Hotel Academy & Special Events
As a lifestyle destination for business, culture, gourmet, fashion, etc., Grand Hyatt Tokyo at Roppongi holds hotel academies and special events.
Schedule & Events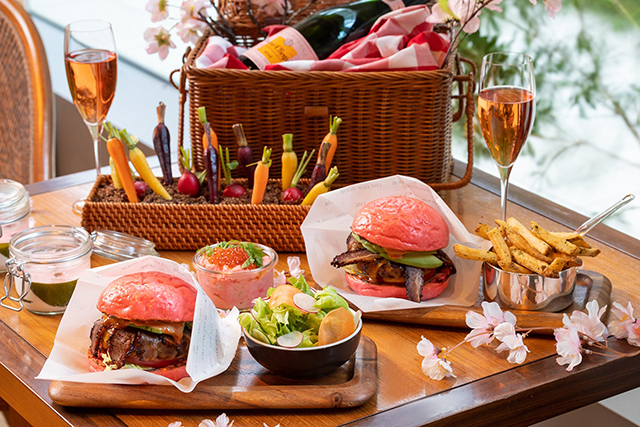 ■ March – April, 2020
Savor the Sakura Season
From the beginning of March, the restaurants at Grand Hyatt Tokyo will offer seasonal sakura (cherry blossom) menus such as our strawberry and sakura afternoon tea at The French Kitchen, delicate sakura sweets at Fiorentina Pastry Boutique and a pink-themed picnic basket that features a unique pink burger at The Oak Door.
Notes
Please click on the event name for details.
Please note that details of the events with ※ are provided in Japanese.
The listing is not necessarily in the order of event dates. The dates may change.
Some events may already have reached maximum capacity. Thank you for your understanding.