Hotel Academy & Special Events
As a lifestyle destination for business, culture, gourmet, fashion, etc., Grand Hyatt Tokyo at Roppongi holds hotel academies and special events.
Schedule & Events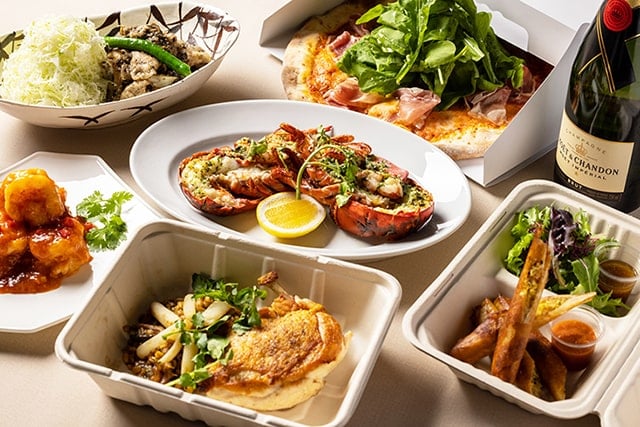 Grand Hyatt Tokyo's Signature Dishes, Now Available for Takeout and Delivery!
Grand Hyatt Tokyo is offering a takeout menu featuring signature dishes from The Oak Door steakhouse and Fiorentina Italian cafe. Savor 12 different carefully-selected dishes including The Oak Door burger and fresh black truffle tagliolini, and in the comfort of your home or office.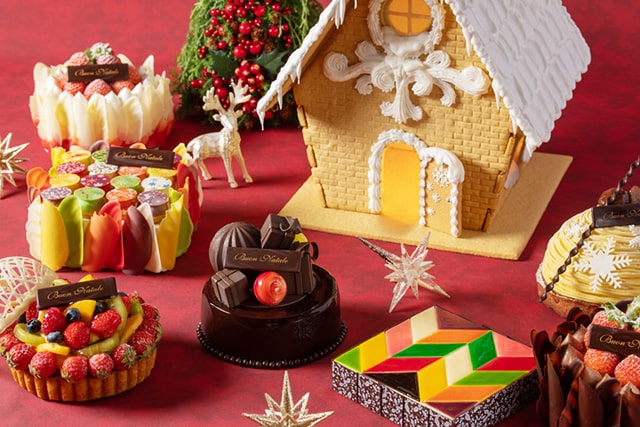 Grand Hyatt Tokyo's Holiday Program 2021 "Home for the Holidays"
Grand Hyatt Tokyo will host its annual holiday charity program under this year's theme "Home for the Holidays". The holiday season is a time when your home becomes a special place for family, friends and guests to gather, relax and enjoy holiday festivities together. With this year's theme "Home for the Holidays," Grand Hyatt Tokyo hopes to offer a warm and inviting setting where guests can feel at home when they step into our lobby. The charity program will feature a beautifully-decorated lobby with photo spots and donation boxes, holiday hampers and charitable ornaments that advance the spirit of giving back to those in need.Our seven exceptional restaurants invite guests to enjoy special Christmas dinners in the restaurant or with holiday takeout menus. Come experience a special Christmas and holiday season at Grand Hyatt Tokyo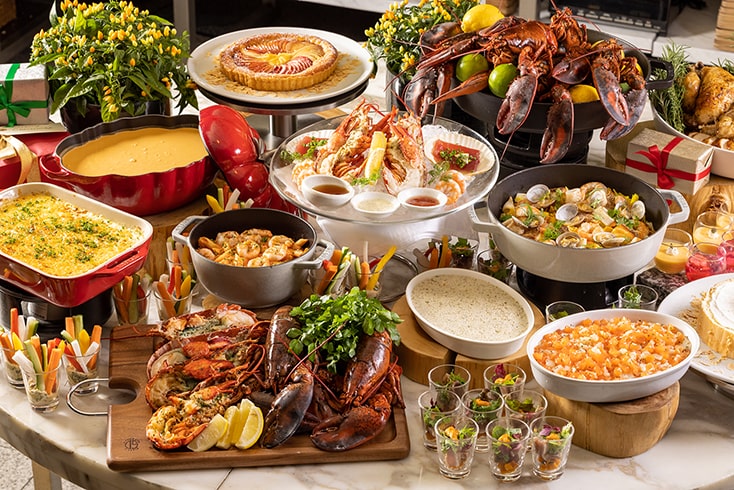 ■ October 1, 2021 – February 28, 2022
"Lobster Festival" Sustainable Seafood Semi-Buffet Dinner
With sustainability in mind, the chefs at The French Kitchen have carefully selected a variety of sustainably-sourced seafood for the "Lobster Festival" semi-buffet dinner.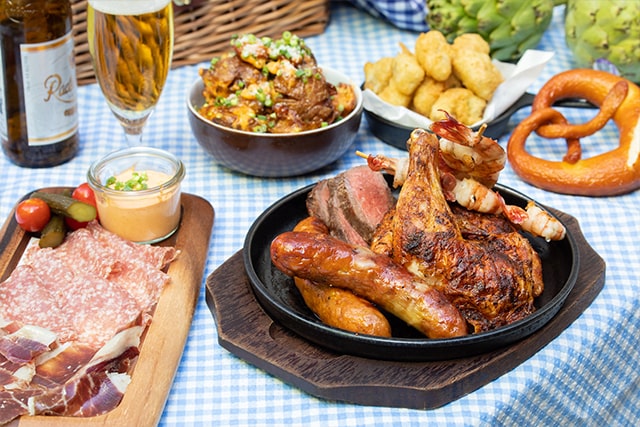 ■ October 1 – November 30, 2021
Oak-toberfest

Enjoy a meal inspired by the traditional German fall festival, Octoberfest, featuring freshly-baked pretzels and sausages along with German beer.
Notes
Please click on the event name for details.
Please note that details of the events with ※ are provided in Japanese.
The listing is not necessarily in the order of event dates. The dates may change.
Some events may already have reached maximum capacity. Thank you for your understanding.