[9/24 Special One Night Only Event] Hawaiian BBQ Night with Former Sumo Wrestler KONISHIKI
Say "Aloha!" to the end of summer with a special Hawaiian barbecue evening at The Oak Door on September 24, 2020. The one night only event will feature original barbecue recipes and marinade from the Hawaiian-born former sumo wrestler and barbecue aficionado, KONISHIKI. In addition, a special live ukulele performance by KONISHIKI and free-flowing Champagne will further enhance this unique and memorable evening.
*Sold Out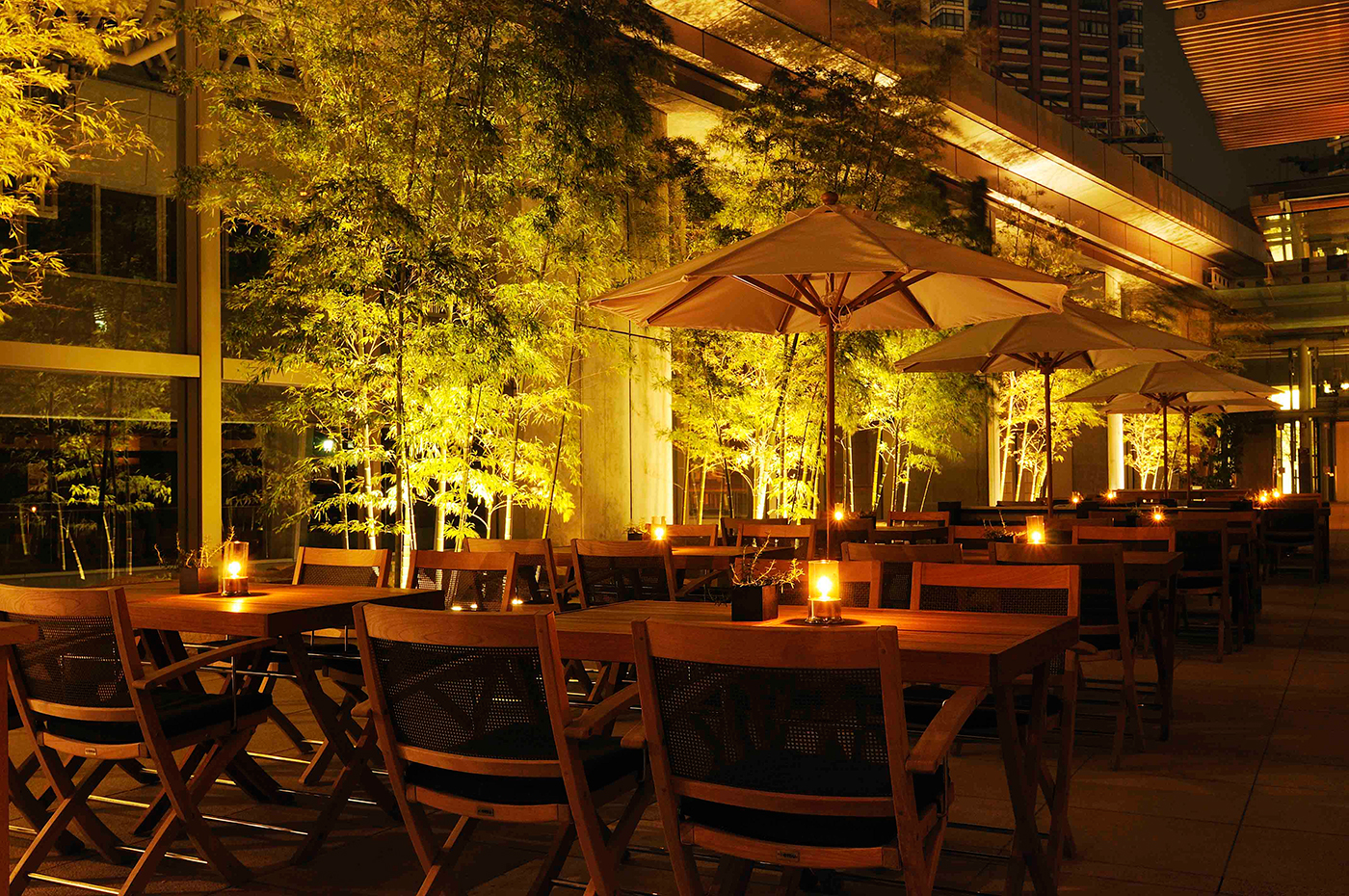 Period
September 24, 2020
Starting time:
5:30 p.m. / 5:45 p.m. / 7:45 p.m. / 8:00 p.m.
*Sold Out
Special Guest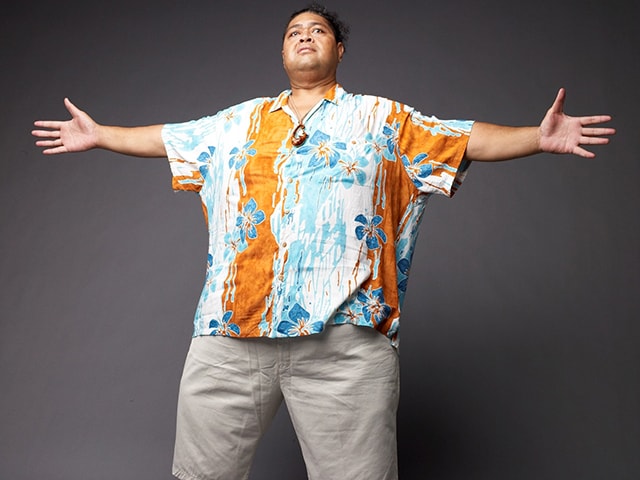 KONISHIKI
Hawaiian-born former sumo wrestler
Barbecue Enthusiast
KONISHIKI (小錦八十吉, Saleva'a Fuauli Atisano'e born on December 31, 1963), is a Hawaiian-born Japanese–Samoan ex-sumo wrestler. He was the first non-Japanese-born wrestler to reach OZEKI, 2nd rank.

During his career he won the championship three times. After retirement from sumo KONIHSIKI has turned into a popular Japanese entertainer under the name "KONISHIKI" who is well loved by many Japanese people appears on many medias from TV, radio and commercials and hosts Hawaiian music stages as a musician.
【Live Ukulele Performance by KONISHIKI!】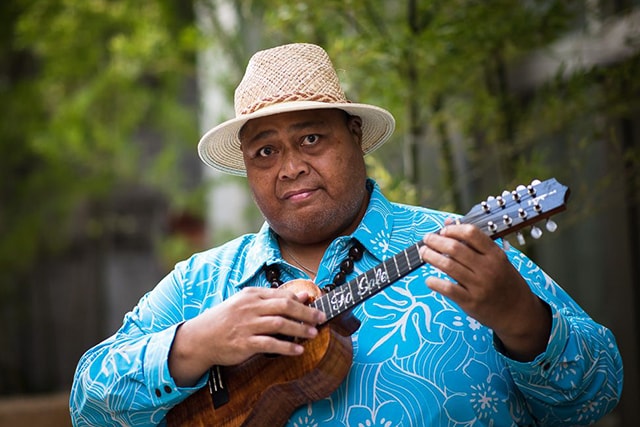 Relax to the smooth mellow sound of the ukulele with a special live performance by KONISHIKI. Feel the cool late summer breeze on The Oak Door's open-air terrace while enjoying authentic Hawaiian music.
1st Performance 6:30 p.m. – 7:00 p.m.
2nd Performance 8:30 p.m. – 9:00 p.m.


Menu / Price (subject to tax and service charge)
Hawaiian Barbecue featuring KONISHIKI
Includes Champagne free-flow
JPY 10,800 per person
*Orders for food and drinks are limited to 90 minutes and seating will be limited to two hours.
Food
Chiba pork belly, KONISHIKI original BBQ sauce
Shingen chicken leg, KONISHIKI original BBQ sauce
Yakisoba by KONISHIKI
Poke plate (salmon, big eye tuna, octopus)
Kalua pork musubi
Australian beef sirloin
Pipikaula beef
Drink
Champagne (Louis Roederer Brut Premier)
Tiki cocktails (Mai Tai, Hurricane, Blue Hawaii)
Kona beer
Budweiser
Asahi beer
Red wine (Francis Ford Coppola Winery, Director's Cut Zinfandel 2016, Dry Creek Valley, Sonoma County, California)
White wine (Silverado Sauvignon Blanc 2018, Napa Valley, California)
Cocktails
Soft Drinks
Notes
*Please note that reservations must be made in advance.
*Orders for food and drinks are limited to 90 minutes, and seating will be limited to two hours. Please note that extensions will not be provided for late arrivals.
*In case of unfavorable weather, indoor seating (non-smoking) will be provided.
*Same day cancellations and changes in number of people will incur a 100% cancellation fee.