Private Dining Rooms
A selection of private dining rooms is available throughout Grand Hyatt Tokyo's restaurants. Whether a special celebration, a buffet party or an exclusive dinner for two, enjoy dining in a private atmosphere.
Shunbou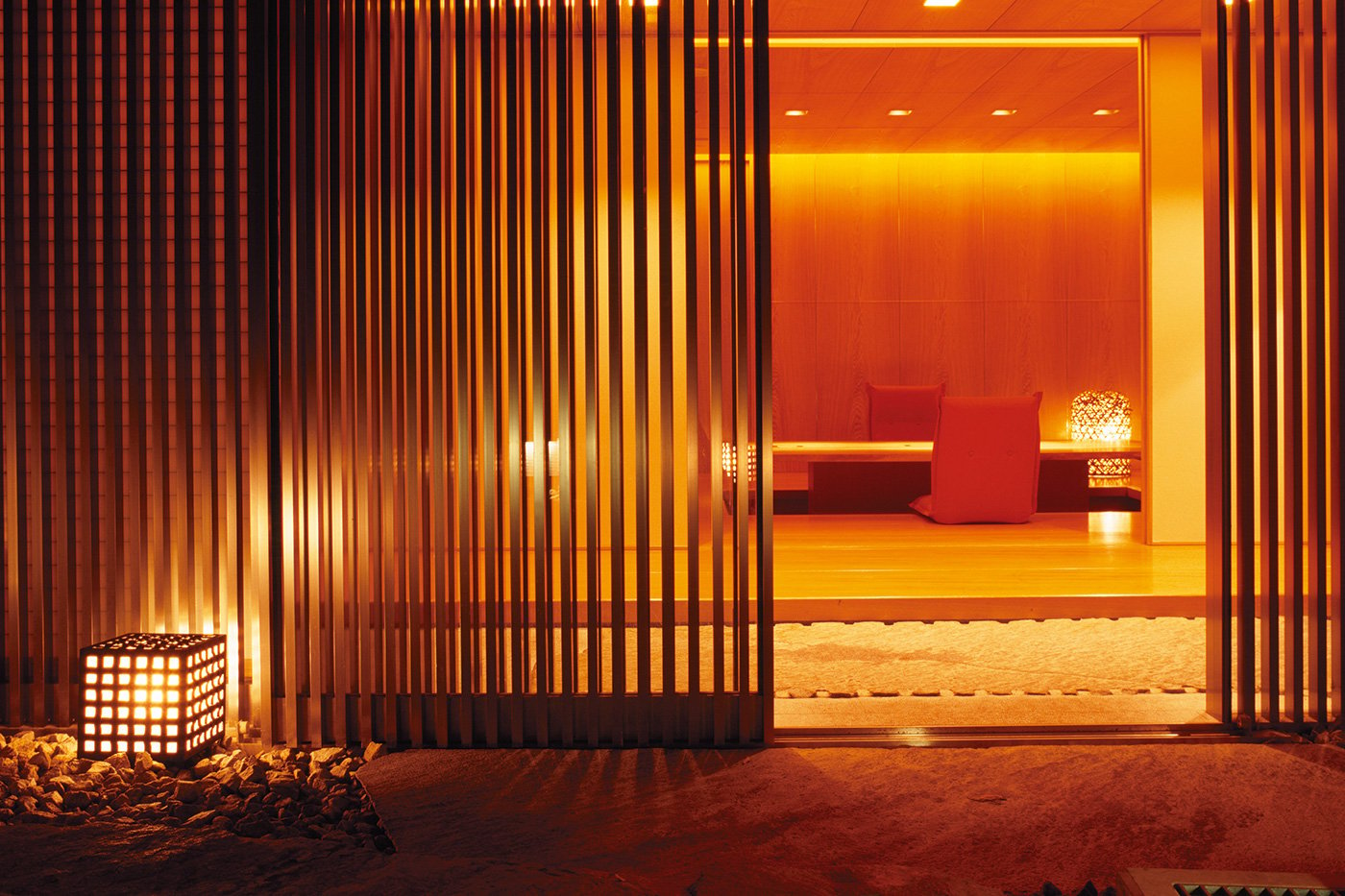 Offering a total of five private dining rooms, which is suitable for both business and private occasions.
The French Kitchen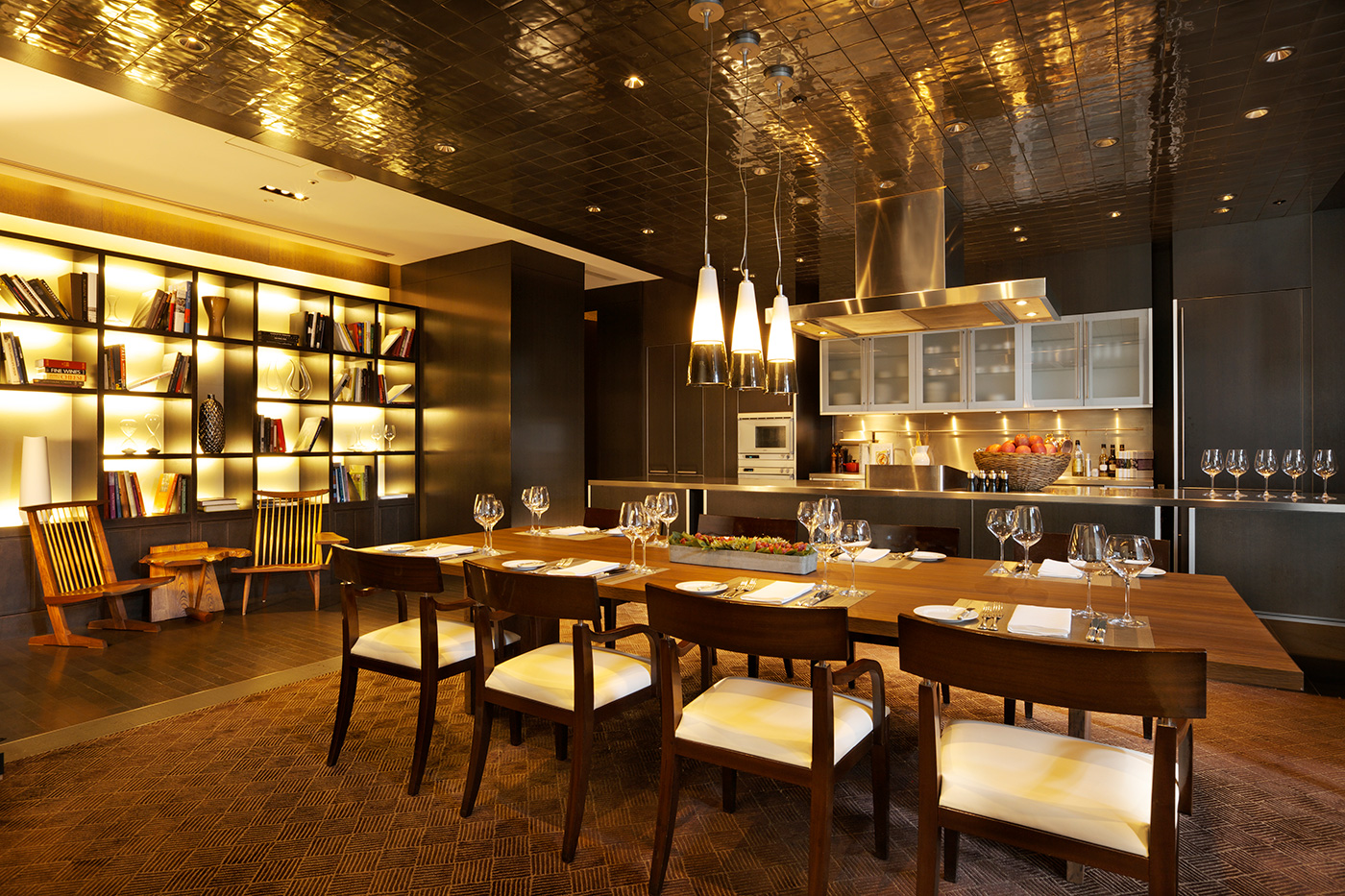 The restaurant features three private dining rooms. The "Chef's Table" is a private dining room equipped with its own kitchen that is ideal for special dinners, private parties and company celebrations.
Chinaroom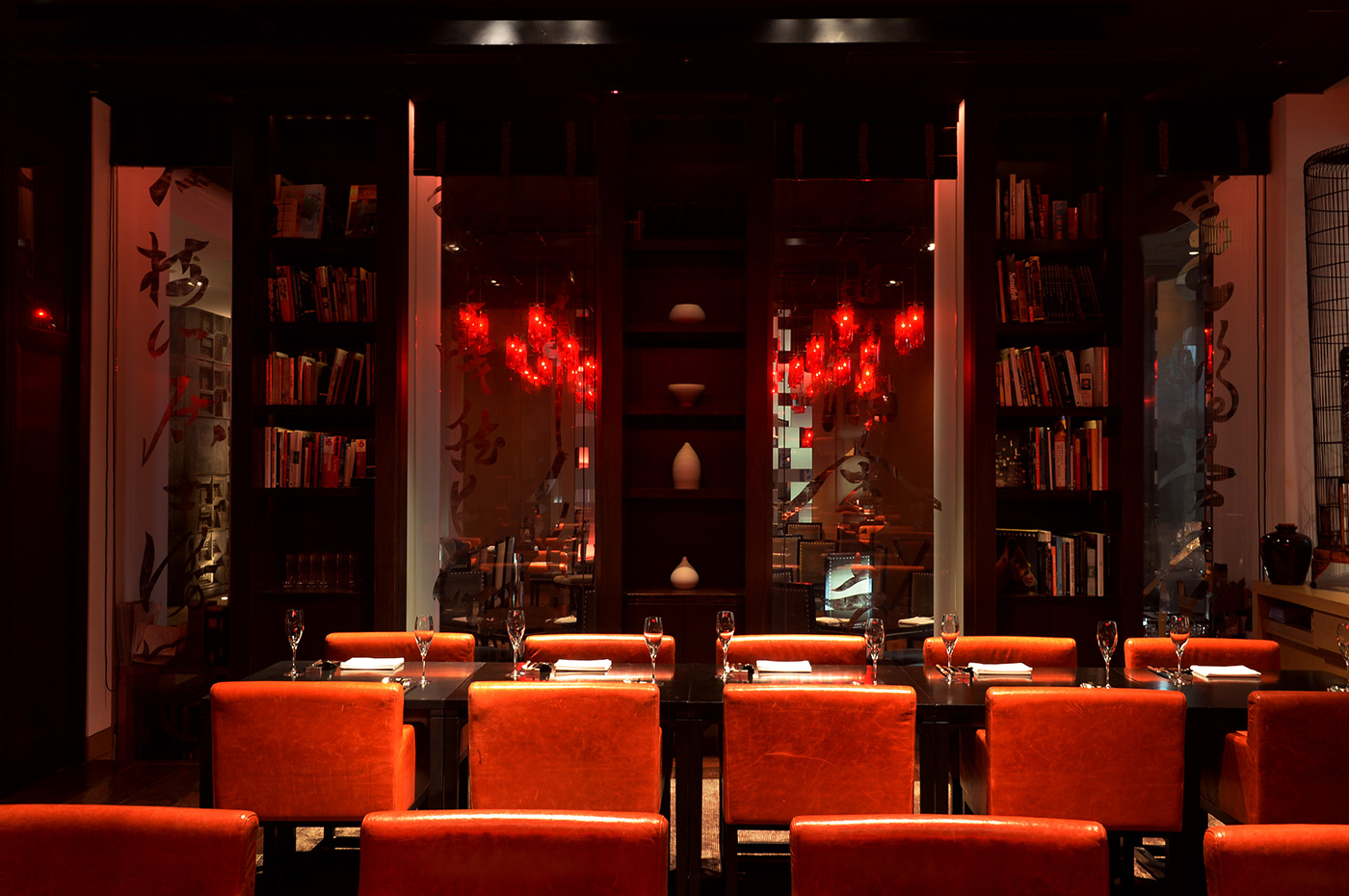 Three types of dining rooms are suitable for any event or party plan. A buffet plan is also available for casual occasions.
The Oak Door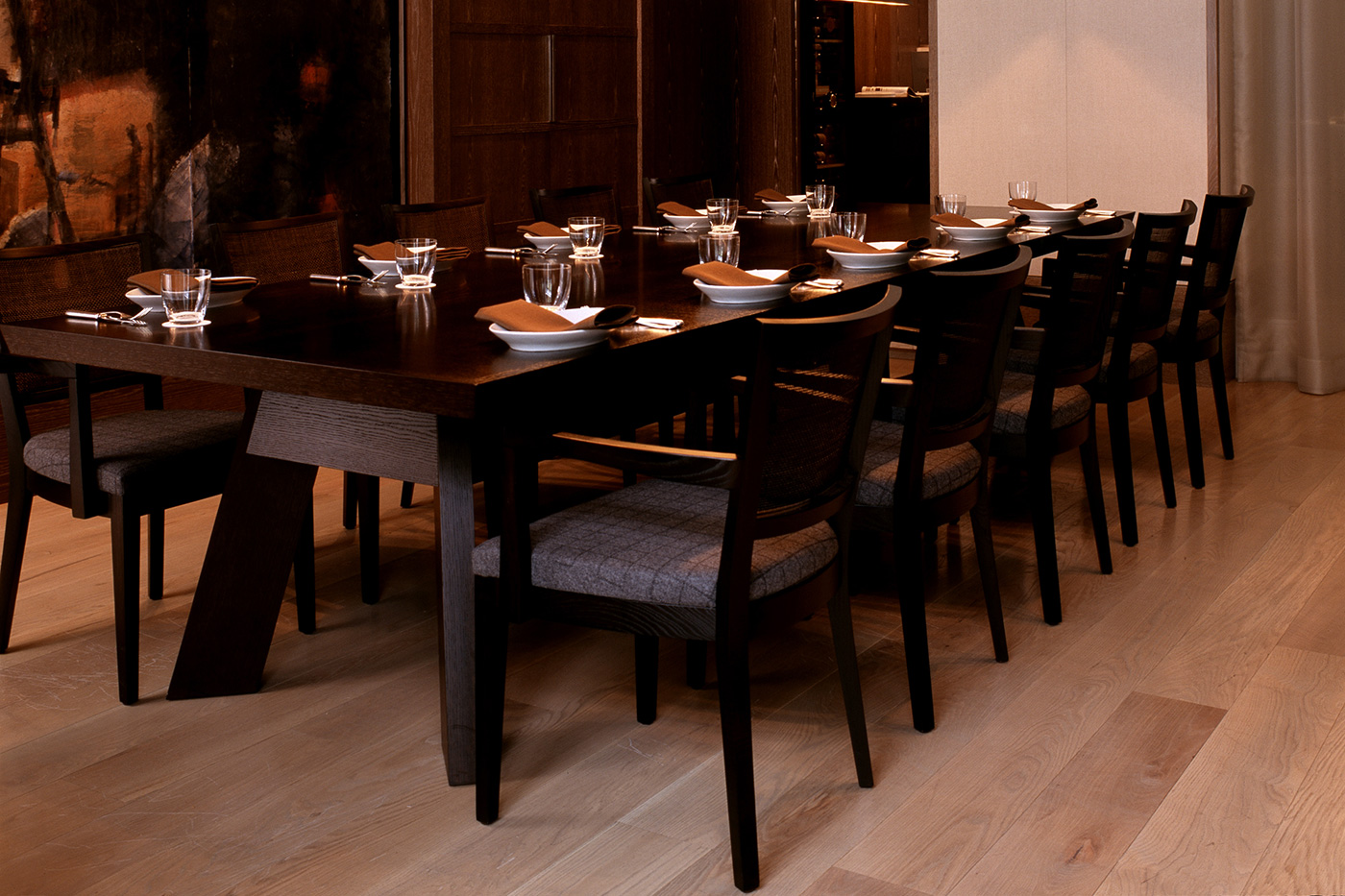 Enjoy aperitifs in the wine cellar, or cigars and digestifs in the adjacent sofa lounges of this dramatic private dining room.
Roku Roku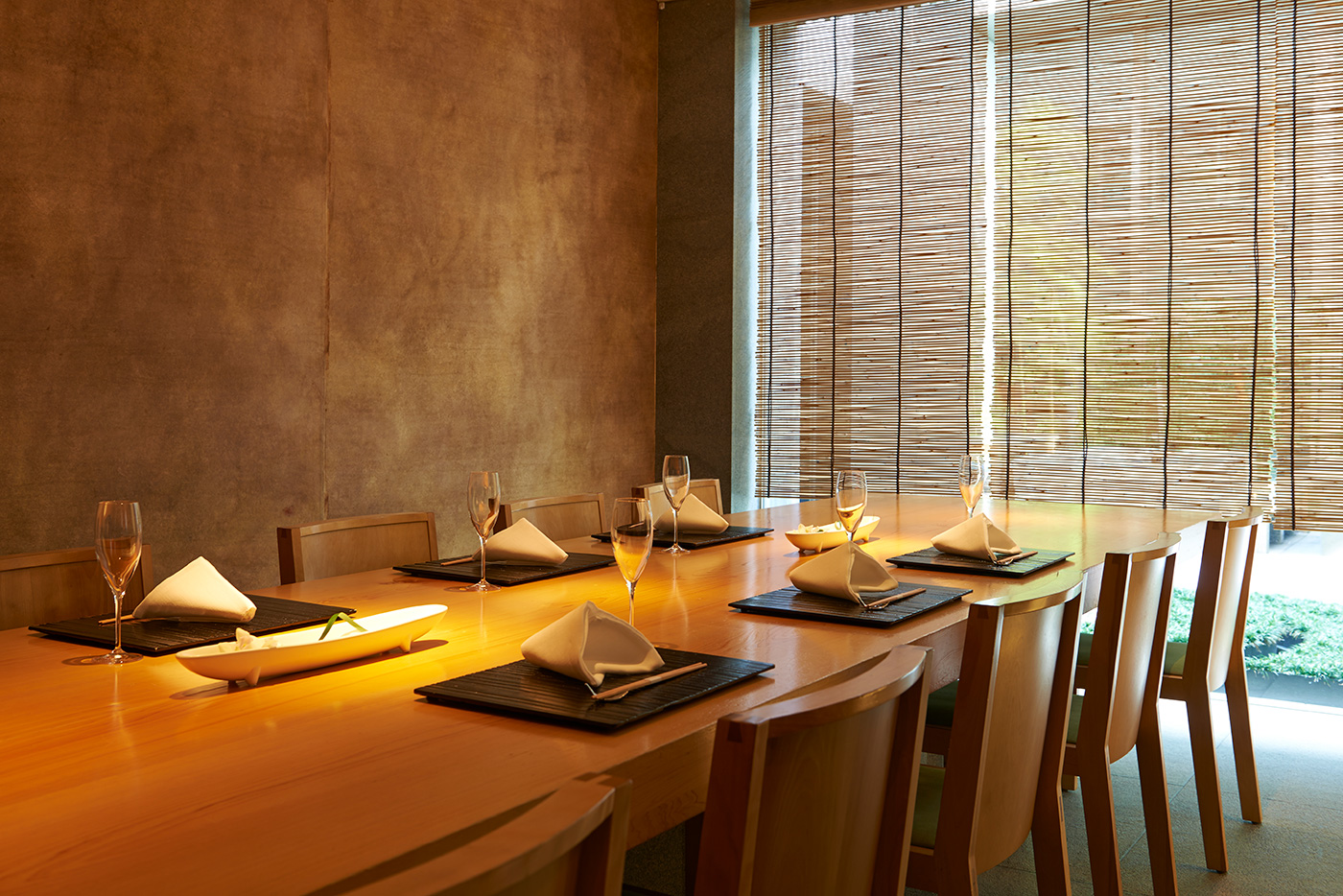 A wooden pine table set on a stone floor. Natural light brightens the room through a floor-to-ceiling glass window.
Keyakizaka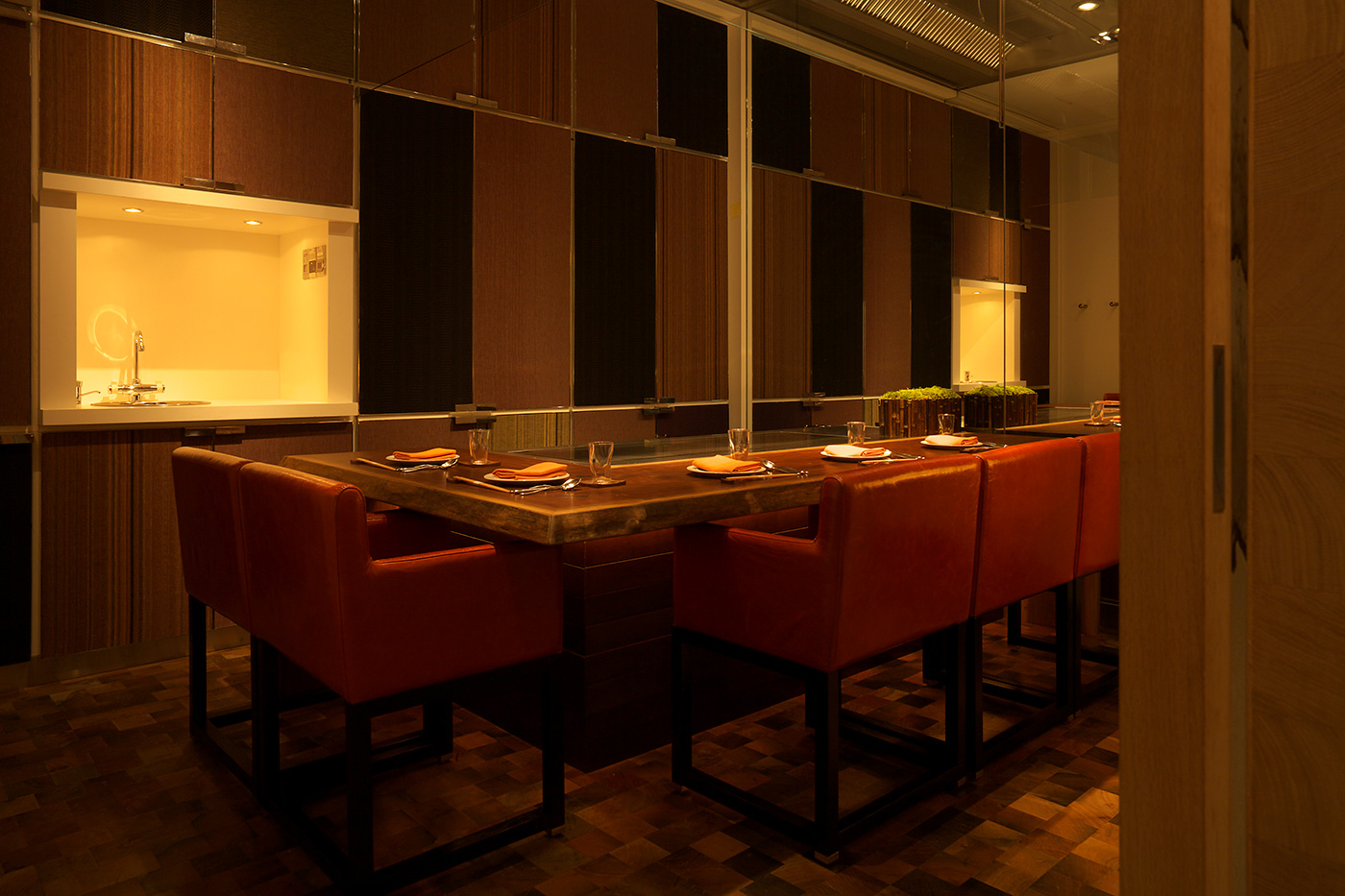 A simple, but modern private dining room with its own teppan table where our chefs prepare market-fresh seasonal ingredients right in front of you.
Select from Occasion
[Buffet Party]
[Celebration Plan]
[Engagement Ceremony]
[Memorial]
[Party Plan]
[Anniversary]
[Business]
[Family Plan]
[Wedding-Second Party]