Shipping Available! Valentine's Day Treats from Fiorentina Pastry Boutique
Fiorentina Pastry Boutique will offer an assortment of the finest chocolates and sweets to impress loved ones on Valentine's Day. The creations will include Grand Premium Chantilly Chocolat and the popular banana brownie and long éclair, all made using the hotel's original "Grande H" chocolate. With select items available for shipping, why not stay home and treat yourself and that special someone to the exceptional chocolate selection from Grand Hyatt Tokyo?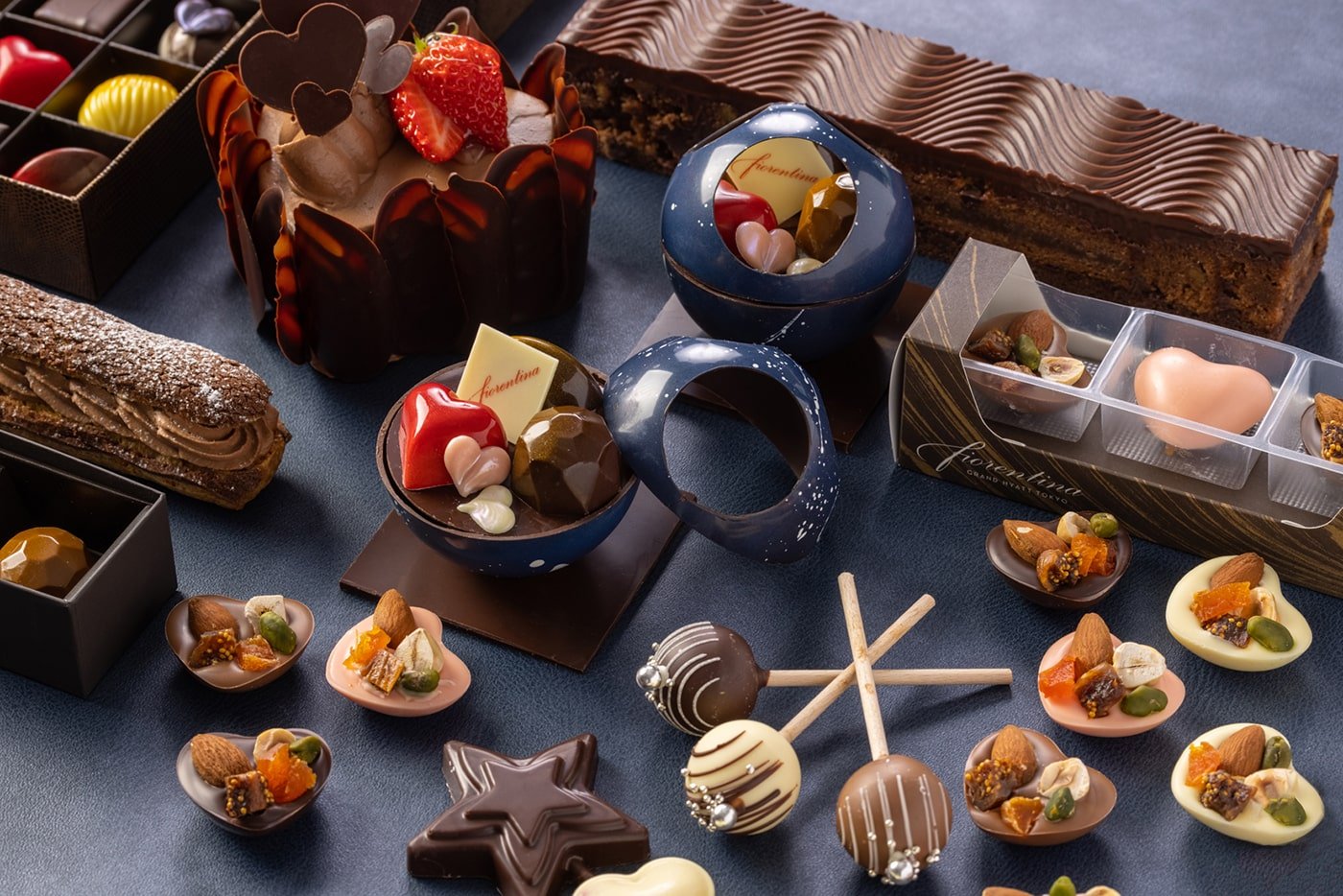 Period
February 1 – 14, 2022 
*Operational hours are subject to change. Click here for the latest operational hours.
*Cakes will be sold from 10:00 a.m.
Online Pre-order
Online pre-orders are available for certain items below.
■ Pre-order Period
Until February 11, 2022 10:00 a.m.
■ Choice of In-store Pick-up or Domestic Shipping
Orders may be picked-up at the shop and certain items may also be shipped to a domestic address. Below, please select the method that you would prefer by clicking [In-store pick-up] or [For shipping] for each product to place an order.
* Chocolate Lollipops and Grande H Chocolate Macadamia Rolls are not subject to online pre-orders or shipping.
In-store Pick-up Information
Reservations are accepted until 10:00 a.m., three days prior to the pick-up date.
Period: February 1 -14, 2022
Hours: 10:00 a.m. – 9:00 p.m.
Location: Fiorentina Pastry Boutique (Grand Hyatt Tokyo 1st floor)

Shipping Information
Desired Delivery Date: Order will ship between February 4 – 14 and must be ordered at least 3 days before desired delivery date. Please enter your desired delivery date in the "Other Inquiries" column.
Example: If the designated delivery date is February 14, please make a reservation by February 11.
Delivery area: Domestic (we do not ship overseas)
Shipping fee: JPY 1,000
*If there is no specified delivery date, we will ship as soon as the order is ready.
*Products will be delivered at room temperature and the Grande H Banana Brownie will be delivered chilled. In addition, if the order includes refrigerated products, we will deliver them together chilled if there is no problem with temperature control.
*We will enclose the same number of small bags as the number of products ordered.
Item / Price (subject to tax)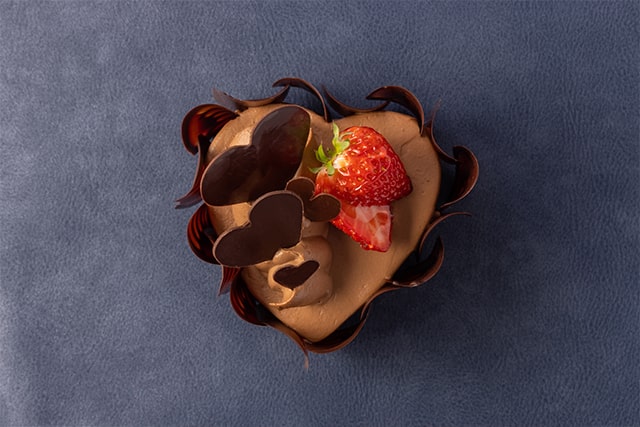 Grand Premium Chantilly Chocolate
JPY 1,900

*In-store pick-up only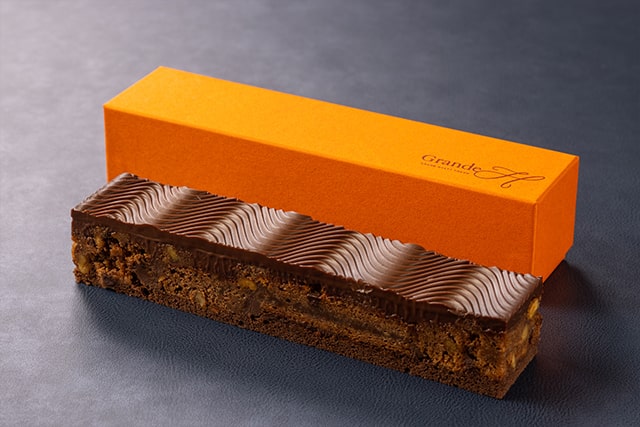 Grande H Banana Brownie ★NEW
JPY 2,000

*In-store pick-up/Shipping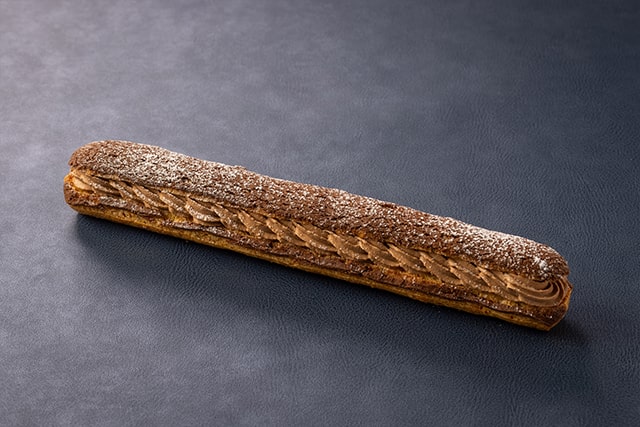 Grande H Long Éclair ★NEW
JPY 1,400

*In-store pick-up only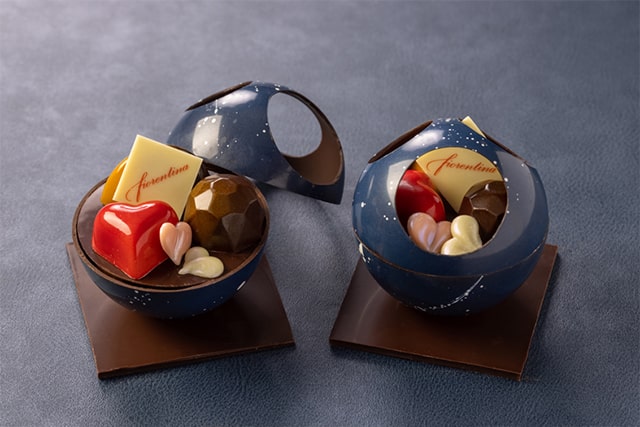 Coffret Box
JPY 3,500

*In-store pick-up only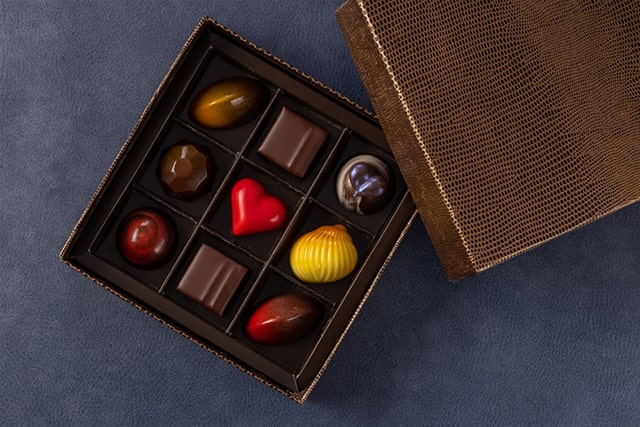 Bon Bon Chocolates ★NEW
9 pieces JPY 3,900 / 2 pieces JPY 1,200

*In-store pick-up/Shipping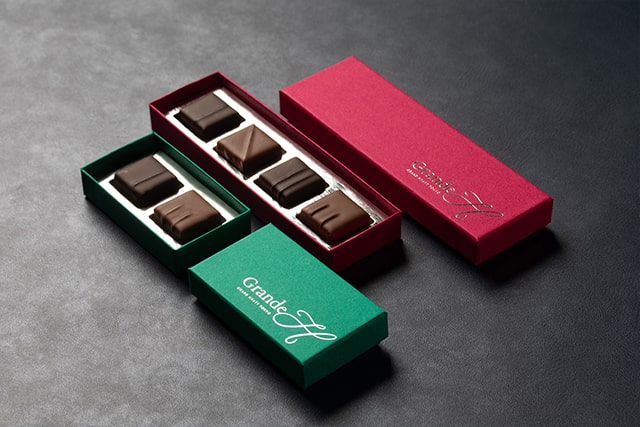 Grande H Selection
4 pieces JPY 1,700 / 2 pieces JPY 860

*In-store pick-up/Shipping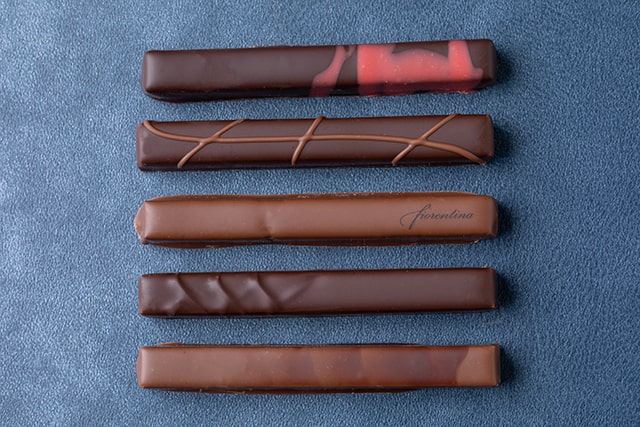 Grande H Baton Chocolate
JPY 2,300

*In-store pick-up/Shipping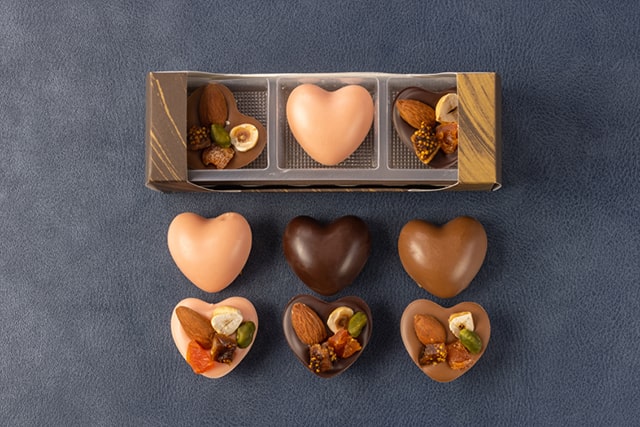 Valentine Heart Chocolates ★NEW
JPY 900

*In-store pick-up/Shipping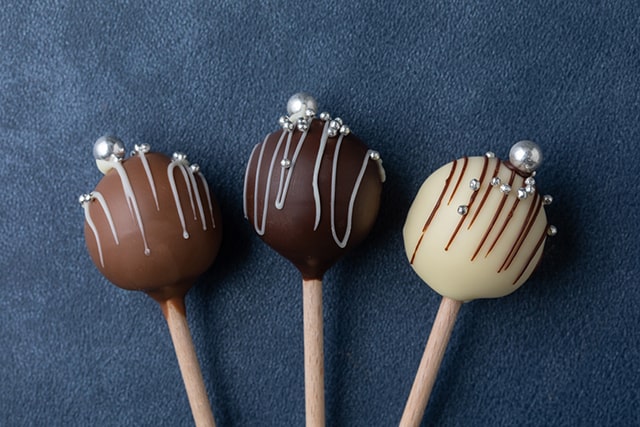 Chocolate Lollipops
JPY 550 per stick

*In-store purchase only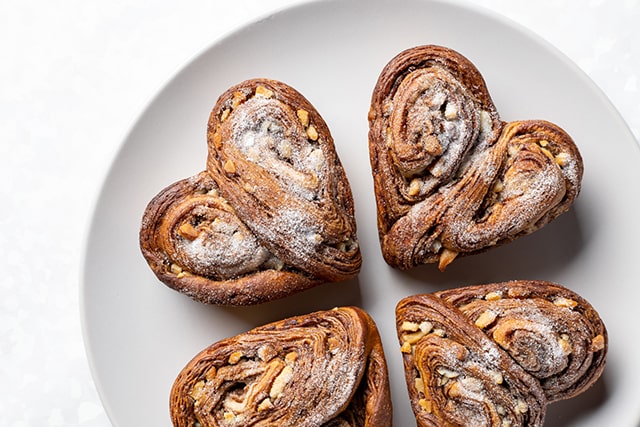 Grande H Chocolate Macadamia Rolls
JPY 380 per piece


*In-store purchase only