Masquerade Party ~ A Black and White Affair ~
On 7 March 2020, The French Kitchen will host an exclusive Masquerade party where guests will be invited to dress in their best black and white attire and bring a mask of their choice to add some mystery and intrigue to the evening.
A live DJ will be spinning throughout the night and guests can enjoy a dinner buffet along with free-flowing Champagne "Duval-Leroy".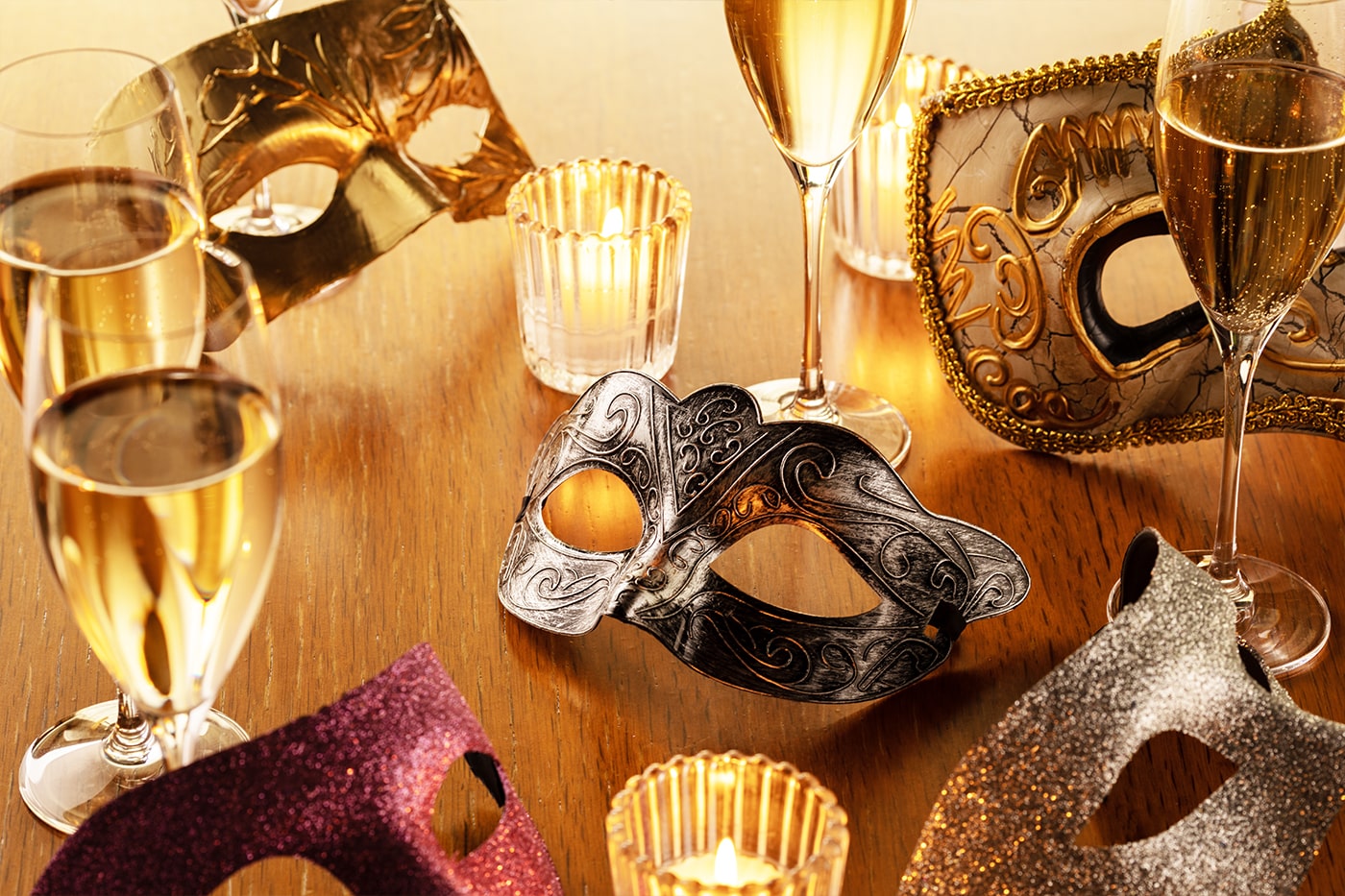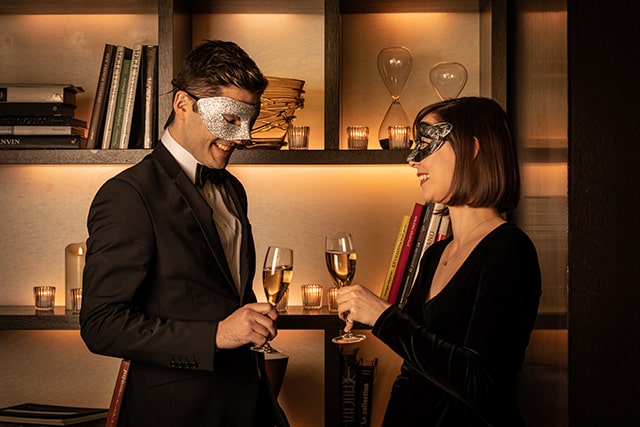 Date & Time
March 7, 2020
7:00 p.m. ~ 10:00 p.m.(L.O. 9:45 p.m.)
Location
The French Kitchen(2nd Floor)
Dress Code
White & Black
※Please bring a mask of your choice.
Menu / Price (including tax and a service charge)
JPY 15,000
Dinner Buffet
Free-Flow Drink Menu
Champagne (Duval-Leroy)
Soft Drinks
Champagne Selection: Duval-Leroy
・Duval-Leroy Brut Reserve NV from Magnum bottle
Remarks
Please note that if there are less than the minimum number of participants, we may cancel the event.
Please note that parties of 2 people or less may be asked to share a table.
This plan requires pre-payment by credit card (VISA / MasterCard or AMEX).
This is a Champagne / wine event. Please refrain from driving to the event.
This event is not valid in conjunction with other promotions or special offers.
Advanced reservations are recommended as there is limited capacity.
Please note that a 100% cancellation fee will apply for cancellations and changes that are made to the reservation less than 7 days prior to the event.
Please see "Notice on precautionary measures"
The French Kitchen All-Day Dining
Phone

Website

Hours

Breakfast

6:30 a.m. - 10:30 a.m.

Lunch

11:30 a.m. - 2:30 p.m.
(weekends and national holidays 11:30 a.m. - 3:00 p.m.)

Afternoon

2:30 p.m. - 5:30 p.m.
(weekends and national holidays 3:00 p.m. - 5:30 p.m.)

Dinner

6:00 p.m. - 9:30 p.m.

Bar

11:00 a.m. - 9:30 p.m.