Join Us for a Lively Weekend Brunch at The Oak Door
Start the weekend right with a brunch experience at The Oak Door that features an array of unlimited appetizers and desserts, a choice of a main dish and free-flowing drinks including Champagne accompanied by live music and a DJ. Diners can savor brunch classics as well as notable dishes unique to the brunch menu including Shrimp Tostadas, Cubano sandwich on the spacious open-air terrace or in the main dining room.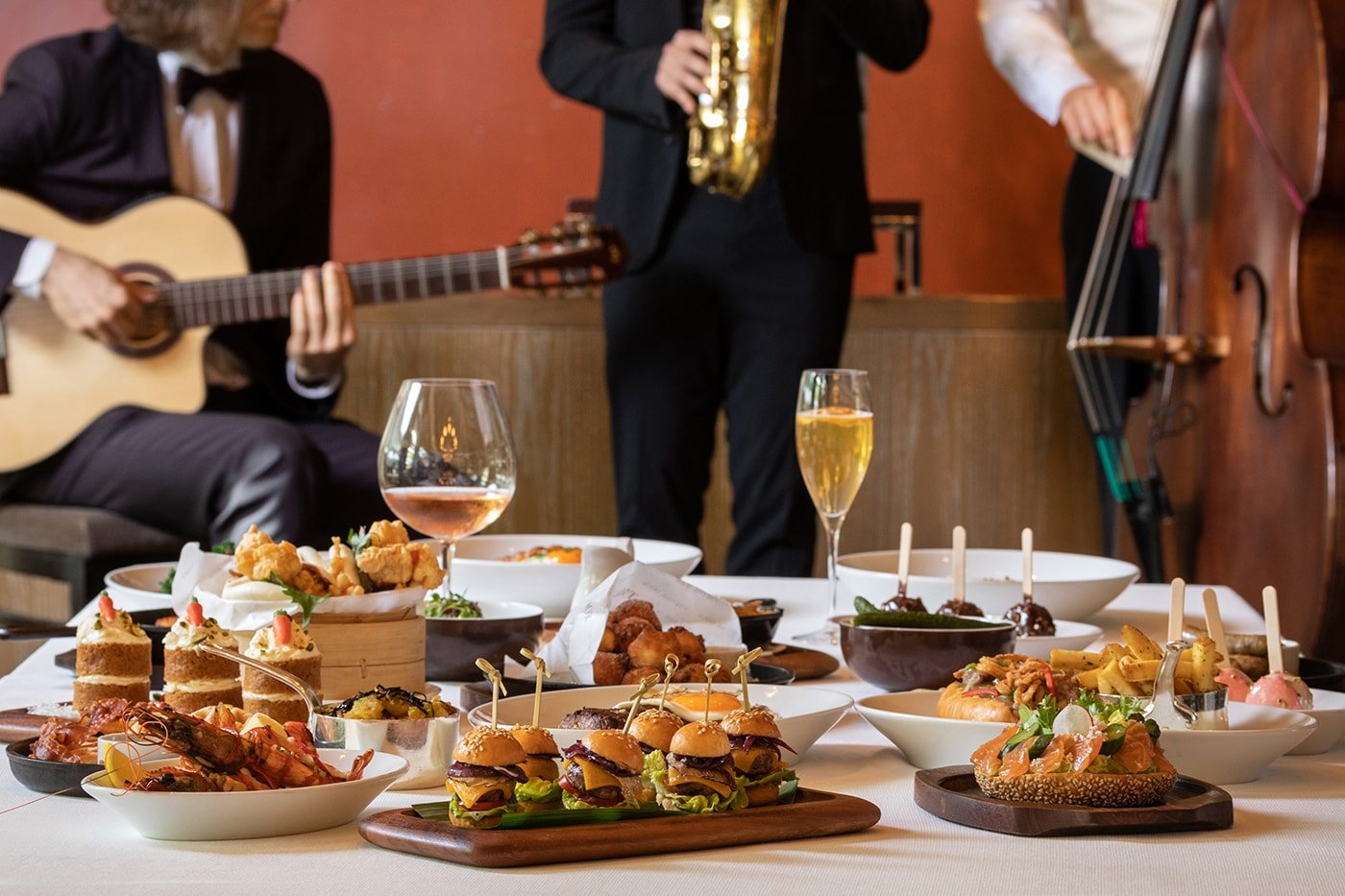 Period
On weekends and national holidays
11:30 a.m. – 3:00 p.m.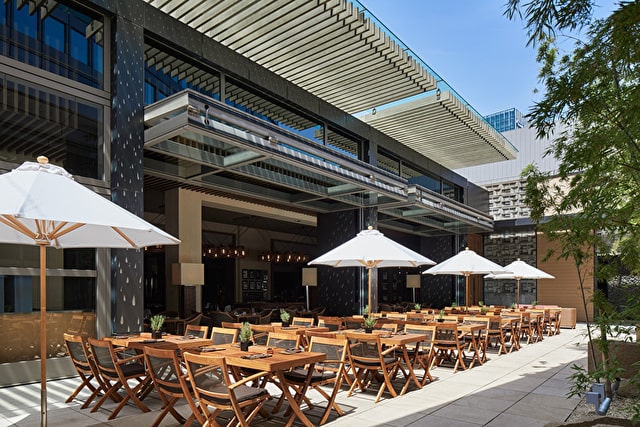 Menu / Price (Inc. tax / exc. service charge)
The Oak Door Grand Brunch
■ JPY 8,250 (food only) per person
■ JPY 13,090 champagne free-flow plan (per person)
* Minimum 2 guests
* Orders for food and drinks are limited to 90 minutes, and seating will be limited to two hours


[Menu Details]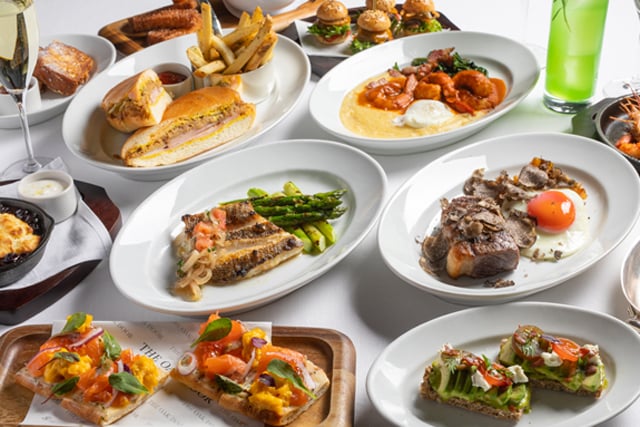 Appetizer (All-you-can-eat)
Avocado, meredith dairy's goat cheese, The Oak Door bacon, tomato, wheat bread
Clam flat bread / ricotta cheese, oregano & clam vinaigrette
French toast, Oak Door bacon
Sustainable shrimp ajillo, zucchini, garlic, chili, sour dough bread
Mini beef burger, cheddar cheese, barbecue sauce, caramelized onion, dill pickle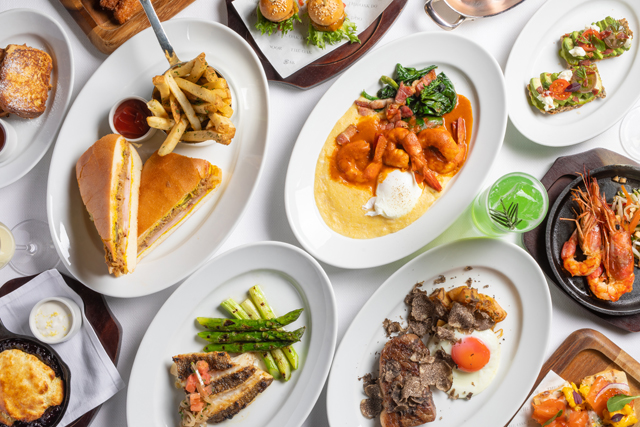 Main Dish (choice of 1)
Duck confit hash / fried egg, roasted pepper relish
Poached egg / smoked salmon, green asparagus, hollandaise
Fried chicken / mashed potato & gravy, swiss chard
Seafood salad / chicory citrus salad, spicy herb vinaigrette
Grilled market fish / charred corn, green beans
USDA prime striploin / roasted baby carrots, shallot (+¥1,650)
Desserts (All-you-can-eat)
Cannoli, chocolate, pistachio, candied orange peel
Coconut pudding, passion fruit
Sour cream coffee cake, black sugar, walnuts, caramel
Mango crepes, sabayon cream, almonds
Drinks (free-flow plan)
Champagne "Alfred Gratien Brut, France"
Red and white wine
Original cocktails
Beer
Mocktails and soft drinks
THE OAK DOOR Steakhouse
Phone

Website

Hours

Lunch

11:30 a.m. - 2:30 p.m.
(weekends and national holidays 11:30 a.m. - 3:00 p.m.)

Afternoon

3:00 p.m. - 5:00 p.m.

Dinner

6:00 p.m. - 10:00 p.m.

Bar

11:30 a.m. - 10:00 p.m.