New Lively Brunch Experience at The Oak Door
Start the weekend right with a new brunch experience at The Oak Door that features an array of unlimited appetizers and desserts, a choice of a main dish and free-flowing drinks including Champagne accompanied by live music and a DJ. Diners can savor brunch classics as well as notable dishes unique to the brunch menu including prawn tempura rolls, cured salmon with Turkish simit (sesame-crusted bread), and muzen (German donuts) on the spacious open-air terrace or in the main dining room.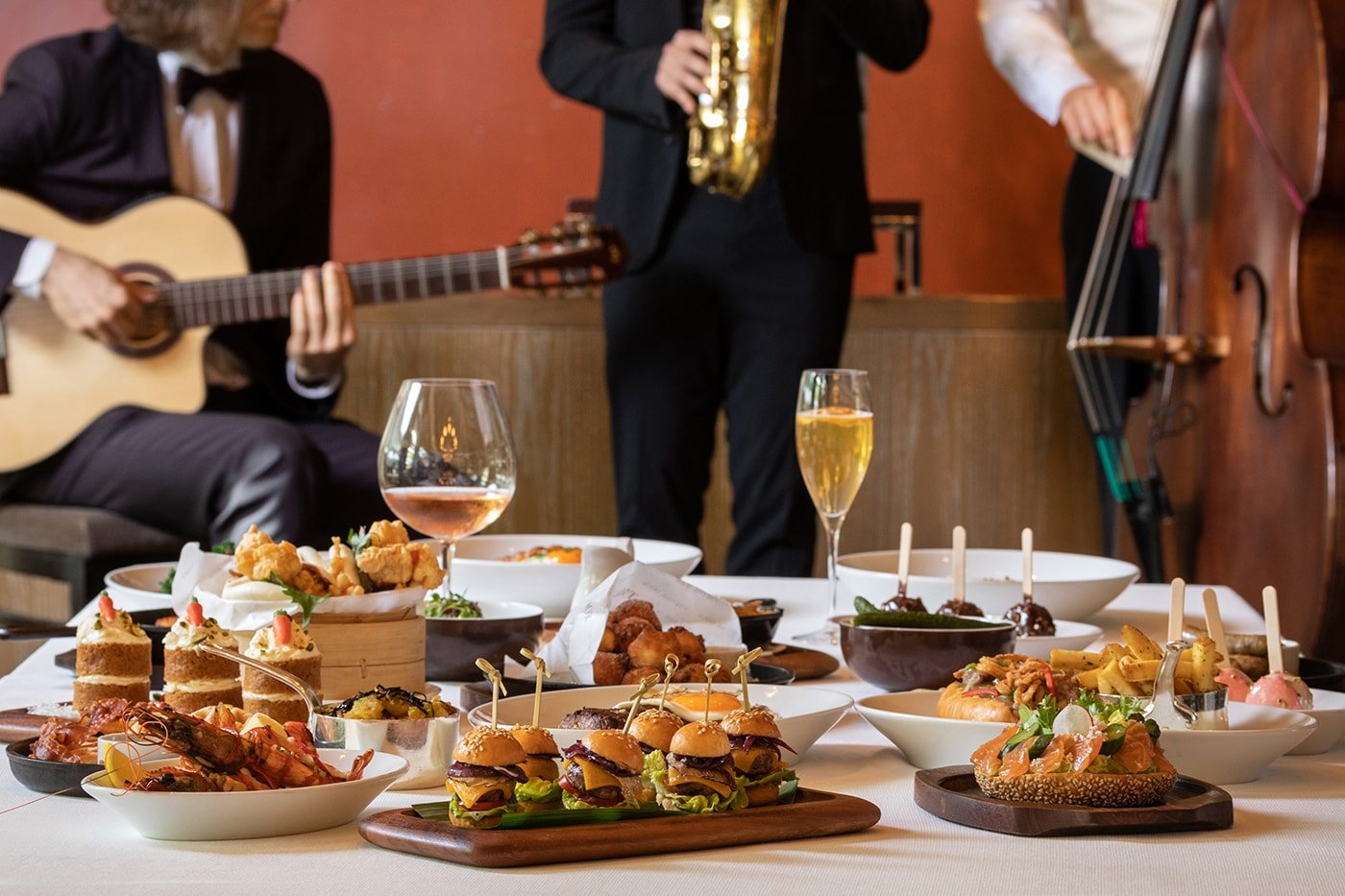 Throughout the year
On weekends and national holidays
11:30 a.m. – 3:00 p.m.
*Alcoholic beverages will not be served until 5/31. Please enjoy a premium selection of non-alcoholic beverages and cocktails, prepared by our skilled bartenders, during the suspension period of alcoholic beverage service.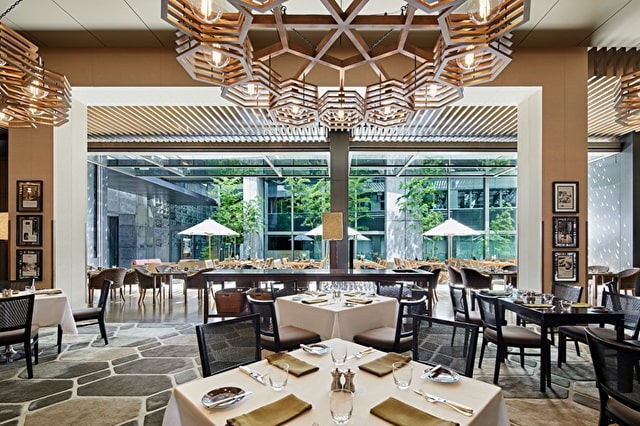 Menu / Price (Inc. tax / exc. service charge)

JPY 13,090 Ruinart Blanc de Blancs free-flow plan (per person)
*JPY 8,250 (food only) per person

<Menu>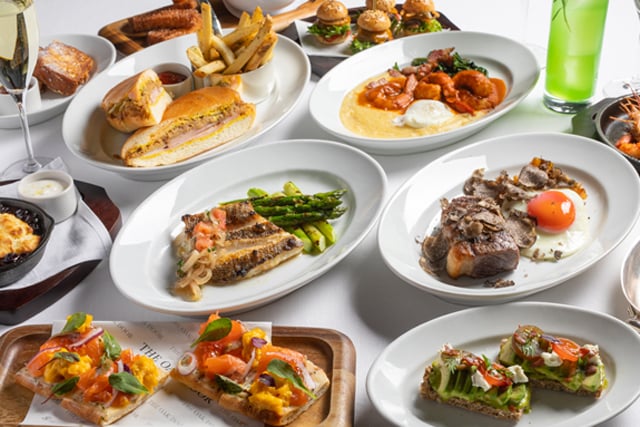 Freefow table-served tapas
Avocado, Meredith dairy's goat cheese, The Oak Door bacon, tomato, wheat bread
Smoked salmon, grilled flat bread, scrambled eggs, chive, sour cream
French toast, maple syrup
Gambas, chili, honey, bean sprouts, coriander, almonds
Mini truffle beef burger, cheddar cheese, tomato jam, truffle aioli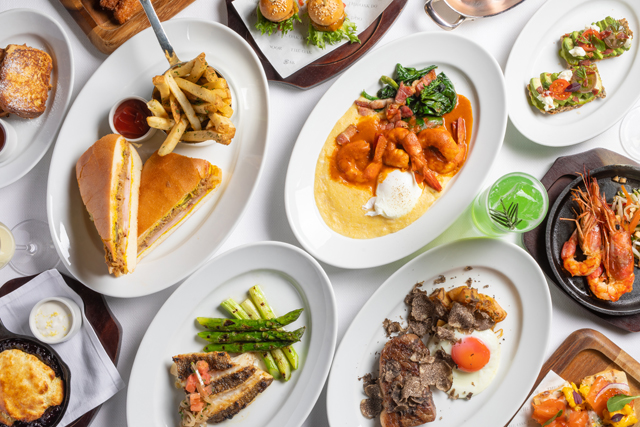 Main Dish (choice of 1)
Sweet potato gnocchi, brown mushroom, fresh ricotta, sherry wine, arugula
Cubano sandwich, honey ham, roasted pork, mojo, provolone cheese
Shrimp & grits, slow cooked farmer's egg, The Oak Door bacon
Grilled daily fish, asparagus, shallot vinaigrette
Steak & eggs, US prime striploin, farmer's fried egg, onions, potatoes, winter truffle(+¥1,650)
Desserts (unlimited)
Blueberry cobbler, lemon, whipped cream
Curd fritter, cinnamon, passionfruit
Sour cream coffee cake, black sugar, walnuts, chocolate
Strawberry sabayon, brioche
Macaroon ice cream sandwich, dark chocolate, peanuts, raspberry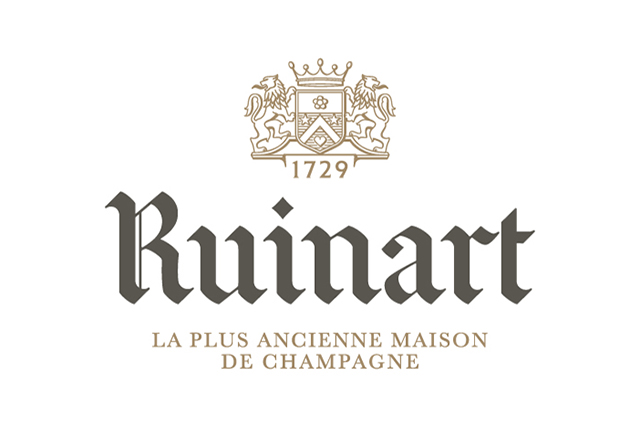 Drinks (free-flow plan)
Champagne "Ruinart Blanc De Blancs"
Red and white wine
Original cocktails
Beer
Mocktails and soft drinks
Sides (additional à la carte items)
Homemade pickled cucumber,
mustard seeds, vinegar
Caesar salad, lettuce,
sourdough croutons, bacon
Truffle potato fries, vinegar, parsley
French toast, apple, vanilla ice cream
Nuernberger bratwurst, herb mustard
The Oak Door burger 140 g
Seasonal fruit plate 
*Minimum 2 guests
*Orders for food and drinks are limited to 90 minutes, and seating will be limited to two hours