SDGs: Sustainable Development Goals at Grand Hyatt Tokyo
Grand Hyatt Tokyo actively works to support the SDGs with initiatives such as energy conservation, environmental protection, local production for local consumption, enhancing the work environment for employees, supporting the community / providing disaster-resistant facilities and contributing to local non-profit organizations.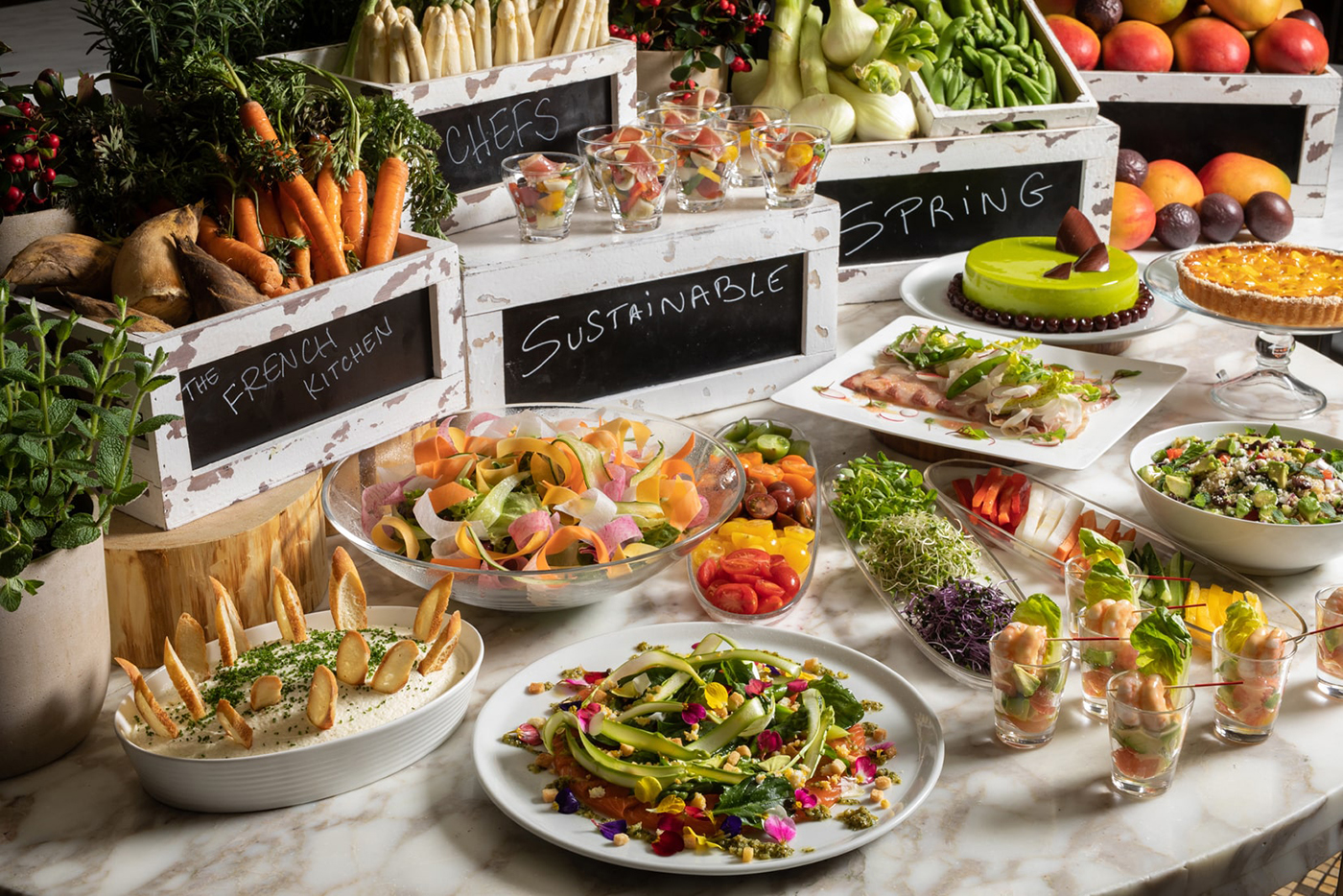 What are SDGs?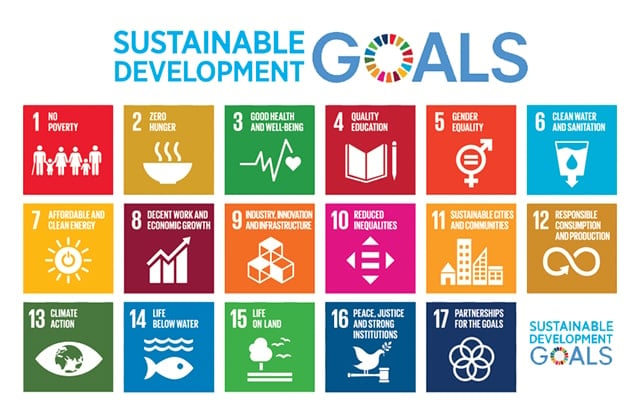 The Sustainable Development Goals (SDGs) are a collection of 17 interlinked global goals consisting of 169 targets designed to be a "blueprint to achieve a better and more sustainable future for all". The SDGs were set up in 2015 by the United Nations General Assembly and are intended to be achieved by the year 2030.
All of us at Grand Hyatt Tokyo are committed to educating ourselves and supporting the SDGs as an initiative of the hotel as a whole, all staff members will be aware of it and will contribute to the achievement of the SDGs with the following items.
Environmental
Plastic Reduction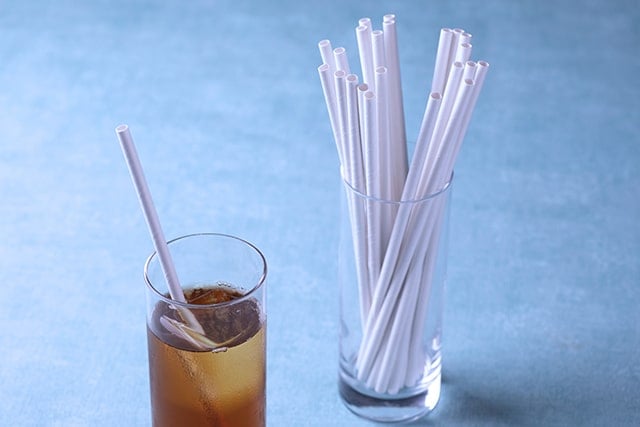 Eliminating plastic straw and providing paper straws
Minimizing the usage of plastic containers and packaging for takeout items
Mineral water in the guestrooms are provided in recyclable glass bottles instead of PET bottles (excluding certain guestrooms)
* Implementation of the Plastic Resources Law: Grand Hyatt Tokyo is supporting the reduction of plastic footprint and are preparing to reduce the usage of specific plastic items.


Energy Conservation / Resource Protection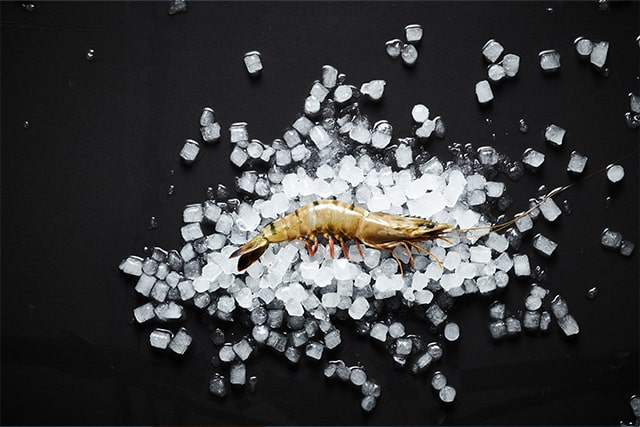 Offering linen and towel reuse program in guestrooms
Usage of sustainable seafood (fish and shellfish caught in sustainable fisheries)
Stopping the usage of shark fin in menus
Usage of Rainforest Alliance Certified Coffee
Promoting the usage of LED lighting
Installation of Tesla Supercharger in the parking lot
Collection and recycling by duvet manufacturer
Recycling and regeneration of wine and champagne corks
Food Loss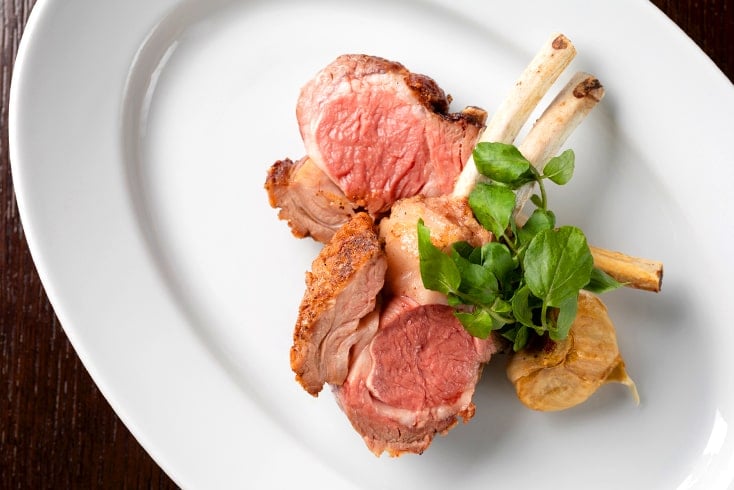 Providing MOTTAINAI lamb (sustainable lamb meat grown on feed made with unused carrots and olives)
* Temporarily unavailable
Water Reusage
Water conservation by using reclaimed water (filters miscellaneous wastewater other than sewage and reuses it as toilet flush water)
Safety and Security
Fire and Disaster Prevention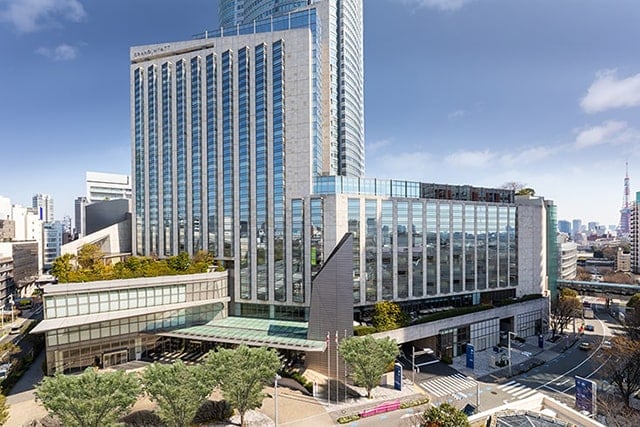 Obtained firefighting "Excellence mark" certification from Tokyo and "Certificate of Fireproofing" from Japan.
Participation in local self-defense firefighting contest
Implementation of regular fire drills
Holding a lifesaving class
Participation in Roppongi Hills Earthquake Drill
Has an agreement with Minato-ku to accept people who need shelter and have difficulty returning home
Food Safety
Introduction of hygiene management based on HACCP (Grand Hyatt Tokyo has acquired ISO22000)
Holding regular food safety seminars
Infectious Disease Countermeasures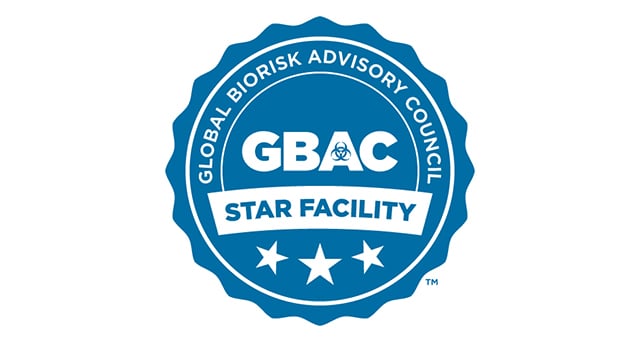 Obtained GBAC STAR certification, the international standard for infectious disease control
Thorough measures against infectious diseases based on various industry group manuals
Social Contributions
Community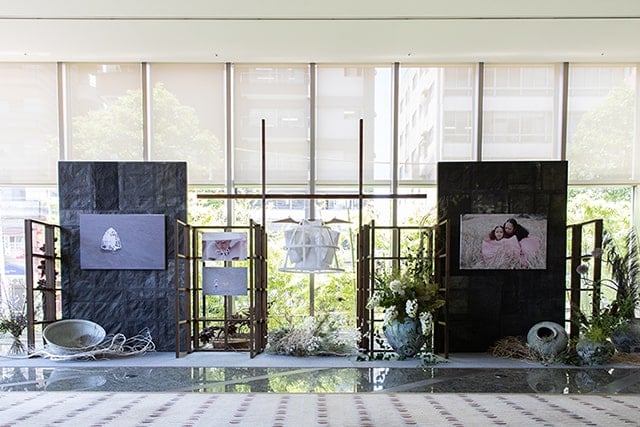 Supporting local artists through "Hyatt Loves Local" initiative, offering them complimentary space in the lobby to display their artwork.
Participation in Roppongi cleanup activities
Cooperation with local festivals (Provision of Nishi-Azabu Kasumi-cho festival Mikoshi parade rest area, Roppongi Hills Bon Odori Festival kitchen car etc.)
Participation in local crime prevention and environmental beautification activities (Roppongi Safety and Security Project)
Charity / Social welfare activities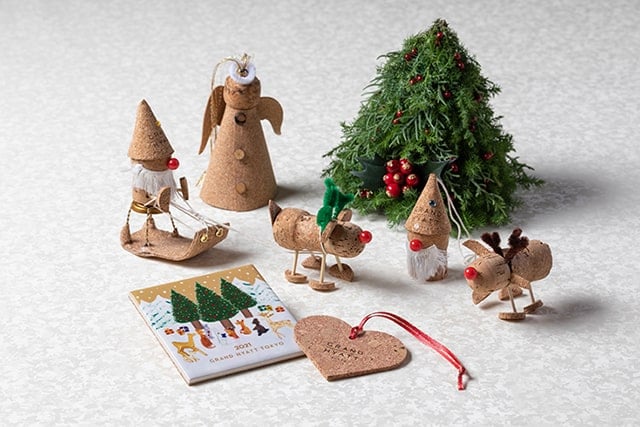 As part of Hyatt's CSR activity, "Hyatt Thrive," we have continuously implemented activities to support people affected by the Great East Japan Earthquake that happened in 2011. (Continuous support related to the disaster area are offered, such as accommodation packages and charity hampers where a portion of proceeds were donated, setting up donation boxes in the hotel, and volunteer activities by hotel staff in the disaster area.)
Supporting "RE Kikou" non-profit organization that creates employment for people with disabilities through the regeneration of wine and champagne corks.
Donate to "KIDS EARTH FUND", by setting up donation boxes during the holiday season and delivering painting materials and necessary supplies to children around the world who have been injured by illness, war, disasters, etc.
Christmas charity concert held in cooperation with RIJ, an international refugee support organization.
Inviting students from a nearby school "Aiiku Gakuen" for children with disabilities to the Christmas area in the lobby including a surprise visit from Santa.
Donated a portion of the sales of a stay package the hotel offered to the Japanese Red Cross Society to support medical professionals.
Cooperate in programs that provide workplace experiences for high school students living in orphanages and foster parents.
Poverty / Hunger
Participation in Clean the World (a program to collect and recycle used soap discarded from hotels, distribute it to developing areas, and improve hygiene such as rooting hand-washing habits)
Local Production for Local Consumption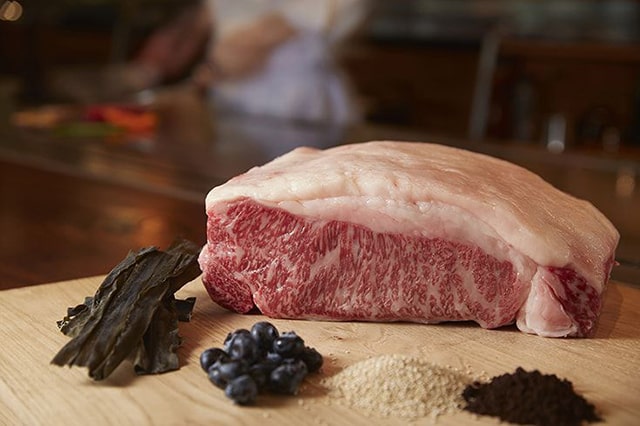 Serving "Keyakizaka Beef", the hotel's original Japanese wagyu beef that has been given a special feed our chefs created using superfoods.
Community Collaborations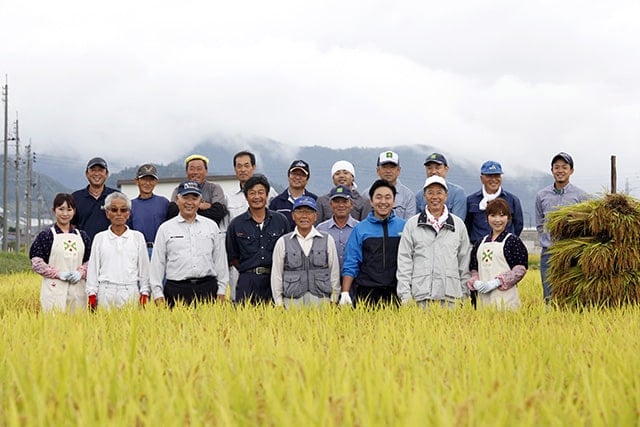 Working with local farms to developed a unique product such as Shunbou rice, the hotel's original brand of rice, which in turn helps to revitalize the region where the food is grown.
Human Resources Development / Work Environment
Human Resources Development
Implementation of various trainings according to employee skills
Holding an in-house cooking contest
Participation in external confectionery contests
Exchange training within sister Hyatt properties
Work Environment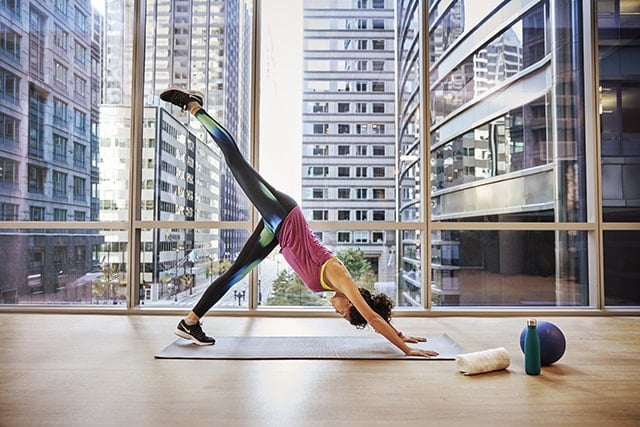 Conducting employee surveys
Well-being initiatives (providing health-friendly employee cafeteria menus, etc.)
Participation in Global Wellness Day
Hyatt "Global Day of Gratitude" (An event to convey daily gratitude to each other)