Chilled Delicacies: Capellini
Cool down this summer with Fiorentina's lineup of popular chilled pasta dishes including a new chilled spicy all'arrabbiata made with fresh Japanese fruit tomatoes, chili peppers and a creamy burrata sauce that creates the perfect combination of flavors. The carefully selected Japanese fruit tomatoes are sweet and known to be rich in antioxidants and vitamin A, which helps strengthen the immune system.
Fiorentina will also bring back its beloved chilled sea urchin cappellini made with rich Hokkaido sea urchin, caviar, cream and dashi, as well as its summer truffle and sweet corn cappellini, perfect meals to enjoy on the outdoor terrace.
*Please note that tables must be reserved in advance for non-hotel guests.
Period
July 1 – August 31, 2020
Lunch 11:30 a.m. – 2:30 p.m.
(weekends and national holidays until 3:00 p.m.)
Dinner 6:00 p.m. – 9:00 p.m.
*We do not accept online reservations for à la carte items.
Please reserve your table and order these items at the restaurant.
Menu / Price (subject to tax and service charge)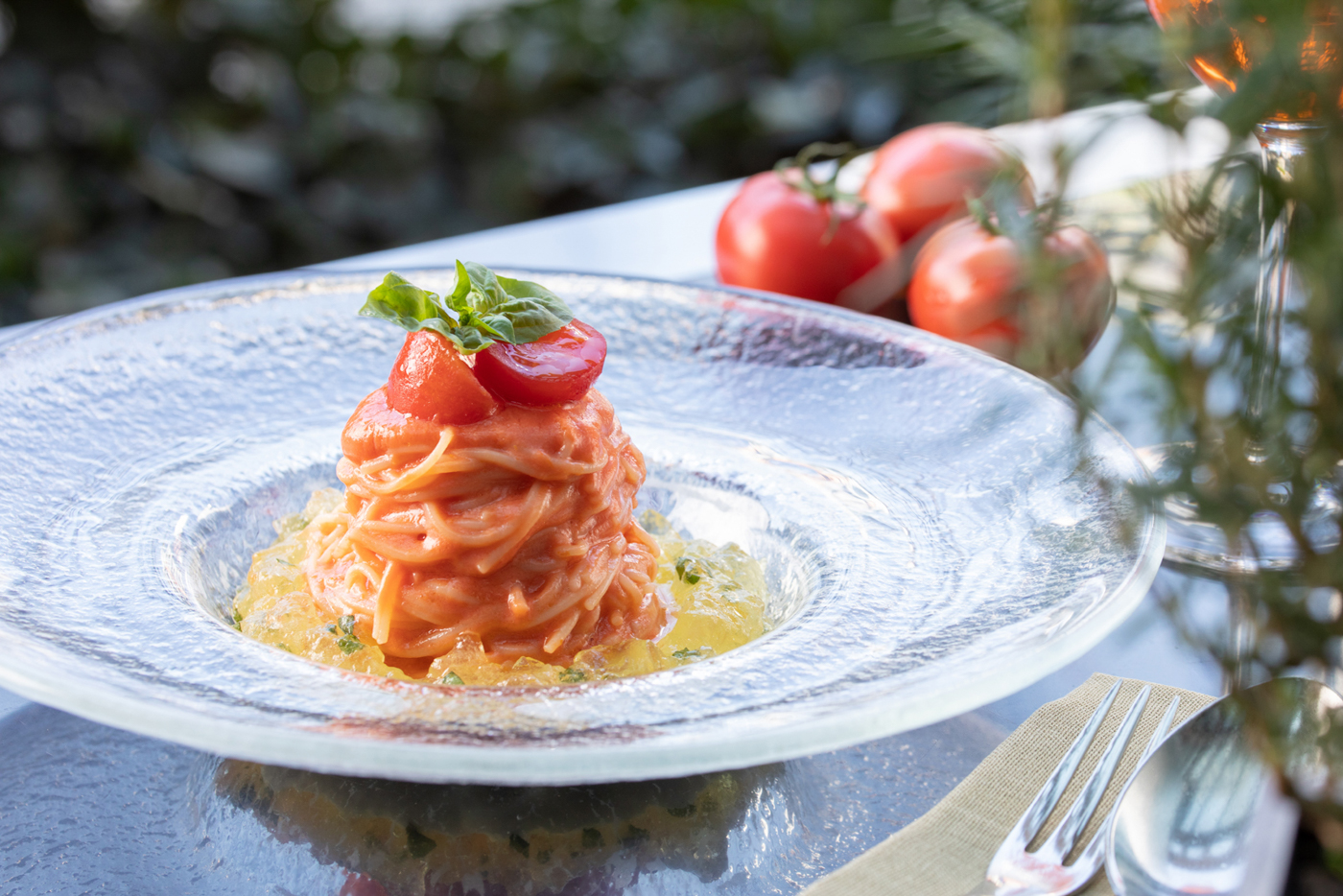 【July 1 – August 31】
Chilled Spicy all'Arrabbiata with Burrata Sauce ★NEW
JPY 2,700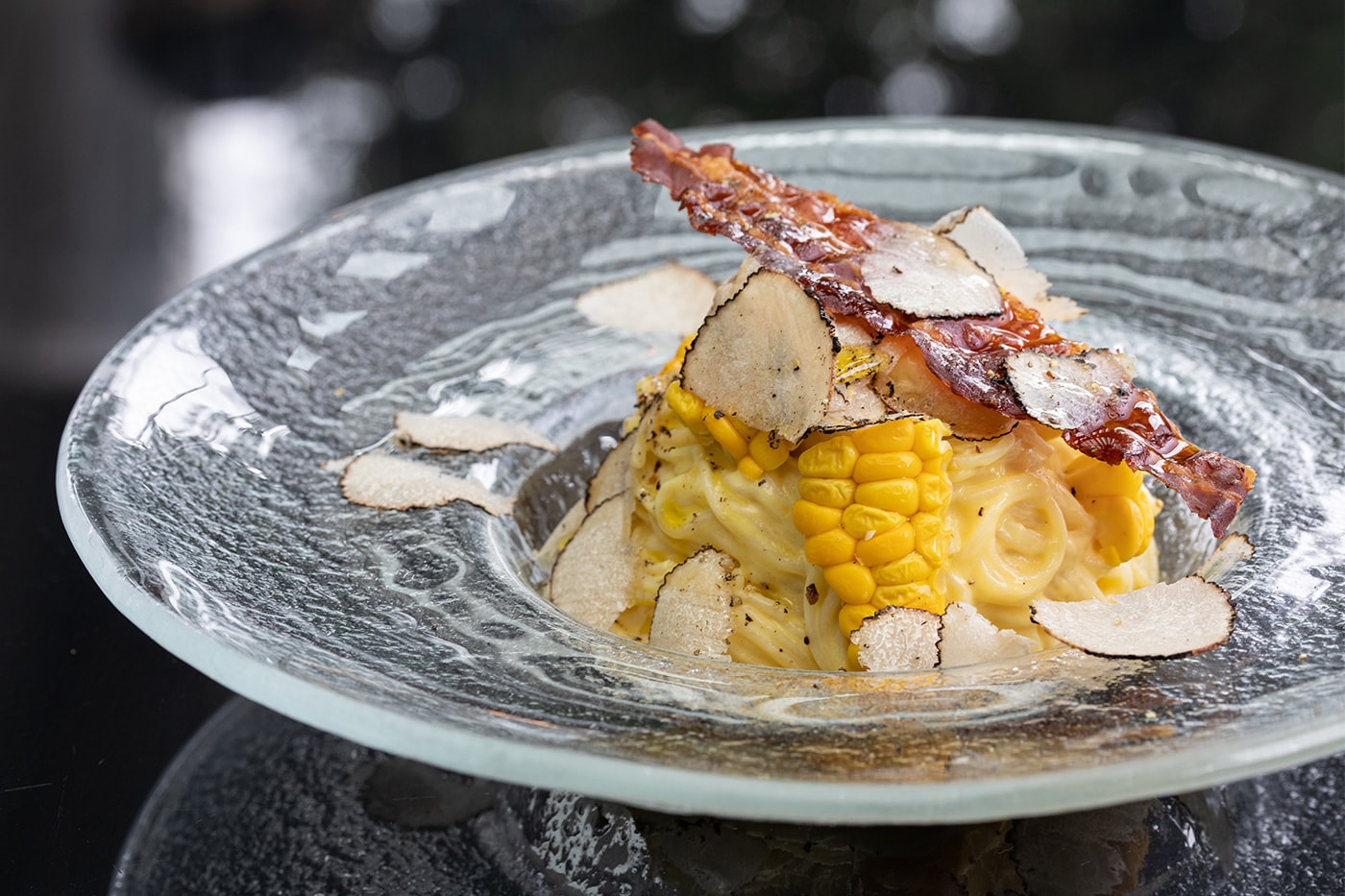 【July 1 – 31】
Chilled Capellini, Summer Truffle, Corn, Crispy Pancetta
JPY 3,000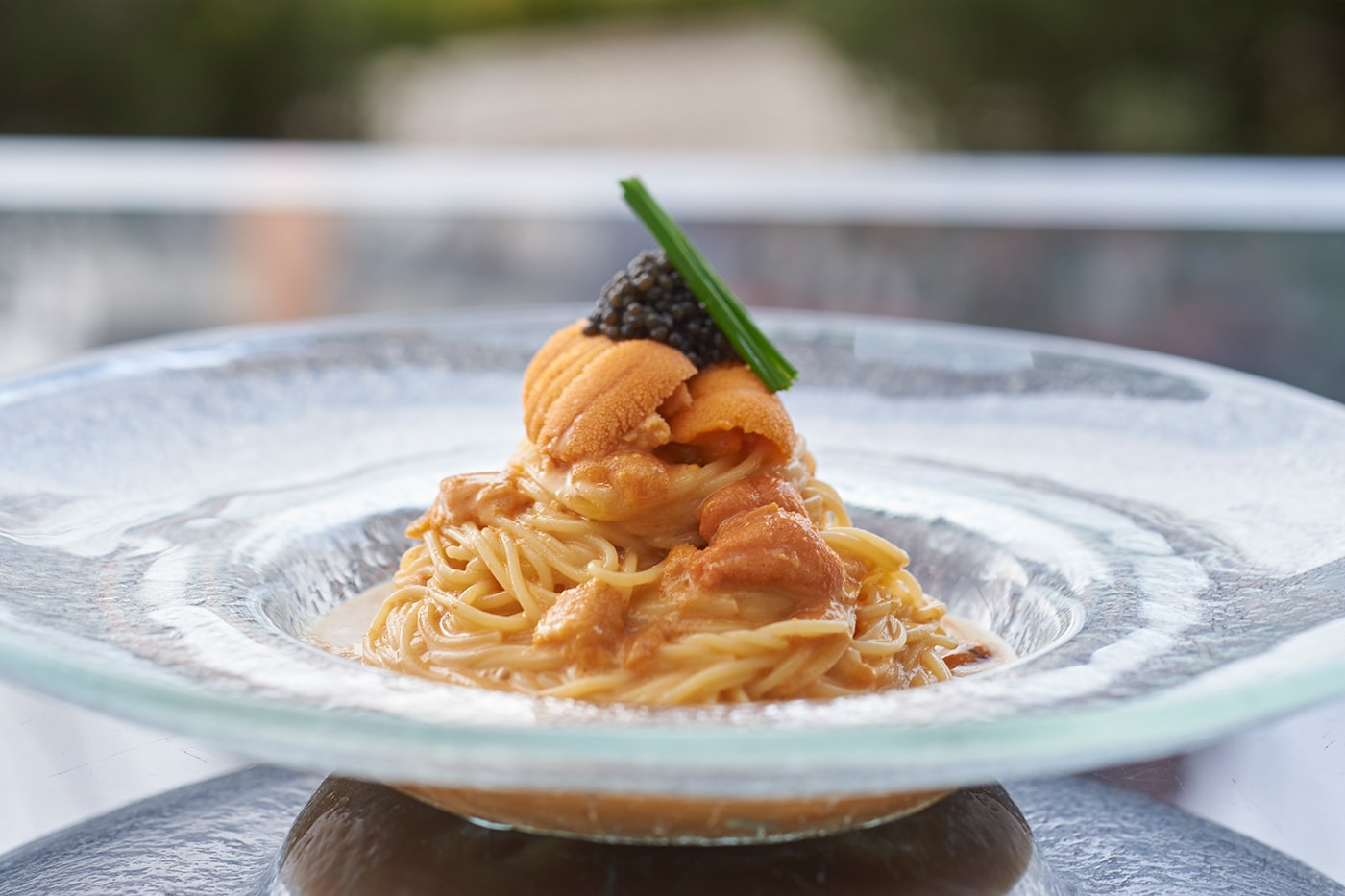 【August 1 – 31】
Chilled Capellini, Hokkaido Sea Urchin, Caviar
JPY 3,800
FIORENTINA Italian Café
Phone

Website

Hours

Breakfast

9:00 a.m. - 10:30 a.m.

Lunch

11:00 a.m. - 2:30 p.m.
(weekends and national holidays - 11:00 p.m.- 3:00 p.m.)

Afternoon

2:30 p.m. - 6:00 p.m.
(weekends and national holidays 3:00 p.m. - 6:00 p.m.)

Dinner

6:00 p.m. - 10:00 p.m.

*Hours of operation have changed. Please click here for more info