August Summer Stay Program at Grand Hyatt Tokyo
Experience a summer stay program at Grand Hyatt Tokyo with fun activities for the whole family during the Obon period (August 7 – 16) and all weekends in August.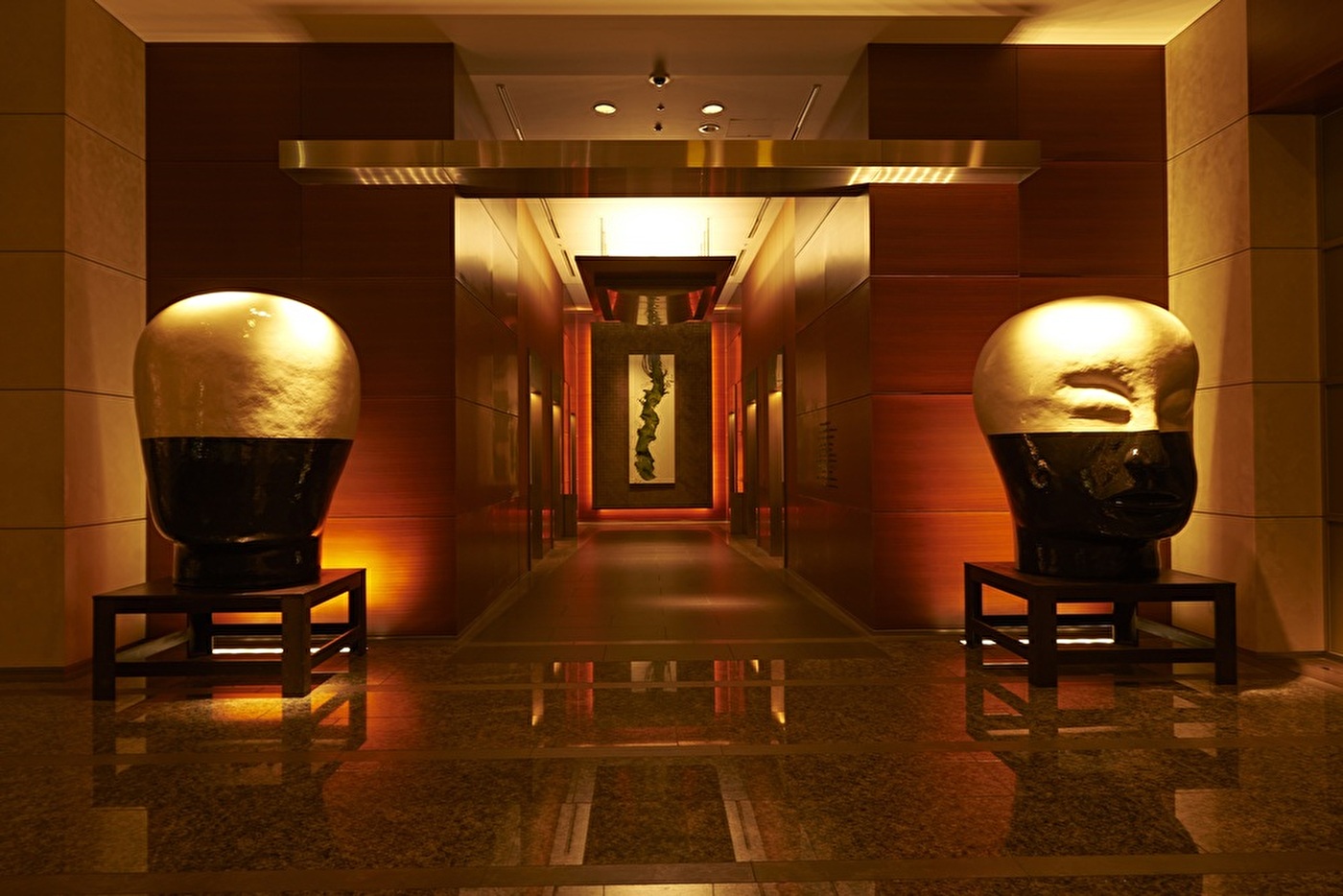 Period
■ Every weekend in August, 2020
■ The Obon Period: August 7 – 16, 2020
*This program is valid for guests who will be staying at the hotel during the mentioned period.

Finding Little Steve!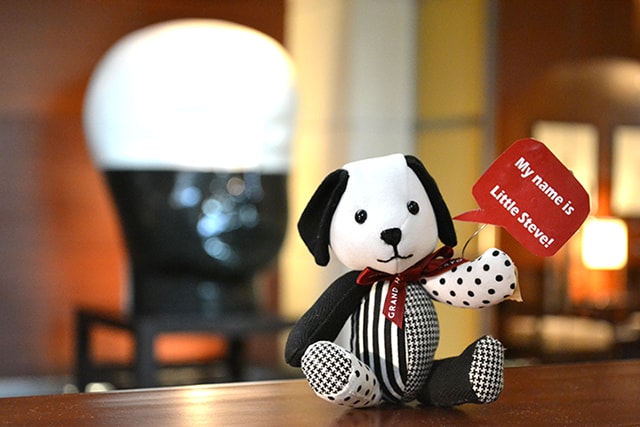 Our mascot "Little Steve" is hiding around the hotel. Have your children take pictures of Little Steve at 6 different spots and bring the photos to our Concierge counter upon completion to receive a kids "happy bag"!
※Please note that we have a limited number of kids "happy bags" available.
Post your memorable moments at Grand Hyatt Tokyo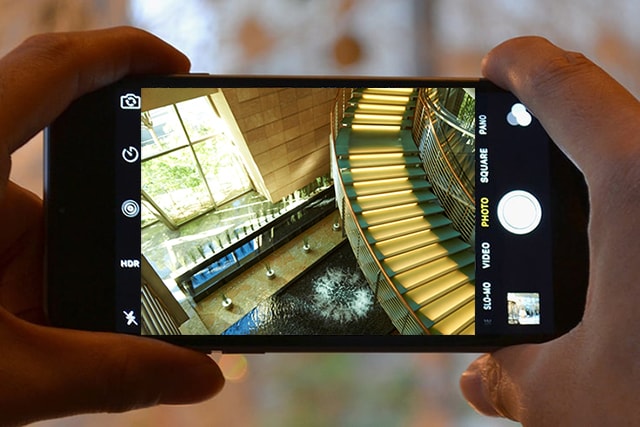 Take a photo of your memorable summer moments inside the hotel, follow the conditions below and show your Instagram post to the front desk upon checkout to receive a gift!
Follow Grand Hyatt Tokyo's official Instagram account @grandhyatttokyo
Please post with the following 2 hashtags and tag the official Grand Hyatt Tokyo account.
#GrandSummerStay
#Grandhyatttokyo
@grandhyatttokyo
Explore the various photo spots around the hotel and show us your photography skills!
※Please note that there is a limited number of gifts available.
※Please note that we may repost your tagged photos on the hotel's official account.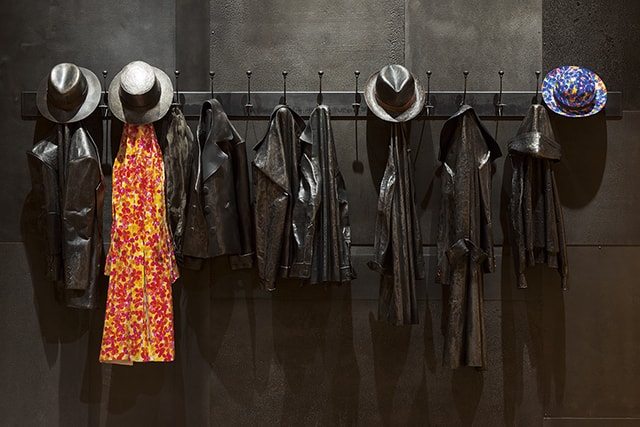 In addition, our staff will be happy to introduce the various pieces of "East meets West"-themed art inside the hotel to you upon request. How about escaping from the heat outdoors and enjoying a leisurely art walk in the hotel?
■ Times available: 11:00 a.m. – 8:00 p.m.
* Please note that this is not a tour of the hotel.
Please note that we may not be able to offer this activity depending on the staff's availability.

* For a list of our key art pieces, please click here
■ Notes
• Images posted are limited to those taken by the person posting the image.
• Please refrain from taking photos of other hotel guests.
• The below cases will not be considered valid:
Posts that are advertisements or if there is any malicious messages.
Posts that infringe third-party copyright.
Posts which are contrary to public order and morality.
If the account is from a corporation.
If the post is considered to be inappropriate in any way by Grand Hyatt Tokyo.
Limited Time Offer: Hotel Guests' Children Dine Complimentary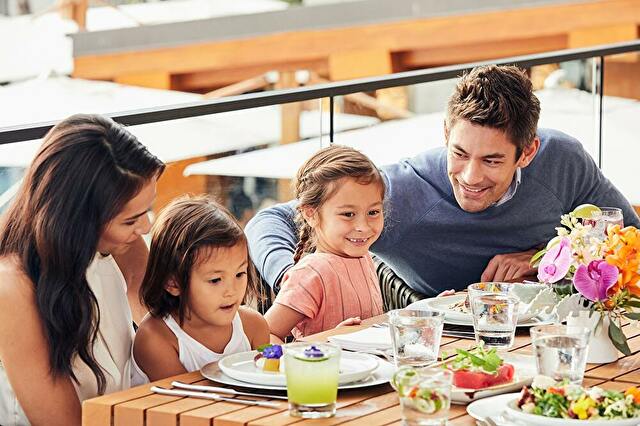 Over the Obon period (August 7 -16), children 12 years and under may enjoy a complimentary dinner at one of three restaurants in the hotel.
[Period]
August 7 – 16, 2020

*Dinner start time: 6:00 p.m. – 7:30 p.m.
*Reservations must be made in advance.
The French Kitchen "Sweets Factory"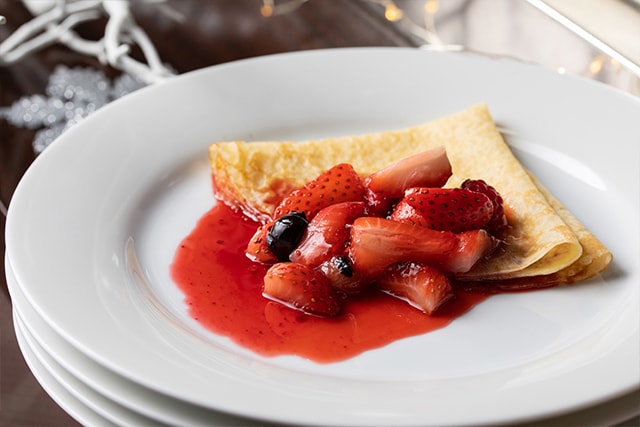 For a limited time, the chefs at The French Kitchen will prepare a "Sweets Factory", a special breakfast station in a private dining room where they will be offering freshly-made pancakes, waffles and crepes to all guests. Enjoy a leisurely breakfast experience that your whole family will delight in.
[Period]
August 7 – 16, 2020
8:00 a.m. – 10:30 a.m.

*Breakfast 6:30 a.m. – 10:30 a.m.