Seasonal Matsutake Mushrooms
Our traditional Japanese restaurant Shunbou will offer a kaiseki course highlighting matsutake mushrooms, which are known as the king of fall flavors. Matsutake is one of the most sought after fall ingredients in Japan and is considered one of the most premium seasonal delicacies.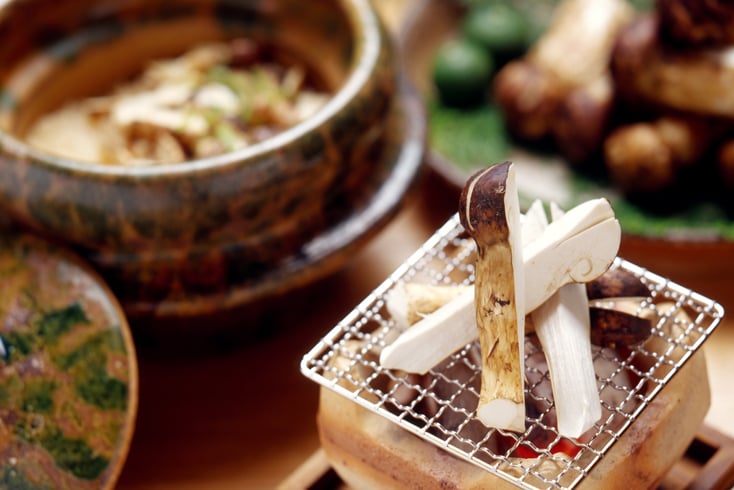 Period
1 September – 31 October 2019
Dinner 6:00 p.m. – 9:00 p.m.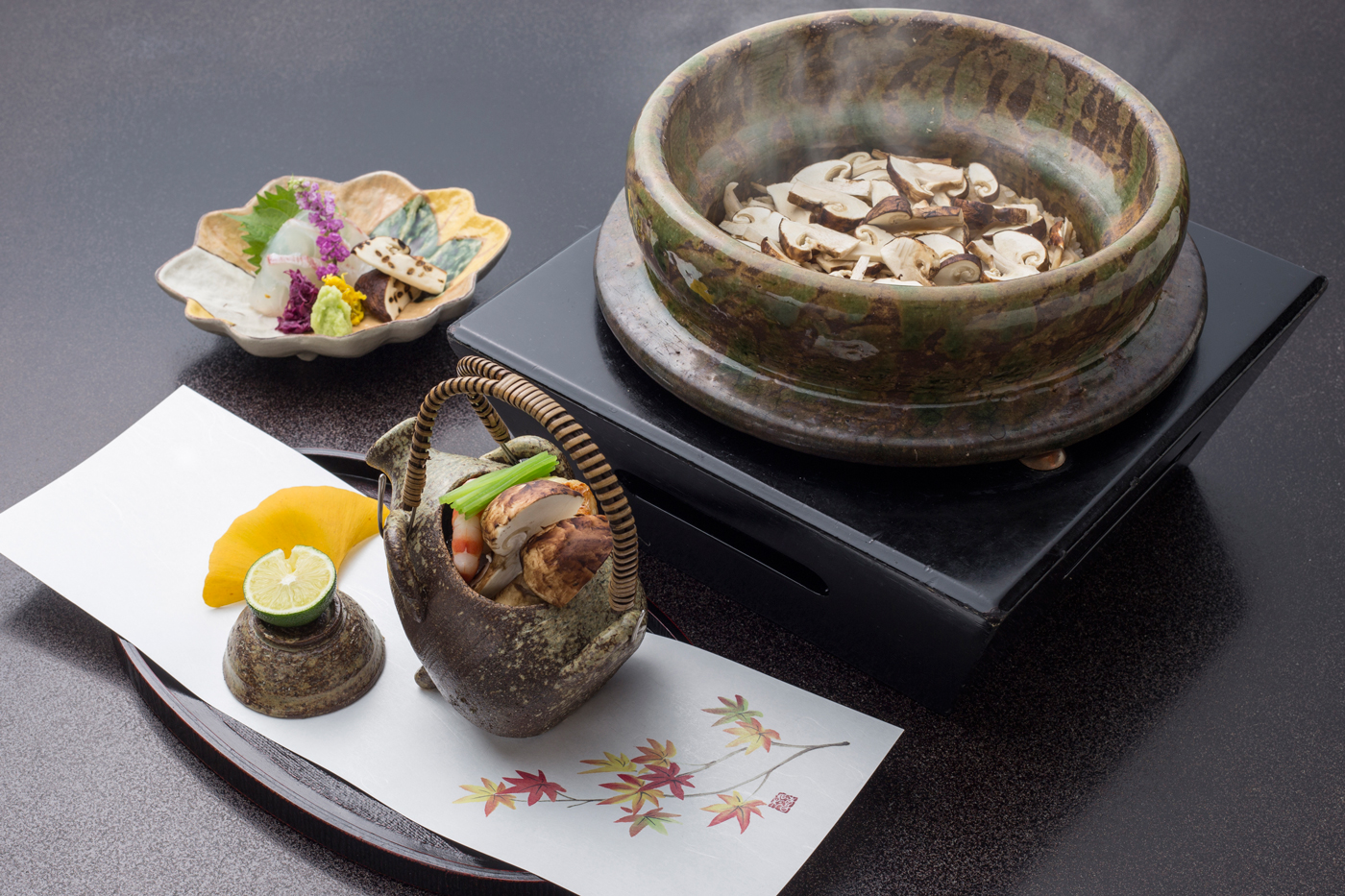 Menu / Price (subject to tax and a service charge)
Matsutake Mushroom Kaiseki Course
JPY 28,000
Appetizer
Second appetizer
Clear soup in a clay pot
Deep-fried
Grilled
Steamed rice with matsutake mushroom, Miso soup, Pickled vegetables
Fruit
Japanese sweets
*This course is available for groups of two or more
Click here for online reservation
Shunbou Japanese
Phone

Website

Hours

Lunch

11:30 a.m. - 2:30 p.m.
(weekends and national holidays 11:30 a.m. - 3:00 p.m.)

Dinner

6:00 p.m. - 9:30 p.m.