Original Shunbou Sake Made From Shunbou Rice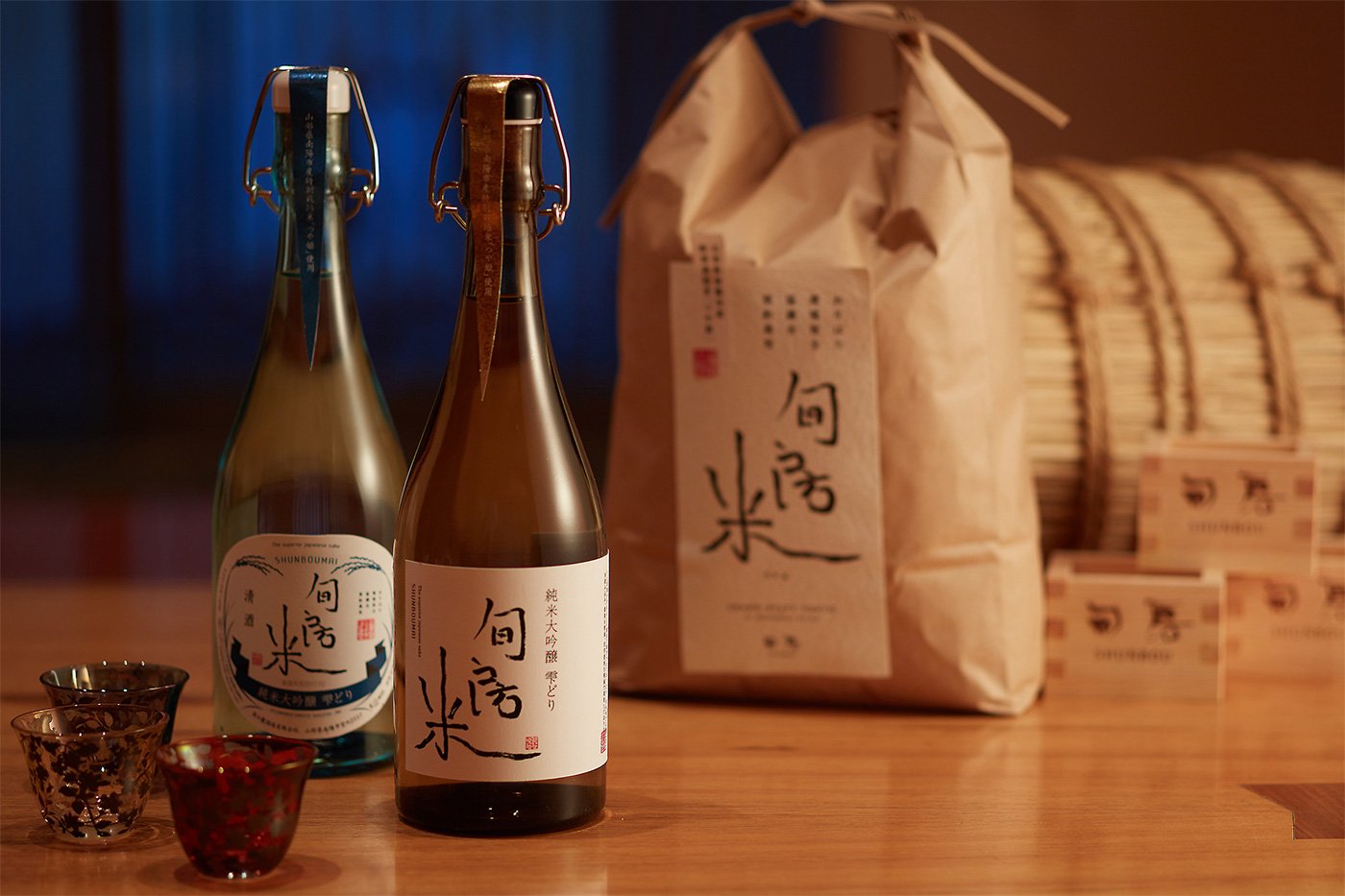 Shunbou restaurant is pleased to offer a limited amount of premium Shunbou sake that has been carefully crafted using original Shunbou rice, grown and harvested in Yamagata prefecture by the hotel's Executive Sous Chef Takuya Nezasa. Diners can enjoy Junmai Daiginjyo-shu, a pure top-quality rice wine made without any added alcohol, or try Namazake, a special unpasteurized sake that offers a fresh and vibrant flavor.
Period
Lunch / Dinner
*Operational hours are subject to change. Click here for the latest operational hours.
Menu / Price (Inc. tax / exc. service charge)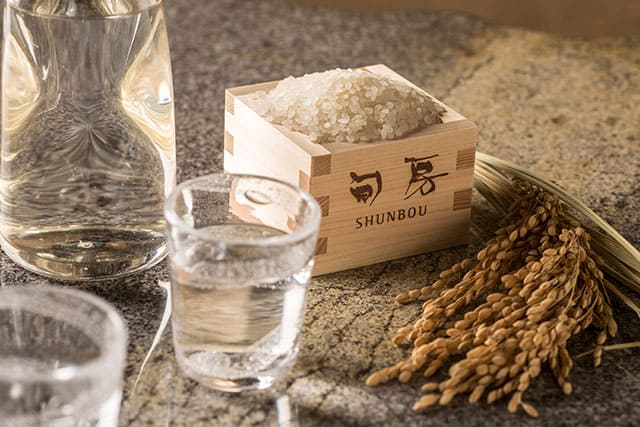 "Junmai Daiginjyo-shu"
720 ml JPY 17,600
300 ml JPY 7,700
Sold Out

"Namazake"
720 ml JPY 19,800
Sold Out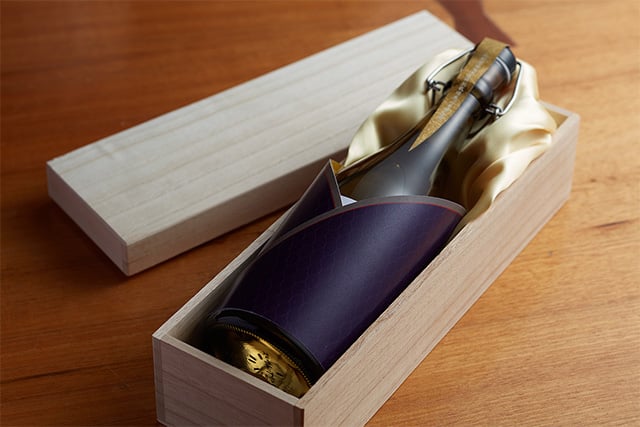 *We also sell this item at Fiorentina Pastry Boutique with wooden box packaging – JPY 17,600
Shunbou Japanese
Phone

Website

Hours

Lunch

11:30 a.m. - 2:30 p.m.
(weekends and national holidays 11:30 a.m. - 3:00 p.m.)

Dinner

6:00 p.m. - 9:00 p.m.