Taste the Best of the Truffle Season
With fall comes truffle season, and at the modern Italian café Fiorentina, guests can enjoy an array of dishes featuring the deep musky aroma and rich earthy flavor of Italian truffles and fresh Italian porcini. Enjoy the black truffle pizza made with four different mushrooms and one whole black truffle that is generously sliced onto the pizza.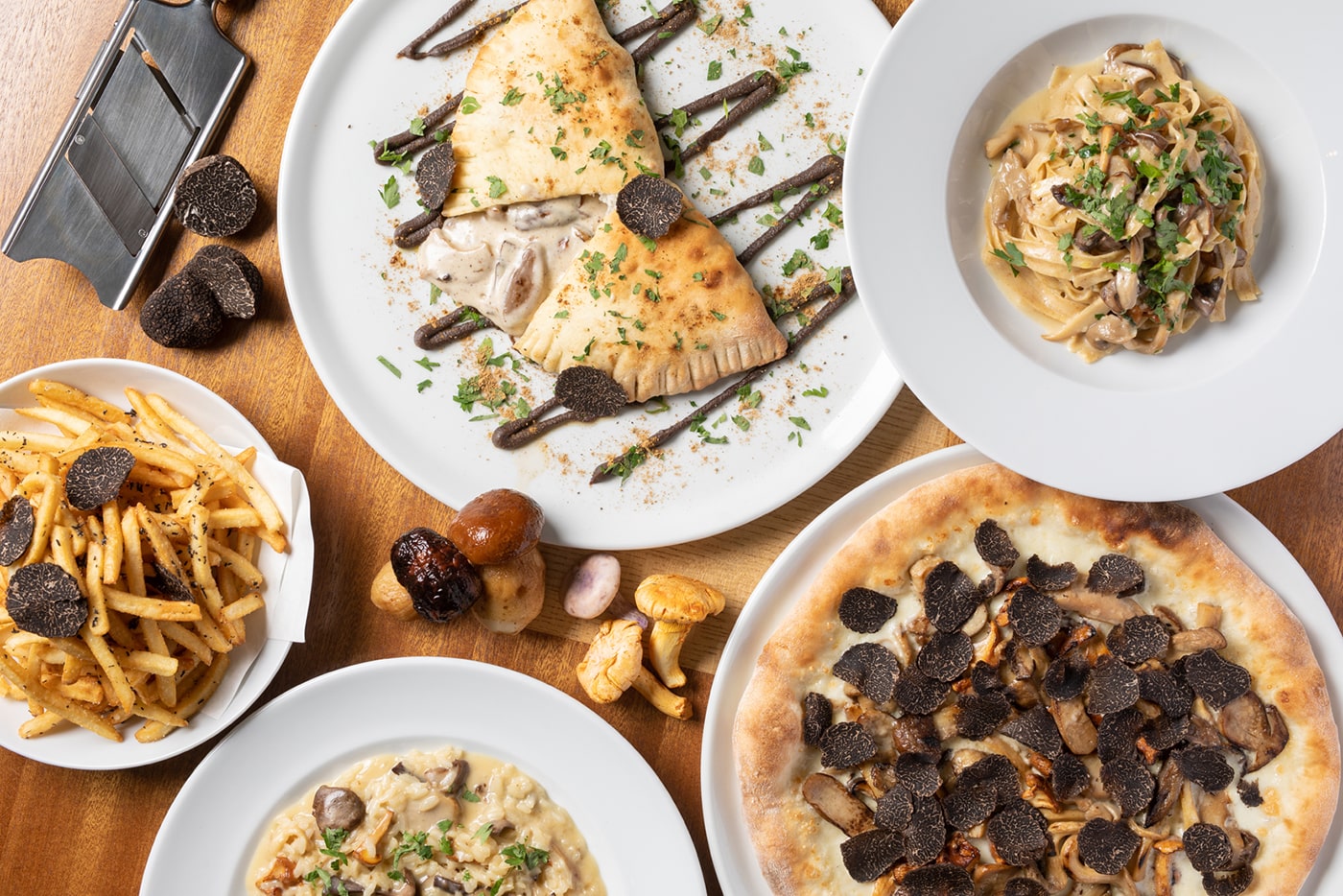 Period
September 1 – November 30, 2020
Lunch 11:30 a.m. – 2:30 p.m.
(weekends and national holidays until 3:00 p.m.)
Dinner 6:00 p.m. – 9:00 p.m.
*Please note that we do not accept online reservations for à la carte items.
*Please note that we may not be able to offer these menus or prices may vary depending on ingredient availability.
Menu / Price (subject to tax and service charge)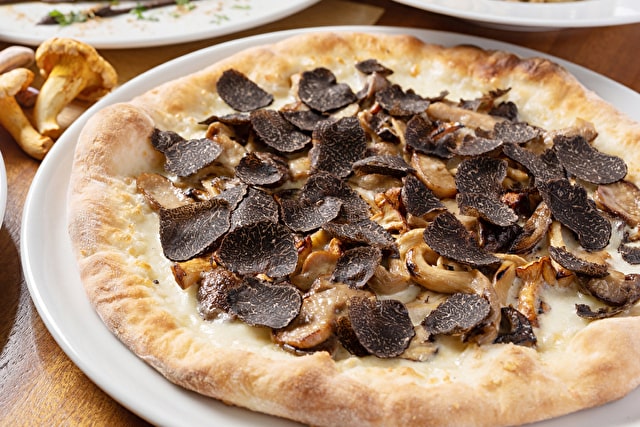 Pizza, truffle, fall mushroom
JPY 20,000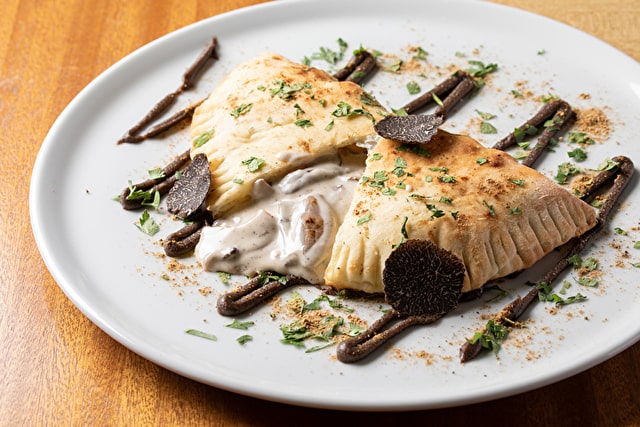 Calzone, cream cheese, truffle, porcini, seasonal mushroom
JPY 3,800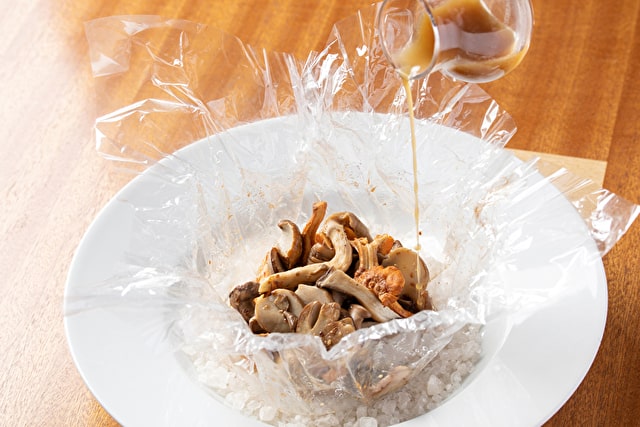 Cartoccio, porcini, fall mushroom, sherry vinaigrette
JPY 2,800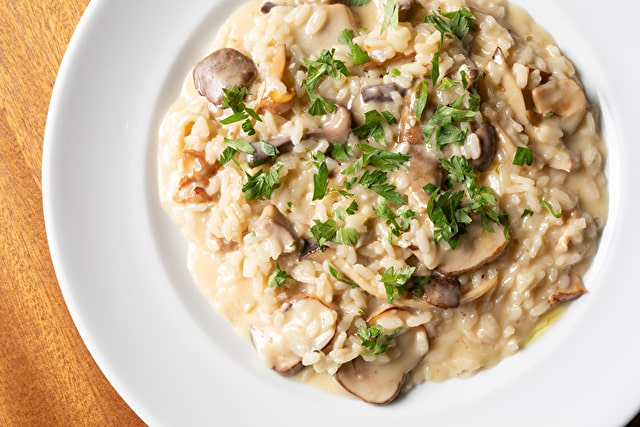 Pasta / Risotto, porcini, seasonal mushroom
JPY 3,500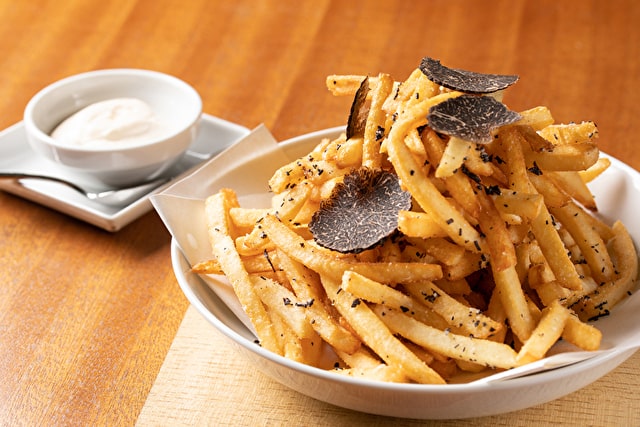 Truffle French fries, truffle aioli, Parmesan cheese
JPY 2,000
FIORENTINA Italian Café
Phone

Website

Hours

Breakfast

9:00 a.m. - 10:30 a.m.

Lunch

11:00 a.m. - 2:30 p.m.
(weekends and national holidays - 11:00 p.m.- 3:00 p.m.)

Afternoon

2:30 p.m. - 6:00 p.m.
(weekends and national holidays 3:00 p.m. - 6:00 p.m.)

Dinner

6:00 p.m. - 10:00 p.m.

*Hours of operation have changed. Please click here for more info