Taste the Best of Fall Porcinis
With fall comes porcini mushrooms and, at the modern Italian café Fiorentina, guests can enjoy pasta and risotto featuring fresh Italian porcini mushrooms at the restaurant or for takeout. Gluten-free pasta is also available.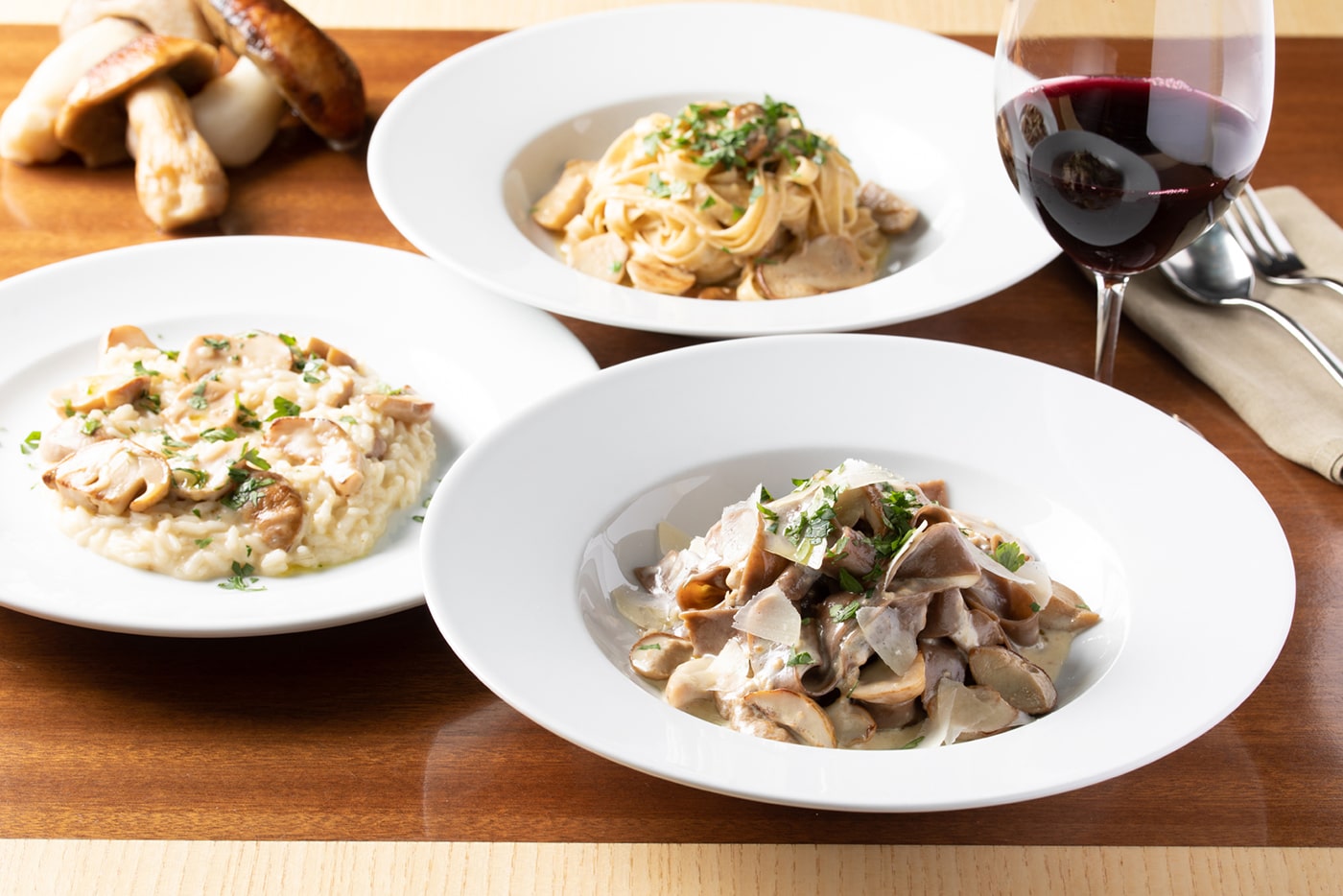 Period
October 1 – November 30, 2021
Lunch / Dinner
*Operational hours are subject to change. Click here for the latest operational hours.
Menu / Price (Inc. tax / exc. service charge)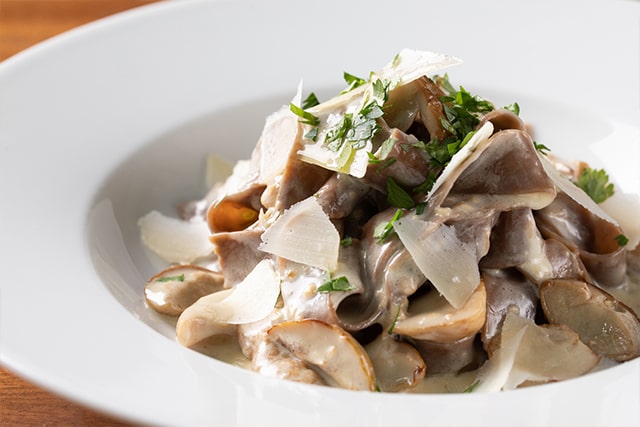 Homemade Pappardelle with Fresh Italian Porcini Cream Sauce and Dried Porcini ★NEW
JPY 3,630
Garlic, porcini, bouillon, cream, butter, olive oil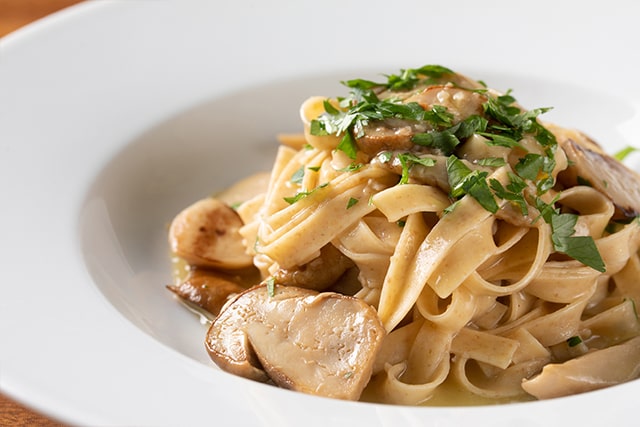 Fresh Italian Porcini, Fettuccine
JPY 3,410
Garlic, porcini, Italian parsley, butter, olive oil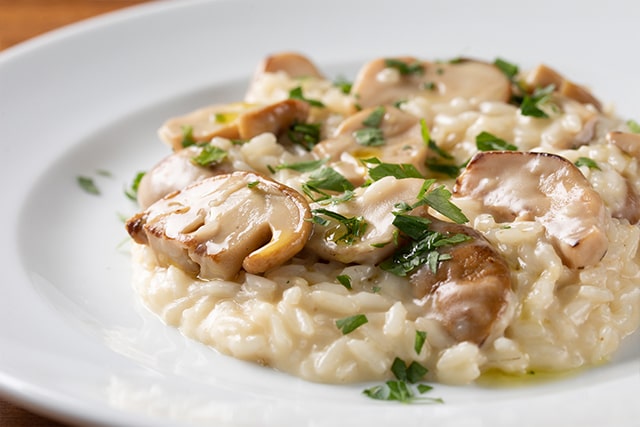 Risotto with Fresh Italian Porcini

JPY 3,410
Garlic, porcini, bouillon, Italian parsley, olive oil
*Please note that we do not accept online reservations for à la carte items.
*Please note that we may not be able to offer these menus or prices may vary depending on ingredient availability.
About Takeout Orders
We accept orders by telephone or at the restaurant.
Please consume the food within 20 minutes after your pick-up time.
This offer is not eligible for Hills Card points.
The prices above include a 10% tax. An 8% tax will apply for takeout items.
FIORENTINA Italian Café
Phone

Website

Hours

Breakfast

9:00 a.m. - 10:30 a.m.

Lunch

11:00 a.m. - 2:30 p.m.
(weekends and national holidays - 11:00 p.m.- 3:00 p.m.)

Afternoon

2:30 p.m. - 6:00 p.m.
(weekends and national holidays 3:00 p.m. - 6:00 p.m.)

Dinner

6:00 p.m. - 10:00 p.m.

*Hours of operation have changed. Please click here for more info