Luxurious Matsutake Dinner Course
Teppanyaki restaurant Keyakizaka will take full advantage of Matsutake season and offer a luxurious JPY 40,000 dinner course featuring fragrant dishes, all cooked right before diners' eyes.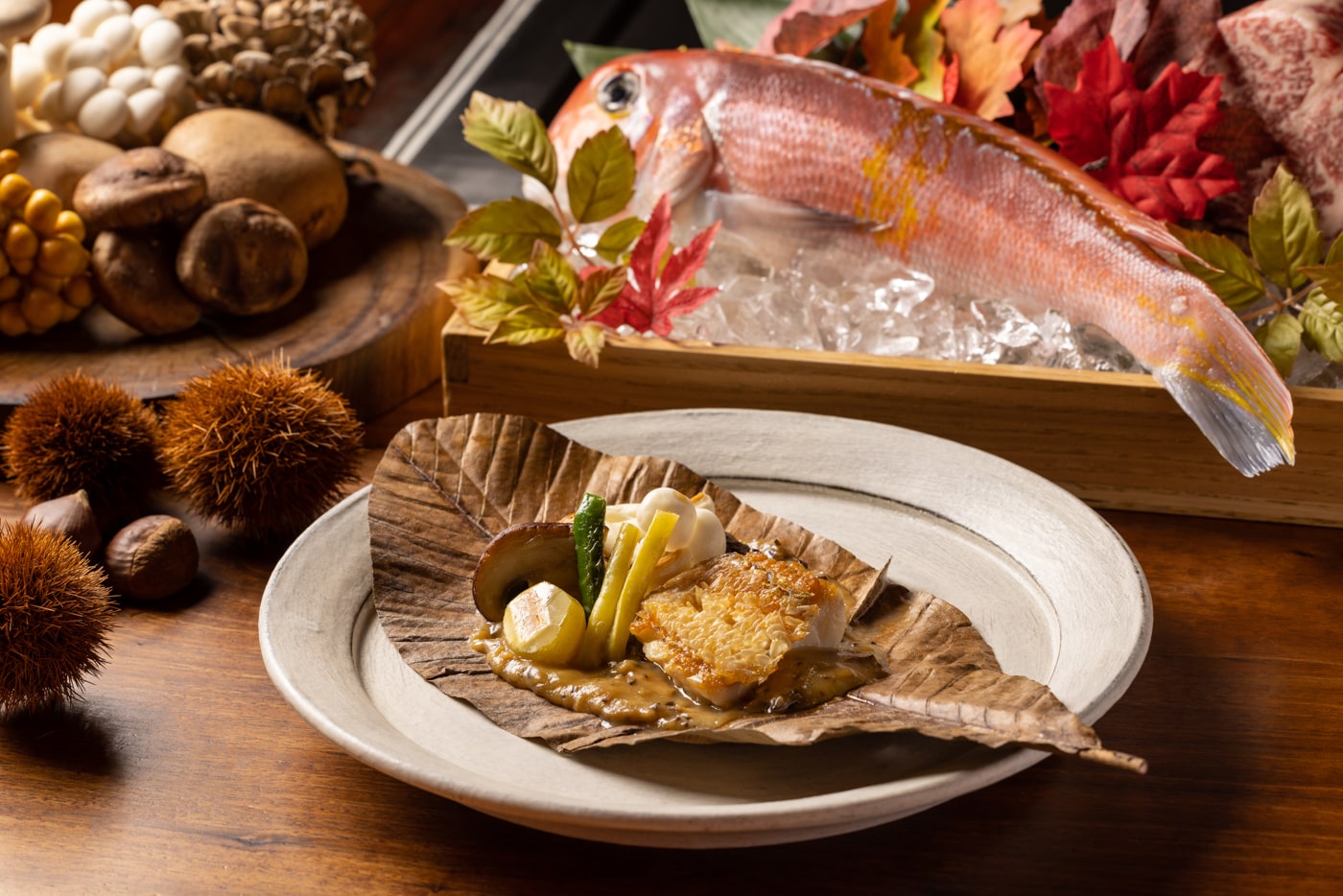 Period
Mid September – Late October, 2022
Dinner 6:00 p.m. – 9:30 p.m.
*Operational hours are subject to change. Click here for the latest operational hours.
Menu / Price (Inc. tax / exc. service charge)
Matsutake Mushroom Dinner Course ★NEW
JPY 44,000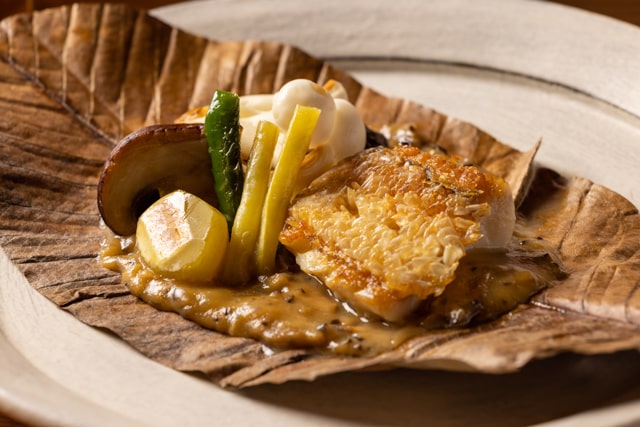 Pan fried Matsutake mushroom, pacific saury beignet, sudachi citrus sauce
Matsutake mushroom soup, ginkgo, chicken, lotus root in papillot
Steamed abalone from Aomori, Matsutake mushroom
Pan fried Matsutake mushroom and tile fish wrapped in Hoba leaf
Ishigaki beef, Okinawa Ishigaki island
Tenderloin and sirloin 40g each, vegetable
Matsutake mushroom and garlic fried rice
miso soup, Japanese pickles
Teppan Mont Blanc, anglaise sauce, vanilla ice cream
Coffee or tea
À la carte Matsutake mushrooms
Market Price
Teppan-fried Japanese Matsutake mushroom
Japanese Matsutake mushroom clear soup in papillote
*The price and stock will vary depending on the day's produce.
Keyakizaka Teppanyaki
Phone

Website

Hours

Lunch

11:30 a.m. - 2:30 p.m.
(weekends and national holidays 11:30 a.m. - 3:00 p.m.)

Dinner

6:00 p.m. - 9:30 p.m.