Christmas Cakes 2017
Christmas Cake Reservations
Online / Cake Reservations: 1 November – 20 December 2017
(As only a limited number will be made of certain cakes, no additional orders will be taken once this number is reached.)
*Reservations can be taken over the phone, at Fiorentina Pastry Boutique (1F) or online.
For any inquiries, please call Fiorentina Pastry Boutique. (Tel. 03-4333-8713)
Delivery: 20 – 25 December 2017 (10:00 AM – 10:00 PM)
■Note
・Cakes may only be picked up at Fiorentina Pastry Boutique or at the special counter. Delivery is not available. *Click here for the details of the special counter (PDF Japanese only)
・After online payment is complete, we will be unable to make any cancelations.
・Please be careful when carrying and handling the cakes. They may not be returned or exchanged.
・Please note that the cakes cannot be carried around for longer than two hours without refrigeration.
Christmas Cakes 2017 Item / price (excluding tax)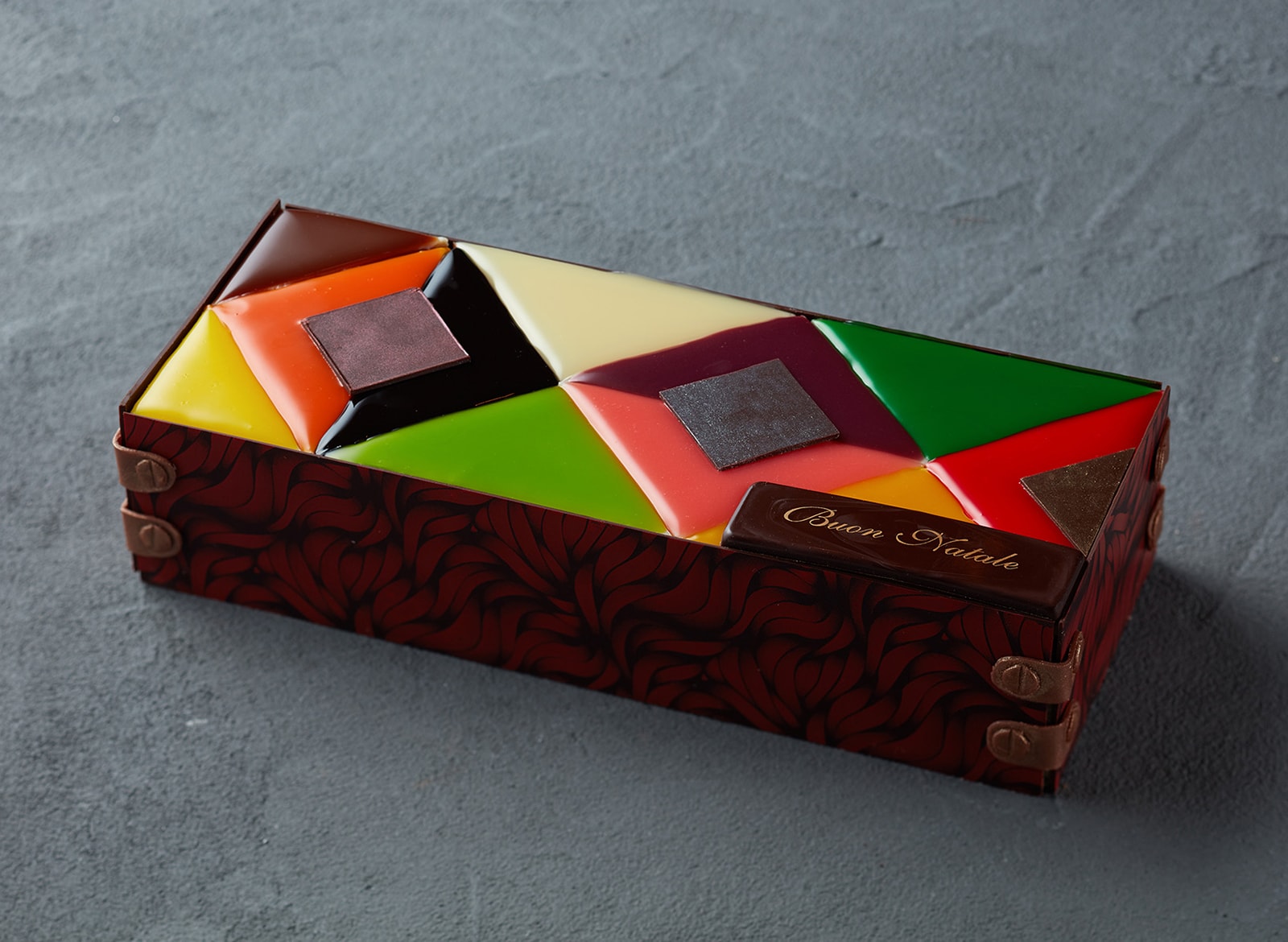 Stained Glass Cake ★NEW
JPY 5,500
*Limited to 150
Fresh Fruit Tart ★NEW
JPY 4,500
*Limited to 120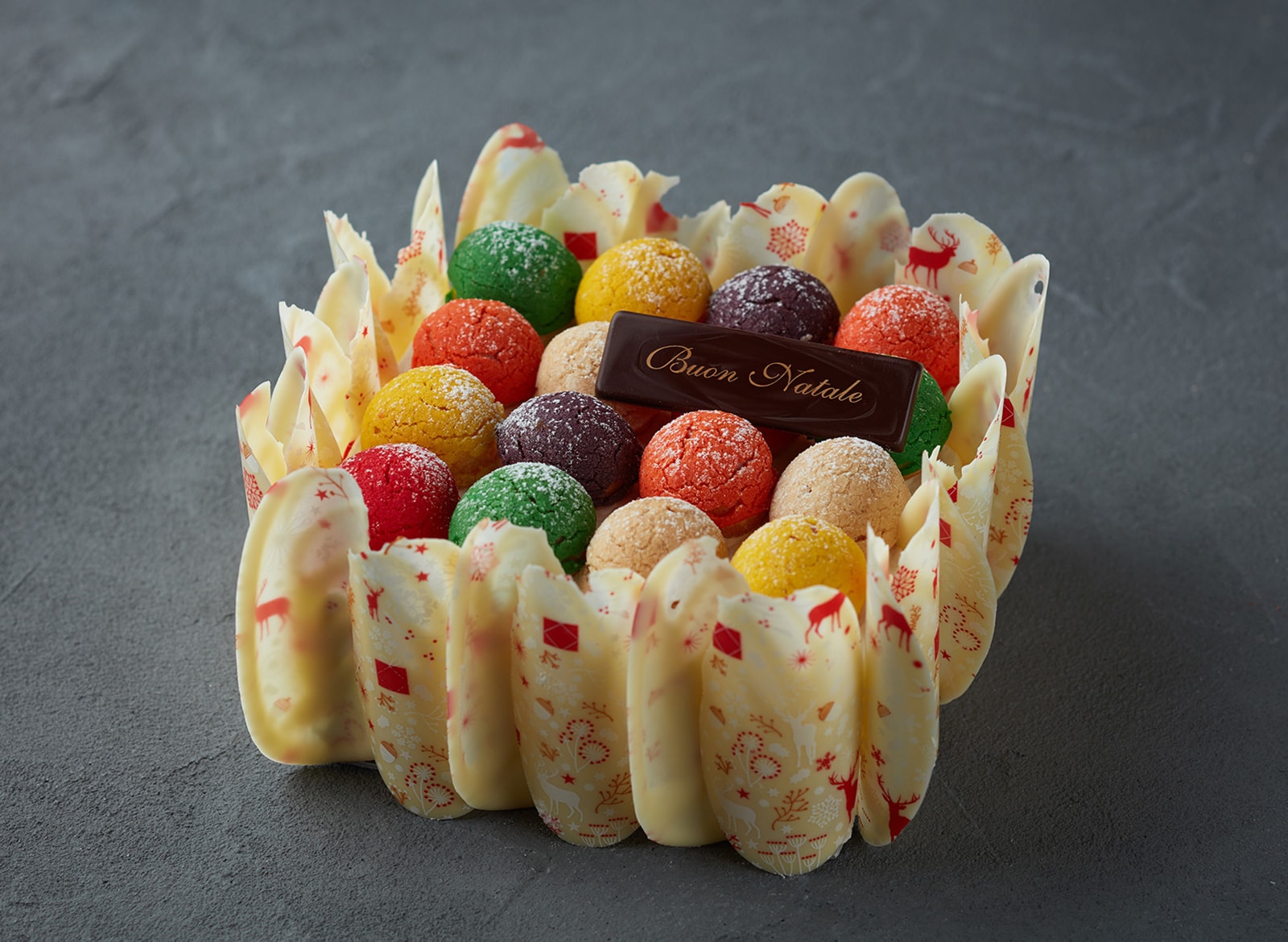 Profiterole ★NEW
JPY 6,000 (12 cm x 12 cm) / JPY 8,000 (15 cm x 15 cm)
*Limited to 80
Bûche de Noël aux Marrons ★NEW
JPY 3,800
*Limited to 150
Assorted Cakes ★NEW
JPY 3,000
*Limited to 150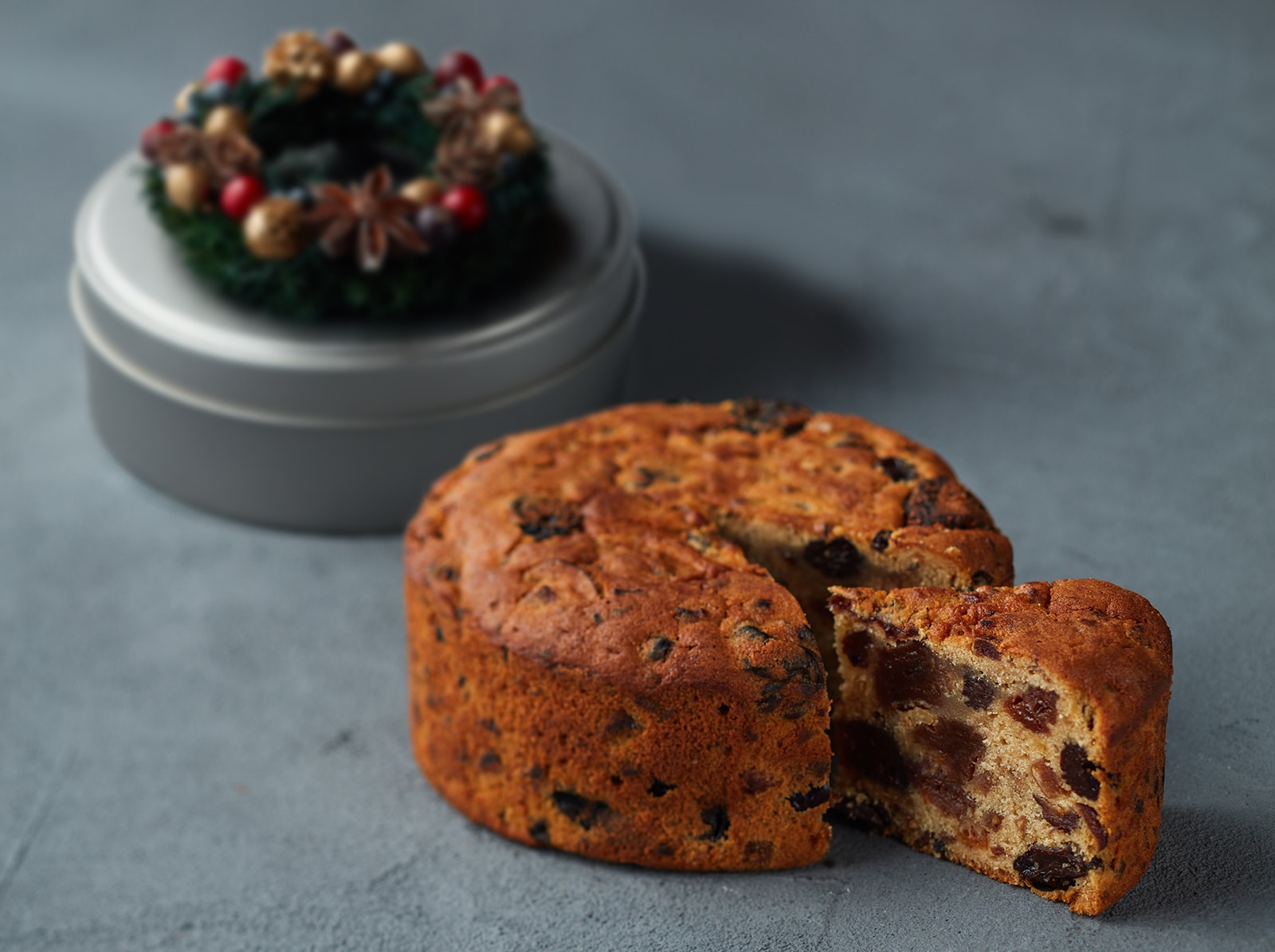 Christmas Fruit Cake ★NEW
JPY 4,000 / JPY 5,000 with wreath
*Limited to 120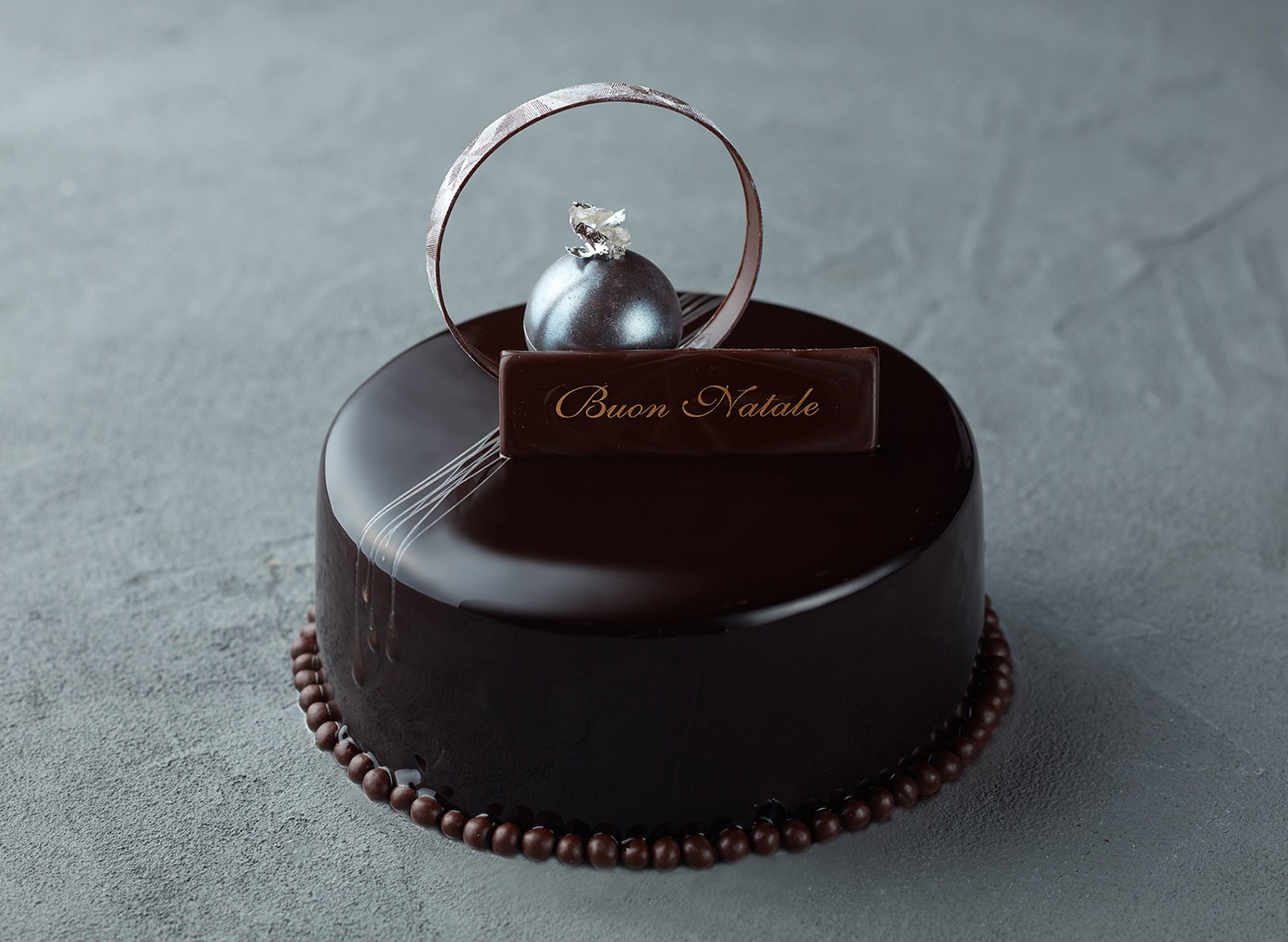 Stellato ★NEW
JPY 4,200
*Limited to 150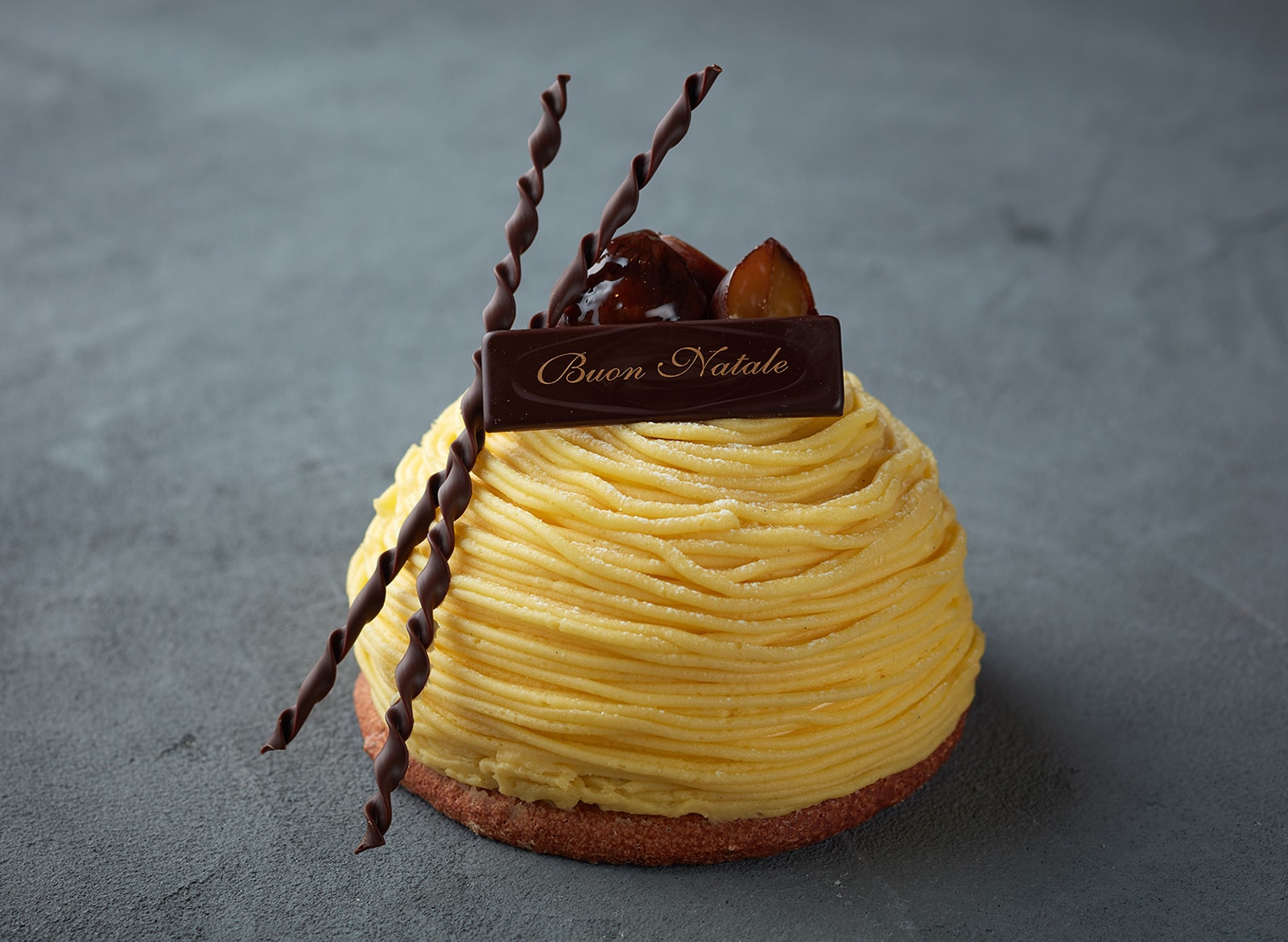 Mont-Blanc ★NEW
JPY 4,200
*Limited to 120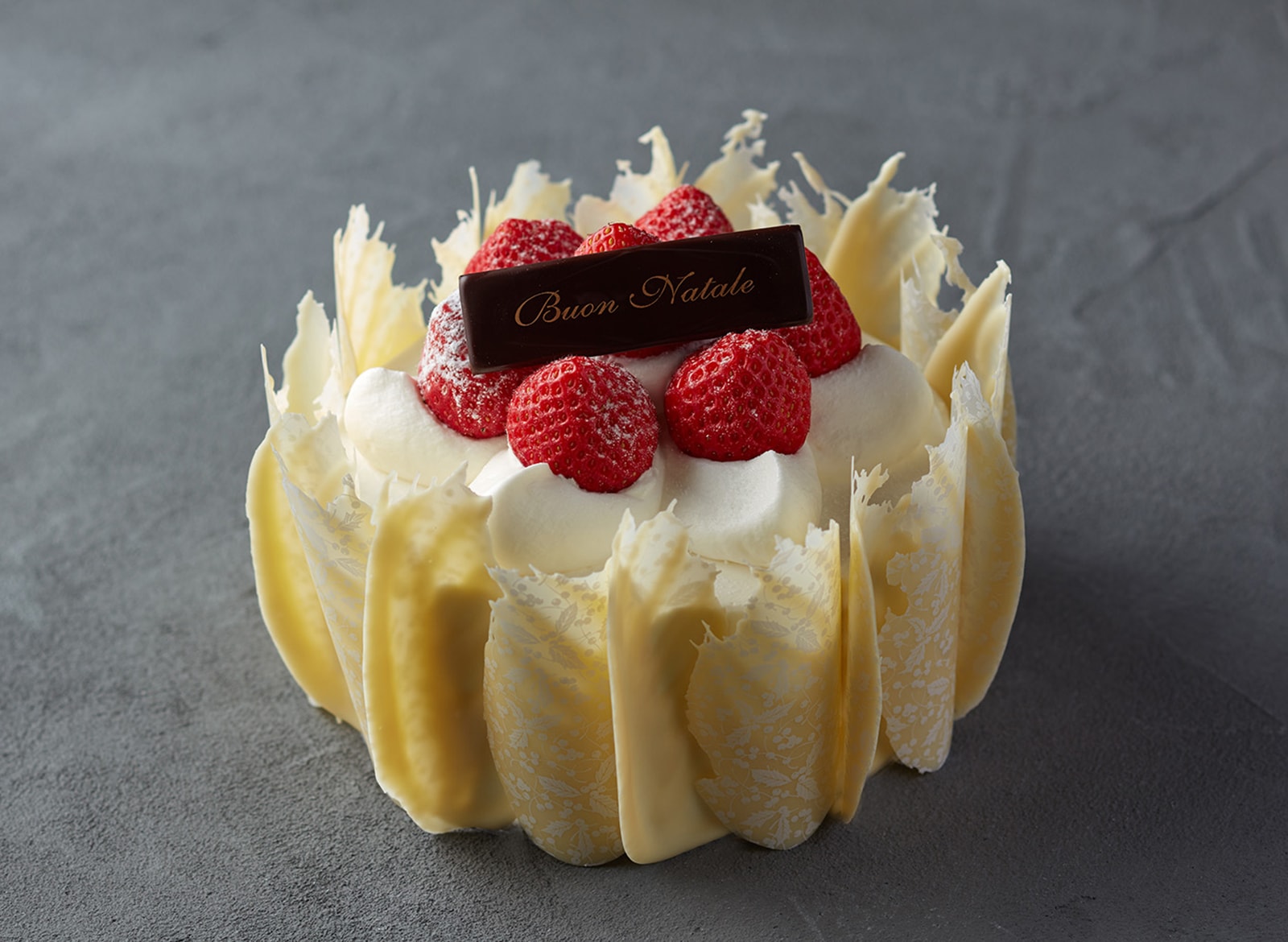 Strawberry Shortcake
JPY 4,600 (12 cm) / JPY 6,500 (15 cm)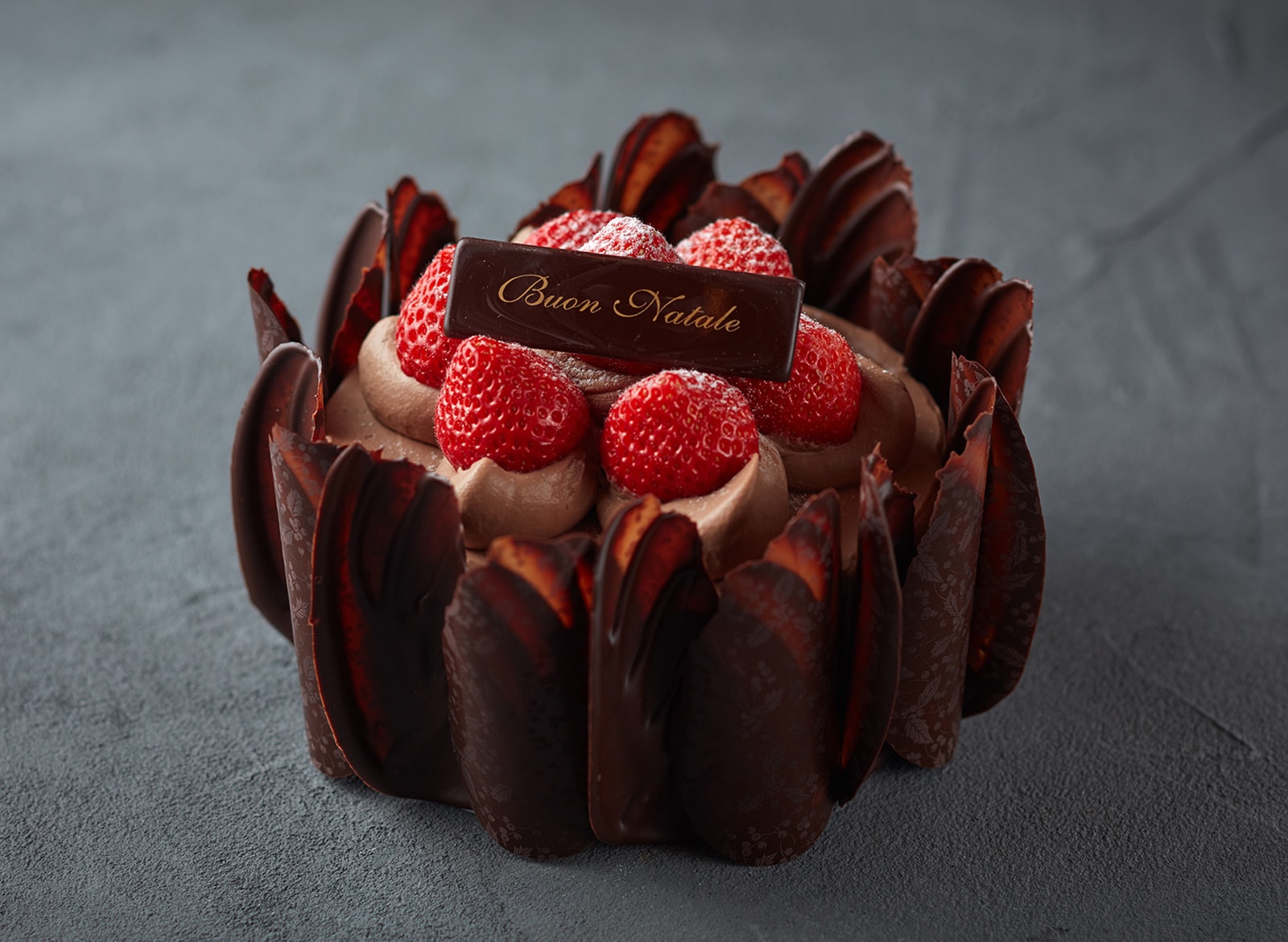 Chocolate Chantilly Cake 
JPY 4,600 (12 cm) / JPY 6,500 (15 cm)