Grand Hyatt Tokyo's Bakery: Popular Bread Selection
Fiorentina Pastry Boutique is lined with a diverse selection of delicately flavored homemade bread.
The breads are made with an abundance of select ingredients, including cultured butter and Hokkaido flour. The boutique's approximately 70 different breads include those only available at the Pastry Boutique and those served at the hotel's restaurants banquet functions. Perfect as souvenirs, all of the breads are handmade at the hotel. Descriptions of our most popular items can be found below.
Item / Price (Inc. tax)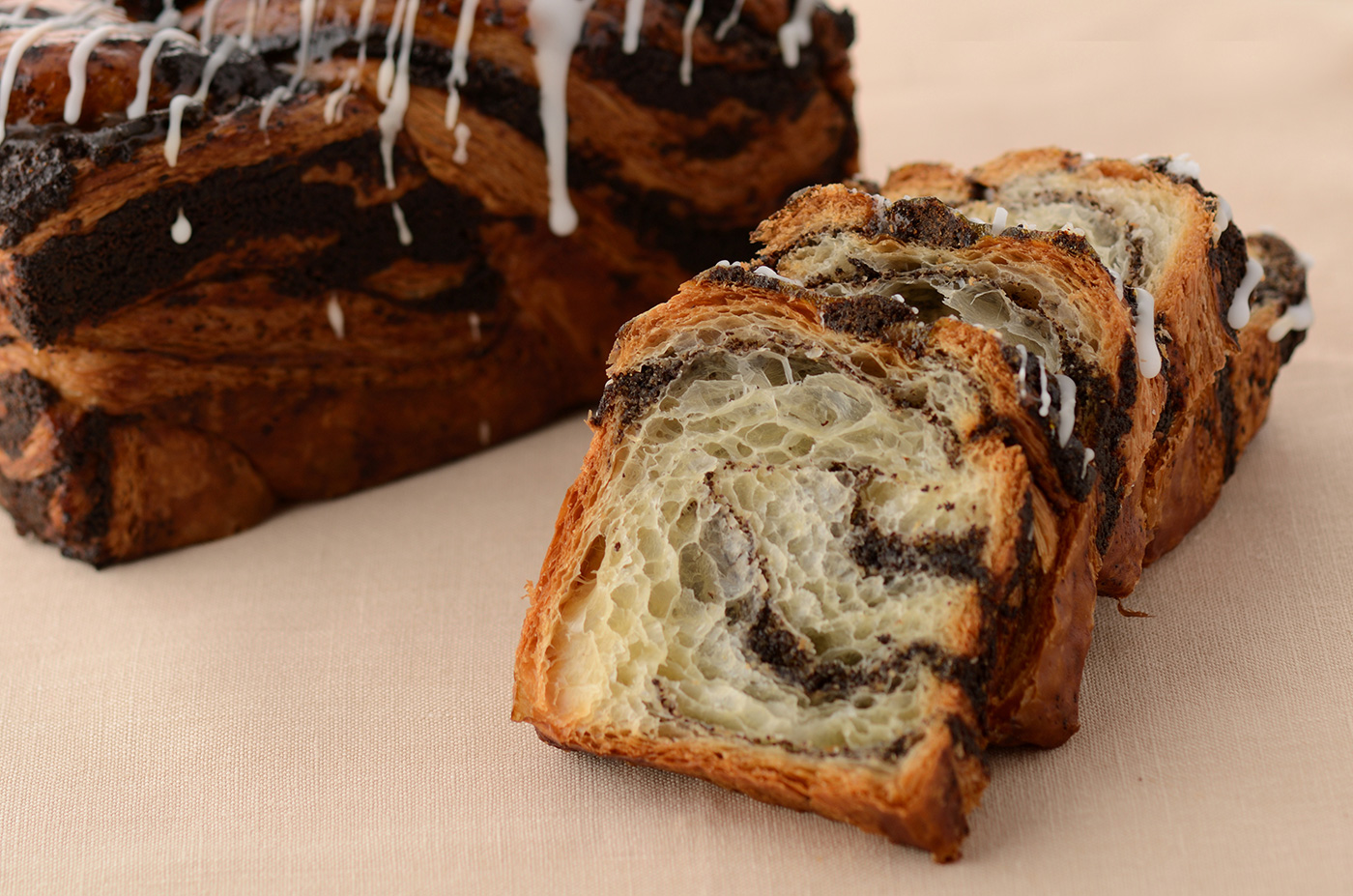 Danish Poppy Seed (L size)   JPY 2,500
This marbled Danish is made with milk, cake crumbs (sponge cake) and plenty of black poppy seed paste, creating a decadent sweetness. Tangy apricot jam on the surface balances perfectly with the sweetness of fondant, while the bread itself is baked to an ideal inner fluffiness.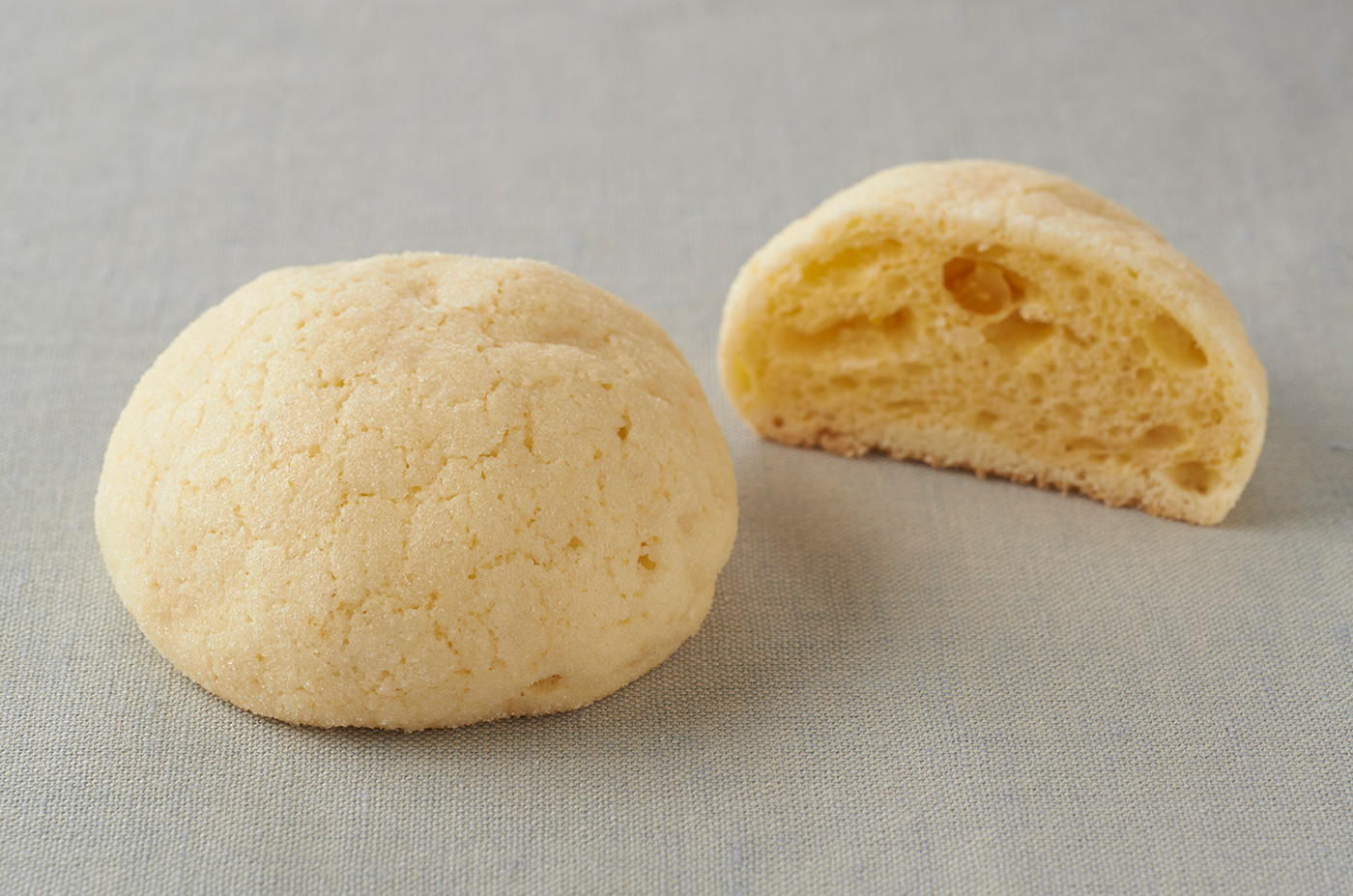 Citron Melon Bread   JPY 200
This melon bread features glacéd citron peel for a refreshing Japanese flavor. Its moist brioche dough includes citron peel and is baked after being covered with biscuit dough mixed with citron paste.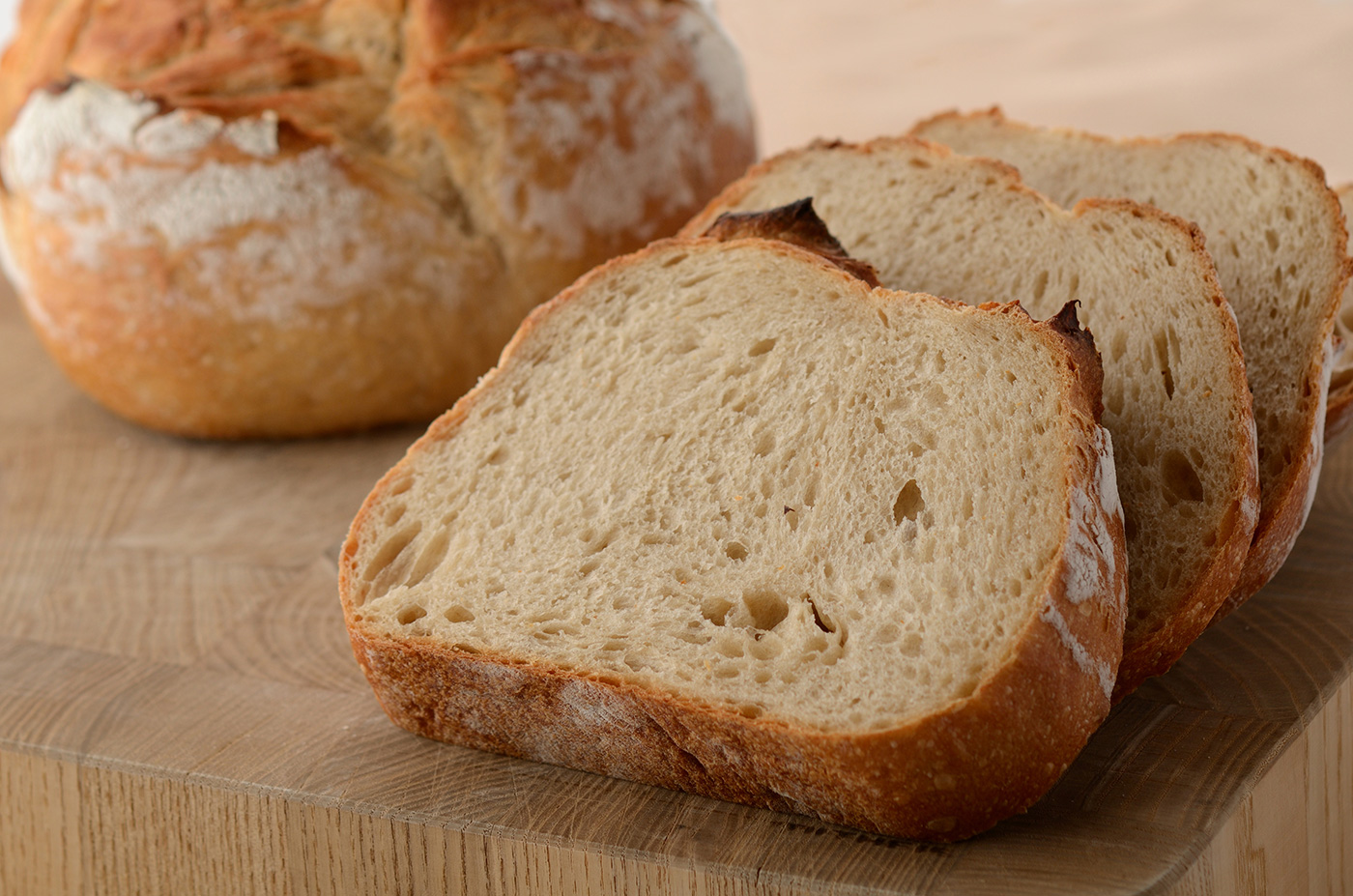 Oak Door Sour Bread   JPY 260
Chefs from the bakery and The Oak Door worked together to create this original version of traditional California sour bread, which has an addicting moist texture and a subtle tanginess. This bread is very popular at The Oak Door, where it is served after slightly broiling in an oven.
*Please note that menu items are subject to change depending on the season.
FIORENTINA PASTRY BOUTIQUE Pastry Boutique
Phone

Website

Hours

9:00 a.m. - 9:30 p.m.
(Cakes and tarts may be purchased from 10:00 a.m.)