Autunno Dolce ~ Fall Desserts and Breads
Fall is one of the best seasons for desserts and the award-winning pastry chefs at Fiorentina Pastry Boutique have crafted eight new desserts that will be offered from September. New creations will include Monte Bianco Italiano, a crispy meringue-covered chestnut cream cake, pear and fig tarts, as well as freshly-baked bread made with the best of fall flavors such as maple, chestnut and mushrooms. Enjoy these in the light-filled restaurant or take some of these treats to go.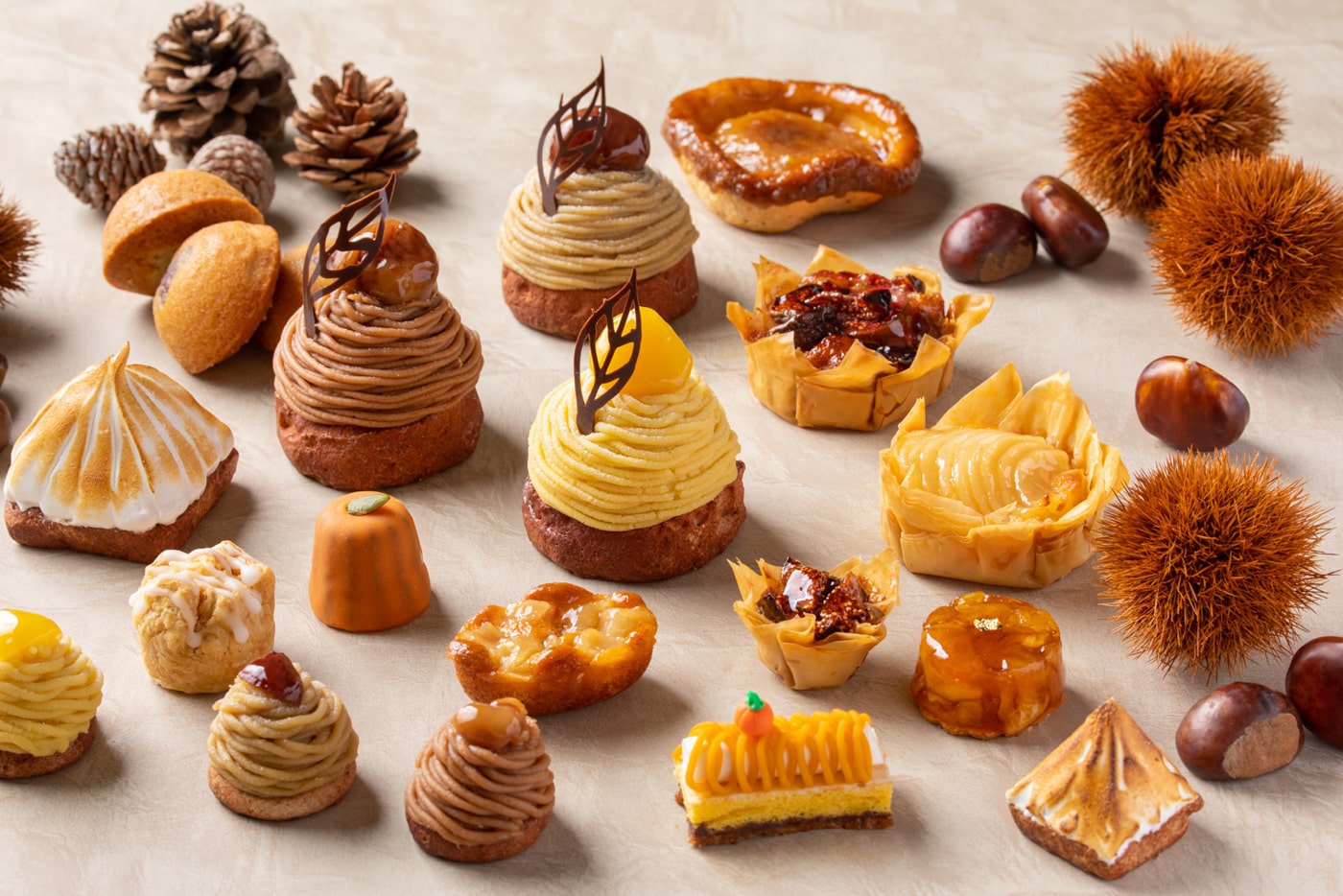 Period
Mid-September – Mid-October, 2020
10:00 a.m. – 9:30 p.m. 
*Please note that the period of each items may vary due to availability of seasonal ingredients.

Item / Price (subject to tax)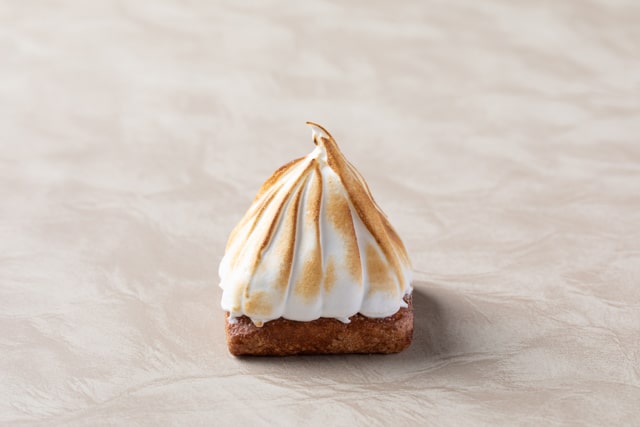 【Period: -9/30】


Monte Bianco Italiano ★NEW
JPY 650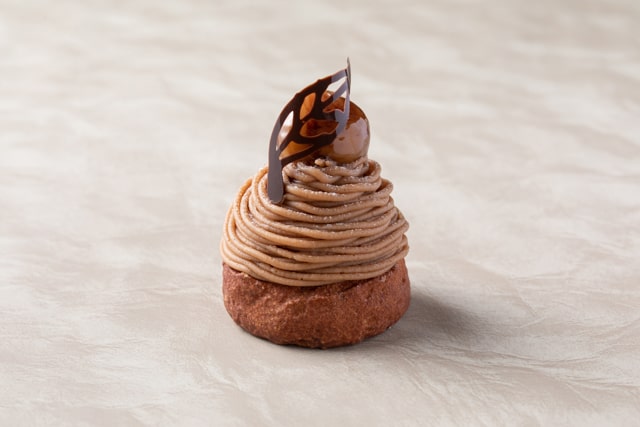 【Period: -9/30】


Monte Bianco Francia ★NEW
JPY 650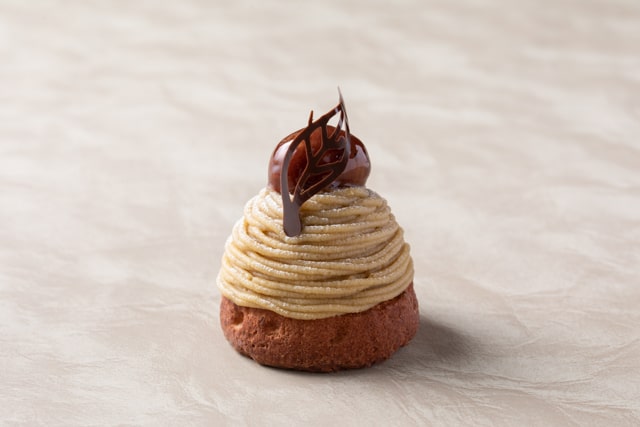 Monte Bianco Japonese
JPY 650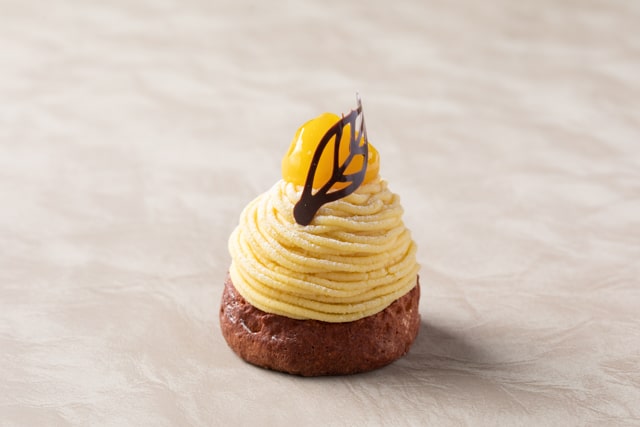 【Period: 9/21-】


Monte Bianco Fresco
JPY 650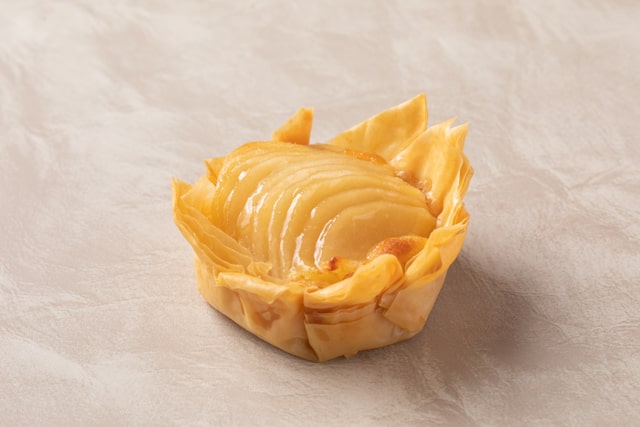 Pear Tart ★NEW
JPY 580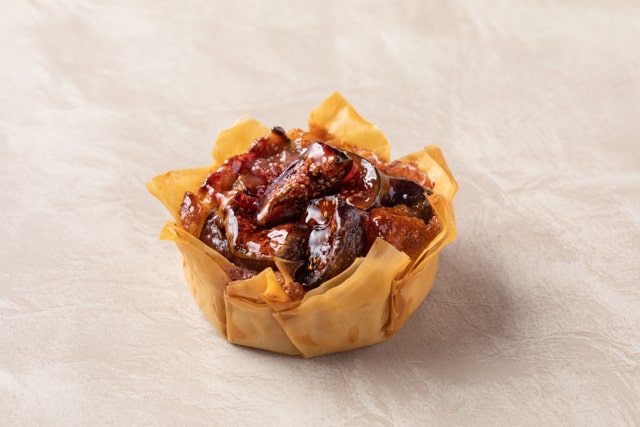 Fig Tart ★NEW
JPY 580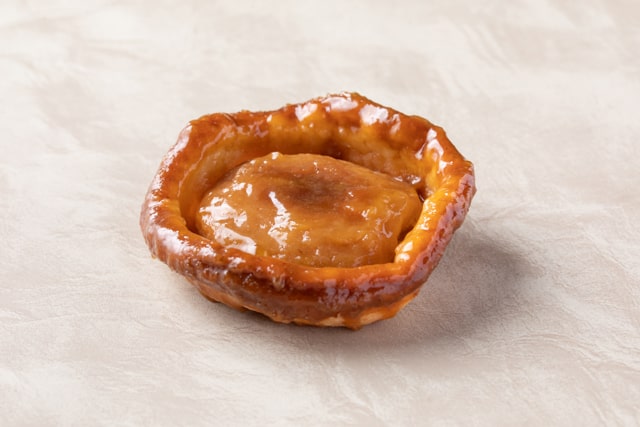 Tart Tatin
JPY 720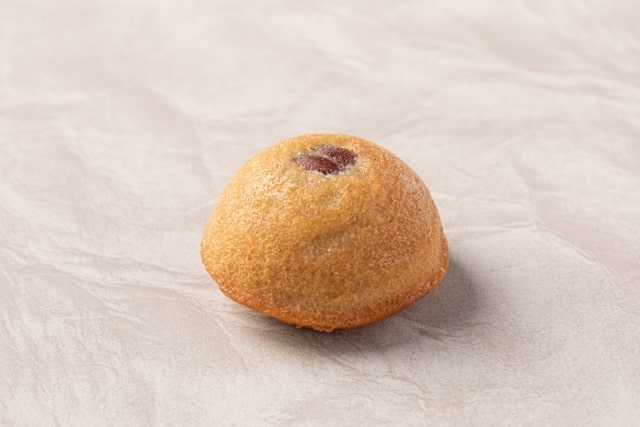 Chestnut Financier ★NEW
JPY 320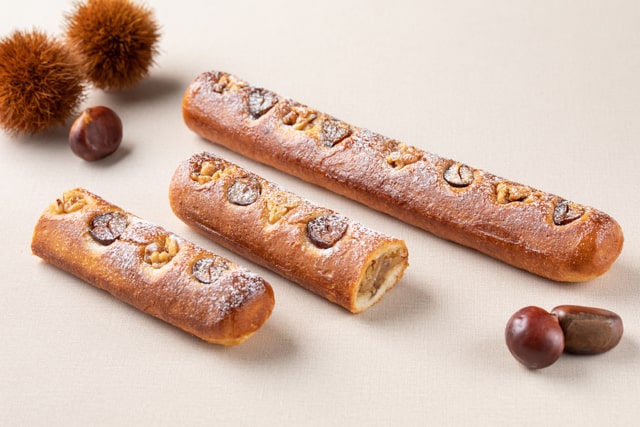 Baton of Maple and Chestnuts
JPY 550 (half) / JPY 1,100 (whole)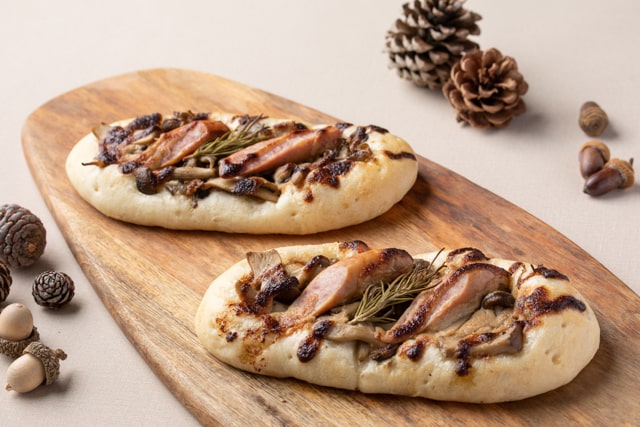 Ciabatta of 3 kinds of Mushroom and Sausage
JPY 550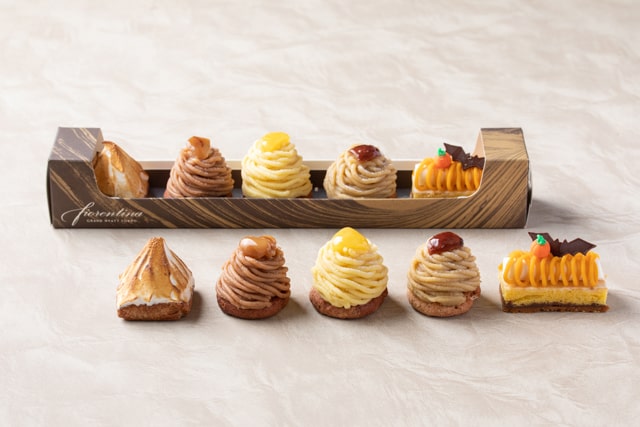 【Period: 10/1-】


Autumn Piccolo Gatto ★NEW
(Assortment of 5 kinds of Mont Blanc)
JPY 1,700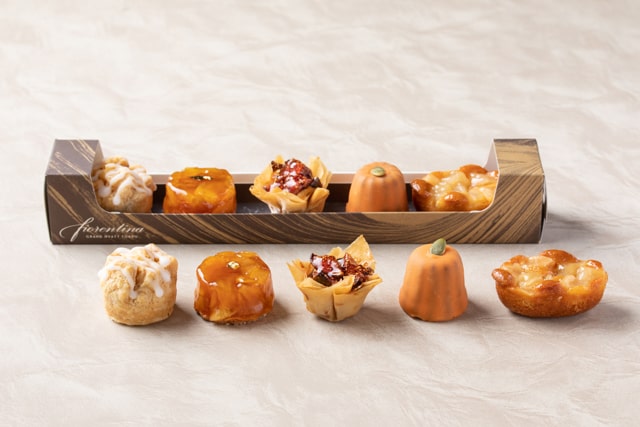 【Period: 10/1-】


Autumn Piccolo Torti ★NEW
(Assortment of 5 kinds of seasonal items)
JPY 1,600