~ Autunno Dolce ~ Fall Desserts
At Fiorentina Pastry Boutique, the award-winning pastry chefs have crafted new desserts for fall that will be offered from September. New creations will include Mela Verde, featuring green apple and cream cheese mousse and Tentazione, which means "temptation" in Italian and which is made with apples and rich Earl Grey chocolate mousse.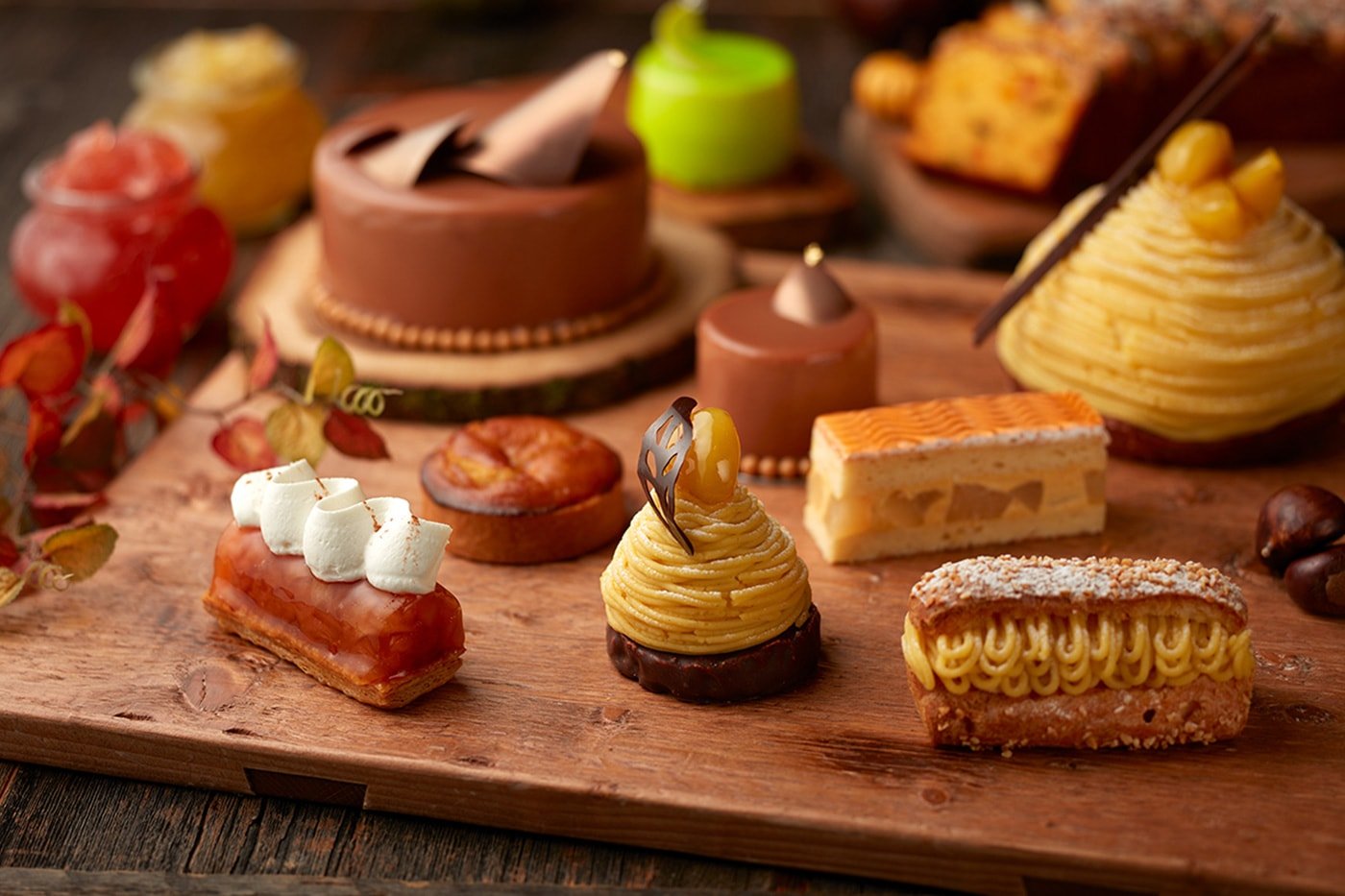 Period
6 September – late-November 2018 
9:00 a.m. – 10:00 p.m. *Cakes and tarts will be sold from 10:00 a.m.

Item / Price (subject to tax)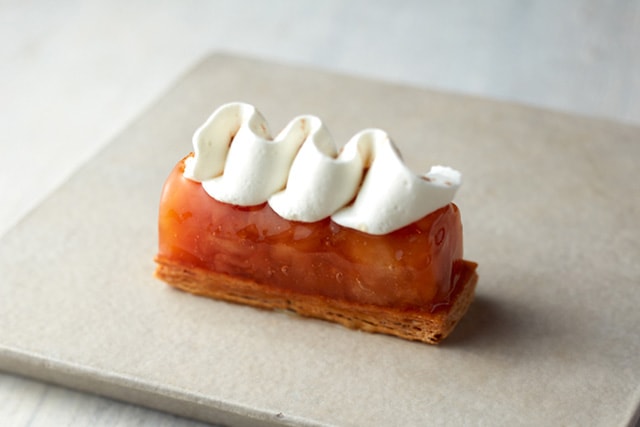 Mela Cotta ★NEW
JPY 600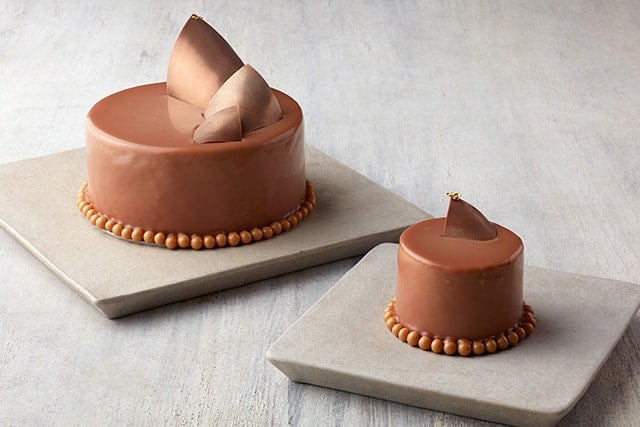 Tentazione ★NEW
Piece JPY 700 / Whole (12cm) JPY 3,900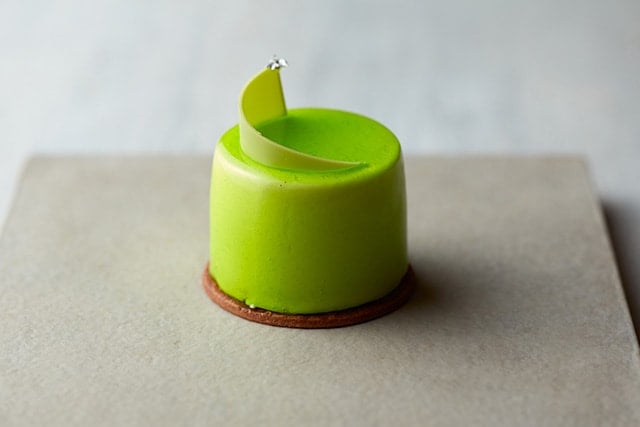 Mela Verde ★NEW
JPY 700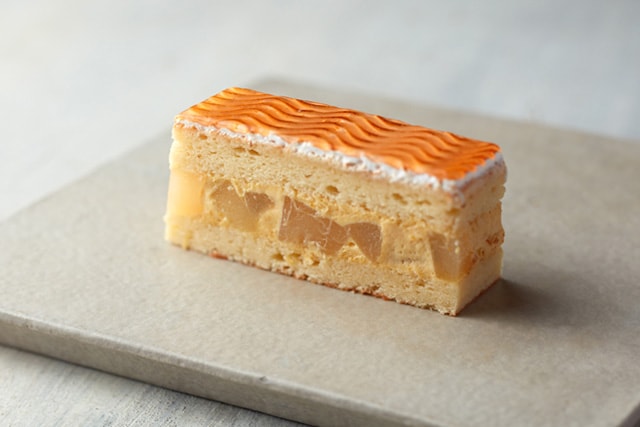 Caramel & Orange Mousseline ★NEW
JPY 650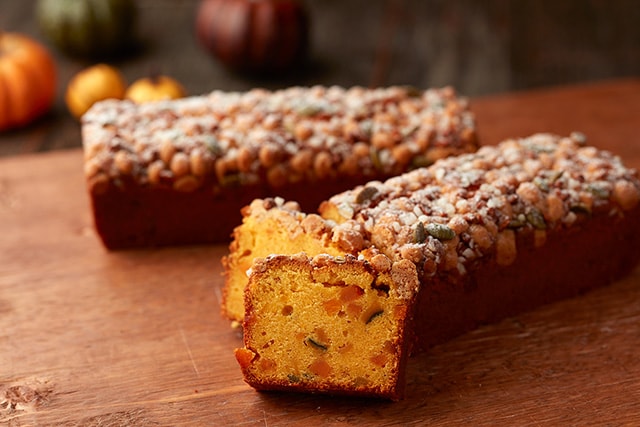 Pumpkin Pound Cake ★NEW
JPY 2,500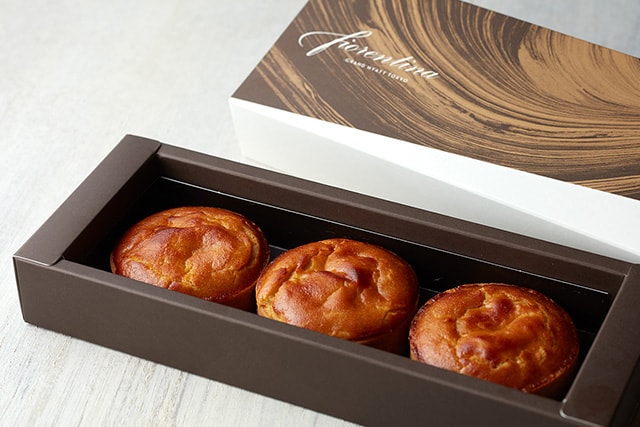 Sweet Potato(3 pieces) ★NEW
JPY 1,150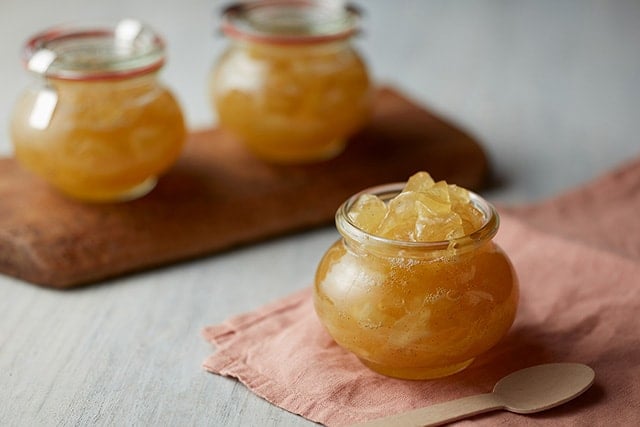 Orin Apple Jam ★NEW
JPY 1,400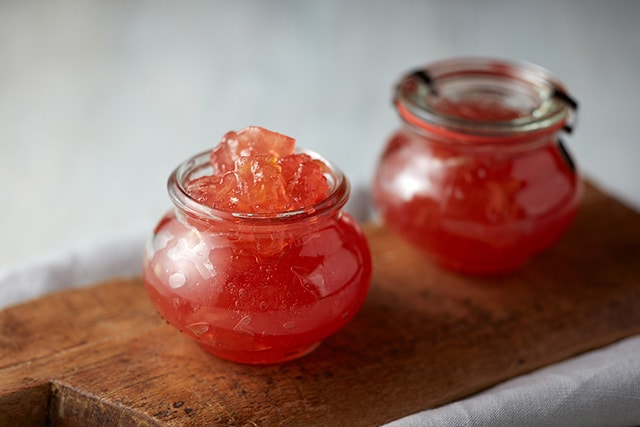 Jonathan Apple Jam
JPY 1,400 

FIORENTINA PASTRY BOUTIQUE Pastry Boutique
Phone

Website

Hours

9:00 a.m. - 10:00 p.m.
(Cakes and tarts may be purchased from 10:00 a.m.)