Autunno Dolce – Fall Desserts and Breads
With seasonal ingredients like creamy chestnut, rich pumpkin and sweet apples, fall is one of the best seasons for desserts. At Fiorentina Pastry Boutique, the award-winning pastry chefs have crafted six new desserts and breads for fall that will be available from September. New creations will include a heavenly apple galette, a tasting set of four different fall-inspired puddings, a Grand Premium Shortcake made with pear, as well as freshly baked bread featuring homemade Japanese chestnut paste and custard cream. Enjoy these in the light-filled restaurant, or take some of these treats to go.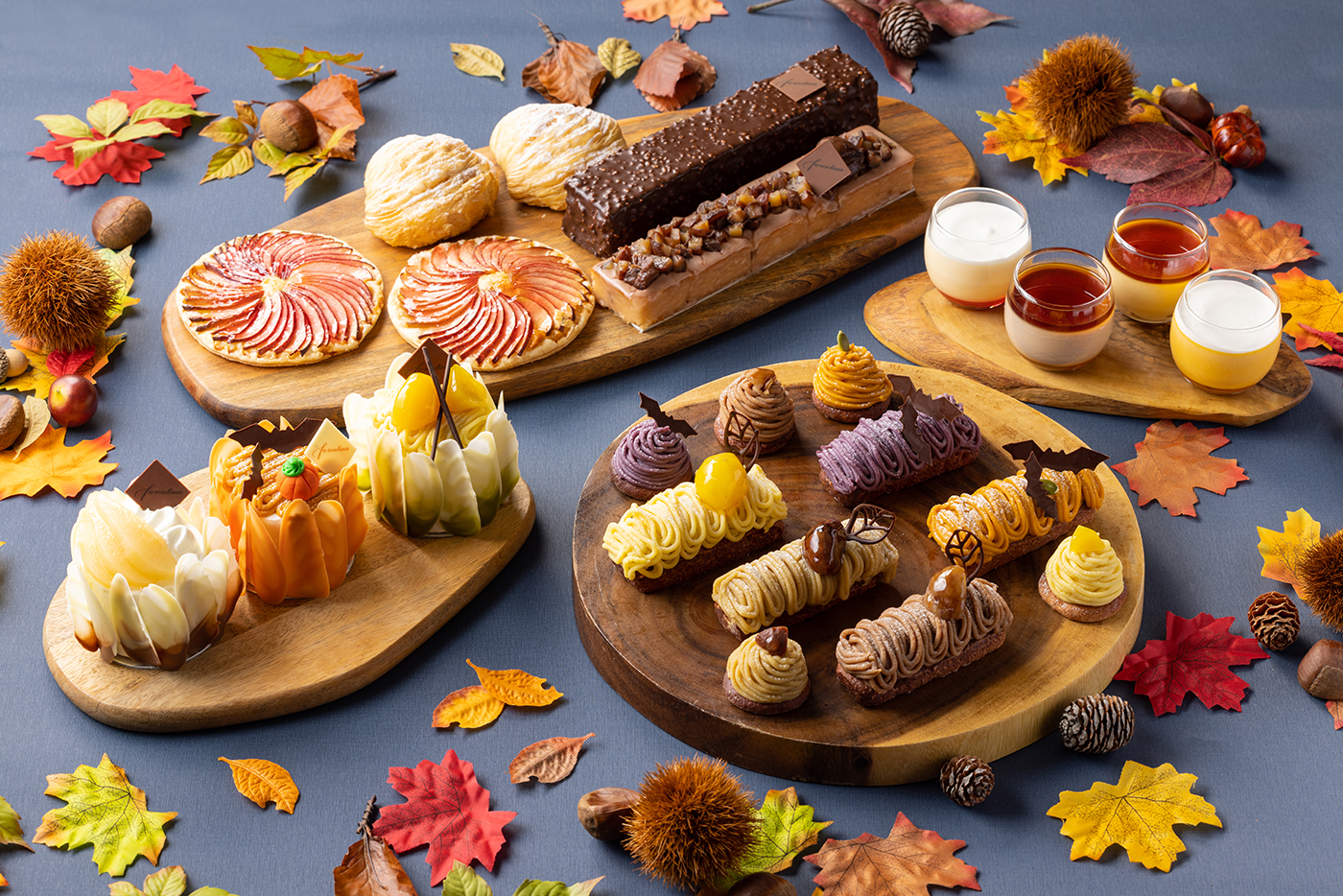 Period
Mid September – Late October, 2022
10:00 a.m. – 9:30 p.m.
*Operational hours are subject to change. Click here for the latest operational hours.
*Please note that the period of each item may vary due to availability of seasonal ingredients.
Monte Bianco
Item / Price (Incl. tax)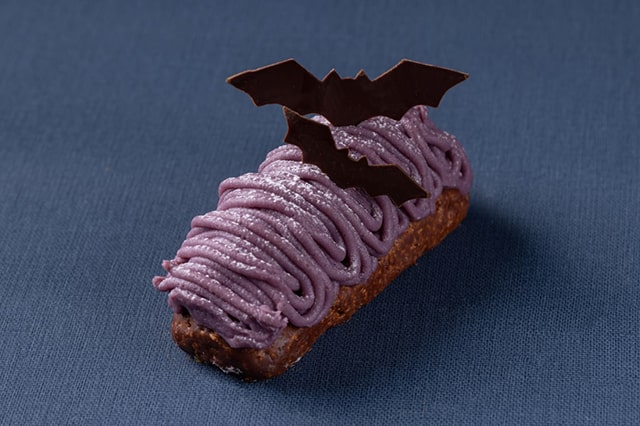 Monte Bianco Viola ★New
JPY 750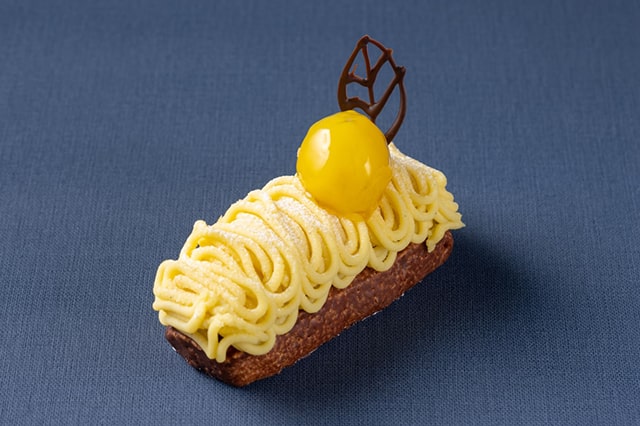 Monte Bianco Fresco
JPY 750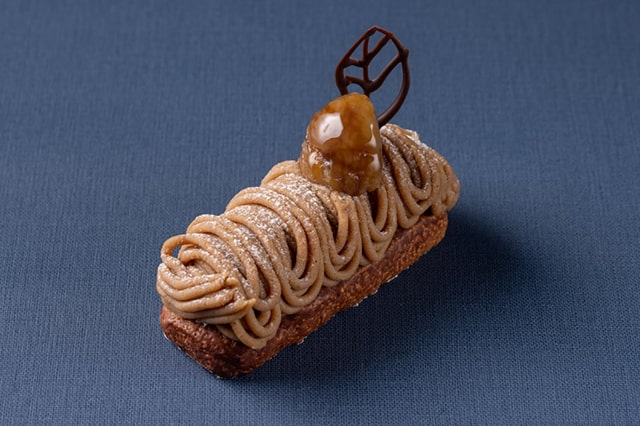 Monte Bianco Francia
JPY 750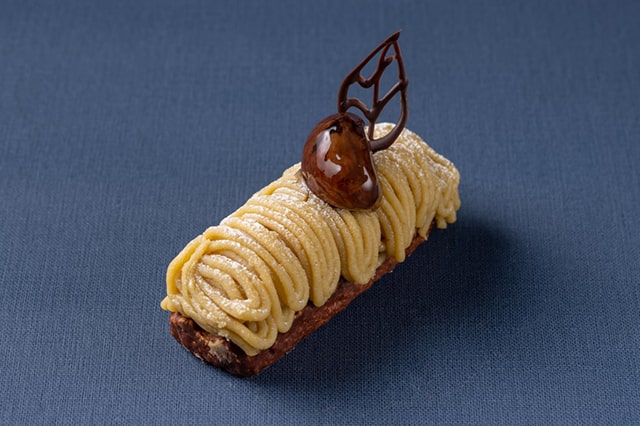 Monte Bianco Japonese
JPY 750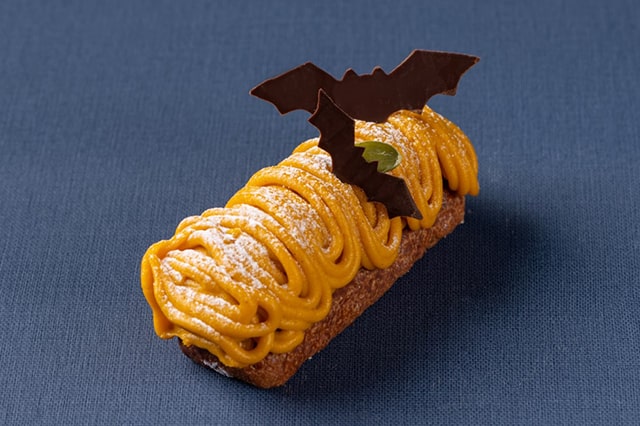 Monte Bianco Pumpkin
JPY 750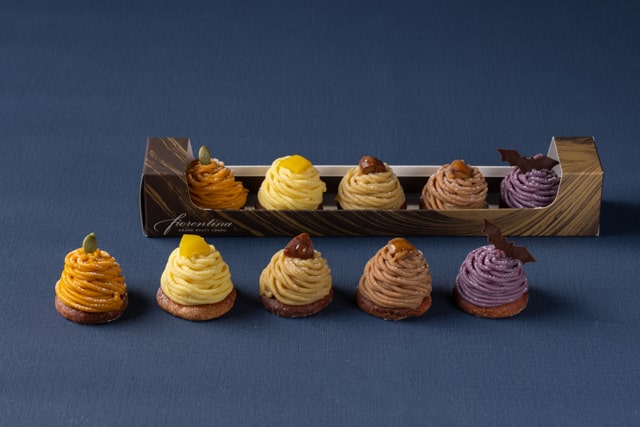 Autumn Piccolo Gatto
JPY 2,000
Grand Premium Shortcake
Item / Price (Inc. tax)
*We will sell each cake according to the season.
Grand Premium Shortcake Marron
JPY 2,200





Grand Premium Shortcake Pear
JPY 2,200 ★New





Grand Premium Shortcake Pumpkin
JPY 2,200





Autunno Dolche Item / Price (Inc. tax)

Autunno Verrine ★New
JPY 2,000 (Set of four)




Sfogliatella Pear ★New
JPY 700




Galette Apple ★New
JPY 700




Baton Pound Cake Castagna (right)
Baton Pound Cake Grande H (left)
JPY 2,500 (each)




Cannella Castagna ★New
JPY 400




FIORENTINA PASTRY BOUTIQUE Pastry Boutique

Phone

Website

Hours

9:00 a.m. - 10:00 p.m.
(Cakes and tarts may be purchased from 10:00 a.m.)