Soups and Breads Perfect for Take-out
Fiorentina's seasonal soups are now available for take-out along with freshly baked bread including ciabatta sticks, croissants and mini baguettes.
The flavors rotate daily and feature ingredients such as corn, pumpkin, mushrooms, sweet potato, cauliflower, onions and spinach. The soups are available all year round. Make the most of the sunny weather and take some delicious bites to go from Fiorentina Pastry Boutique for gatherings at the nearby Mohri Garden in Roppongi Hills.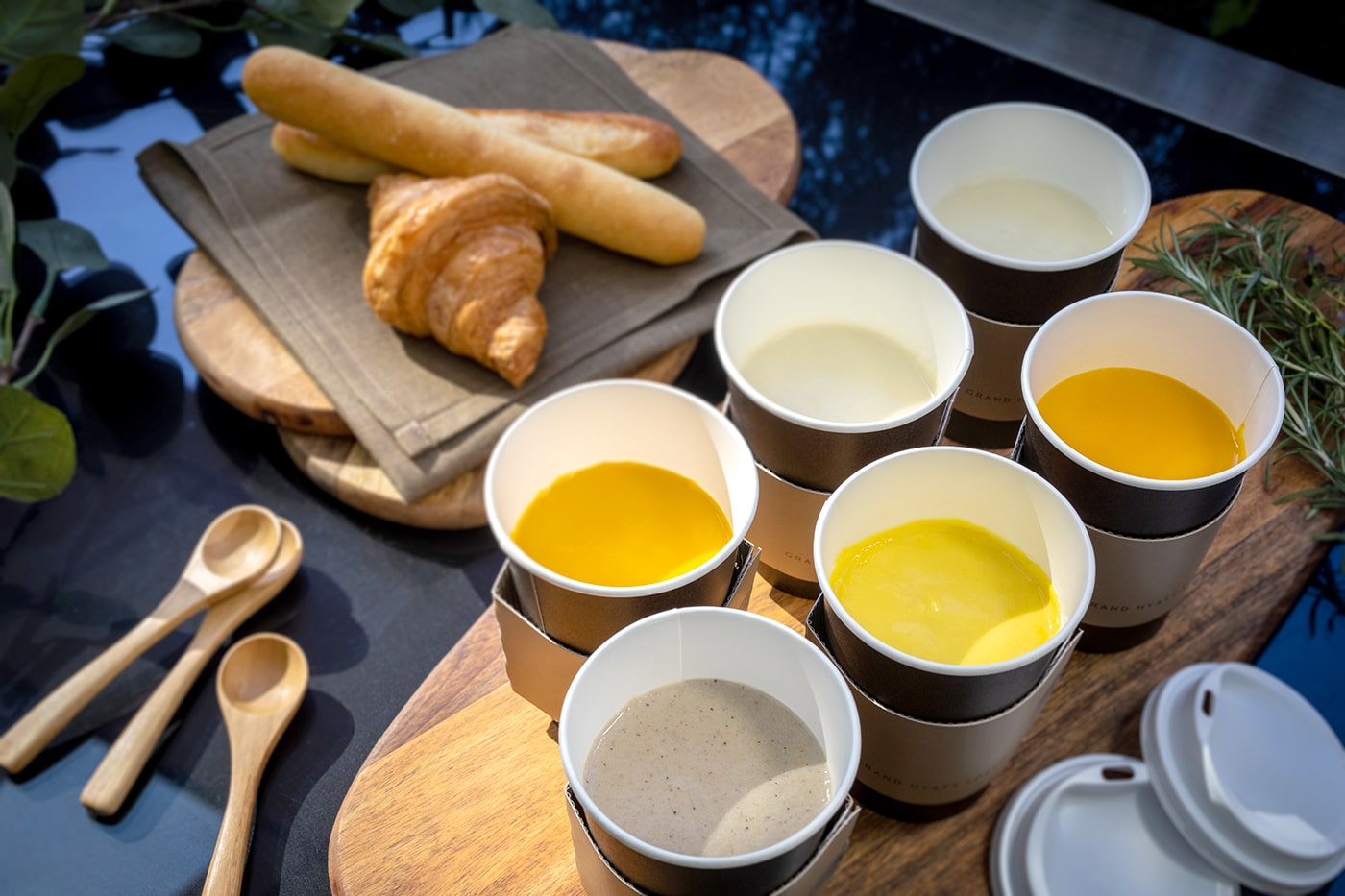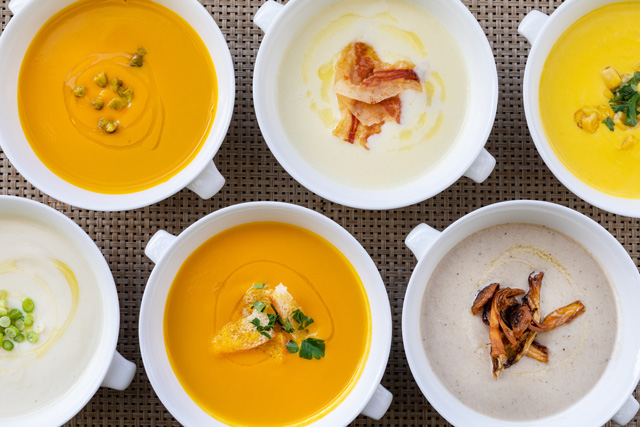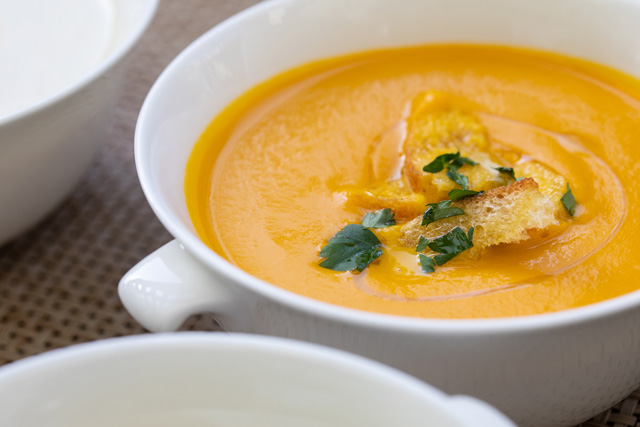 Period
All year
*Operational hours are subject to change. Click here for the latest operational hours.
Item / Price (subject to tax)
Fiorentina's Original Soups JPY 530 (each)

[Sample Menu] *Flavors rotate daily, featuring the below ingredients:
Corn
Pumpkin
Burdock
Paprika
Onion
Mushroom
Carrot etc.
Ciabatta stick JPY 140
Mini baguette JPY 140
Croissant JPY 140 etc.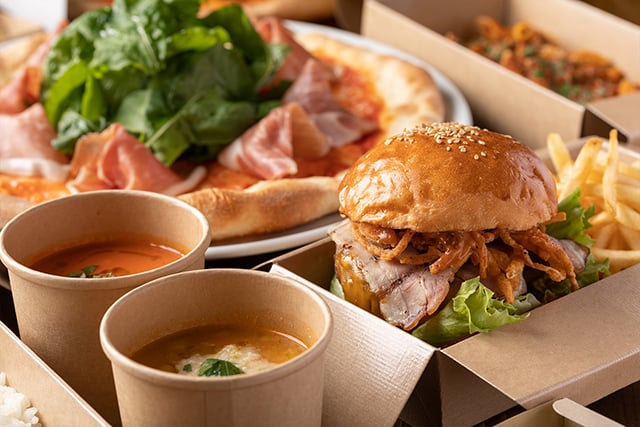 Grand Hyatt Tokyo's Signature Dishes, Now Available for Takeout!
Grand Hyatt Tokyo is offering a takeout menu featuring signature dishes from The Oak Door steakhouse and Fiorentina Italian cafe. Savor 12 different carefully-selected dishes including The Oak Door burger and fresh black truffle tagliolini at a special take-out price, and in the comfort of your home or office.
FIORENTINA Italian Café
Phone

Website

Hours

Breakfast

9:00 a.m. - 10:30 a.m.

Lunch

11:00 a.m. - 2:30 p.m.
(weekends and national holidays - 11:00 p.m.- 3:00 p.m.)

Afternoon

2:30 p.m. - 6:00 p.m.
(weekends and national holidays 3:00 p.m. - 6:00 p.m.)

Dinner

6:00 p.m. - 10:00 p.m.

*Hours of operation have changed. Please click here for more info