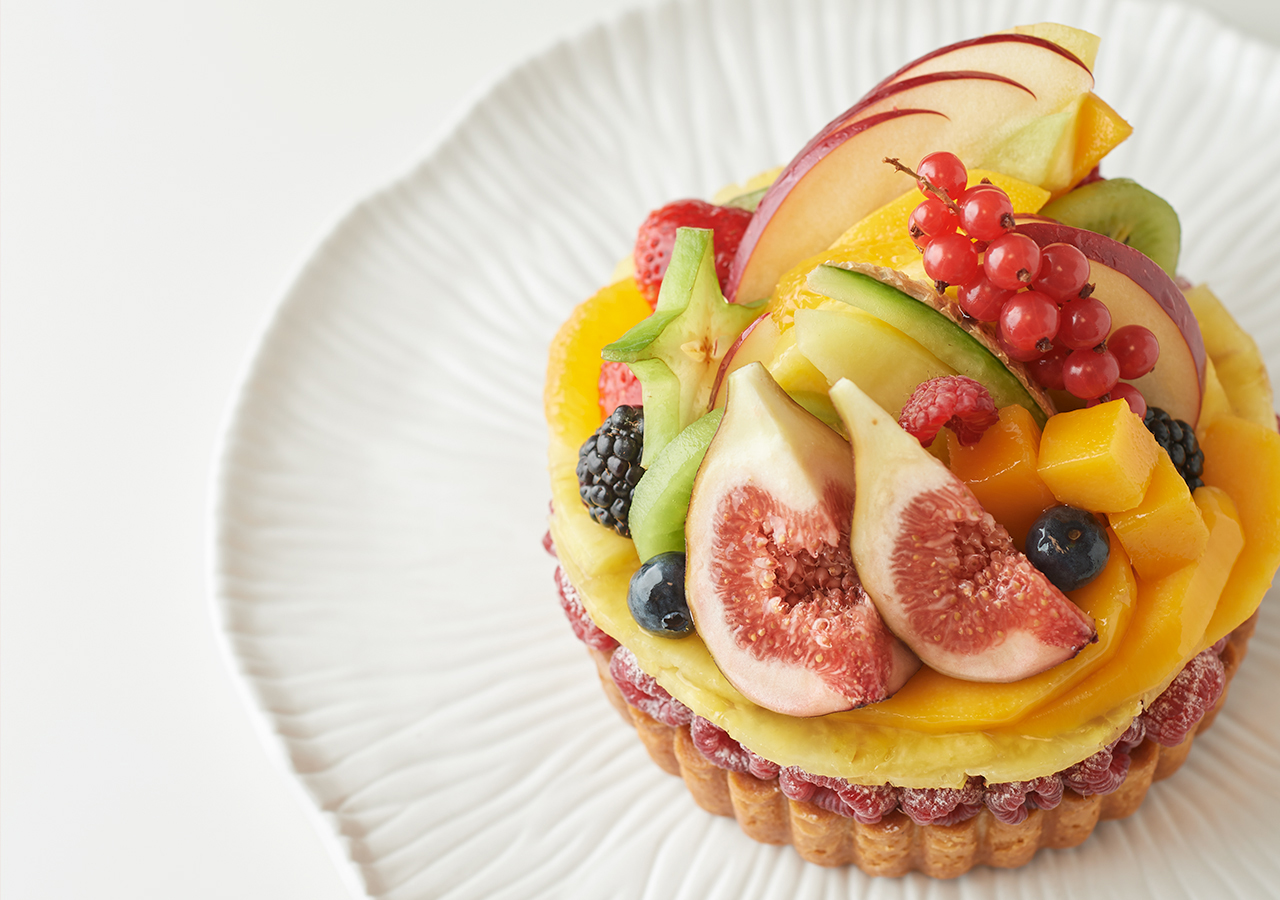 A pastry boutique offering homemade desserts and freshly baked breads
Fiorentina Pastry Boutique,
located adjacent to Itailan café Fiorentina,
offers a wide selection of seasonal cakes, pastries,
chocolates and freshly baked breads created
with carefully selected ingredients
by our internationally recognized team of pâtissiers.
Information
FIORENTINA PASTRY BOUTIQUE
Phone

+81 3 4333 8713Email

Hours

9:00 a.m. - 9:30 p.m.
(Cakes and tarts may be purchased from 10:00 a.m.)

Location

1st Floor Grand Hyatt Tokyo
6-10-3 Roppongi, Minato-Ku, Tokyo, Japan 106-0032
Maps & Directions

Location

1st Floor Grand Hyatt Tokyo

# of seats

None

Private Dining Room

None

Note

Please note there are some items that are not eligible to receive World of Hyatt points. Also, kindly note that other point program cannot be used together with World of Hyatt's.