Halloween-inspired Sweets
For those who prefer to spend their Halloween at home this year, Fiorentina Pastry Boutique will offer Halloween-inspired sweets made of Japanese pumpkin, such as a pumpkin roll cake, pumpkin Mont Blanc, pumpkin tarts and adorable Halloween icing cookies, all of which are available for takeout. Forgo the trick-or-treating this year, and celebrate a cozy Halloween night at home with loved ones.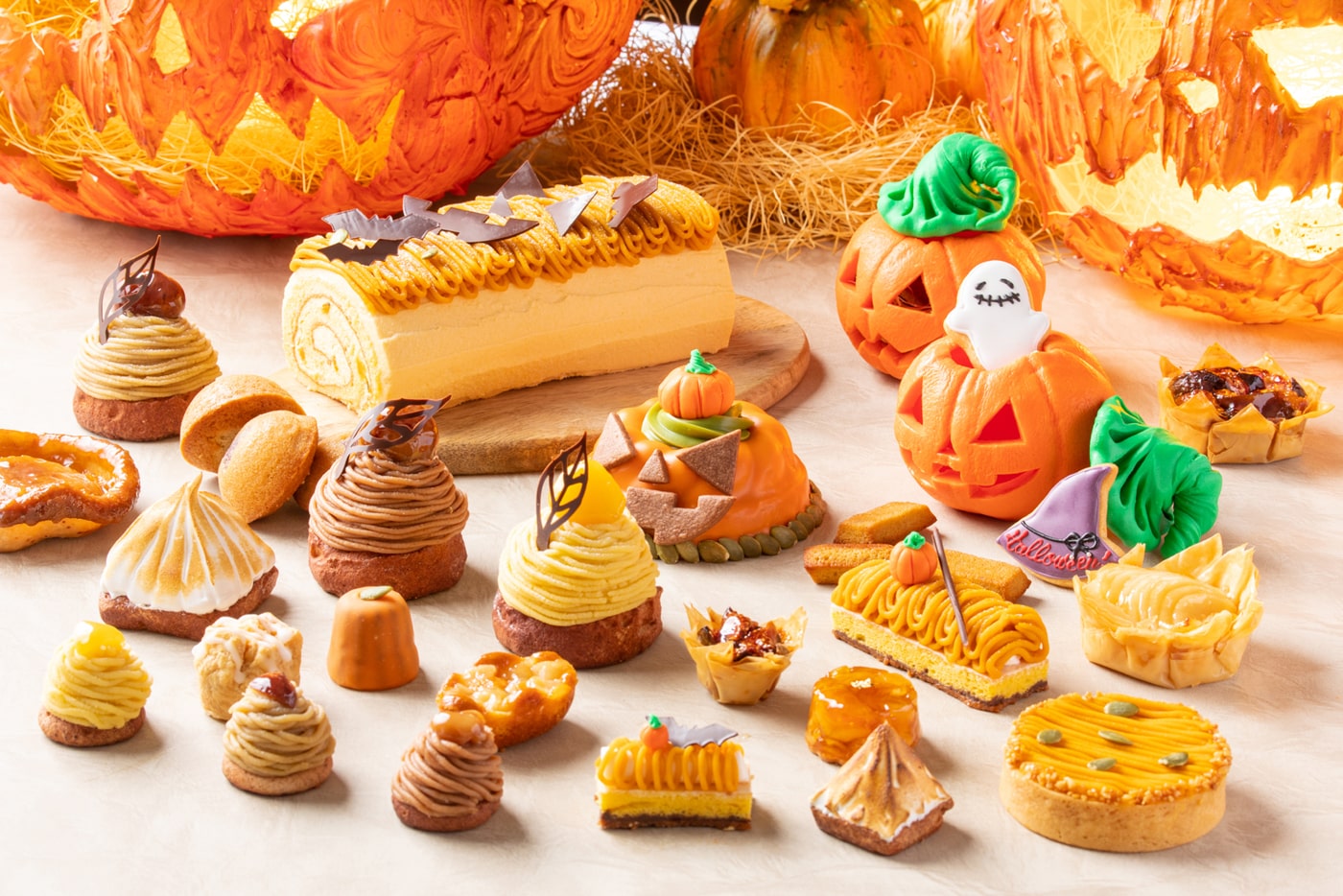 Period
October 1 – 31, 2020
9:00 a.m. – 9:30 p.m.
*Cakes and tarts will be sold from 10:00 a.m.
Item / Price (subject to tax)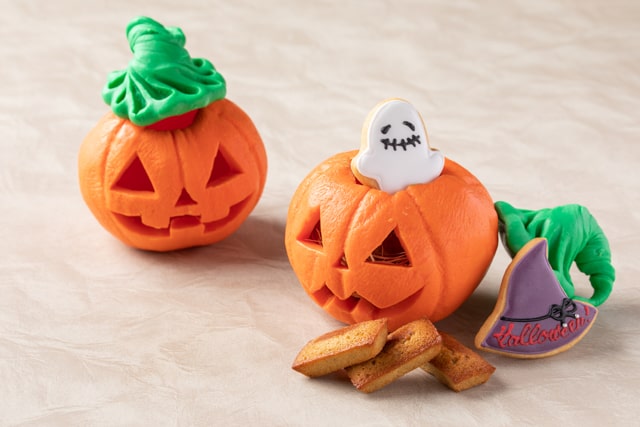 Jack'O Lantern ★NEW
JPY 3,500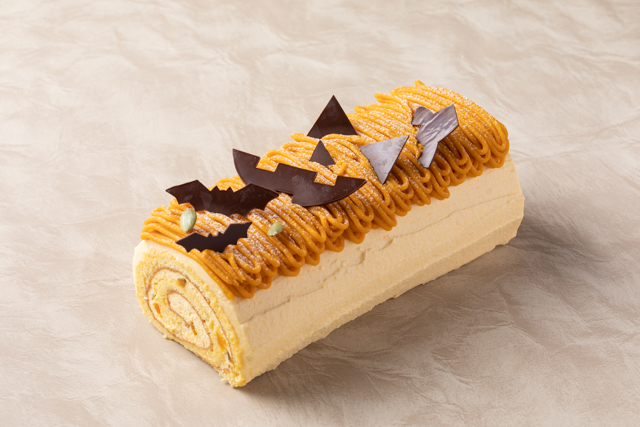 Pumpkin Roll Cake (20 cm) ★NEW
JPY 3,000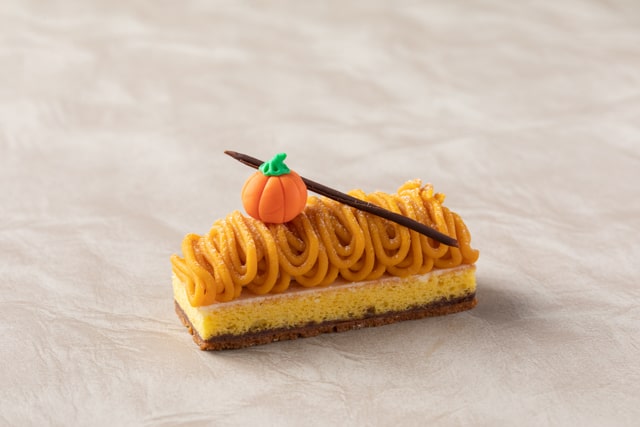 Pumpkin Mont Blanc ★NEW
JPY 580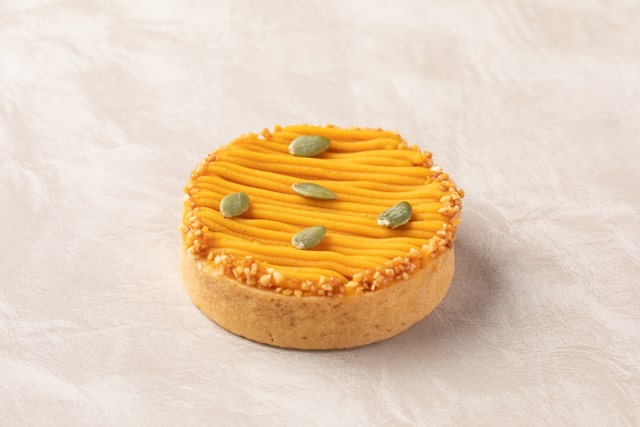 Pumpkin Tart ★NEW
JPY 580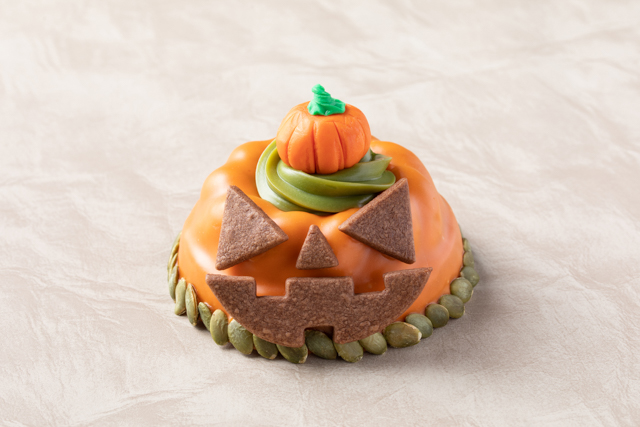 Pumpkin Fiore
JPY 1,200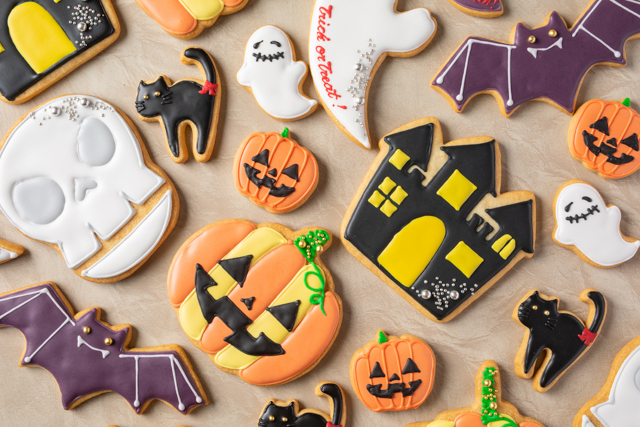 Halloween Icing Cookies
JPY 850 per piece
JPY 1,200 assortment of four