Christmas Breads Selection 2020: Stollen and Panettone
Purchase Fiorentina Pastry Boutique's traditional Christmas breads, perfect to take home and share with friends, family and loved ones.
Enjoy the Grand Premium Chocolate Stollen which features a rich coating of the hotel's original chocolate "Grande H", that has a strong cacao aroma and slightly bitter flavor to complement this classic Christmas bread.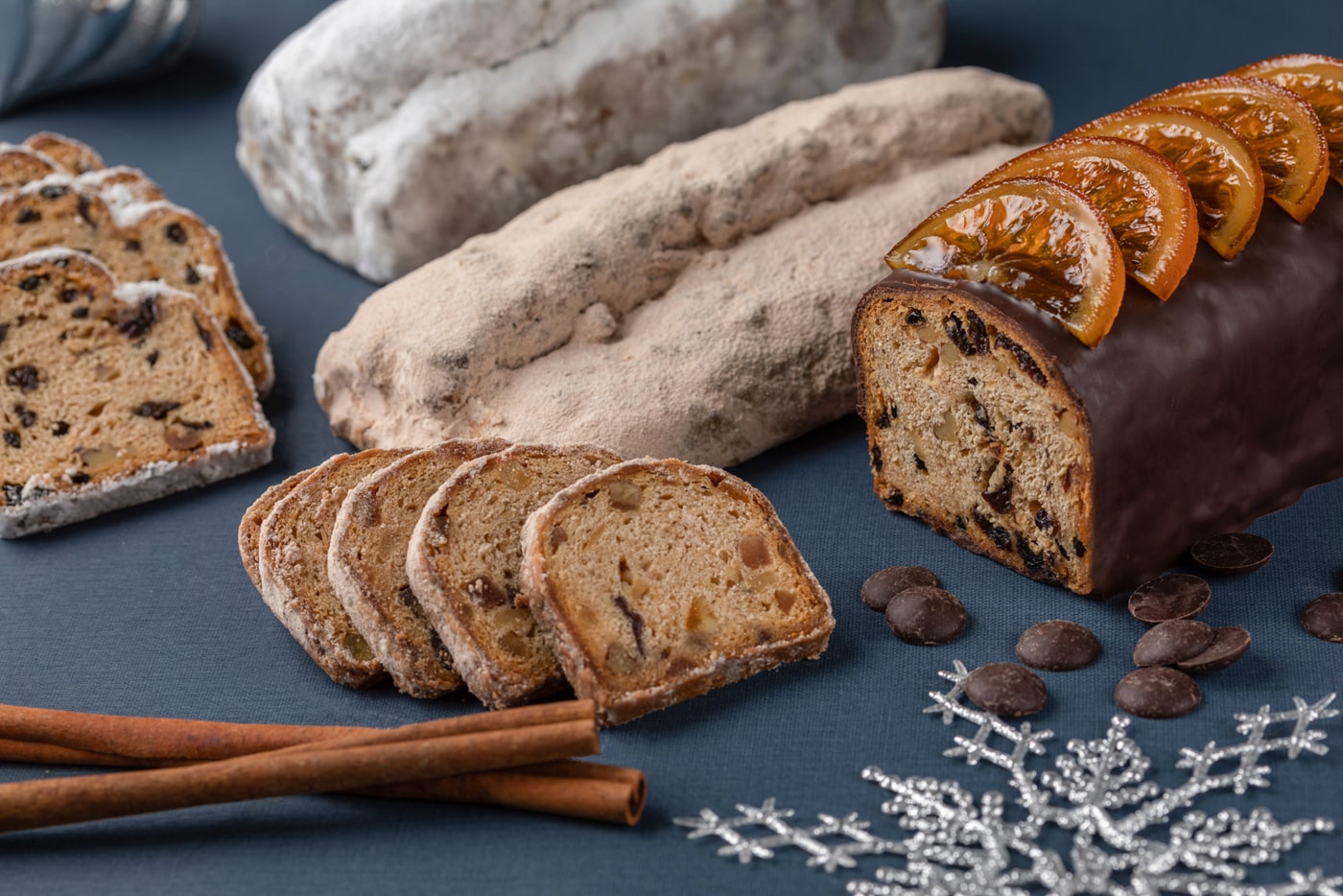 Period
November 1 – December 25, 2020 
*Grand Premium Chocolate Stollen will be sold from December 1 – 25, 2020
9:00 a.m. – 9:30 p.m.
Item / Price (subject to tax)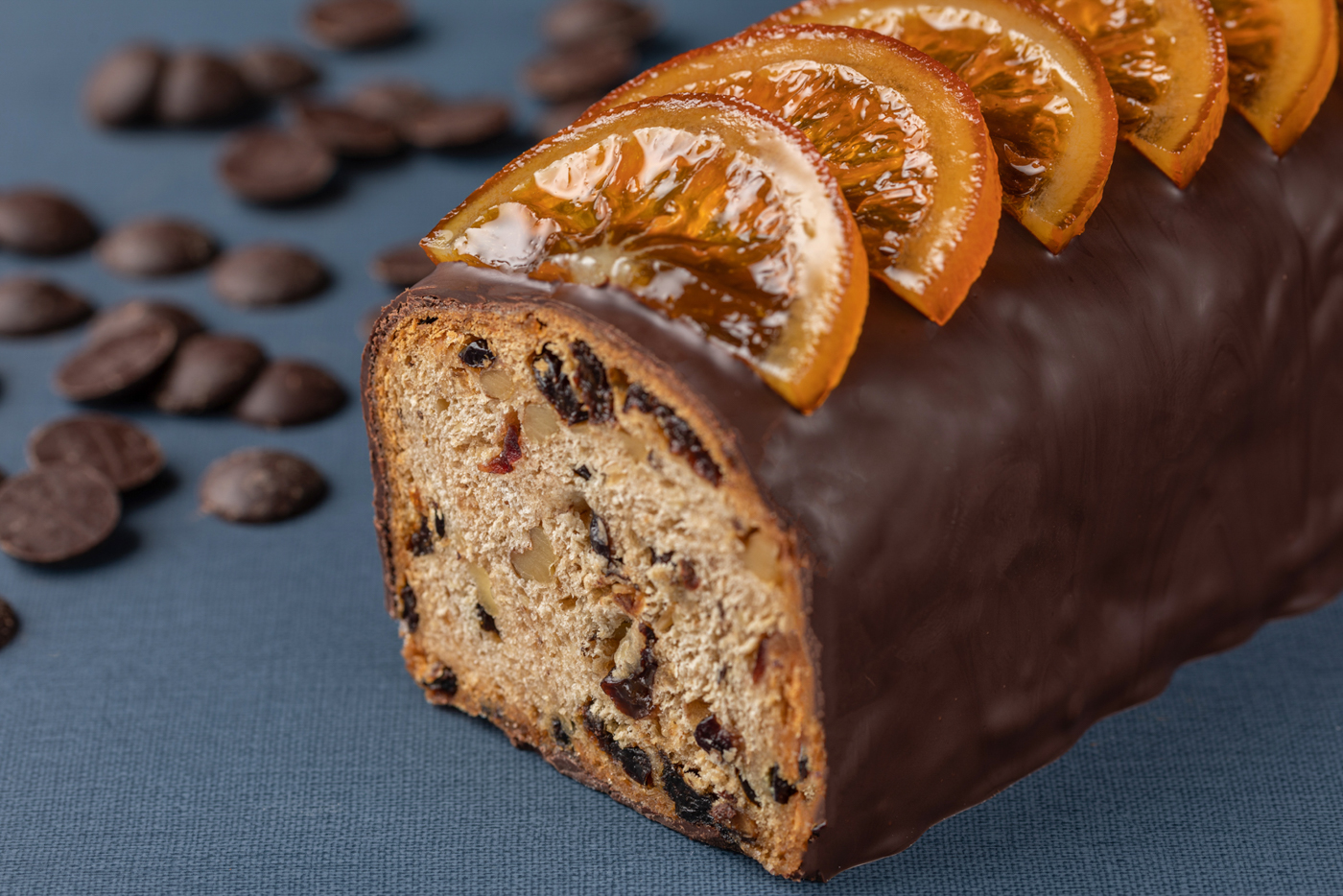 Grand Premium Chocolate Stollen
JPY 4,000 *Limited to 100 loaves
Stollen
JPY 1,500 (S size)
JPY 2,900 (M size)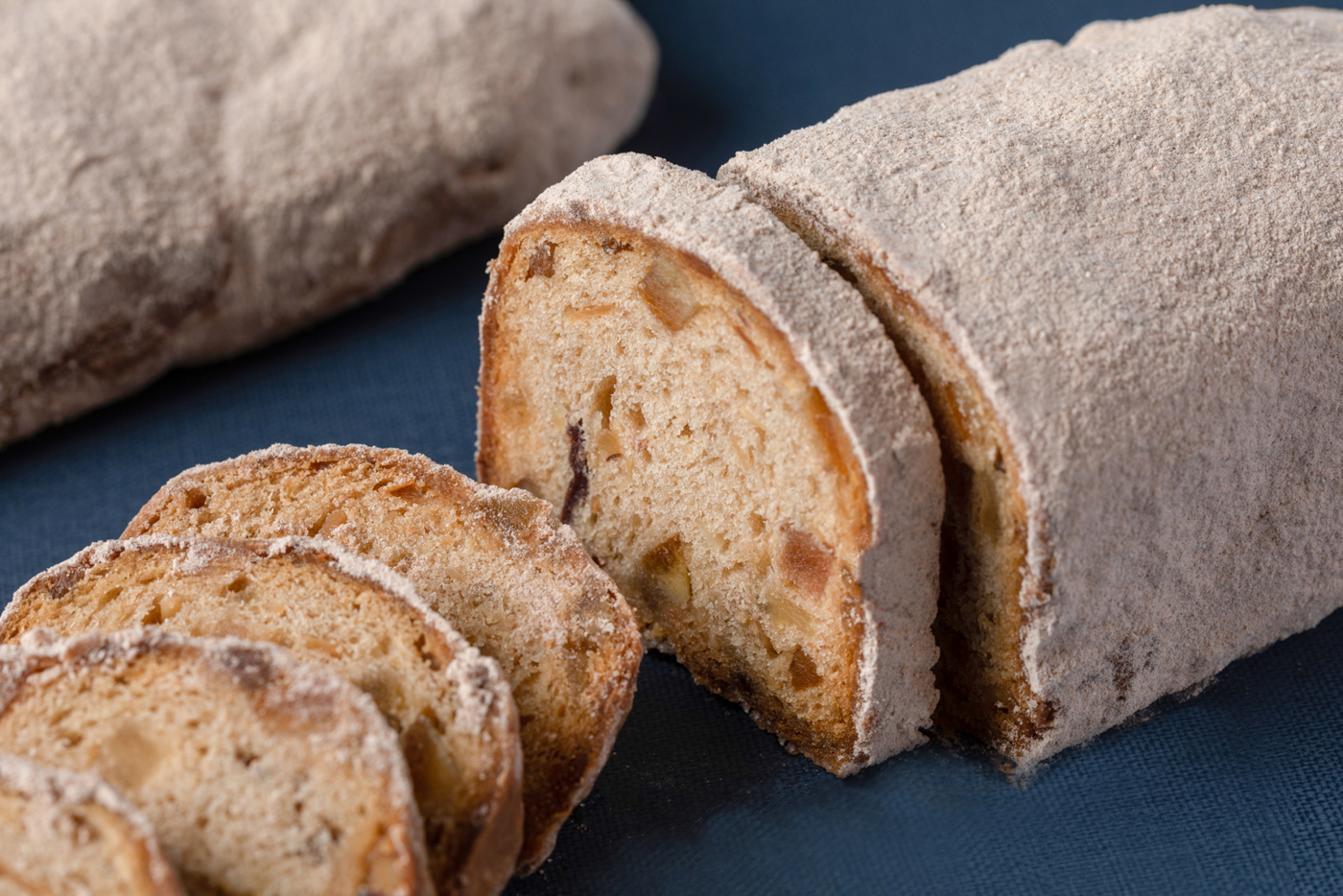 Cinnamon Stollen ★NEW
JPY 2,000 (S size)
JPY 3,500 (M size)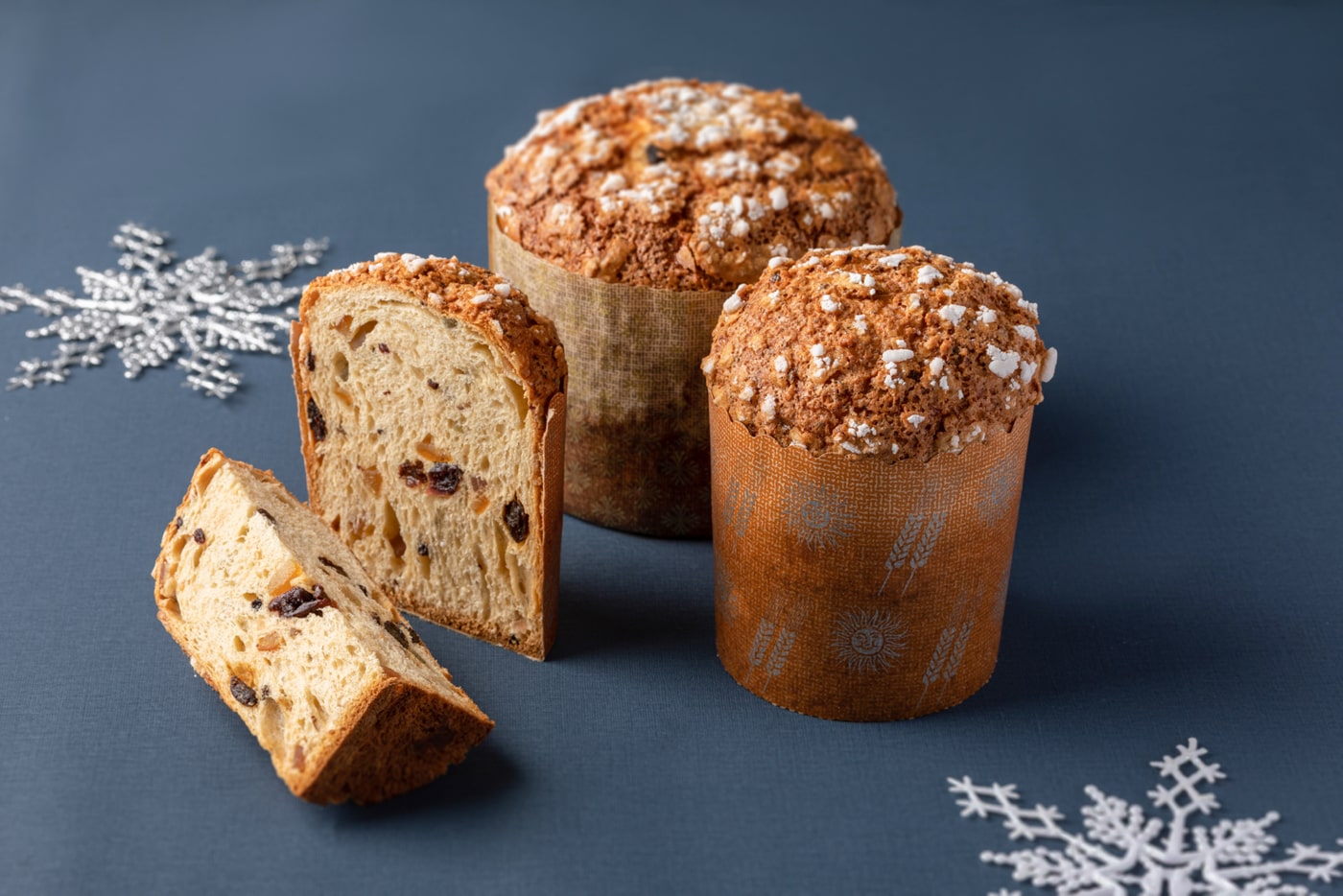 Panettone
JPY 1,300 (S size)
JPY 2,300 (M size)