Fiorentina Breakfast
Fiorentina offers a hearty breakfast set of sandwiches prepared with Italian ingredients, omelettes, salads, yogurt and bread. In addition, a variety of bakery items are offered from the adjacent Fiorentina Pastry Boutique.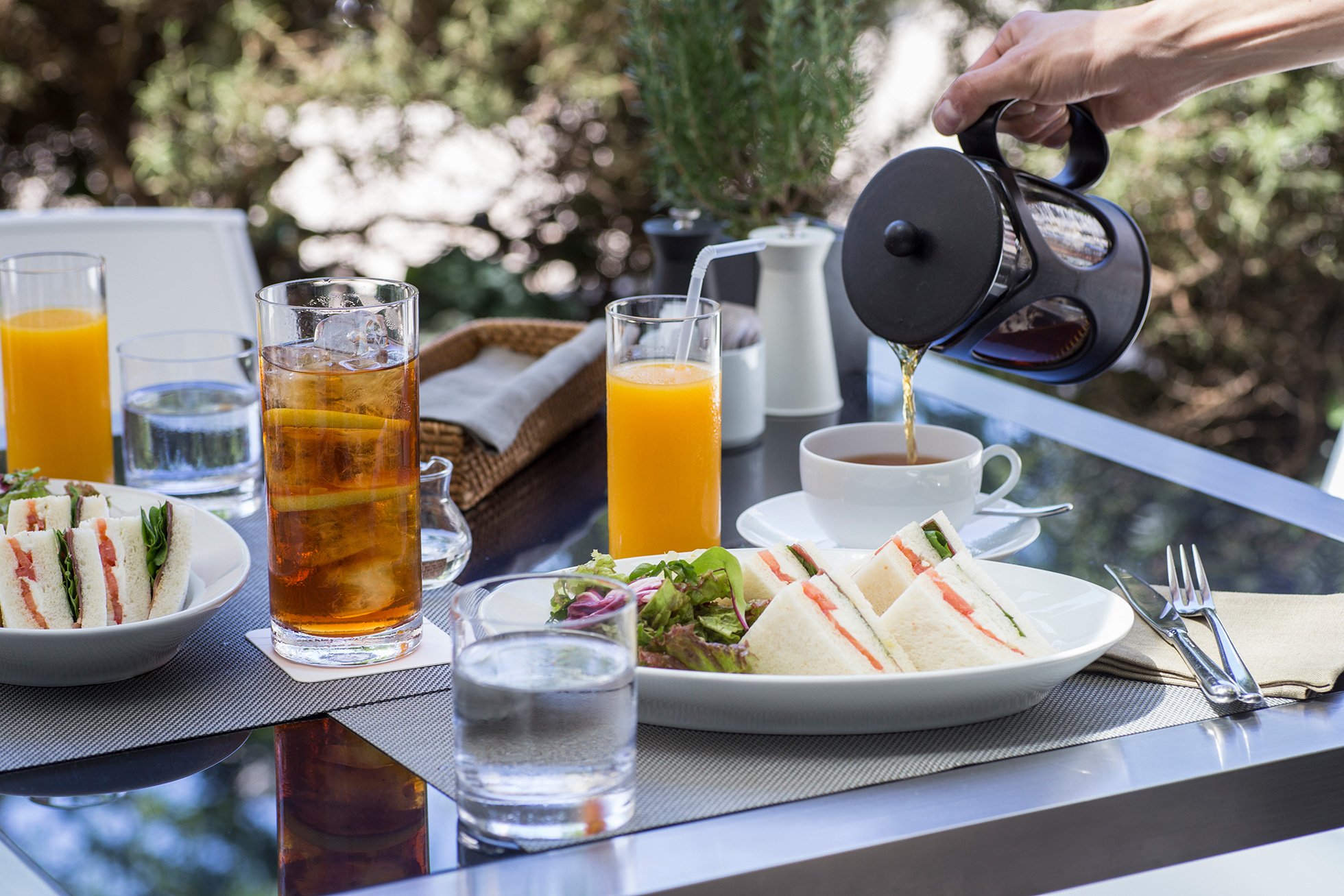 Period
Throughout the year
9:00 a.m. – 10:30 a.m.
Menu / Price (Inc. tax / exc. service charge)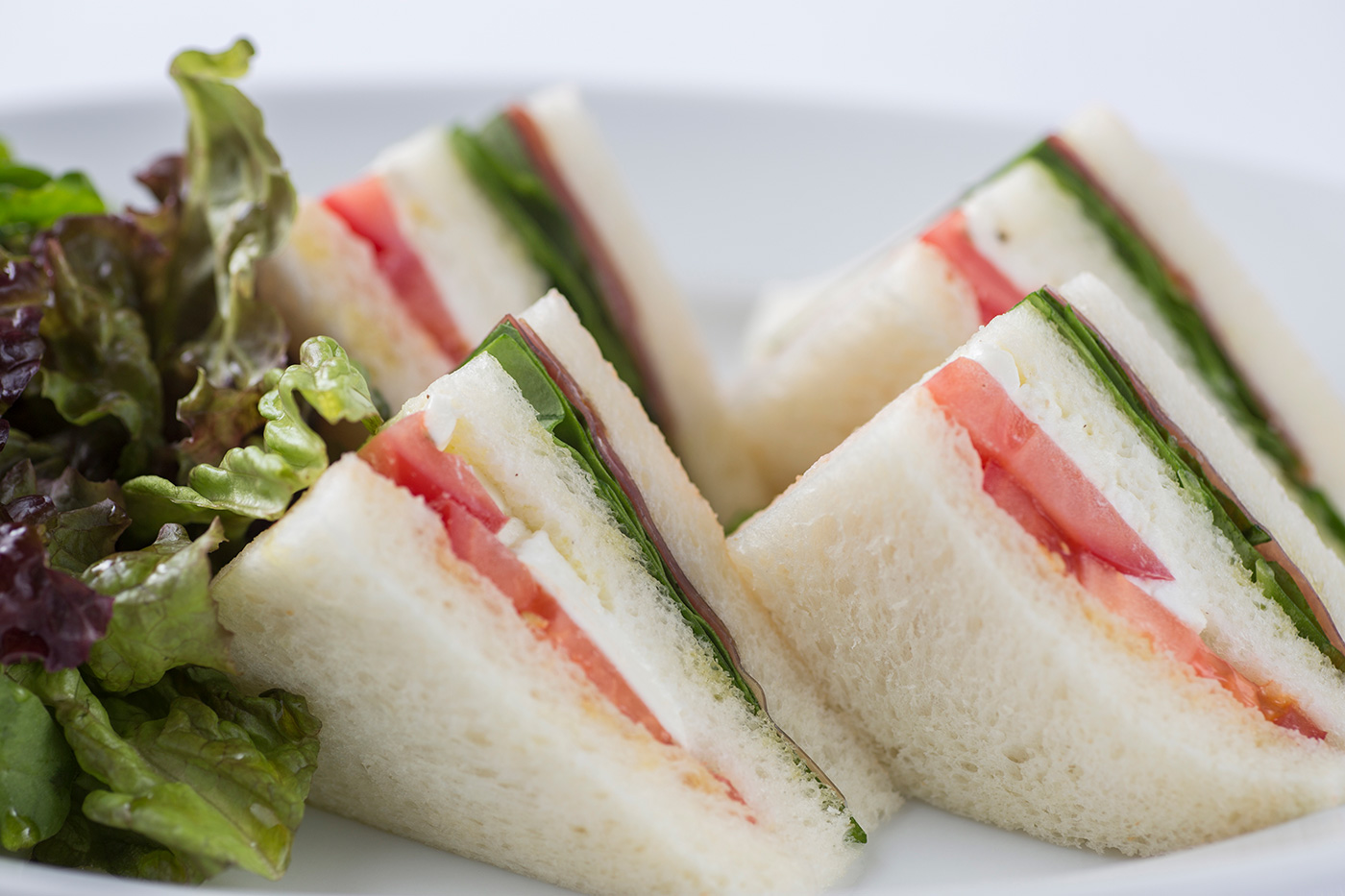 Tramezzini Breakfast JPY 2,530
Perfect for a refreshing morning breakfast, it includes popular Italian ingredients such as mozzarella and tomatoes (also used in Caprese, a well-known Italian classic), prosciutto, arugula are sandwiched and served with a side of green salad.
Diners also have a variety of beverage options: a glass of juice (three types of juice options available) plus a choice of free-flowing cappuccino, cafè latte, macchiato or tea.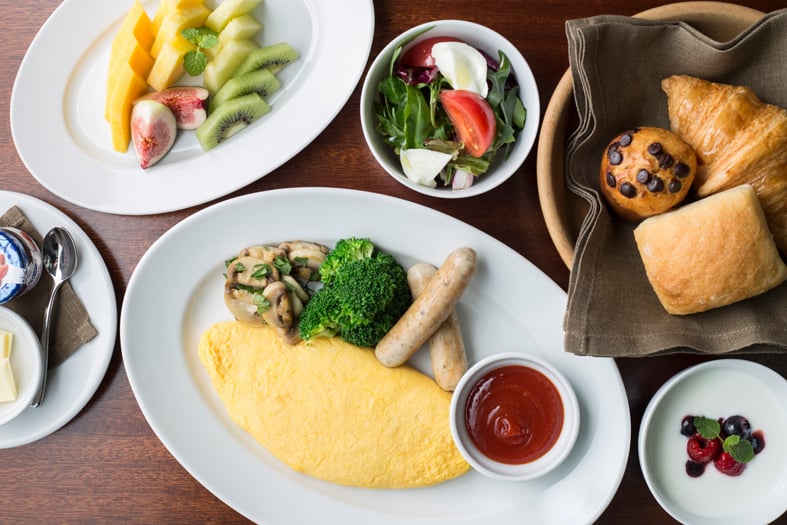 Fiorentina Breakfast JPY 4,070
This is a hearty breakfast set with a plain omelette garnished with sausage and sautéed mushroom, a salad with mozzarella, tomatoes and green leaves, plus yogurt, fruits, a bakery basket with several kinds of bread (such as croissants and muffins), a glass of juice (two options available), and coffee or tea.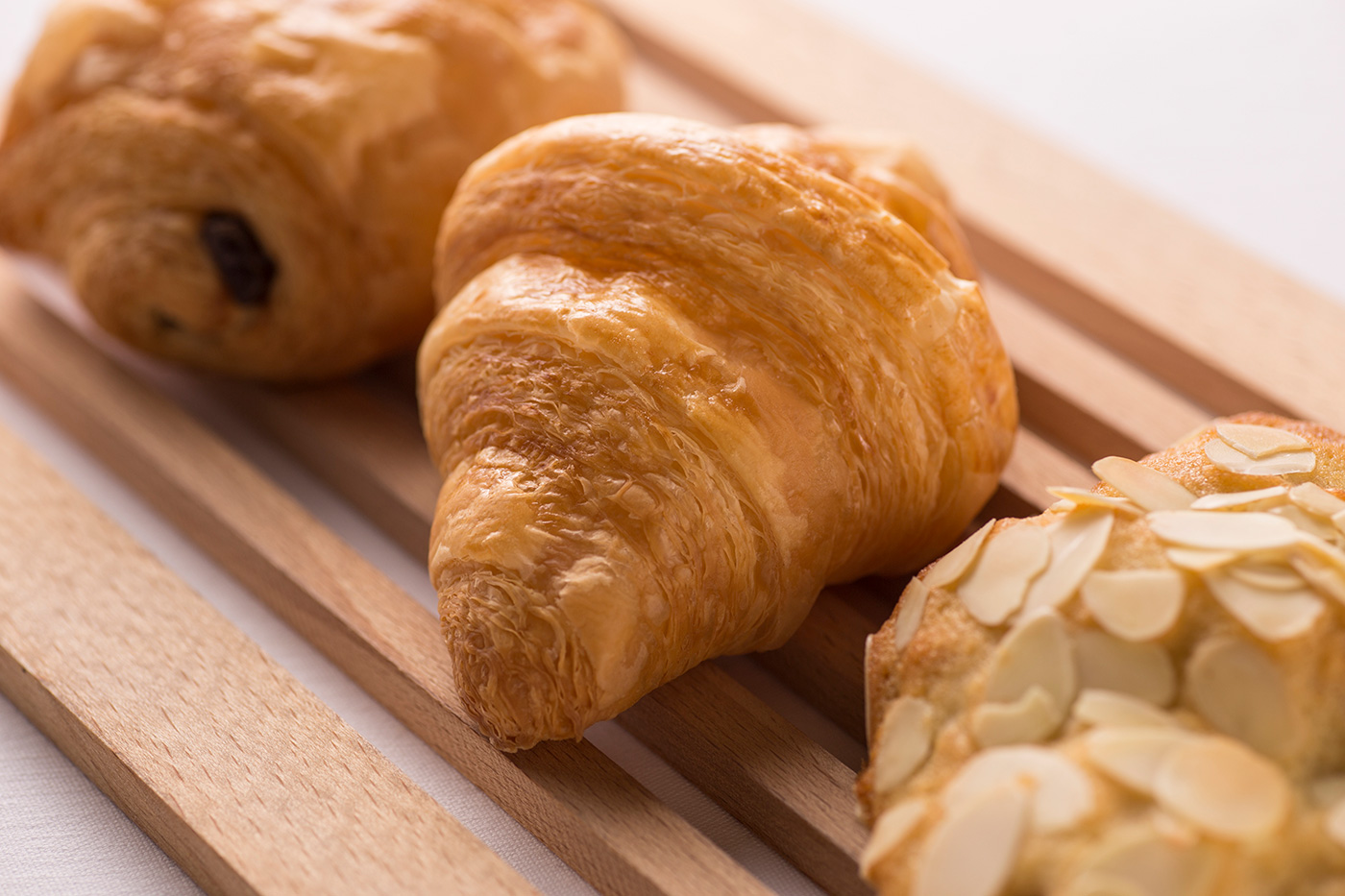 À la carte
Selection of à la carte items are also offered, including pancakes, soup, Caprese, and sliced fruit, plus an assortment of bakery items from the adjacent Pastry Boutique (such as almond croissants and citron melon bread).
FIORENTINA Italian Café
Phone

Website

Hours

Breakfast

9:00 a.m. - 10:30 a.m.

Lunch

11:00 a.m. - 2:30 p.m.
(weekends and national holidays - 11:00 p.m.- 3:00 p.m.)

Afternoon

2:30 p.m. - 6:00 p.m.
(weekends and national holidays 3:00 p.m. - 6:00 p.m.)

Dinner

6:00 p.m. - 10:00 p.m.

*Hours of operation have changed. Please click here for more info