The French Kitchen Breakfast
At The French Kitchen, diners can enjoy various à la carte dishes as well as breakfast options including the classic Continental Breakfast, American Breakfast which features specialty egg dishes and the Healthy Breakfast that is perfect for a healthy start to the morning.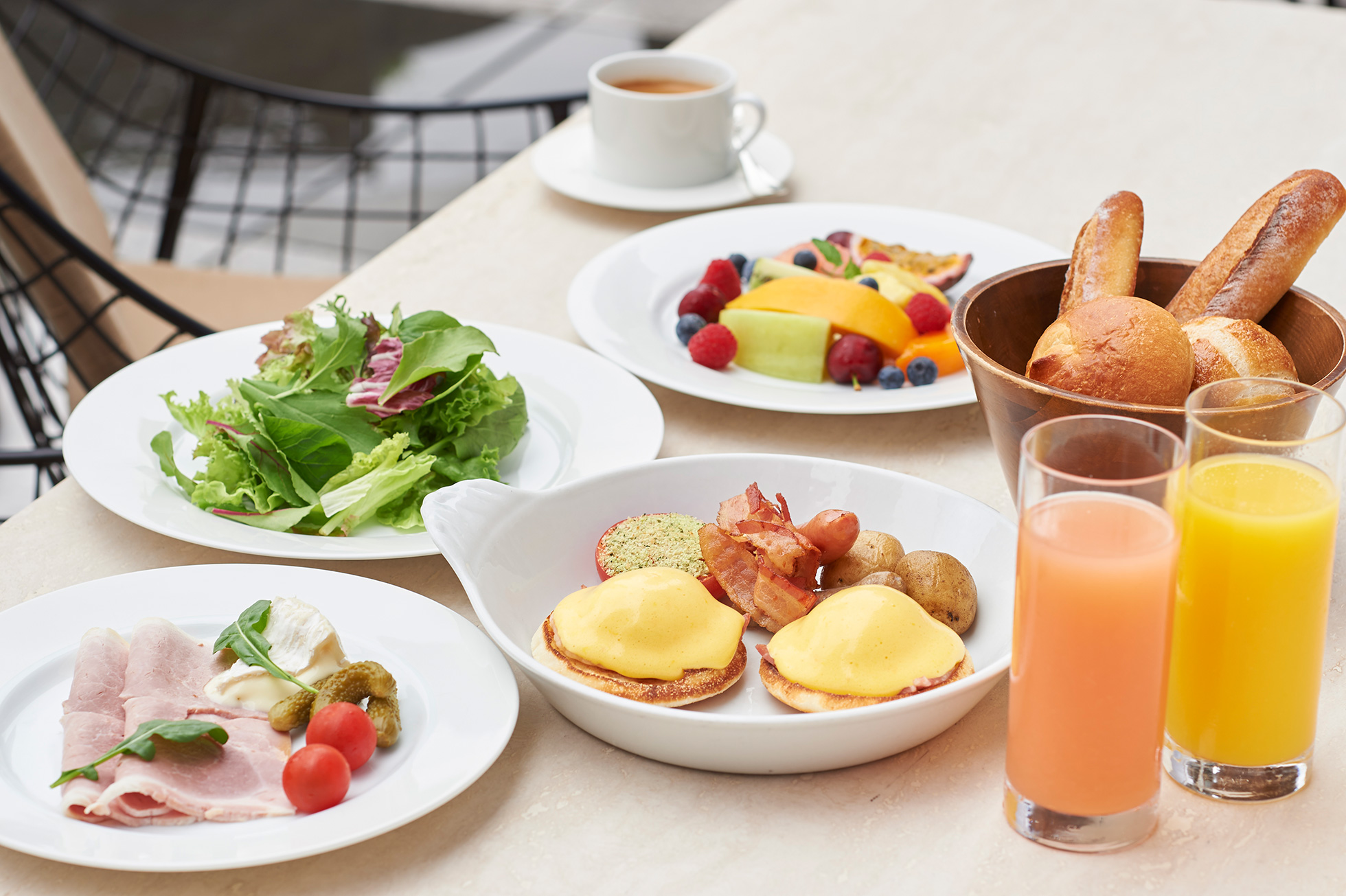 Period
Throughout the year
6:30 a.m. – 10:30 a.m.
Menu / Price (subject to tax and service charge)
Continental Breakfast
JPY 2,500
This breakfast set menu features ham and Camembert cheese or cereal, sliced fruit and three breads (choose from toast, baguettes, croissants and more).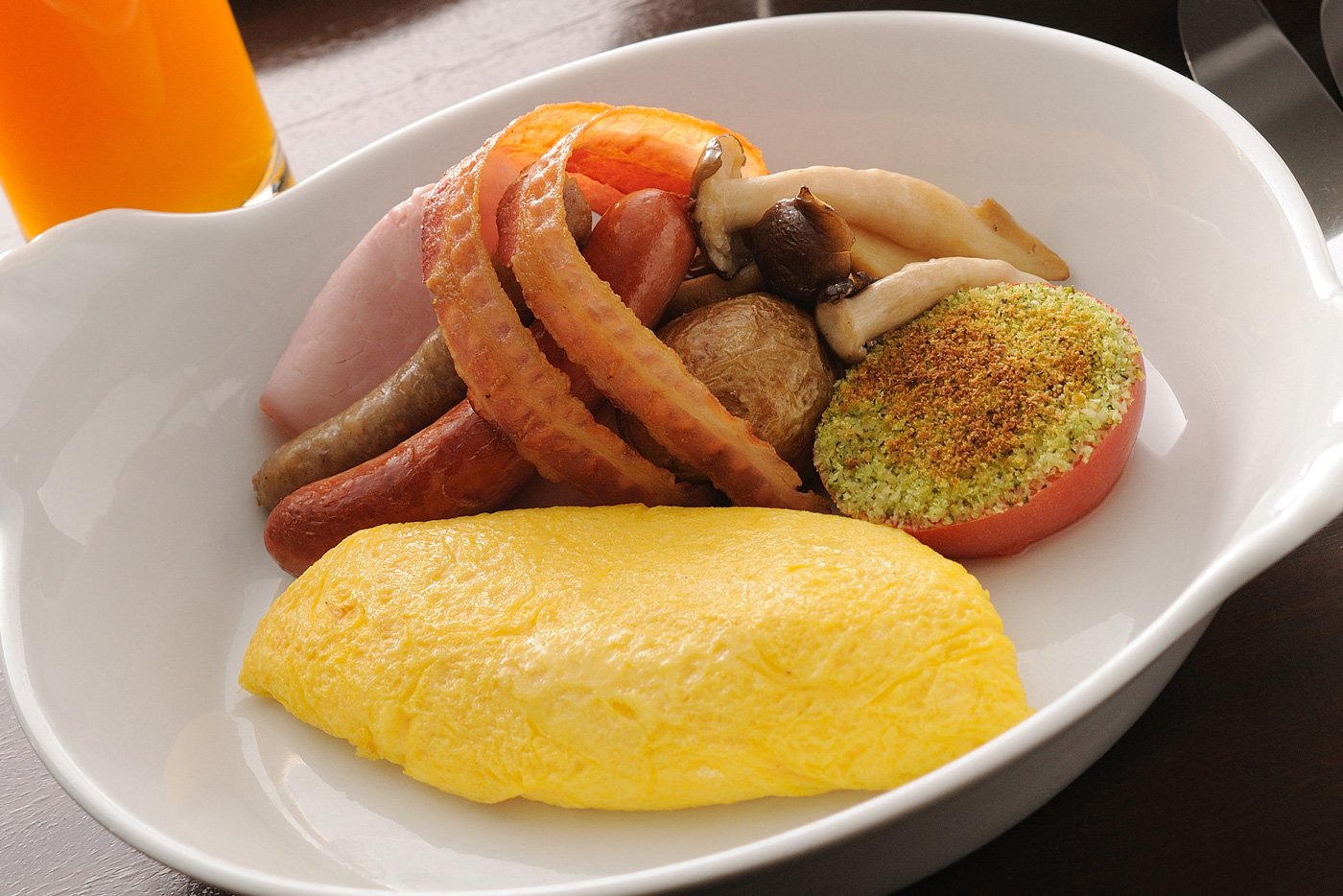 American Breakfast
JPY 3,700
In addition to The Parisian Breakfast menu, select an egg dish and a side dish of choice.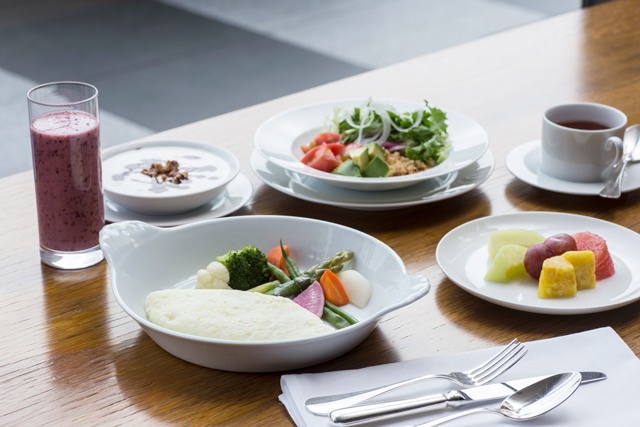 The Healthy Breakfast
JPY 3,700
In addition to low-fat yogurt, fruits and salad, choose from egg-white omelet, pan-fried tofu or oatmeal.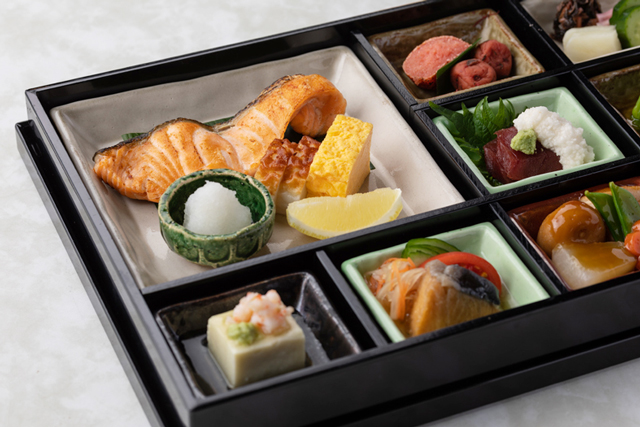 Japanese Breakfast
JPY 3,700
* Available from 7:00 a.m.
This Japanese-style set breakfast features steamed rice or rice porridge, grilled fish, small dishes and miso soup.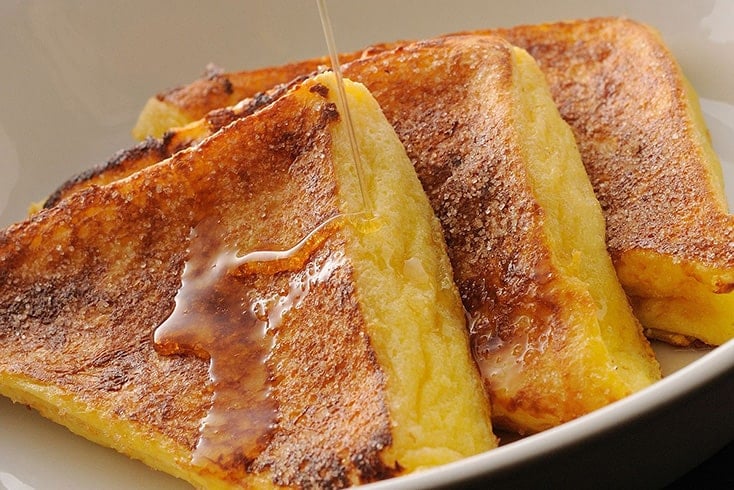 À la carte
Offering fruit juices, smoothies, cereals, yogurt, egg dishes, pancakes, waffles, French toast, Chinese congee, bakery items and more.
The French Kitchen Breakfast Buffet
JPY 3,700
*All self-service buffet is temporarily suspended starting from 26 February 2020 until further notice.
The buffet station features approximately 20 types of bread, including freshly baked homemade croissants, as well as cereals, yogurt, salad, cold cuts, fruits and warm garnishes.
The buffet also offers freshly made egg dishes of your choice, such as French toast and waffles, which are prepared right in front of diner's eyes by our chefs. Eggs Benedict is a very popular choice.
Remarks
For breakfast reservation, please be advised that priority will be given to staying guests while a limited number of tables are available for non-staying guests.
The French Kitchen All-Day Dining
Phone

Website

Hours

Breakfast

6:30 a.m. - 10:30 a.m.

Lunch

11:30 a.m. - 2:30 p.m.
(weekends and national holidays 11:30 a.m. - 3:00 p.m.)

Afternoon

2:30 p.m. - 5:00 p.m.
(weekends and national holidays 3:00 p.m. - 5:00 p.m.)

Dinner

6:00 p.m. - 9:30 p.m.

Bar

11:00 a.m. - 9:30 p.m.

*Hours of operation have changed. Please click here for more info