Grand Hyatt Tokyo's Pastry Chef Wins 3rd Place in International Competition!
Grand Hyatt Tokyo's Pastry Chef Hiroshi Kaneko, participated in "The World Trophy of Pastry Ice Cream and Chocolate FIPGC" an international patissier competition held in Milan, Italy and was awarded the 3rd place title!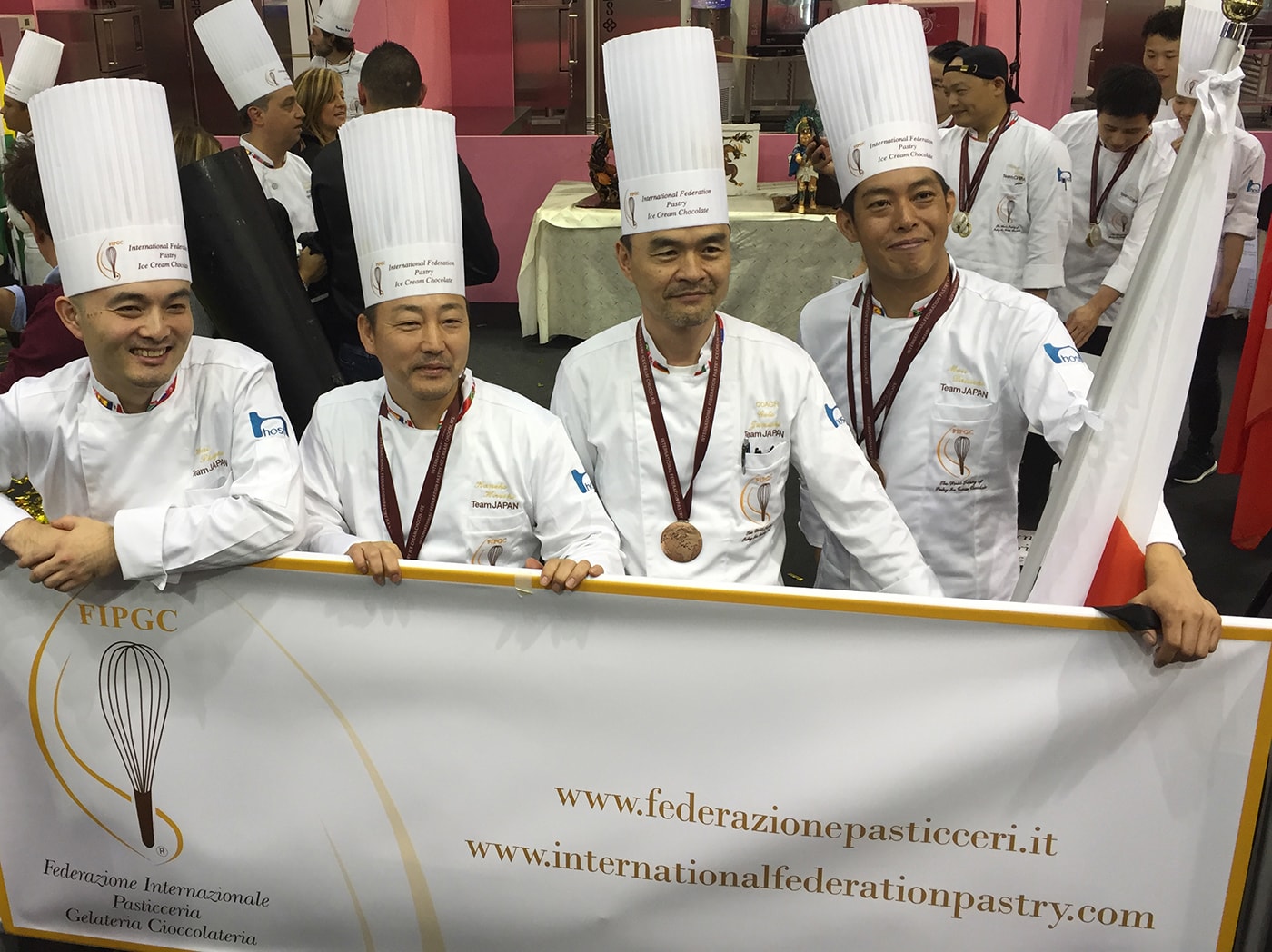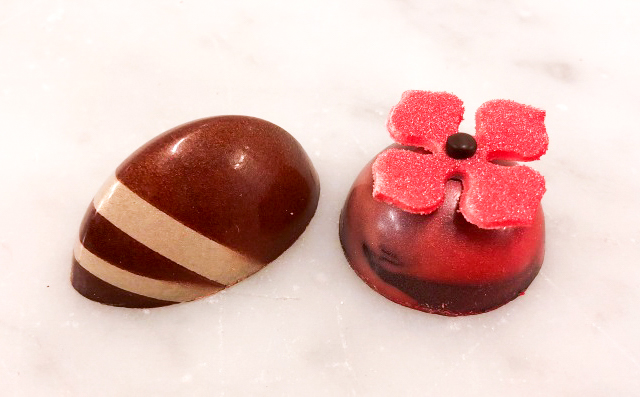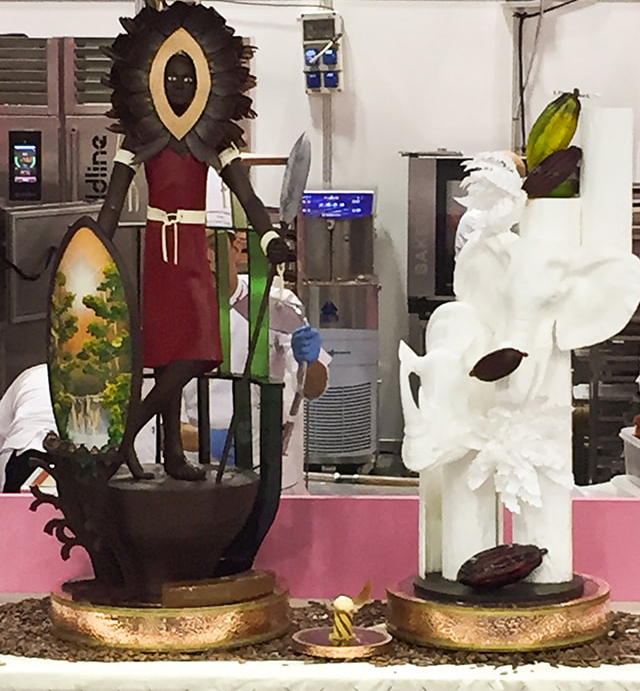 This biennial competition was organized by the International Federation of Pastry, Ice Cream and Chocolate, and there were around 40 nations from 5 continents that competed for the trophy. The participating pastry chefs had to prepare chocolate sculptures and pralines, sugar sculptures and modern cakes, pastillage and ice cream. Each sculpture was made as an edible art work.
【Japan Team Members】
・Shigeo Hirai "L'AVENUE" Owner Chef
・Daisuke Mori "En Vedette" Owner Chef
・Hiroshi Kaneko "Grand Hyatt Tokyo" Pastry Chef
※ Shigeo Hirai and Daisuke Mori are former pastry chefs of Grand Hyatt Tokyo.
FIORENTINA PASTRY BOUTIQUE Pastry Boutique
Phone

Website

Hours

9:00 a.m. - 10:00 p.m.
(Cakes and tarts may be purchased from 10:00 a.m.)