Celebrate Mother's Day with Elegant Flower Cakes
This Mother's Day, reward moms for all of their hard work by purchasing a spring-inspired cake at Fiorentina Pastry Boutique to enjoy at home together. The lineup will include a dome-shaped flower cake decorated with pink whipped cream and white chocolate, a vibrant mango mousse cake made with rose petal-shaped mangoes and an almond meringue cake filled with cream and raspberry sauce.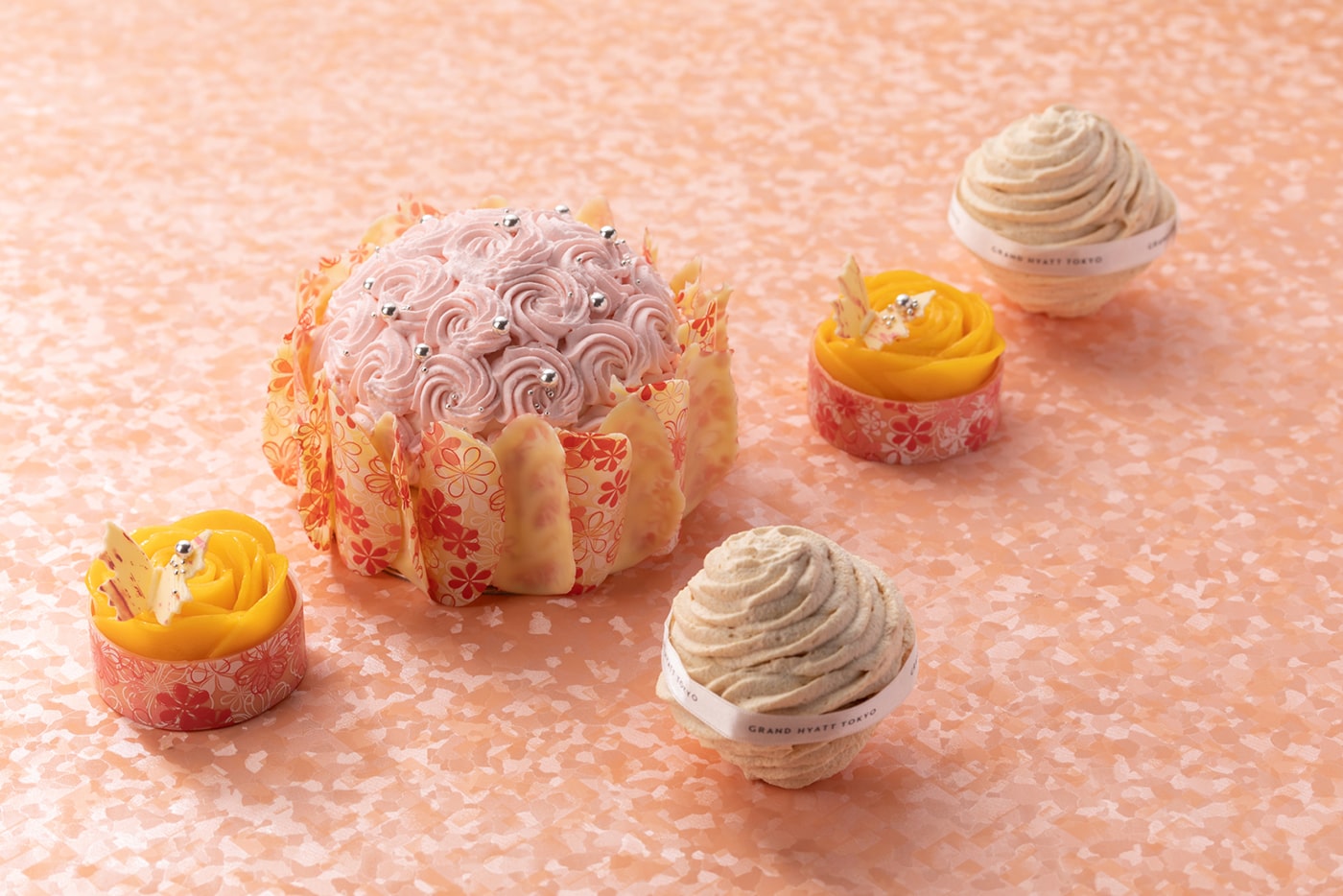 Period
May 1 – 9, 2021
*Operational hours are subject to change. Click here for the latest operational hours.
*Cakes and tarts will be sold from 10:00 a.m.
About Pre-orders
■ Pre-order Period
*Due to popular demand, pre-orders have been ended.

■ Pick-up Period
May 1 – 9, 2021 10:00 a.m. – 8:00 p.m.
■ Pick-up Location
Fiorentina Pastry Boutique (Grand Hyatt Tokyo 1st Floor)
Item / Price (Inc. tax)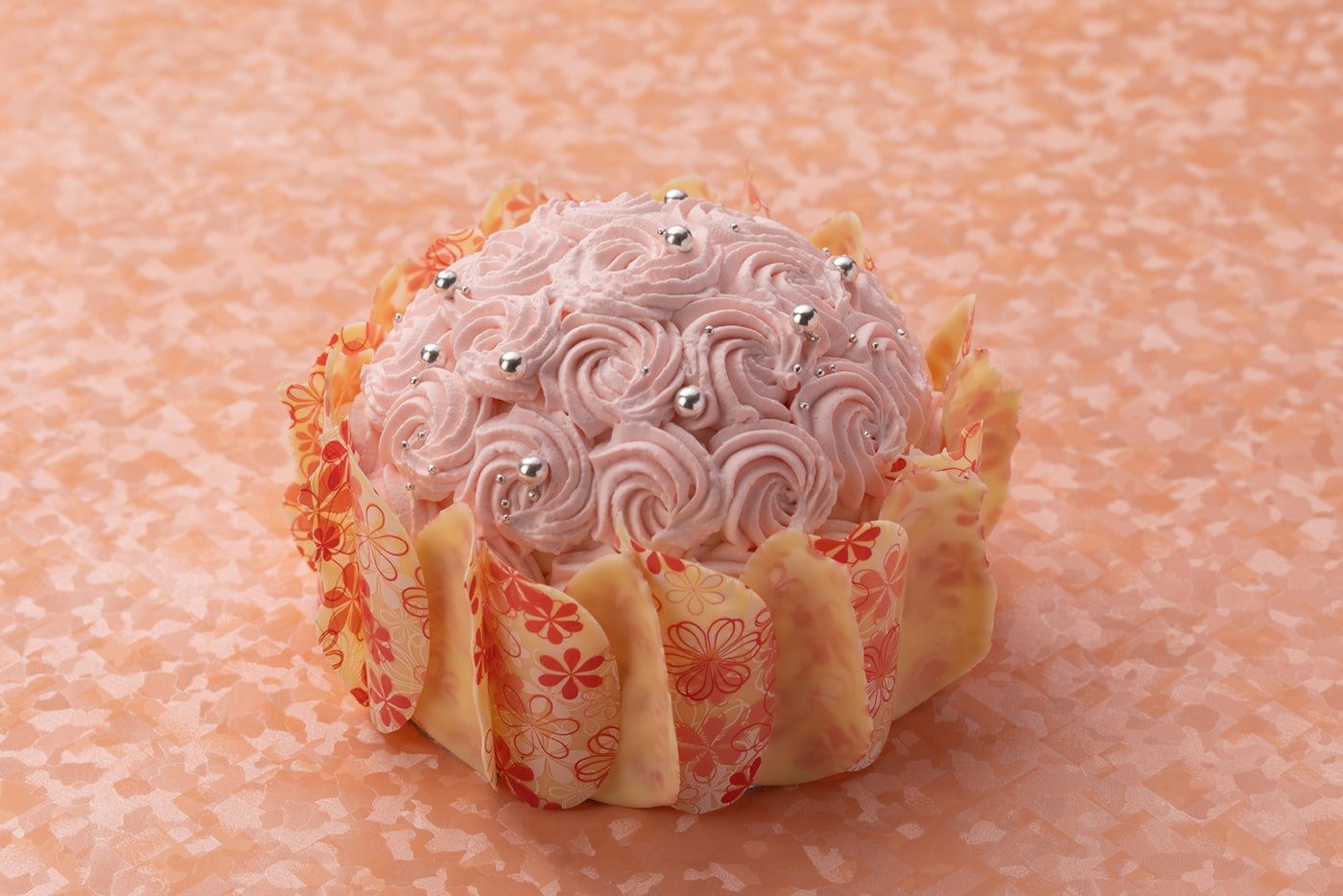 Grand premium fiore
JPY 4,800 Size: 12cm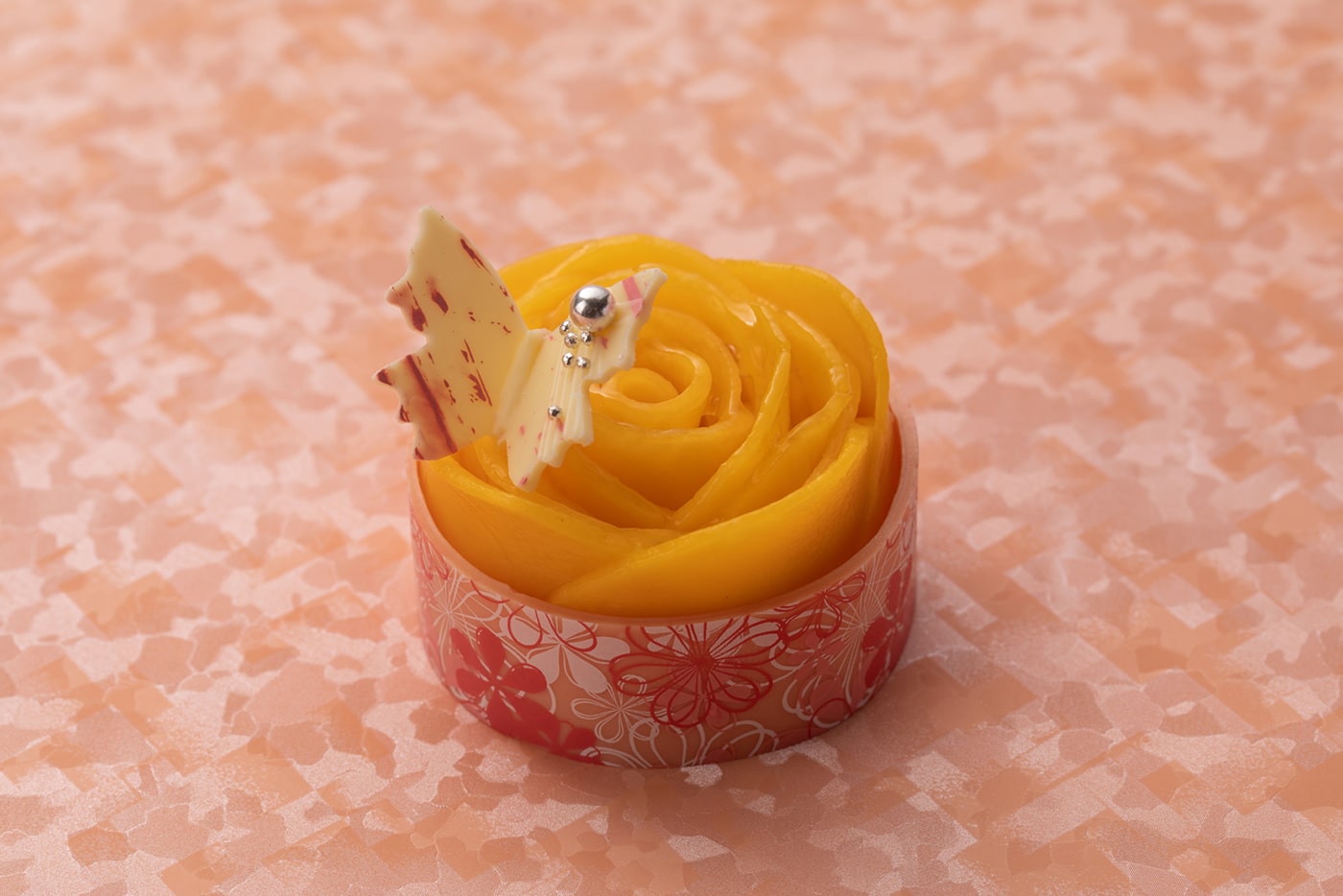 Mango mousse cake 
JPY 750 Size: 6cm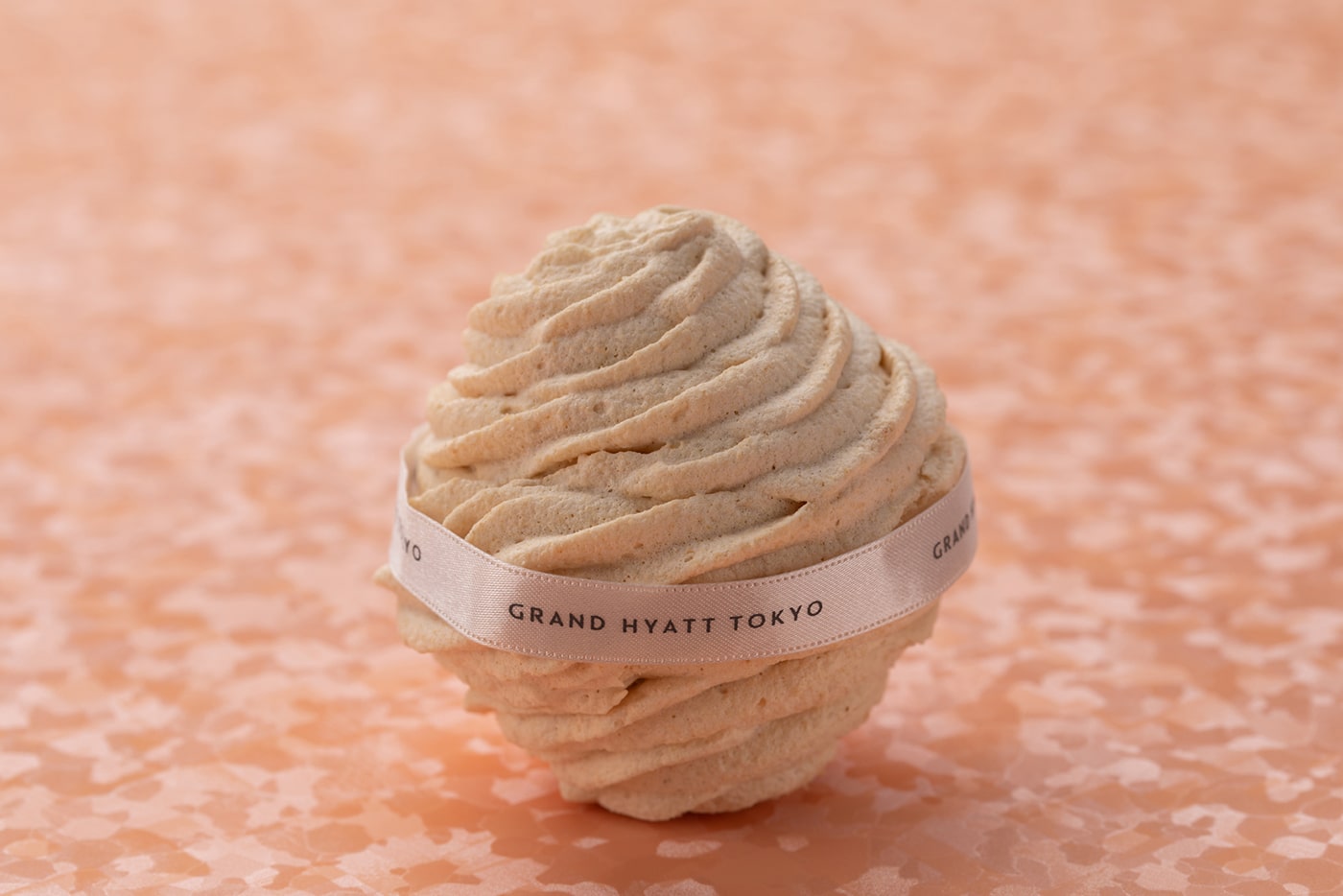 Regina
JPY 750 Size: 8cm
Notes
Payment by credit card (VISA / MasterCard or AMEX) is required.
To make eCommerce transactions for our customers more secure, we have added the 3-D Secure authentication service for the credit card companies mentioned above. Please note that we will not be able to accept credit cards that do not support the personal authentication service. Please check directly with your credit card company to see if your registered credit card supports the authentication service and how to set up the service.
Same day cancellations are not accepted.
Please be careful when carrying and handling the cakes. They may not be returned or exchanged.
Please note that the cakes cannot be carried around for longer than two hours without refrigeration.
This product is not valid in conjunction with other promotions or special offers, and not eligible for points.