Curry Bread Selection
Curry pan (bread) is a popular Japanese bread usually consisting of Japanese curry wrapped in a piece of dough, coated in bread crumbs and deep fried. It is sold at almost every bakery in Japan, but the bakers at Fiorentina Pastry Boutique have taken this beloved item one step further by creating a lineup of eight aromatic, freshly-baked curry breads, perfect for summer.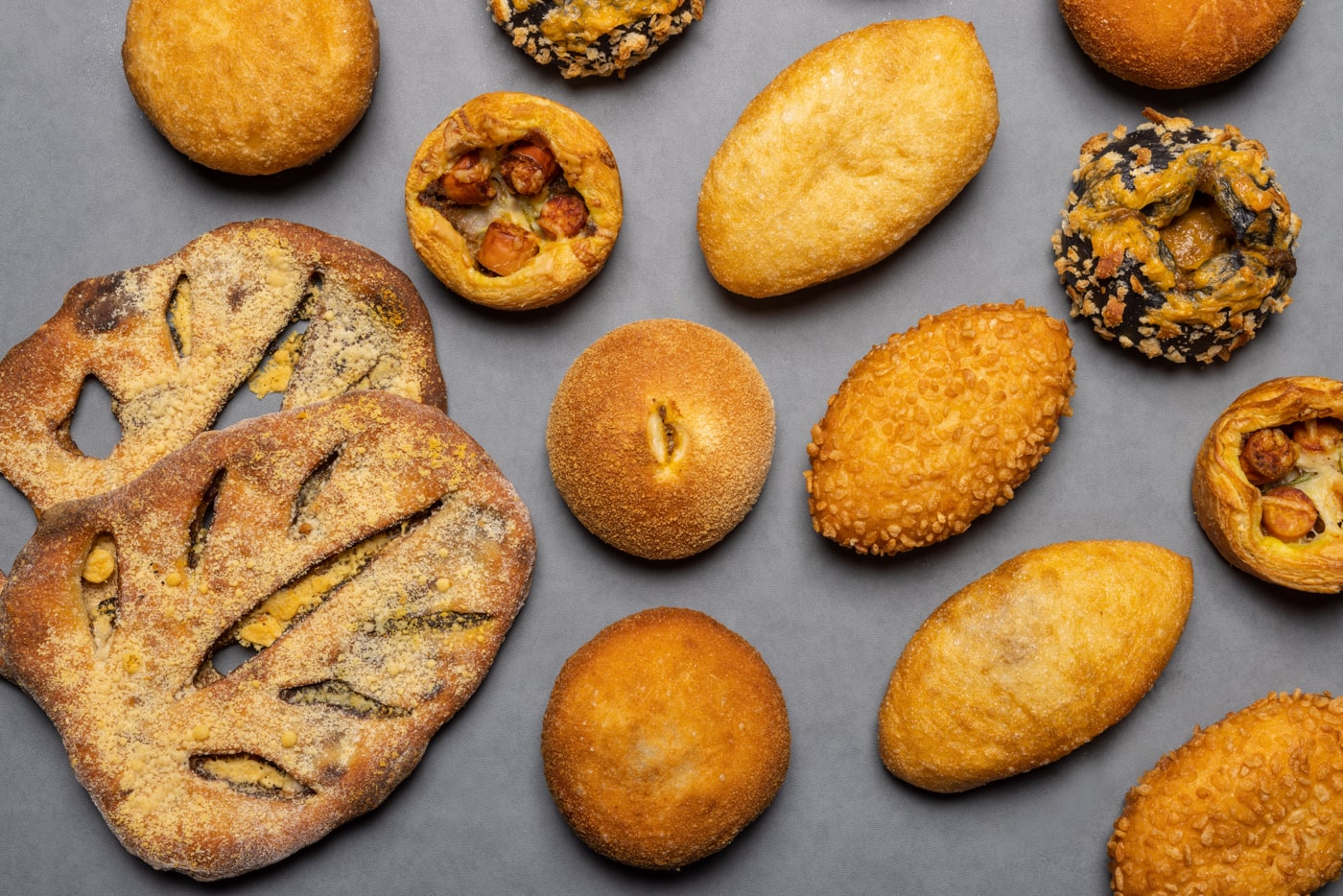 Period
July 1 – August 31, 2022
9:00 a.m. – 10:00 p.m.
Item / Price (Inc. tax)
July
During July, enjoy breads, such as a sausage Danish curry bread made with curry, a juicy sausage and flavorful cheese wrapped in a crispy Danish, and a spicy Thai Gapao curry bread featuring minced chicken and sweet basil fried inside a ciabatta roll.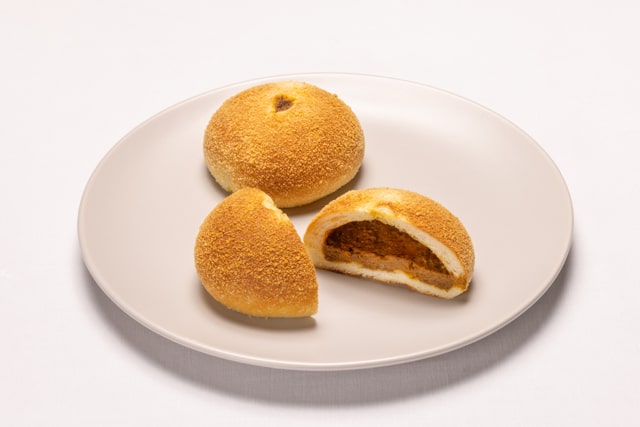 Cheese Curry Pan
JPY 250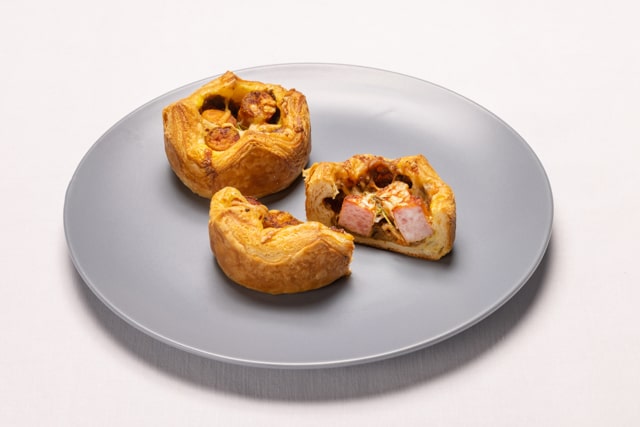 Sausage Danish Curry Pan ★NEW
JPY 520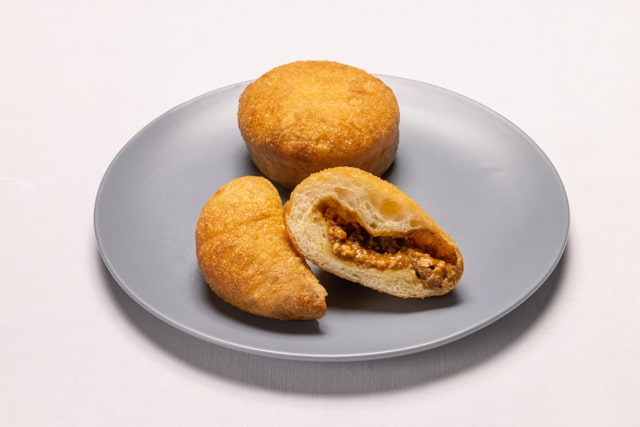 Spicy Thai Gapao Curry Pan ★NEW
JPY 270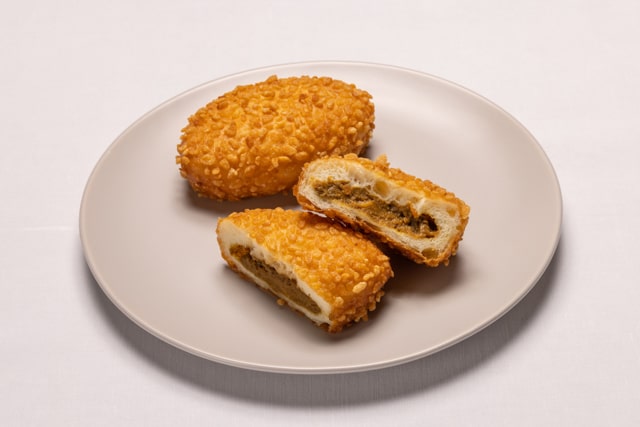 Rice Crispy Curry Pan ★NEW
JPY 270
August
In August, guests can purchase the popular egg curry pan that has one whole boiled egg inside, balancing out the spiciness of the curry, or the unique black Keema curry bread made by kneading bamboo charcoal and mashed potatoes into the dough, which is then filled with Keema curry and topped with red cheddar cheese.
Spicy Egg Curry Pan
JPY 350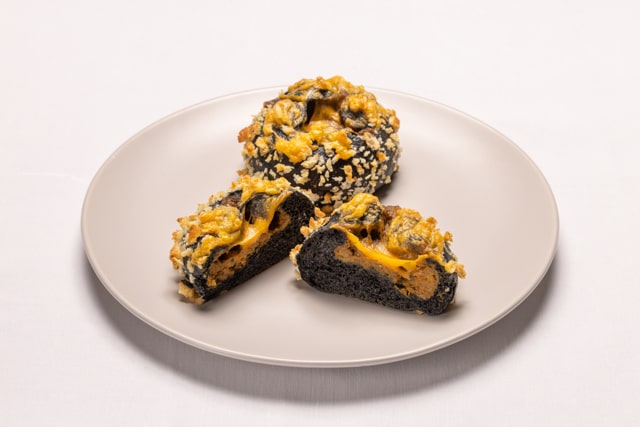 Black Keema Curry Pan ★NEW
JPY 320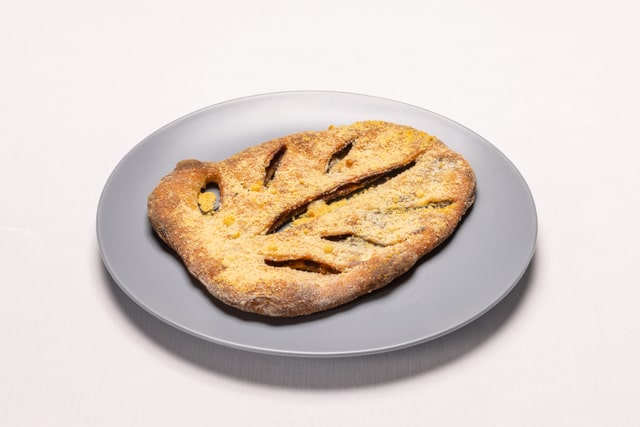 Curry Fougasse ★NEW
JPY 350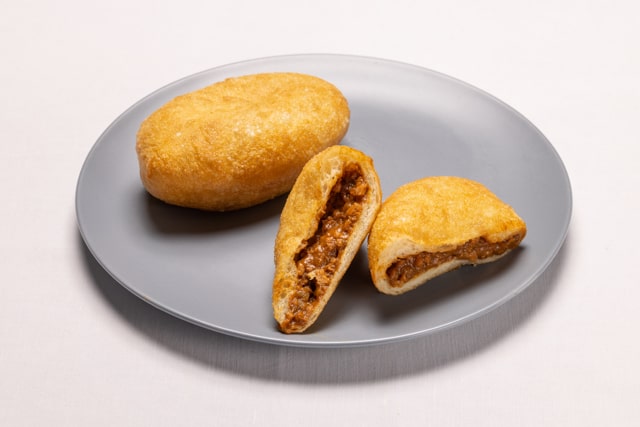 Chile Con Carne Curry Pan ★NEW
JPY 270
FIORENTINA PASTRY BOUTIQUE Pastry Boutique
Phone

Website

Hours

9:00 a.m. - 10:00 p.m.
(Cakes and tarts may be purchased from 10:00 a.m.)