[Winners Announced!] "Draw Your Happiness" Instagram Campaign 2020
We invite you to spread cheer this holiday season by participating in our Instagram campaign! Post photos taken at Grand Hyatt Tokyo or repost photos from Grand Hyatt Tokyo's official Instagram account with hashtags #GrandHoliday2020 and #GrandHyattTokyo, and follow @grandhyatttokyo to join.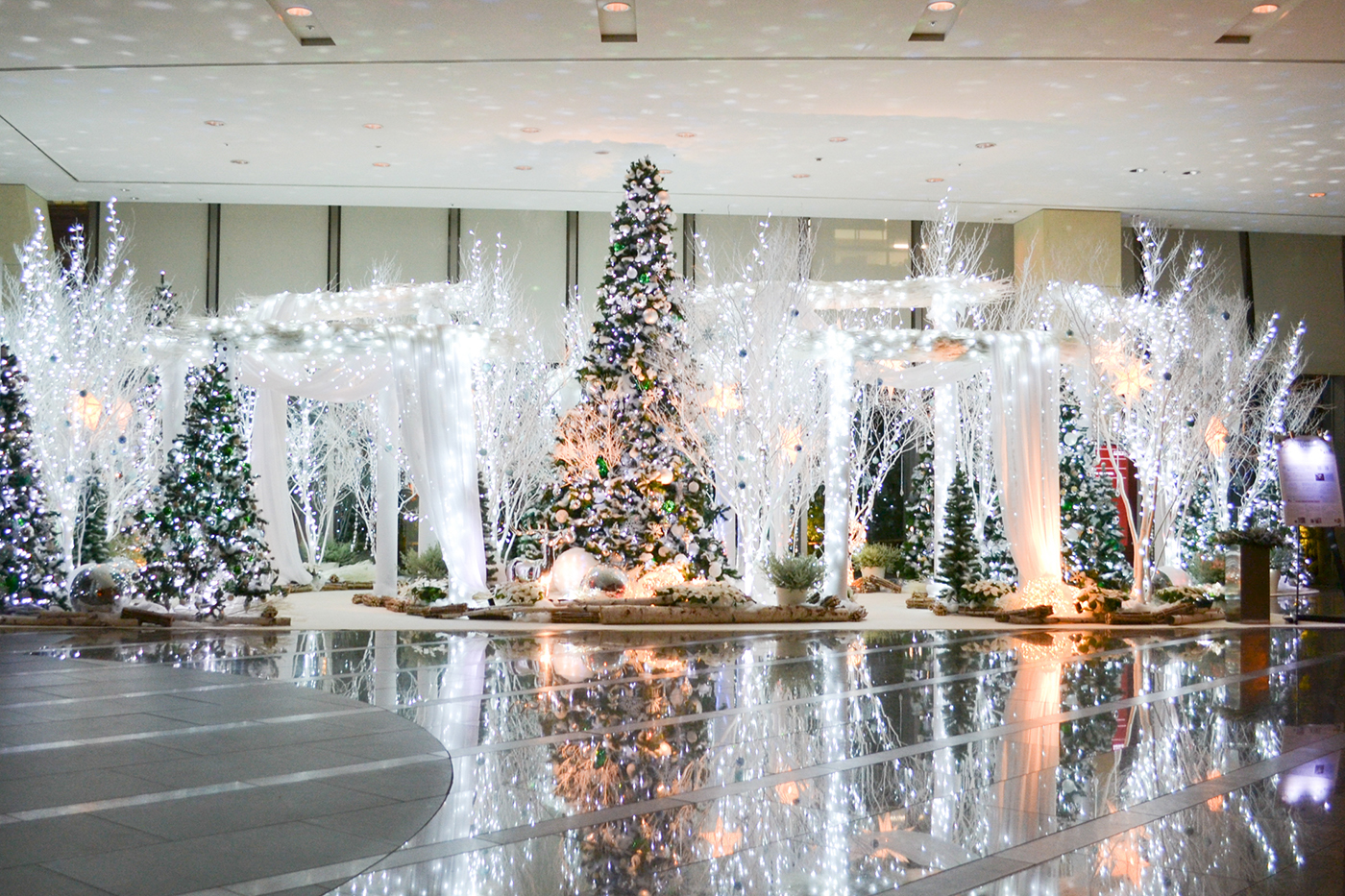 Posting Period
November 13 – December 25, 2020
[Winners Announced!]Gifts from Grand Hyatt Tokyo
Among the participants who follow the conditions listed above, three pairs of six people will be selected as winners and will receive a lunch certificate that can be used at the restaurants in Grand Hyatt Tokyo.
<Special Gift>
Grand Hyatt Tokyo Lunch Certificates
JPY 10,000 (JPY 5,000 Certificate x 2)
♦ Photogenic Award(Winner: @pecopeco_photo )
The most photogenic photo taken at Grand Hyatt Tokyo will be selected.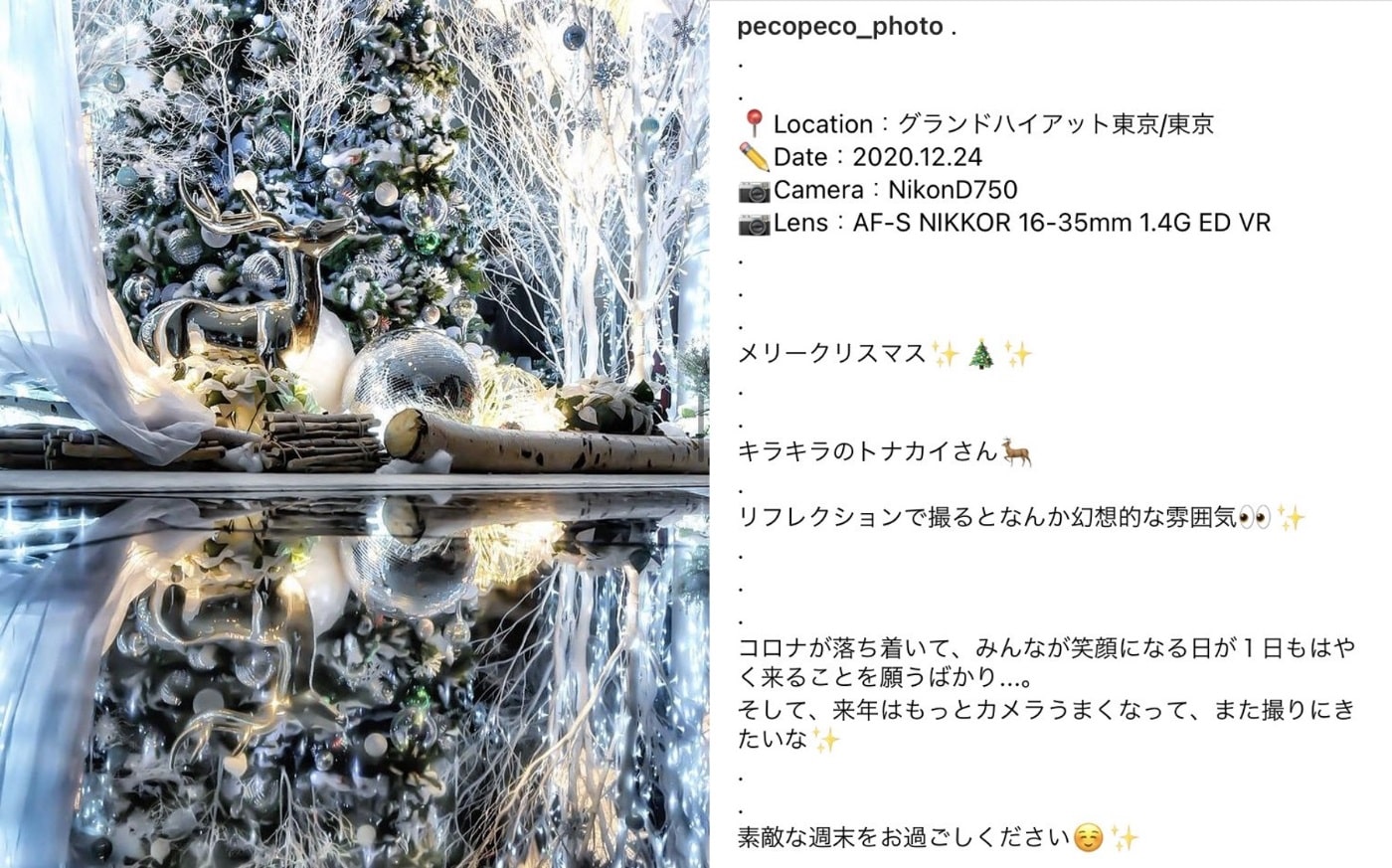 ♦ "2020 Memories at Grand Hyatt Tokyo" Award(Winner: @emma20181205)
We will select a photo that conveys a beautiful memory made at Grand Hyatt Tokyo in 2020.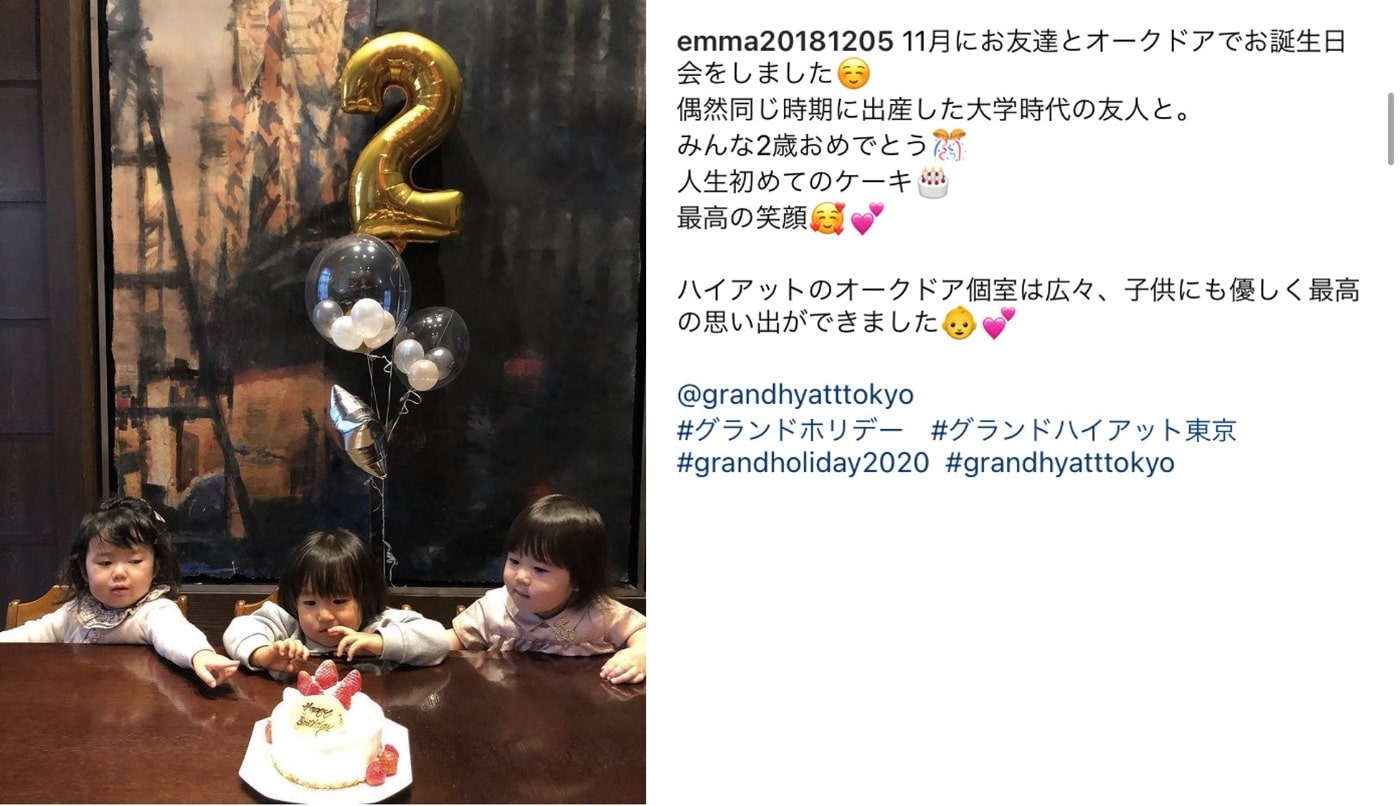 ♦ "Draw Your Happiness" Award(Winner: @risadapyon)
We will select one post or repost (of a photo from the hotel's official account) that best captures the "Draw Your Happiness" holiday theme, refecting your aspirations for next year, and your hopes and dreams for the future.