Succulent "Sky Berry" Strawberry Cocktails at Maduro
Beginning in December, our chic jazz lounge Maduro will showcase a line-up of three different cocktails made with a rare variety of strawberry named "Sky Berry", grown in Tochigi prefecture. Enjoy Maduro's signature mojito made with this juicy berry or mixed with Champagne along with nightly live music.
Period
December 8 – 31, 2021 (Wednesday to Saturday)
6:00 p.m. – 12:00 a.m.
There will be a nightly cover charge of JPY 2,200 per person from 7:00 p.m.

Menu / Price (Inc. tax / exc. service charge)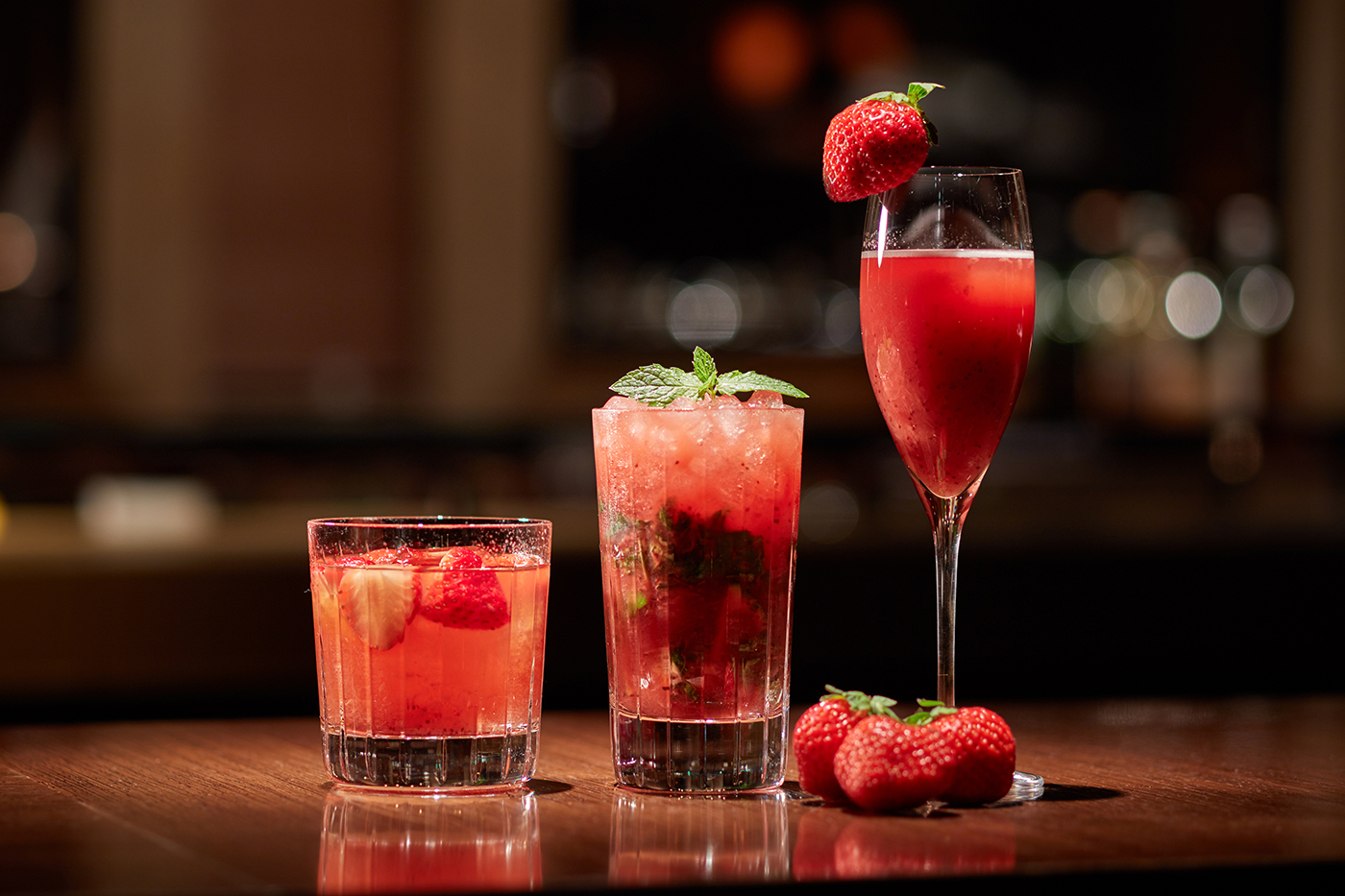 【December: Sky Berry】
Sky Berry Sangria (Left) JPY 2,750 
Sky Berry Mojito (Center) JPY 2,750 
Leonardo (Right) JPY 2,750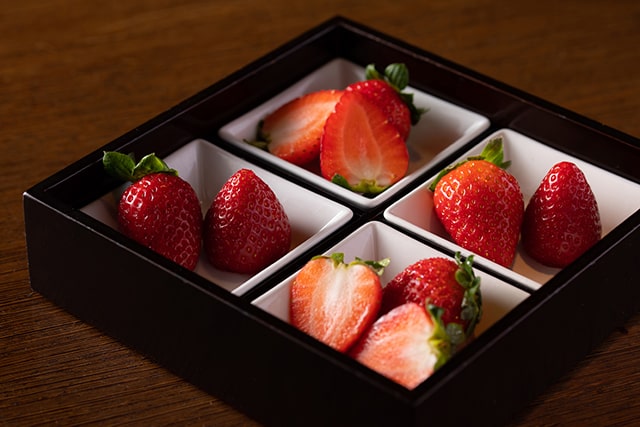 Strawberry Box JPY 5,500
Nightly Live Music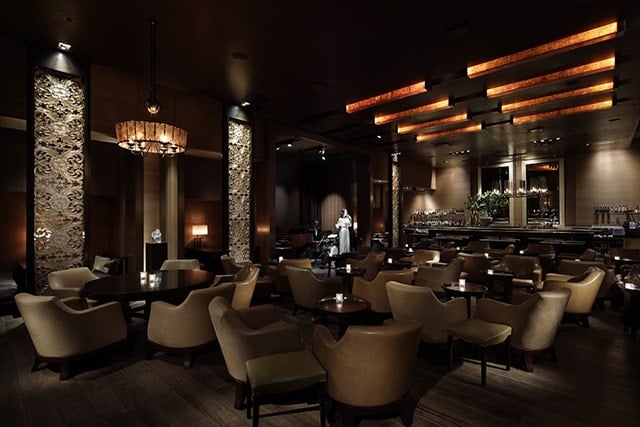 Maduro offers nightly live entertainment by international artists for guests to enjoy as they sip on seasonal craft cocktails and rare whiskeys, as well as sampling an extensive collection of cigars.
[Live Music Schedule]
7:00 – 7:45 p.m., 8:05 – 8:50 p.m., 9:10 – 9:55 p.m., 10:15 – 11:00 p.m.
*JPY 2,200 music cover charge will apply after 7:00 p.m.