Enjoy dishes that are satisfying in both quality
and volume for lunch and dinner,
or enjoy a leisurely afternoon tea
with friends and colleagues.
Light bites and creative cocktails
are available at the bar throughout the day.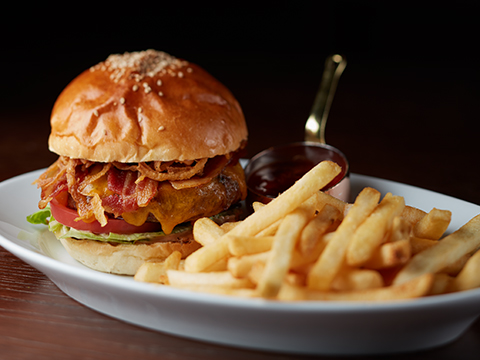 The Oak Door Burger
A 100% beef patty is made with premium beef, ground in-house to create the perfect fat to lean ratio ideal for burgers. It is grilled on a dual charcoal grill then placed in a broiler oven that reaches over 900°C (1652°F) for just the right amount of time, so the outside is crispy and the inside is juicy and full of flavor.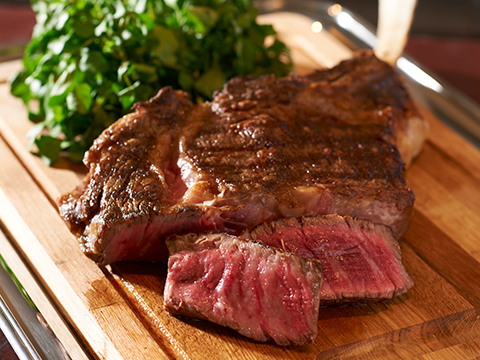 Tomahawk
Diners can enjoy a dramatic dining experience with a dynamic F1 Wagyu beef rib eye on the bone, weighing up to 1.6 kg (56 oz).
The Tomahawk steak, named after its resemblance to a tomahawk, is a bone-in rib eye cut in a way that enhances the flavor of the meat.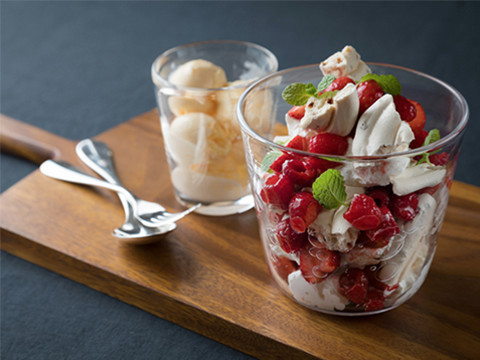 The Oak Door Pavlova
The perfect dessert to share with a group. The Oak Door pavlova is made with homemade meringue, vanilla ice cream, whipped cream, fresh raspberry and seasonal fruits.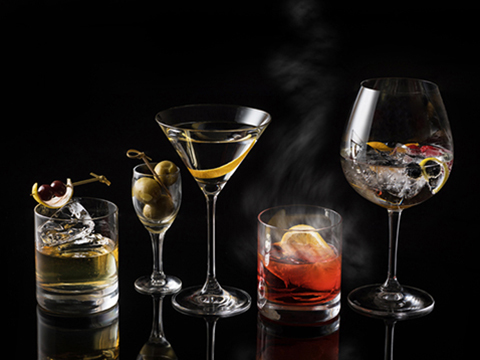 The Oak Door Signature
Enjoy four different signature cocktails including the Oak Fashioned made with whisky that was aged in an oak bottle, Hendricks Tonic No. 2 featuring elderflower liquor and blueberries, Smokey Negroni with cherry wood smoke captured in the bottle and The Martini, a classic dry martini made with premium gin.