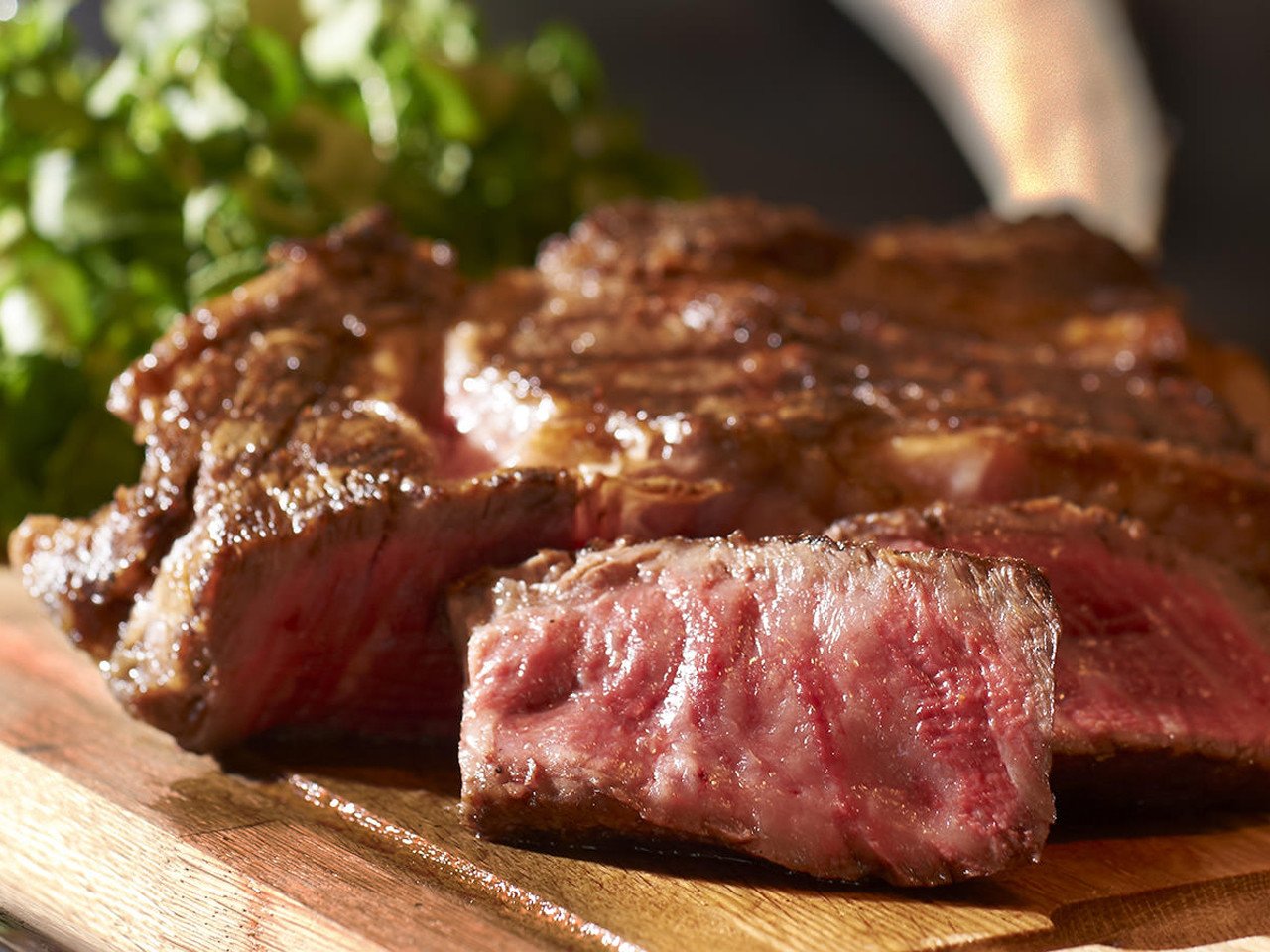 Re-Opening in March!An iconic steakhouse featuring the finest ingredients and top-quality meats that are dynamically presented
Enjoy perfectly-cooked dishes paired
with New World wines
in this elegant steakhouse
that has a vibrant open kitchen,
intimate booth and outdoor terrace seating,
a lively bar and a luxurious private dining room.
Restaurant:Lunch 11:30 a.m. - 2:30 p.m.
(weekends and national holidays 11:30 a.m. - 3:00 p.m.)
Afternoon 3:00 p.m. - 5:00 p.m. / Dinner 6:00 p.m. - 10:00 p.m.
Bar:11:30 a.m. - 1:00 a.m.
The Oak Door will be temporarily closed
for maintenance
of the facility
and equipment until 28 February 2018.
Reservations can be booked from 8 March 2018.
Please click here to book online.