NAGOMI Original Spa Products
NAGOMI Spa and Fitness, located in Grand Hyatt Tokyo provides a peaceful and serene retreat for fitness and relaxation. Beyond exercise and beauty, NAGOMI Spa and Fitness offers total body care supporting both internal and external health to bring oneself closer to an ideal state of wellbeing.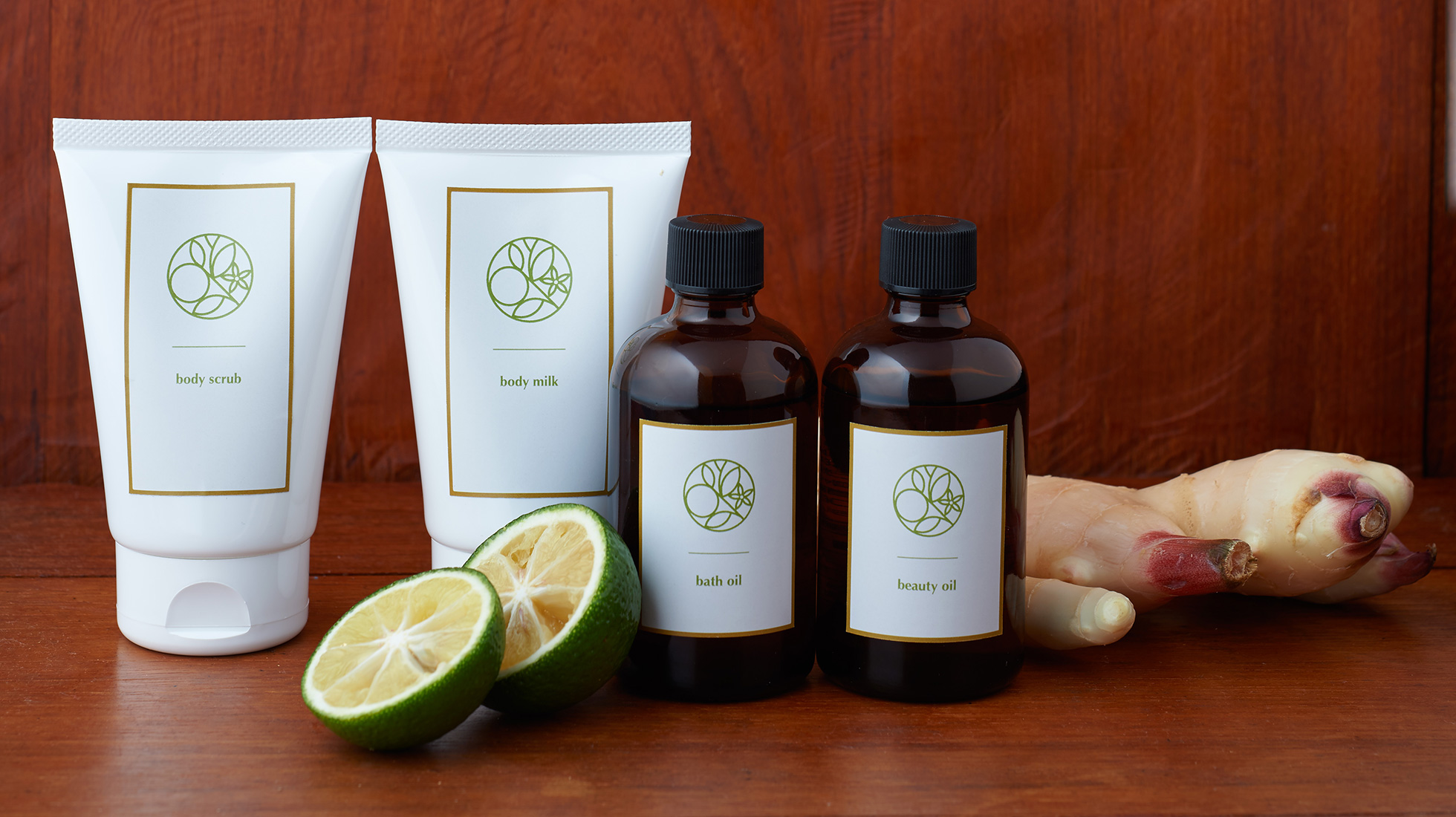 Rooted in this philosophy, the NAGOMI Spa products were developed to improve the long term condition and health of the skin. They are designed as a slow ageing product for guests with skin concerns, including dryness or sensitivity. The key ingredients are refreshing yuzu and ginger, both known traditionally in Japan for their curative properties.
Continue your spa experience at home and discover that tranquil state we call nagomi, with this exclusive collection.
The reason why we choose ginger and yuzu for Nagomi products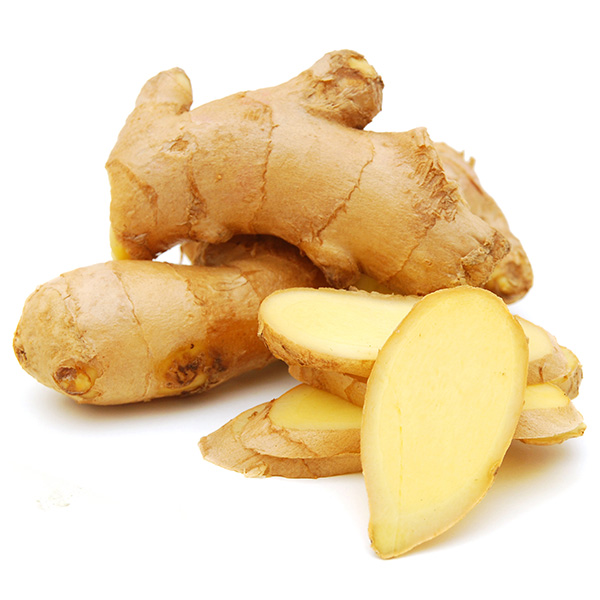 Ginger
①Ginger is said to be the first spice brought to Japan and is known for its stimulating properties and promoting blood circulation.
②Ginger promotes detoxification and aides the body in recovering from fatigue. Rich in anti-oxidants, ginger promotes anti-ageing and enhances wellbeing.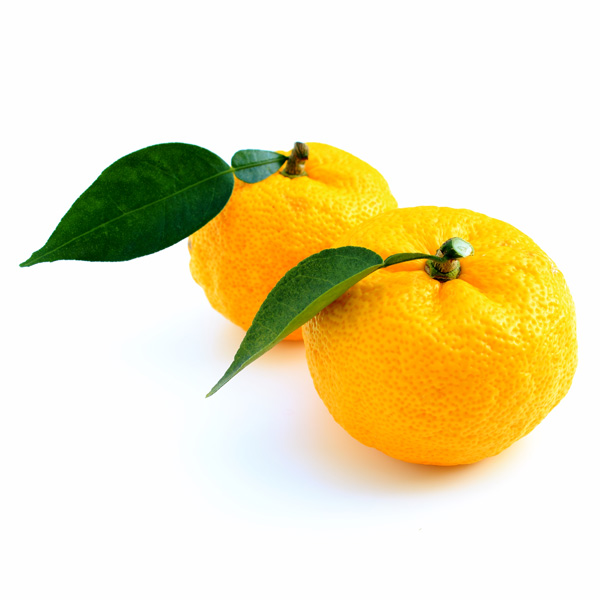 Yuzu
①Since ancient times, yuzu has been prized for treating cold symptoms.
②The fresh aroma of yuzu reduces stress by balancing the autonomic nerve, providing a relaxing effect.
③Yuzu is rich in vitamin C. This anti-oxidant promotes anti-ageing and nourishes the skin, hair and nails.
Nagomi Signature Series
NAGOMI Beauty Oil 100ml JPY 6,000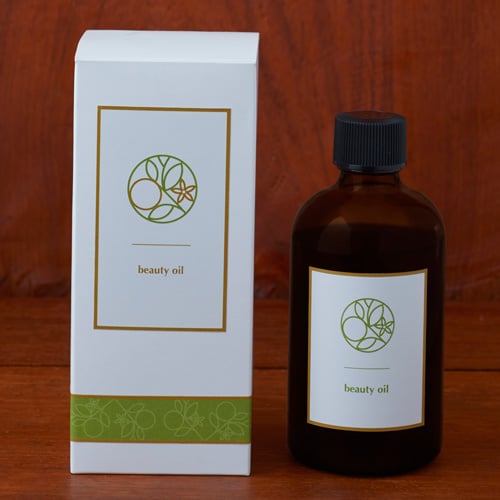 Since ancient times, rice bran oil has been used in Japan to nourish and beautify the skin. Only 10g of this luxurious and rare oil can be extracted from every 1kg of brown rice. The oil is designed to reach deep layers of skin to nourish and soften skin.
The oil has a fresh scent of yuzu and ginger.
NAGOMI Bath Oil 100ml JPY 6,000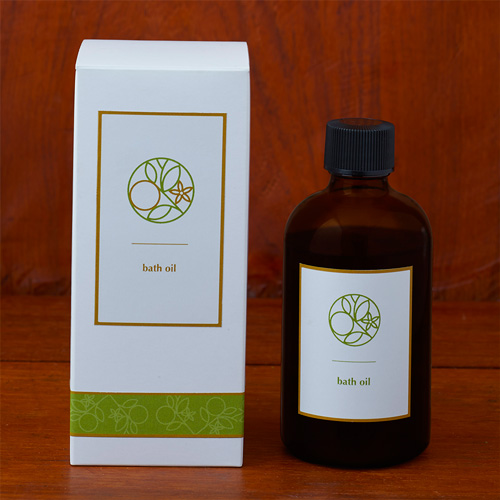 This relaxing oil contains chamomile, a type of plant long used to moisturize and improve dry skin, and Japanese ginger oil to warm the body.
NAGOMI Body Scrub 130g JPY 3,500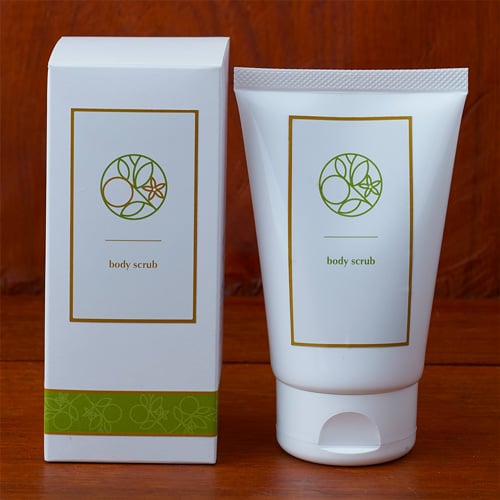 A scrub of ultra-fine rice and bamboo removes dry and dull skin while moisturizing for a soft glow.
NAGOMI Body Milk 130g JPY 3,500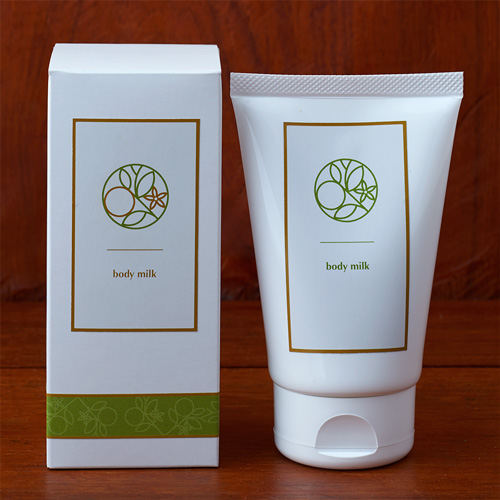 This hydrating body milk moisturizes and protects the skin from dryness while an uplifting scent of yuzu energizes the body and mind.
Please click here for Online Shopping
Inquiry
NAGOMI Spa and Fitness
Phone: 03-4333-8825
E-mail: nagomi@hyatt.com