"Home for the Holidays" – 2021 Holiday Charity Program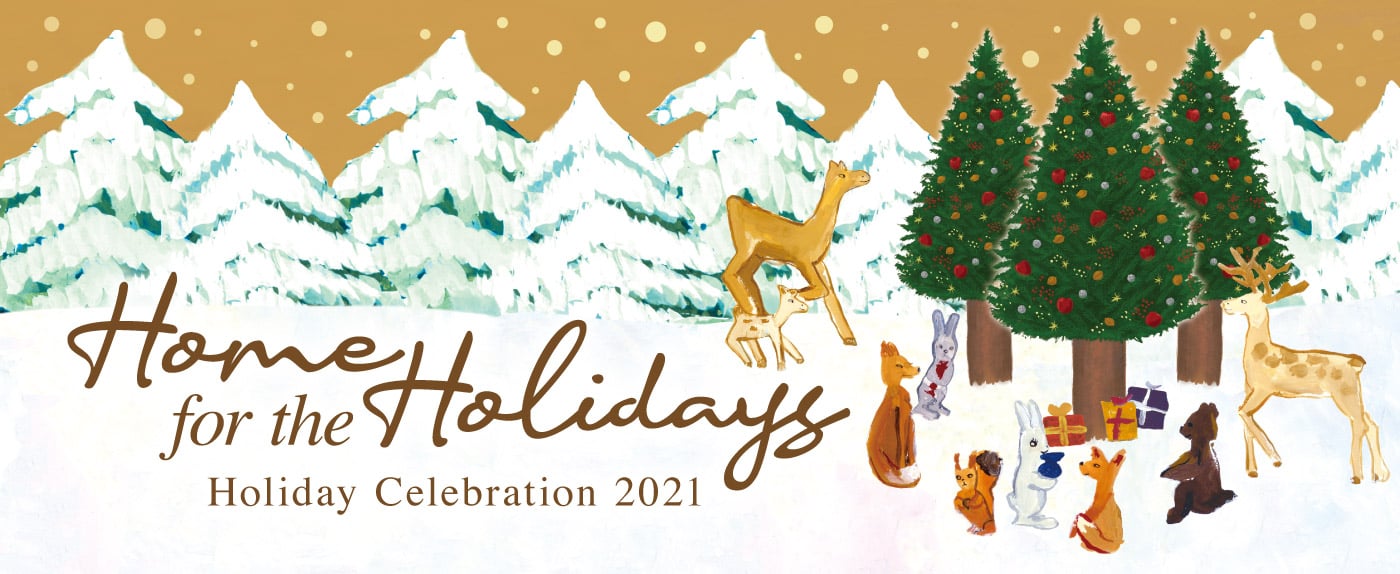 *The charity program 2021 has finished. Thank you very much for your participation.
From November 12 to December 25, Grand Hyatt Tokyo will host its annual holiday charity program under this year's theme "Home for the Holidays". The holiday season is a time when your home becomes a special place for family, friends and guests to gather, relax and enjoy holiday festivities together. With this year's theme "Home for the Holidays," Grand Hyatt Tokyo hopes to offer a warm and inviting setting where guests can feel at home when they step into our lobby.
With the support of non-profit organizations, Kids Earth Fund (KEF) and Re Kikou, the charity program will feature a beautifully-decorated lobby with photo spots and donation boxes, holiday hampers and charitable ornaments for sale to support people with disabilities, people displaced by conflict around the world as well as children in regions hit by devastating natural disasters.
Since March 2011, Grand Hyatt Tokyo has striven to support the communities affected by these catastrophic disasters through monetary donations, charitable contributions and volunteer efforts. As of January 2021, a total of more than JPY 62 million has been donated, and the hotel hopes to continue increasing the amount each year.
Enjoy the holiday season at Grand Hyatt Tokyo this year and join us for "Home for the Holidays", a meaningful charity program to deliver hope for a bright and positive future during this season of joy.
Please click the followings to see program details.
Holiday Lobby Area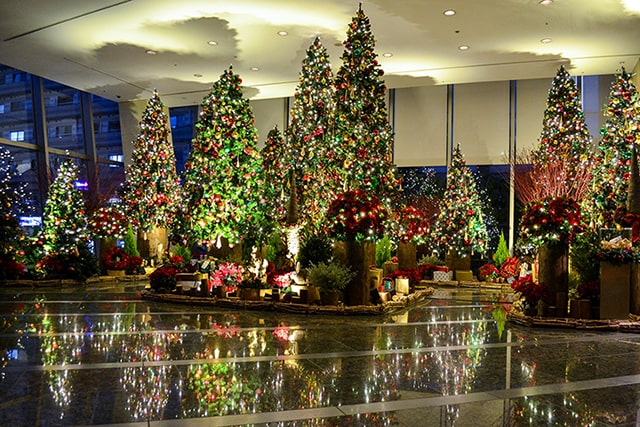 Lobby Area Decoration
During this special time of year, the lobby area will be transformed into a warm and inviting space reflecting this year's "Home for the Holidays" theme. Classic green trees will be adorned with ornaments made of natural materials such as pine cones and acorns, there will be hand-carved wooden animal sculptures by artist, Mio Hashimoto, and gifts will be placed under the trees to create a homey feeling. There will be donation boxes set up in the lobby, and a portion of the revenue from the hotel's charity products and services will be donated to Kids Earth Fund.
■Dates: November 12 – December 25, 2021
■Location: 1st Floor Lobby Area
■For the profile of the sculptor, Mio Hashimoto, Click here
Holiday Charity Ornaments and Tiles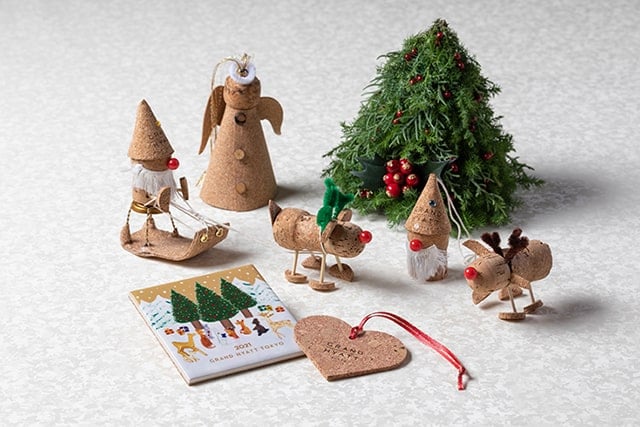 Grand Hyatt Tokyo is working with Re Kikou, a non-profit organization which employs people with disabilities to recycle wine and champagne corks into new products, to transform recycled corks from the hotel into beautiful and meaningful ornaments and themed tiles with images of children's paintings from Kids Earth Fund. All proceeds from the sale of these ornaments and tiles will be donated to Kids Earth Fund.
■Dates: November 12 – December 25, 2021
■Price: Ornaments JPY 500 each / Tiles JPY 1,000 each *Limited availability
■Location: Available for purchase at all restaurants, bars, the front desk, Grand Club and Nagomi Spa and Fitness at the hotel. Guests may hang these charitable gifts on the trees in the lobby or take them home.
Holiday Charity Hamper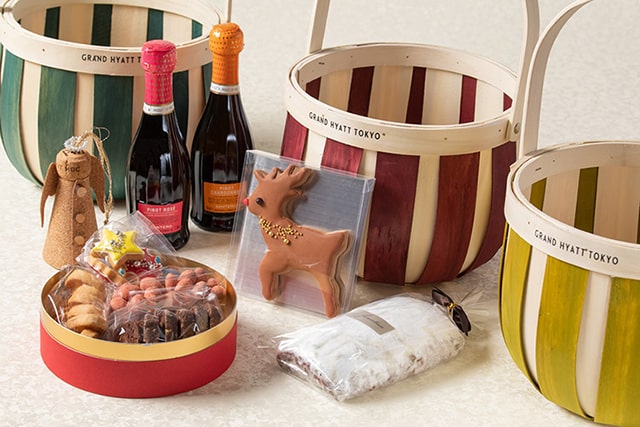 Fiorentina Pastry Boutique will offer a delightful, holiday charity hamper, featuring recycled cork Christmas ornaments made by people with disabilities with the help of Re Kikou. The hamper includes original sweets by our award-winning pastry chefs, including stollen and colorful Christmas cookies – perfect for seasonal gifting. By purchasing the gift basket, guests will be making a charitable contribution that supports the employment of people with disabilities.
■Dates: December 1 – 25, 2021
■Price: JPY 8,000 (includes tax) *limited to 100 hampers
■Location: Fiorentina Pastry Boutique
■For details, click here
"Home for the Holidays" Instagram Campaign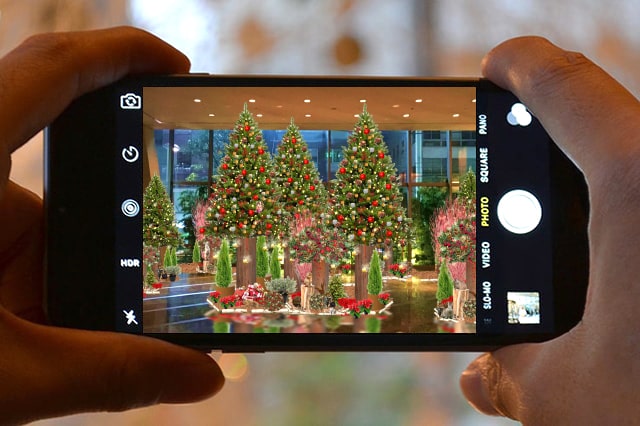 Guests are invited to participate in the SNS charity program by taking photos that convey this year's "Home for the Holidays" theme, or by reposting photos from the official Grand Hyatt Tokyo Instagram account with the hashtags #GrandHoliday2021 and #GrandHyattTokyo.
Follow @grandhyatttokyo to join.
As an extra incentive, guests who post photos of the hotel will have a chance to win dining certificates.
■Dates: November 12 – December 25, 2021
Please see the campaign page for more information.
About "Home for the Holidays"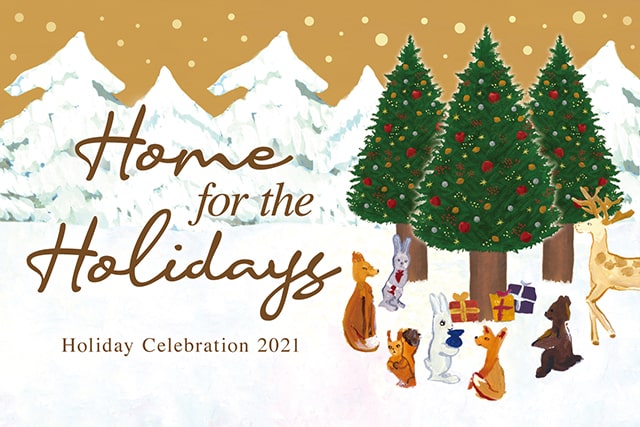 Since 2011, Grand Hyatt Tokyo has been hosting a charity program every year with different themes. 2021 embraces the theme of "Home for the Holidays," to offer a warm and inviting setting where guests can feel at home when they step into our lobby. The hotel is collaborating with Re Kikou, an organization that recycles corks from wine and champagne bottles used in the hotel to create original products. In creating these products, the organization assists welfare groups in generating work and independence for people with disabilities. A percentage of the revenue that is collected from the hotel offerings will be donated to Kids Earth Fund in support of children affected by natural disasters including the tsunami of March 11, 2011.
Grand Hyatt Tokyo's Holiday Charity Partner
About Kids Earth Fund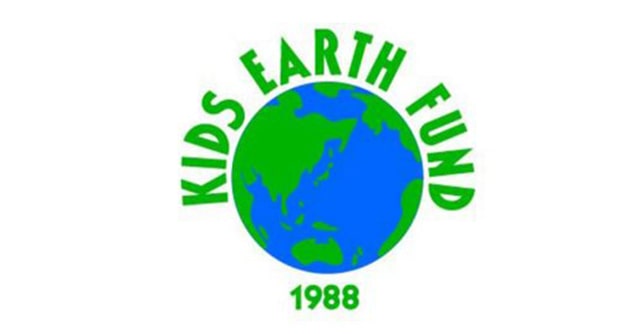 Kids Earth Fund (KEF) is a worldwide nonprofit organization which works to promote peace and environmental conservation through the medium of children's art.
All KEF proceeds are donated to projects for children around the world who suffer from the results of war, poverty and environmental contamination.
Official website: www.kidsearthfund.jp/en/
About Re Kikou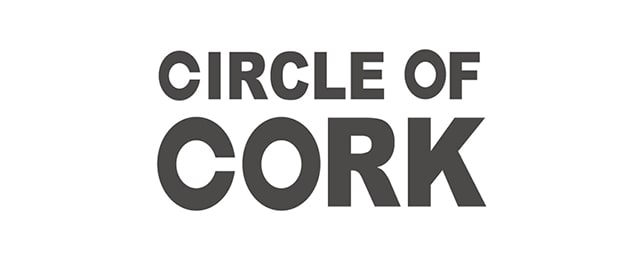 Re Kikou is a nonprofit organization that offers disabled people the opportunity to work in a safe environment. "Re" is in reference to reducing, reusing and recycling. The organization started by recycling batteries, which allowed for disabled people to work while assisting in environmental protection. The organization's cork recycling activities involve the collection and separation of used corks, along with generating new ideas and crafting new products from these corks. This activity assists with the independence of disabled people while also protecting the environment.
Official website: www.circle-of-cork.org (Japanese)
Christmas Lobby Area Featuring Mio Hashimoto – Sculptor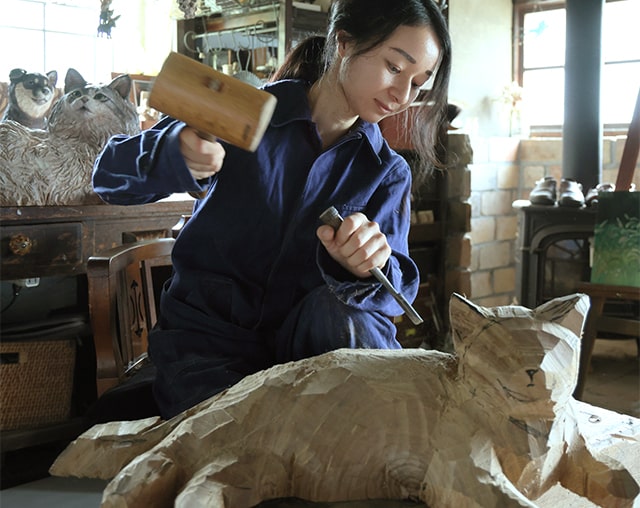 Mio has an atelier in an old private house in the northern part of Mie Prefecture where she hand-carves stunning wooden animal sculptures.
In addition to holding exhibitions at museums around the country where people can get up close and personal with her wooden animal sculptures, she also works on portraits of animals, sculpting figures and objects, as well as illustrations of animals.
Photography by Miho Kakuta
Official website: miohashimoto.com (Japanese)
About Grand Hyatt Tokyo's Support for Regions Hit by Devastating Natural Disasters
As a part of Hyatt Thrive, a global CSR program with the participation of more than 875 Hyatt properties, Grand Hyatt Tokyo is involved with various projects and activities in support of regions struck by devastating natural disasters. Grand Hyatt Tokyo strives to continue these efforts by offering hands-on, community-based support. As of January 2021, the hotel has donated more than JPY 62 million to various support groups such as Kids Earth Fund and Japan's Red Cross.