【SOLD OUT】One-of-a-kind Japanese Whisky Blend by Ichiro's Malt Team
Whisky connoisseurs can now enjoy an exclusive whisky blend at Bar & Jazz Lounge Maduro, made by the celebrated whisky brand Ichiro's Malt.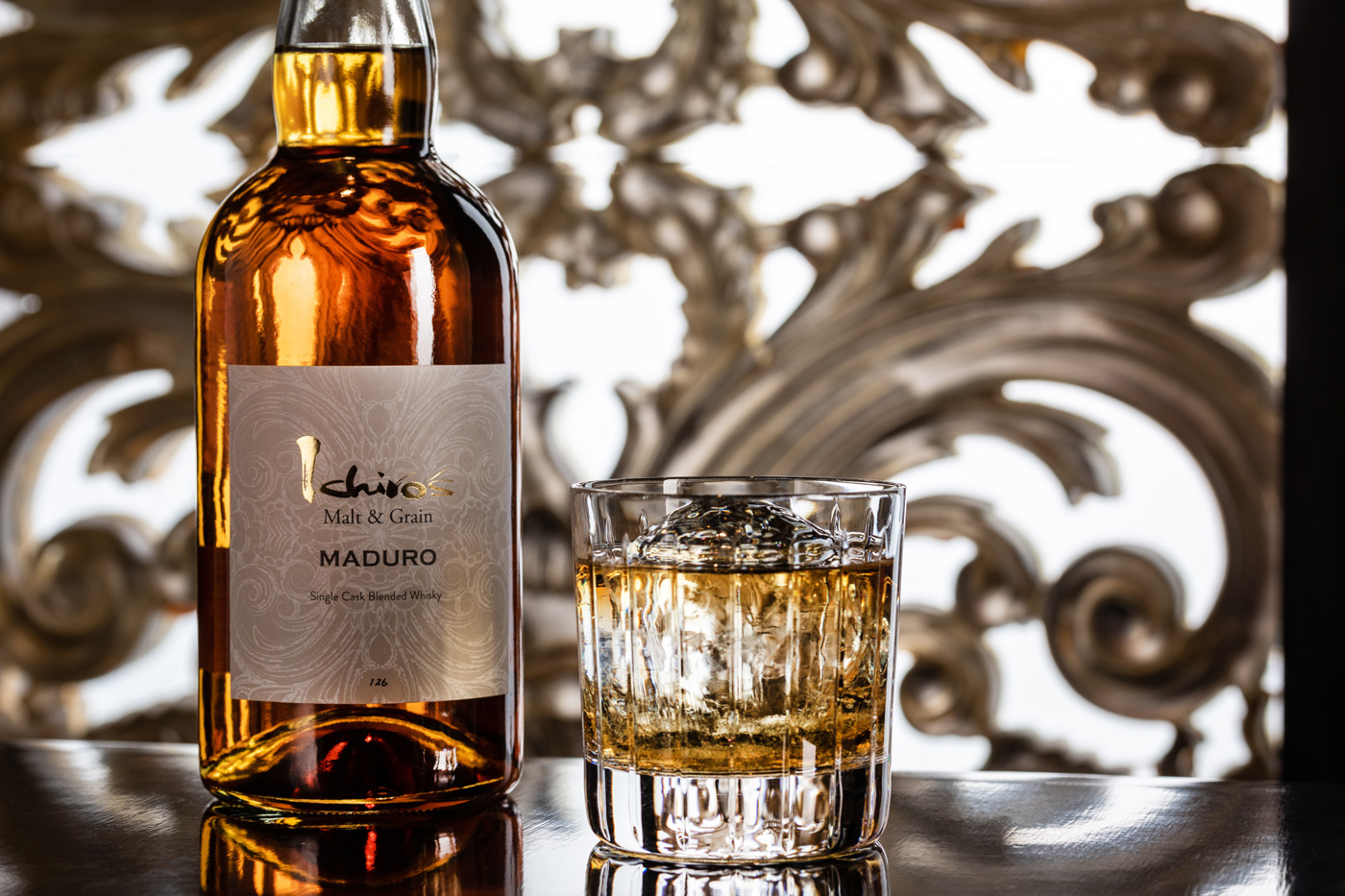 Ichiro's Malt whiskies are distilled in Chichibu, the countryside of Saitama Prefecture known for its abundance of nature and ideal climate, making it the perfect location to produce high-quality whisky. Founded in 2004 by Ichiro Akuto and owned by Venture Whisky Co., Ltd., the distillery produces internationally acclaimed whisky that has won the world's highest award for two consecutive years from 2017 at the "World Whiskey Awards (WWA)".
To make the Maduro Original Blended Whisky, Maduro's staff traveled to the distillery to taste test and create a special blend specifically for serving at Maduro. The blend combined 10- and 20-year-old vintage whiskies from five different countries (Canada, Ireland, Scotland, the US and Japan) and matured it in a French oak cask wine barrel for three years, which resulted in a plum-like fruitiness with hints of cinnamon followed by the gentle aroma of vanilla.
The whisky is limited to 300 bottles and is available for purchase by bottle or by glass for consumption at Maduro.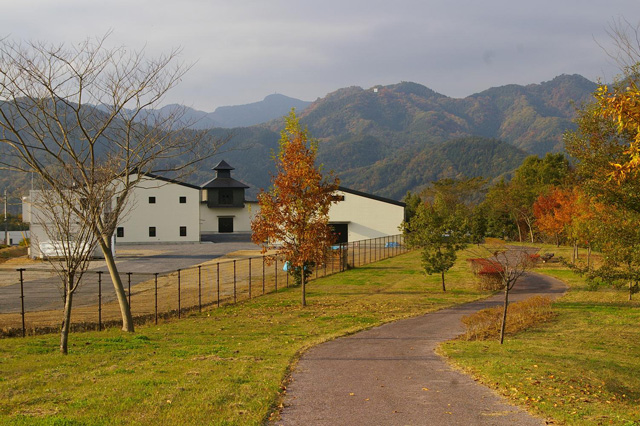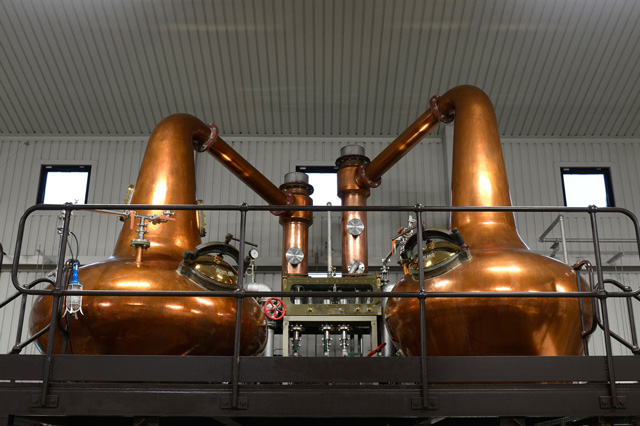 Period
1 March 2019 – (until stock sells out) *SOLD OUT
7:00 p.m. – 1:00 a.m. (Friday & Saturday ~ 2:00 a.m.)
Menu / Price (subject to tax and a service charge)
Bottle JPY 63,000
Glass JPY 4,200
Terms and Conditions
Please note that only a limited number (300 bottles) is available and sale of this item will stop once that number is reached.
This item is served exclusively at Maduro.
Please note that each bottle has a serial number but we do not accept requests for purchase of specific numbers.
As we would like to encourage guests to enjoy it in the comfort of Maduro, please note that it is currently unavailable for sale at Fiorentina Pastry Boutique. Sales at the Boutique may be resumed in the future. However, please note that we do not take advance order.
MADURO Bar and Jazz Lounge
Phone

Website

Hours

7:00 p.m. - 1:00 a.m. (Fridays and Saturdays 7:00 p.m. - 2:00 a.m.)