Succulent "Skyberry" Strawberry Cocktails at Maduro
The skilled mixologists at the jazz lounge Maduro will be concocting various cocktails made with Skyberry strawberries from Tochigi Prefecture that are known for having an ideal balance of sweet and sour flavors. Introduced in 2011, Tochigi farmers spent 17 years to produce these unique strawberries and now, guests will have an opportunity to enjoy them in a cocktail for a limited time. There will also be a "tower" of fresh Skyberries available on the menu for guests who prefer to enjoy the fruit as is.
Period
1 December 2017 – 31 January 2018
7:00 p.m. – 1:00 a.m. (Fridays and Saturdays until 2:00 a.m.)
Menu / Price (subject to tax and service charge)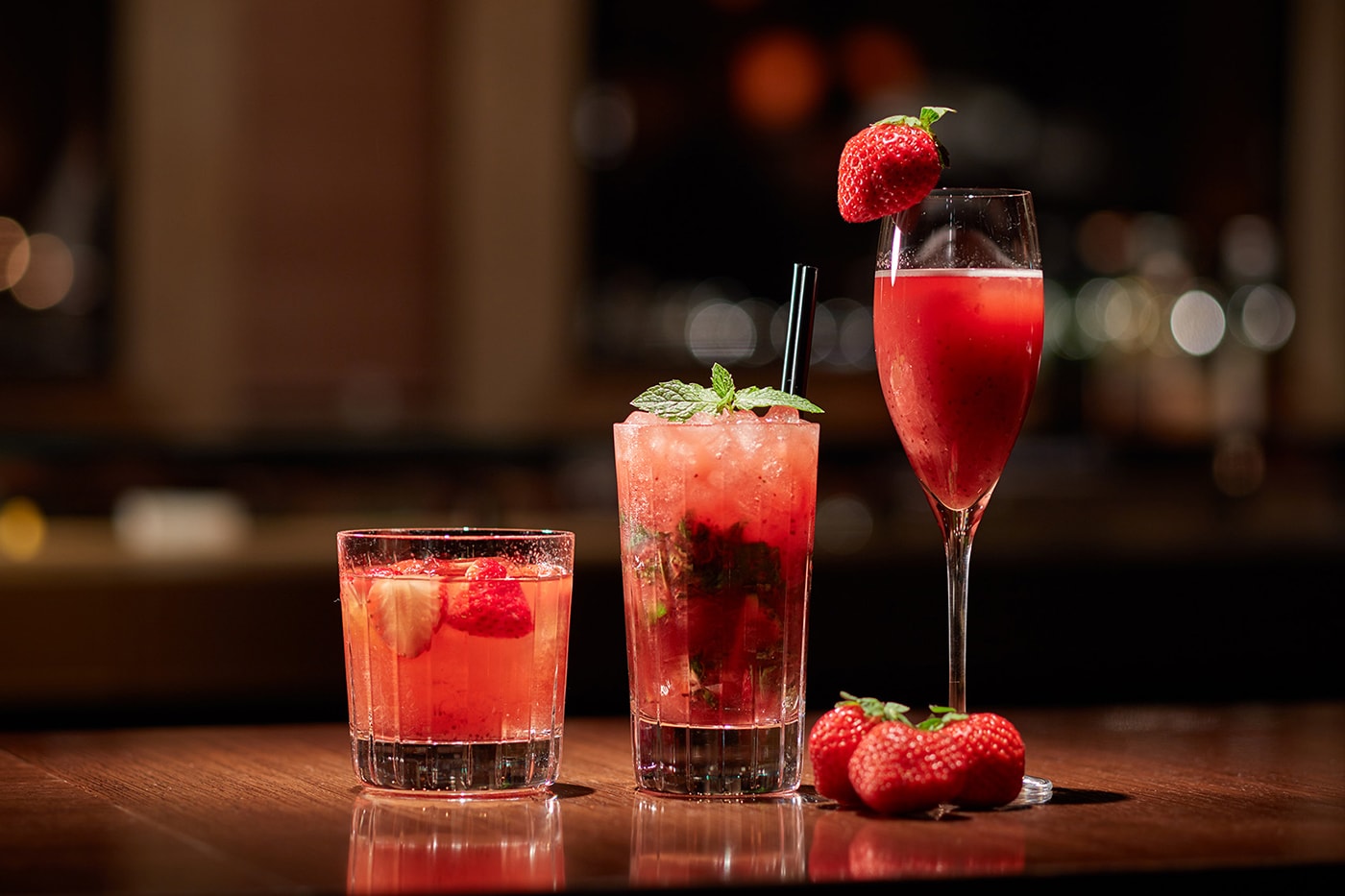 Skyberry Sangria (Left) ★ NEW JPY 2,300 
Skyberry Mojito (Center) ★ NEW JPY 2,300 
Leonardo (Right) ★ NEW JPY 2,500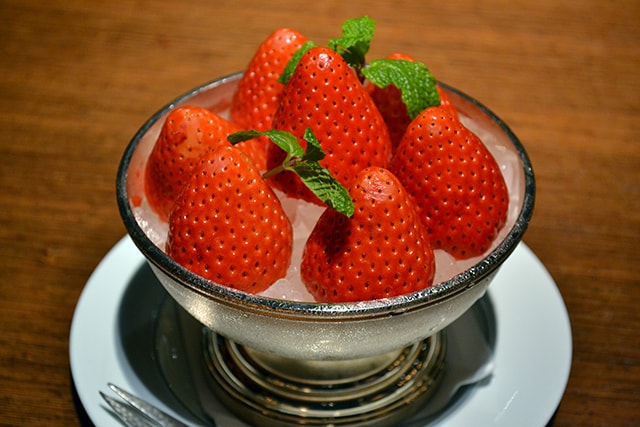 Skyberry Tower ★ NEW JPY 5,000
In addition to the three cocktails, we will also offer a "Skyberry Tower" so guests can enjoy the fresh flavors of the fruit as is. Enjoy the ideal balance of the sweet and sour flavors of this unique Japanese strawberry.
MADURO Jazz Lounge
Phone

Website

Hours

7:00 p.m. - 1:00 a.m. (Fridays and Saturdays 7:00 p.m. - 2:00 a.m.)