【Order Online】Grand Hyatt Tokyo's Takeout Selection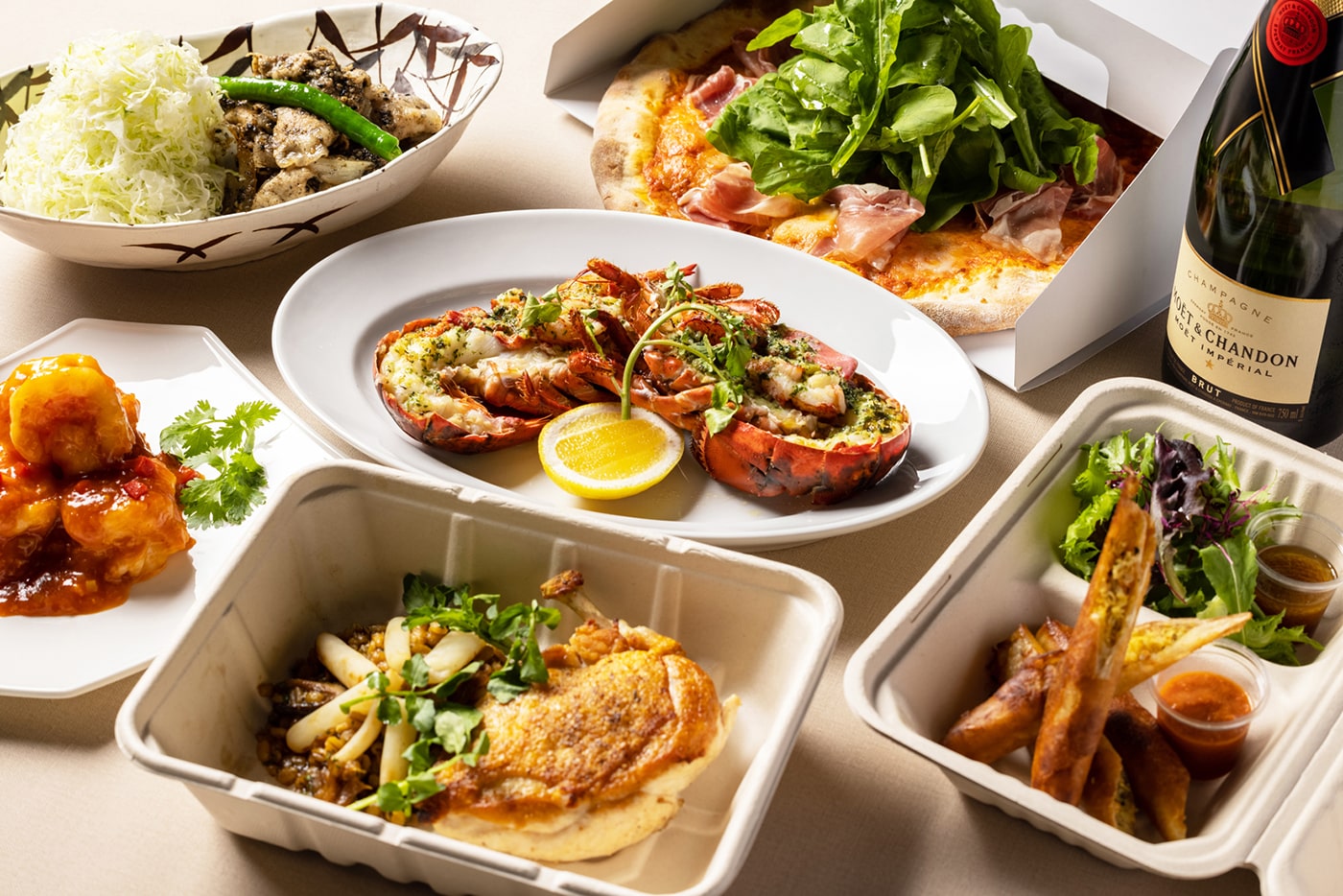 Enjoy an abundance of takeout dining options from Grand Hyatt Tokyo's diverse range of restaurants. Experience the convenience of ordering online and picking up your order at the restaurant.

■ All-day Dining – The French Kitchen
Notes
Please consume the food within 20 minutes after your pick-up time.
The prices below are all takeout prices (8% tax included). A 10% tax will apply when dining at the restaurant.