Nagomi Christmas Hamper
Grand Hyatt Tokyo offers a charity gift hamper featuring Nagomi Spa and Fitness's original skincare products and recycled cork ornaments made by people with disabilities.
By purchasing the hamper, guests will be making a charitable contribution that supports the employment of people with disabilities.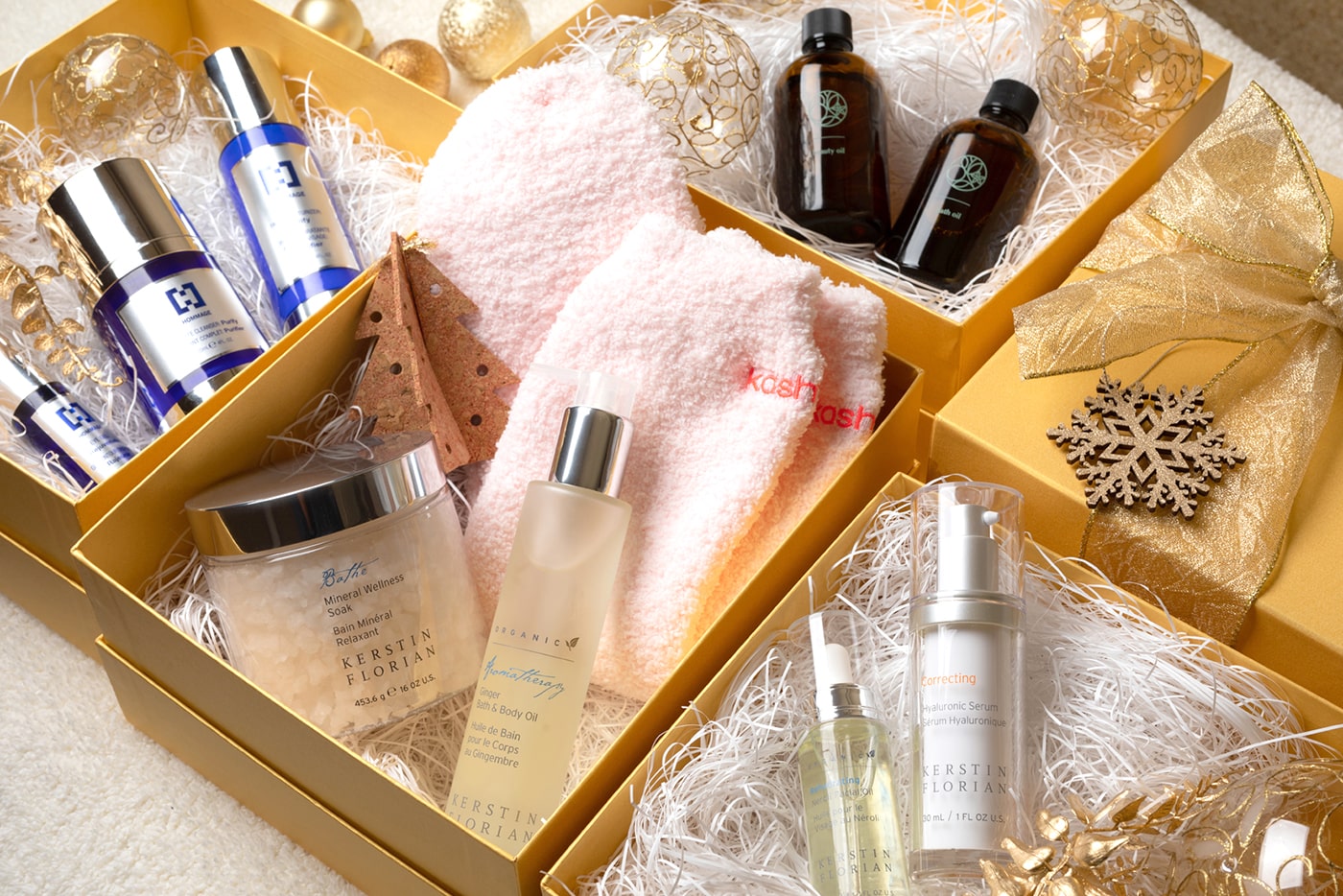 Period
November 1, 12:00 p.m. – December 25, 2019 6:00 p.m.
Special Serum Kit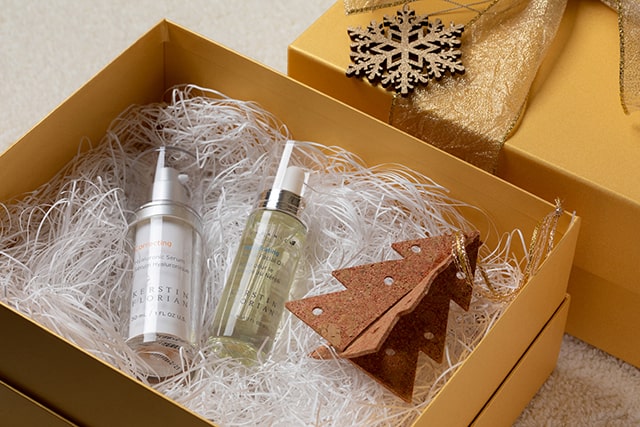 ■Price (subject to tax)
JPY 30,000
■Contents
Neroli Facial Oil 30ml
Hyaluronic Serum 30ml
Christmas ornament
Warm Up Body Kit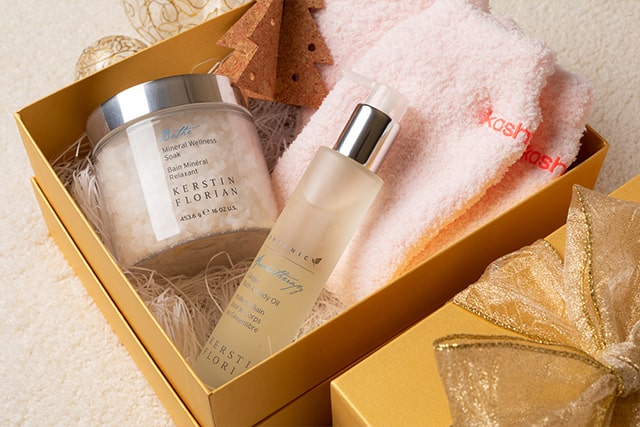 ■Price (subject to tax)
JPY 20,000
■Contents
Ginger Bath & Body Bath Oil 100ml
Mineral Wellness Soak 453.6g
Kashwere Socks
Christmas ornament
Hommage Daily Care Kit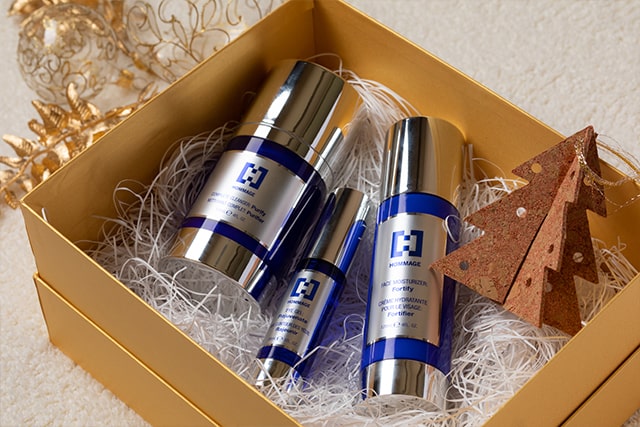 ■Price (subject to tax)
JPY 20,000
■Contents
Hommage Complete Cleanser 120ml
Hommage Face Moisturizer 120ml
Hommage Eye Gel 28ml
Christmas ornament
Nagomi Healthy Care Kit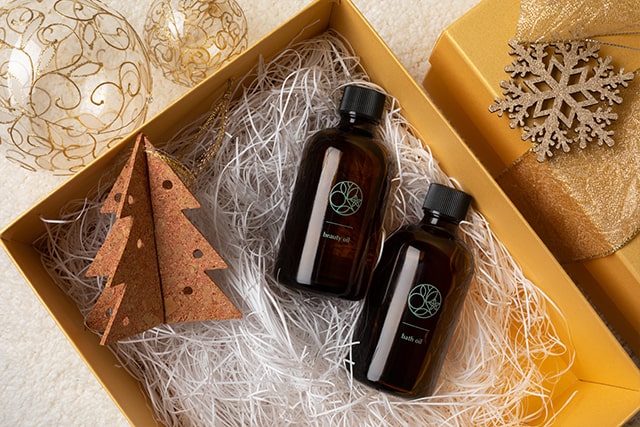 ■Price (subject to tax)
JPY 9,500
■Contents
Nagomi Beauty Oil 100ml
Nagomi Bath Oil 100ml
Christmas ornament
Nagomi Spa and Fitness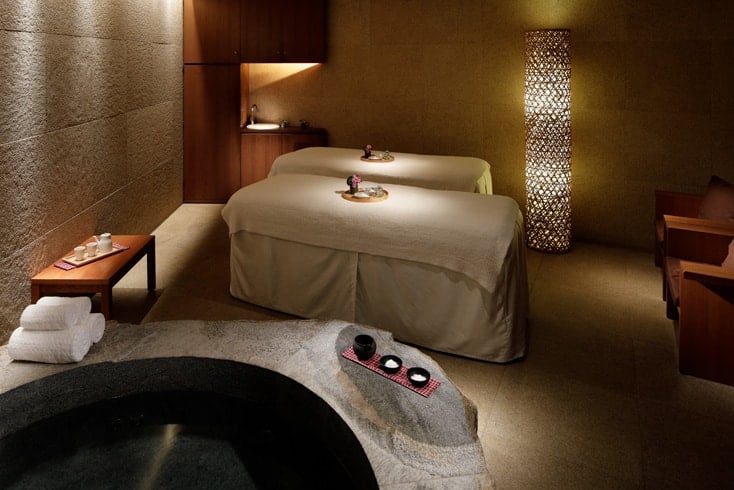 Spanning more than 1,300 sq meters, this calm oasis in the heart of the city features eight spa rooms, three with private showers, and one all encompassing suite, designed for two and featuring a Japanese granite stone soaking tub and a steam shower. Nagomi Spa is equipped with expansive hydrotherapy facilities, sauna, steam room, hot bath and cold plunge pools for the ultimate in relaxation. At Nagomi Spa, indigenous healing traditions are infused with renowned international methods, providing spa experiences focused on holistic wellness of mind and body.
Tel 03-4333-8825
Hours
Spa Facilities 5:00 a.m. – 10:00 p.m. (last check-in at 9:30 p.m.)
Spa Treatments 10:00 a.m. – 10:00 p.m. (last appointment at 8:45 p.m.)