Grand Club Lounge
Offering personalized service and exclusive accommodations, the Grand Club is a private lounge located on the 10th floor. Guests staying in 1 King Bed, Club Access / 2 Twin Beds, Club Access / 2 Twin Beds, Club Access, Deluxe / 1 King Bed, Club Access, Premium / 2 Twin Beds, Club Access, Premium and all suites have access to the Grand Club Lounge.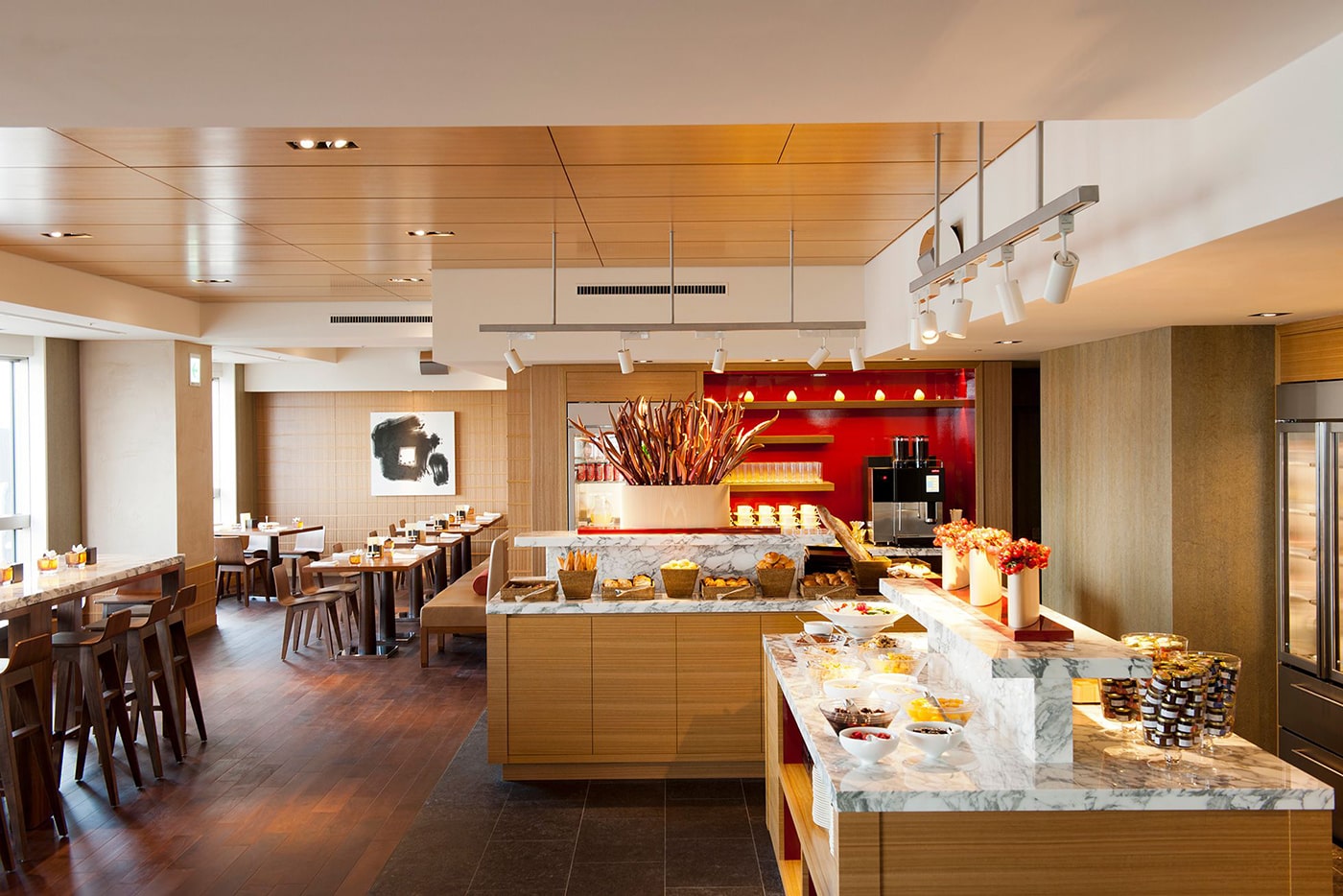 Overview
The lounge offers check-in and check-out service, a personalized concierge, a meeting room, breakfast, evening cocktails, canapés and refreshments. The 500 sq m (5,382 sq ft) lounge includes a 180 sq m (1,937 sq ft) outdoor terrace with a Japanese garden overlooking the city.
The architectural design is of a Japanese ambience, incorporating Japanese design aesthetics for interior design and tabletop ware. A sculpture created with stone from the Tohoku region selected by internationally renowned sculptor Masatoshi Izumi, who was a long-time collaborator of artist Isamu Noguchi, is installed at the entrance. On the walls are artwork inspired by Japanese aesthetics, by international artist Sennyo Endou.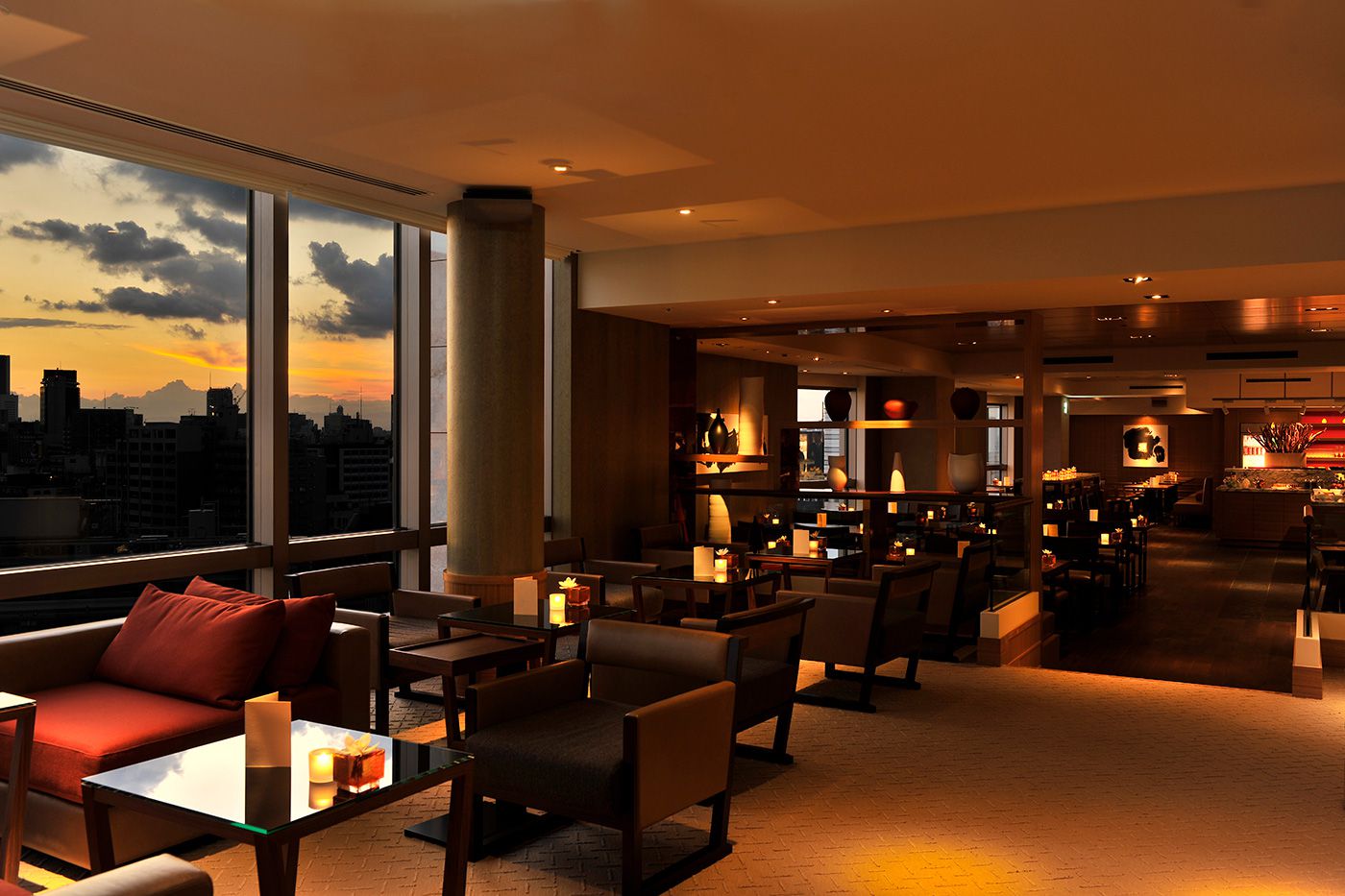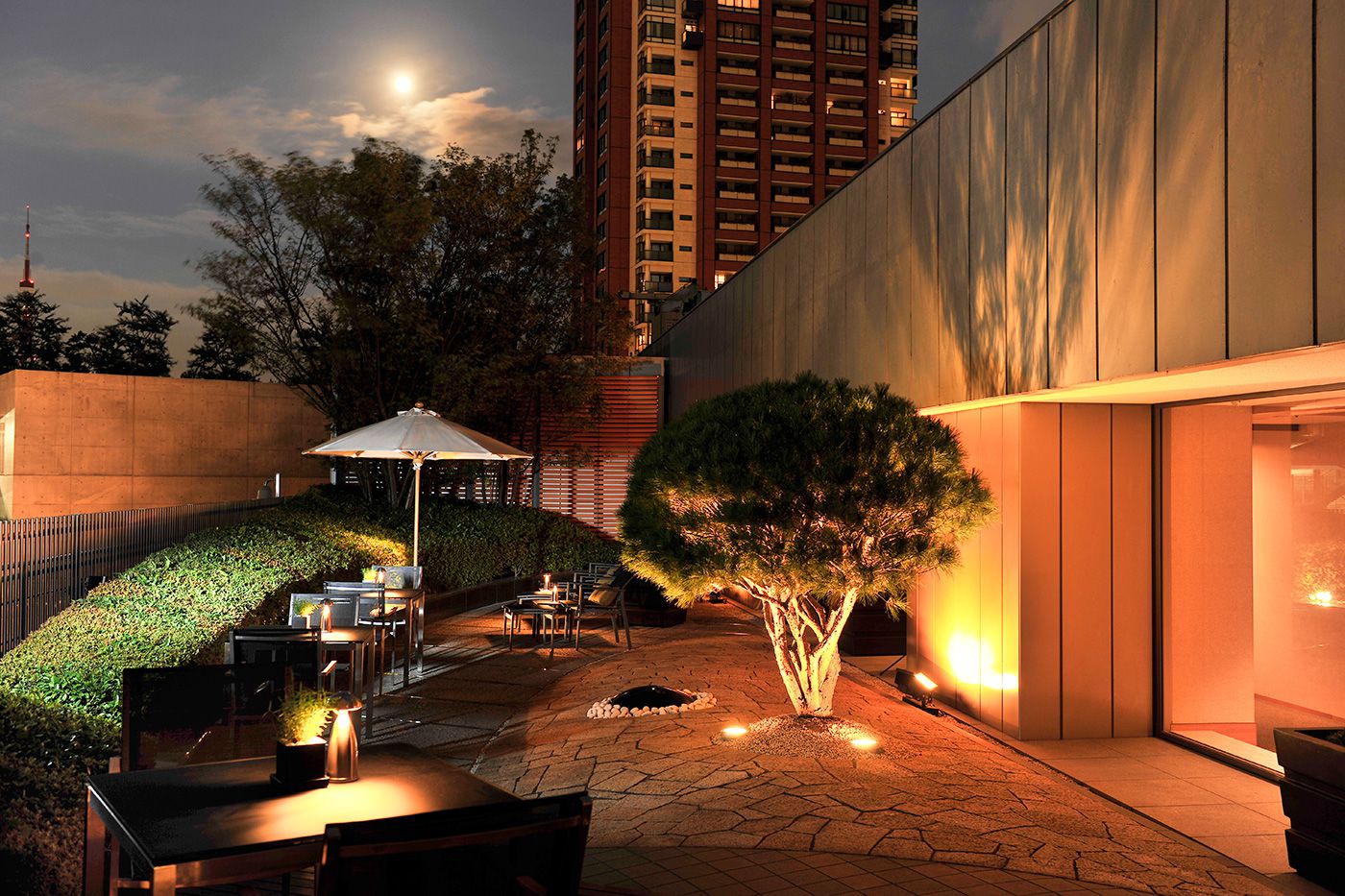 Operation Hours
7:00 a.m. – 10:00 p.m.
Food and Beverage Service
Breakfast: 7:00 a.m. – 10:30 a.m. (Weekends & National Holidays until 11:00 a.m.)
Coffee, tea and soft drinks
Evening cocktail: 5:30 p.m. – 7:30 p.m.
Meeting Room
Complimentary for the first hour (reservations required)
A fee of JPY 13,000 per hour applies from the second hour.
Capacity: 8 people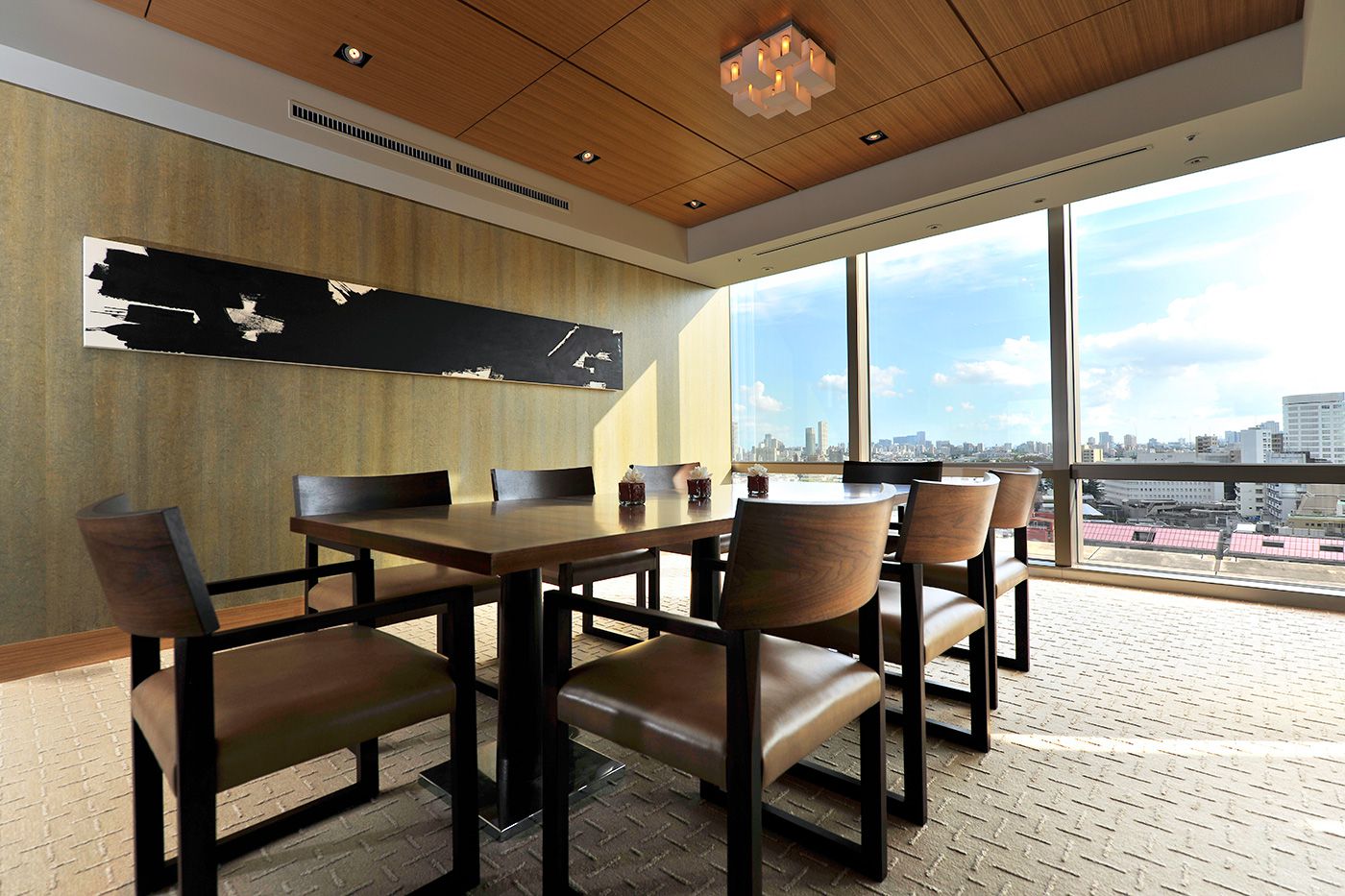 Amenities and Services
Check-in and check-out service
Personalized concierge service by a team of internationally experienced staff
Meeting room facilities
Western and Japanese food and beverage selections
Coffee and tea service
Evening cocktails and canapés
Laptop PC and iPad rental to use in the lounge
Wi-Fi connection in all areas
Access to Nagomi Spa and Fitness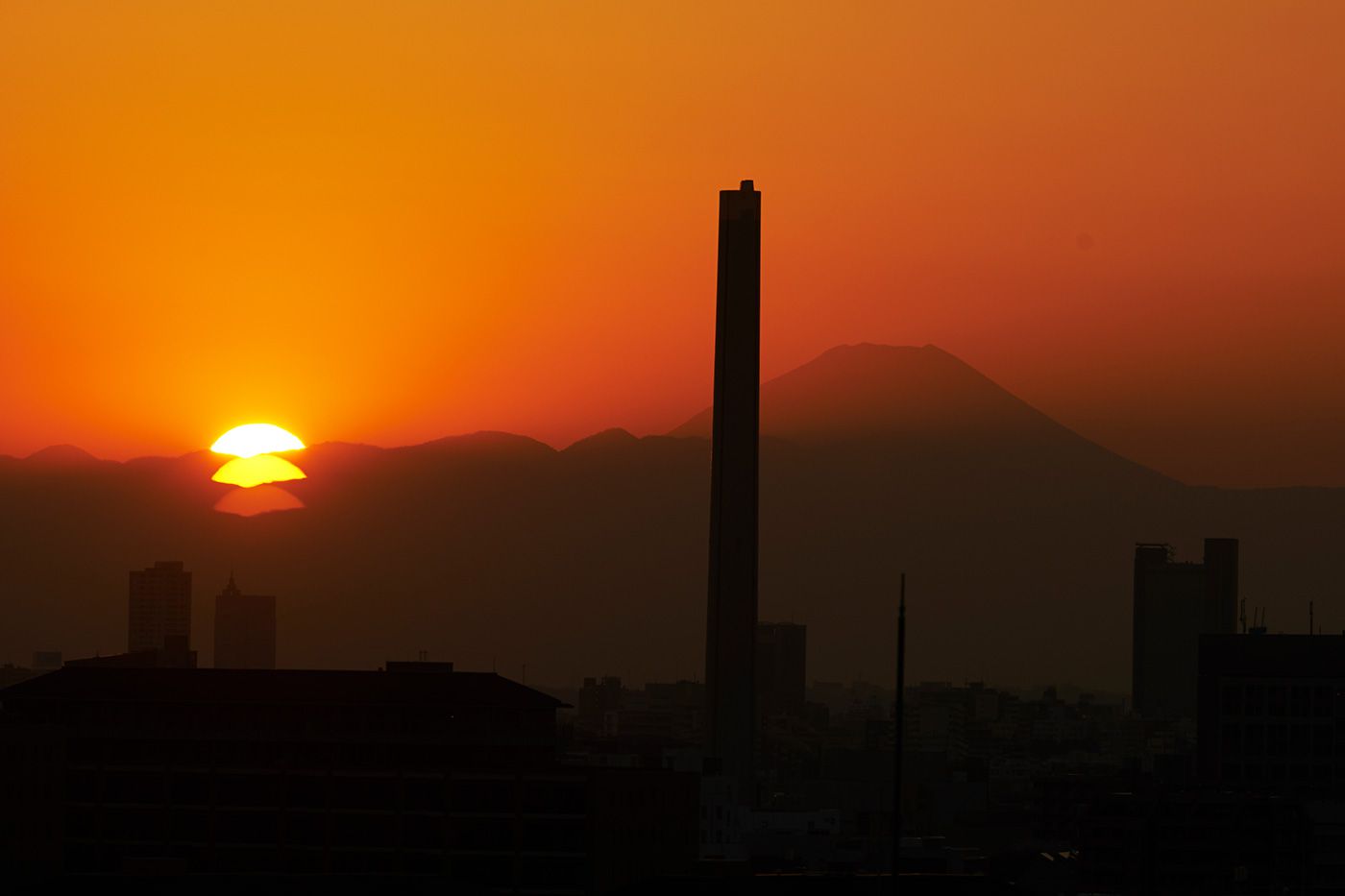 Access to Nagomi Spa and Fitness (5F)
Guests staying in rooms with club access also have access to all areas of the spa.

Spa Operating Hours: 5:00 a.m. ~ 10:00 p.m. (last entry at 9:30 p.m.)
For inquiries, please contact our Grand Club staff or Grand Club Manager.