Functionality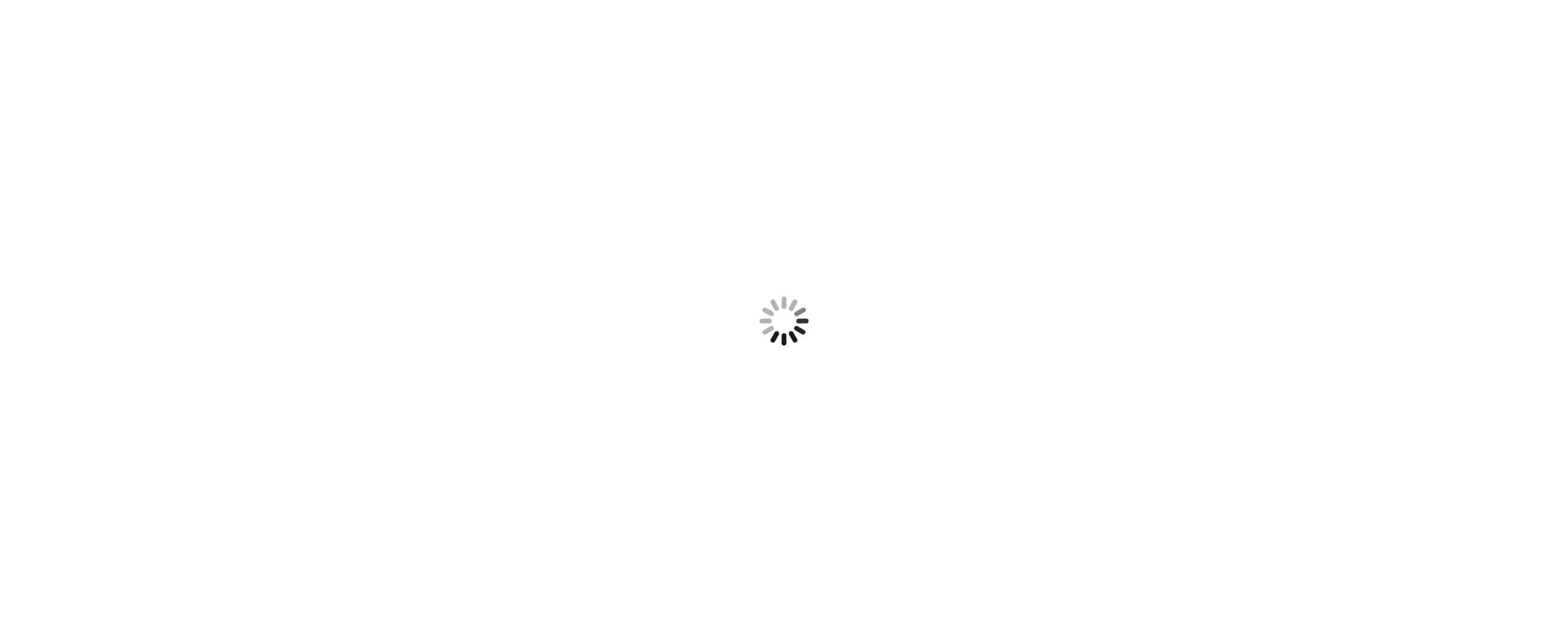 Advanced Imaging and Lighting
The Grand Ballroom is equipped with the latest technology: three state-of-the-art LED screens including one 317-inch LED screen which can clearly display images with full HD specifications. In addition, a cutting-edge projector and 2,400 custom-made LED pendant lights with advanced technology have been installed. Grand Hyatt Tokyo is the first hotel in Japan to install lighting which can be specially programmed to reproduce logo images or special designs in addition to their 20 basic lighting patterns that make events even more dynamic.
Foyer
Located on the 2nd and 3rd floors, the foyers feature uniquely built bar counters for cocktail parties and various functions. Please contact us for more details.
Wireless LAN /
High-Speed Internet Access
A wireless LAN and high-speed "always on" Internet connection is available in all conference rooms, providing Internet browsing, e-mail access and video streaming capabilities.
Technical Support
At Grand Hyatt Tokyo, we have a team of fully trained IT professionals on hand to provide a high level of technical support.