Warm Up with Premium Winter Comfort Food
Fill your appetite on the cold winter days with a range of warm hearty dishes such as Champagne shabu shabu and game meat stew.
Champagne Shabu Shabu Keyakizaka (4F Teppanyaki)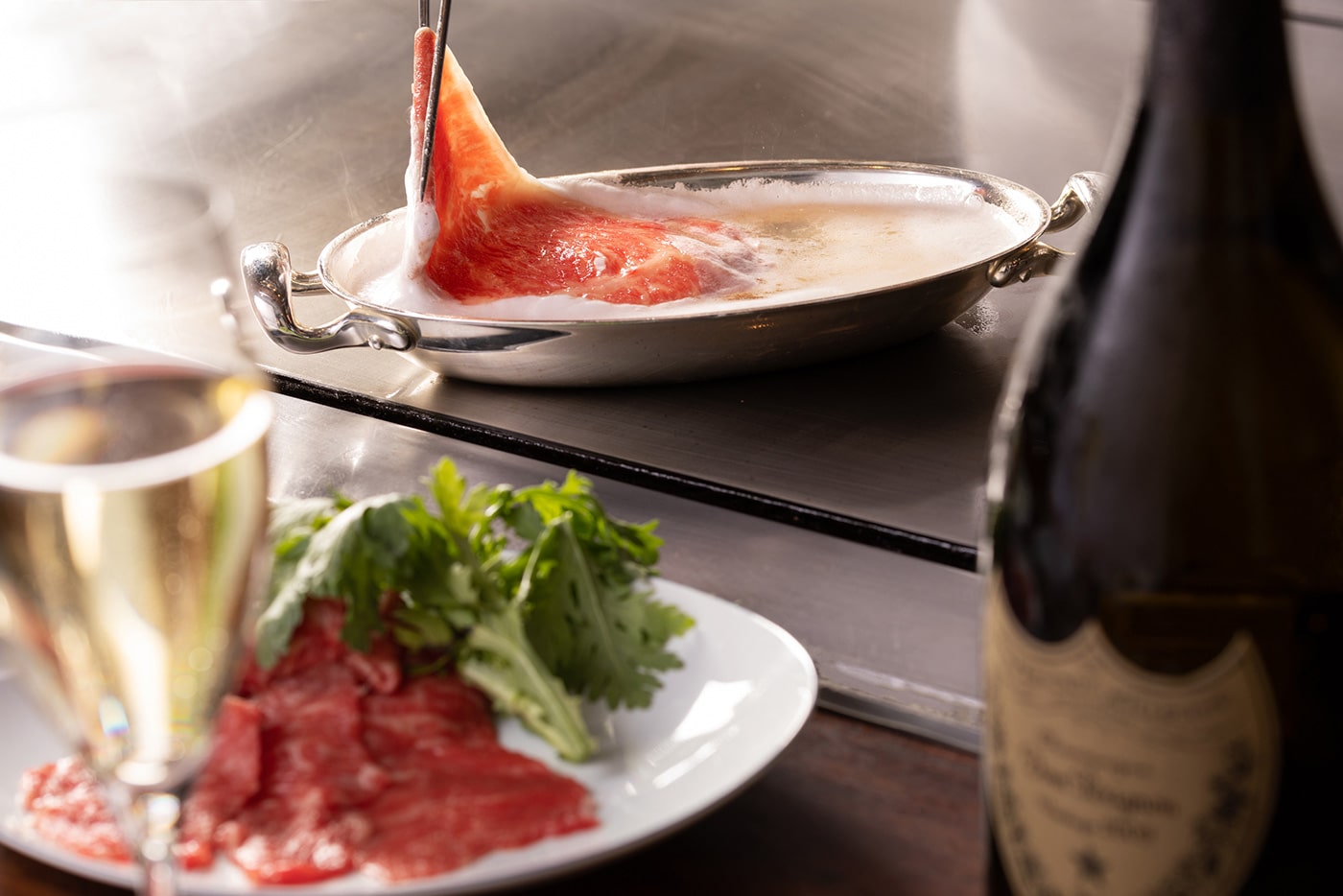 Warm up with a lavish shabu shabu made on the teppan grill featuring thinly sliced Keyakizaka beef sirloin, an original brand of beef by Keyakizaka, and seasonal vegetables dipped in boiling Champagne.
Menu

Champagne Shabu Shabu
Click here for details
Period
7 January – 31 March 2019
Lunch 11:30 a.m. – 2:30 p.m (weekends and national holidays until 3:00 p.m.)
Dinner 6:00 p.m. – 9:30 p.m.
Location
Keyakizaka (1st Floor)
Tel
Game Braised Stew The Oak Door (6F Steakhouse)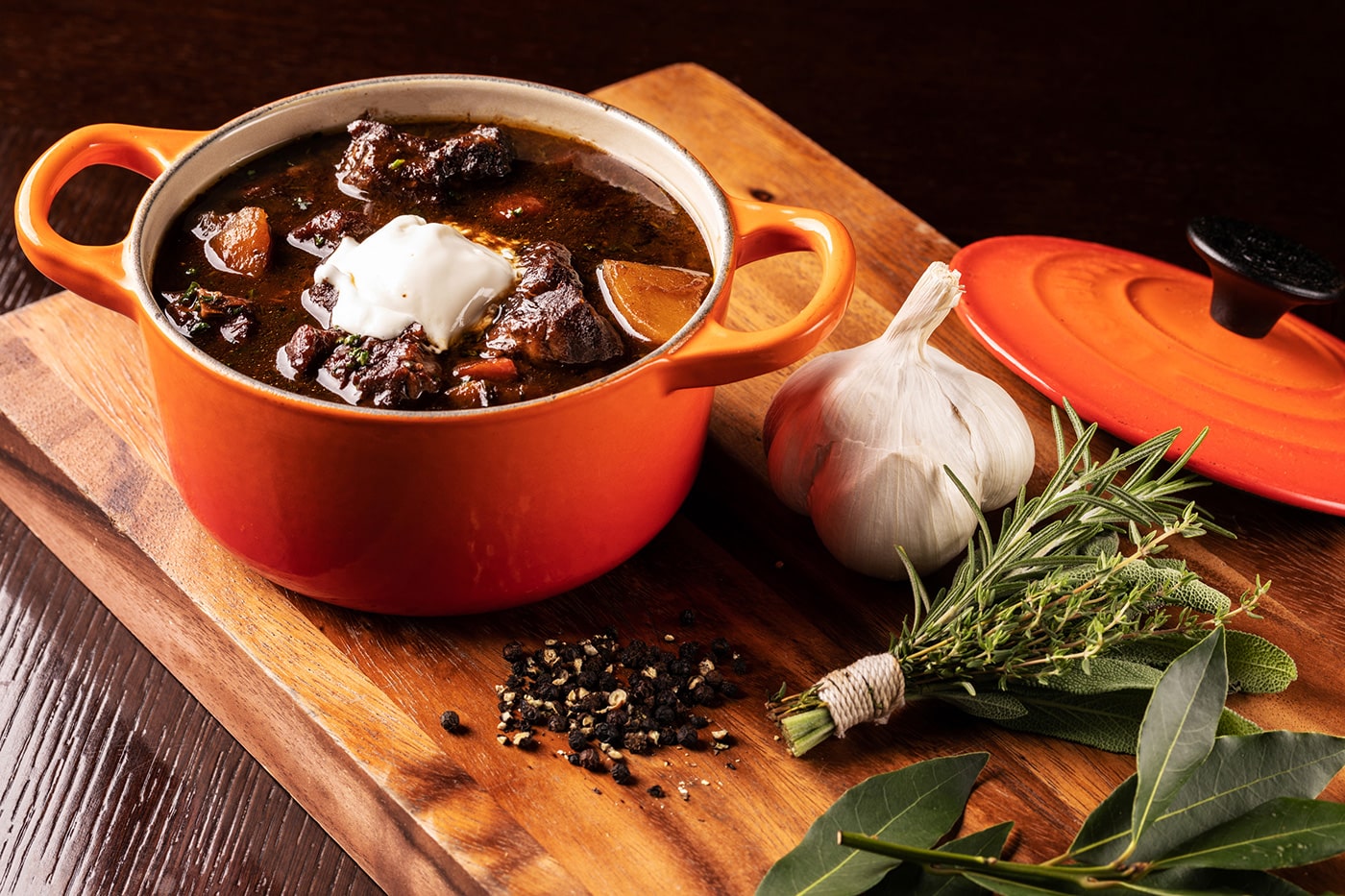 At The Oak Door, try a hearty slow-braised game stew to share, highlighting wild boar from Hyogo prefecture, along with garlic, potatoes, carrots, onions and herbs all cooked together in a rich red wine sauce.
Menu
Game Braised Stew
Click here for details
Period
Mid-January – 31 March 2019
6:00 p.m. – 10:00 p.m.
Location
The Oak Door (6th Floor)
Tel