A Nostalgic Showa-Era Beer Garden: Travel Back in Time to Japan's Showa Era
Travel back in time to Japan's Showa era at our lively beer garden complete with free-flowing drinks, Showa-inspired bites and nostalgic song selections from back in the day.
Grand Hyatt Tokyo is pleased to announce a total of 31 summer beer garden events inspired by the Showa-era of Japan, starting on 3 July 2017. The beer garden will be held on the spacious outdoor garden and Thyme banquet room located on the 4th floor of Grand Hyatt Tokyo.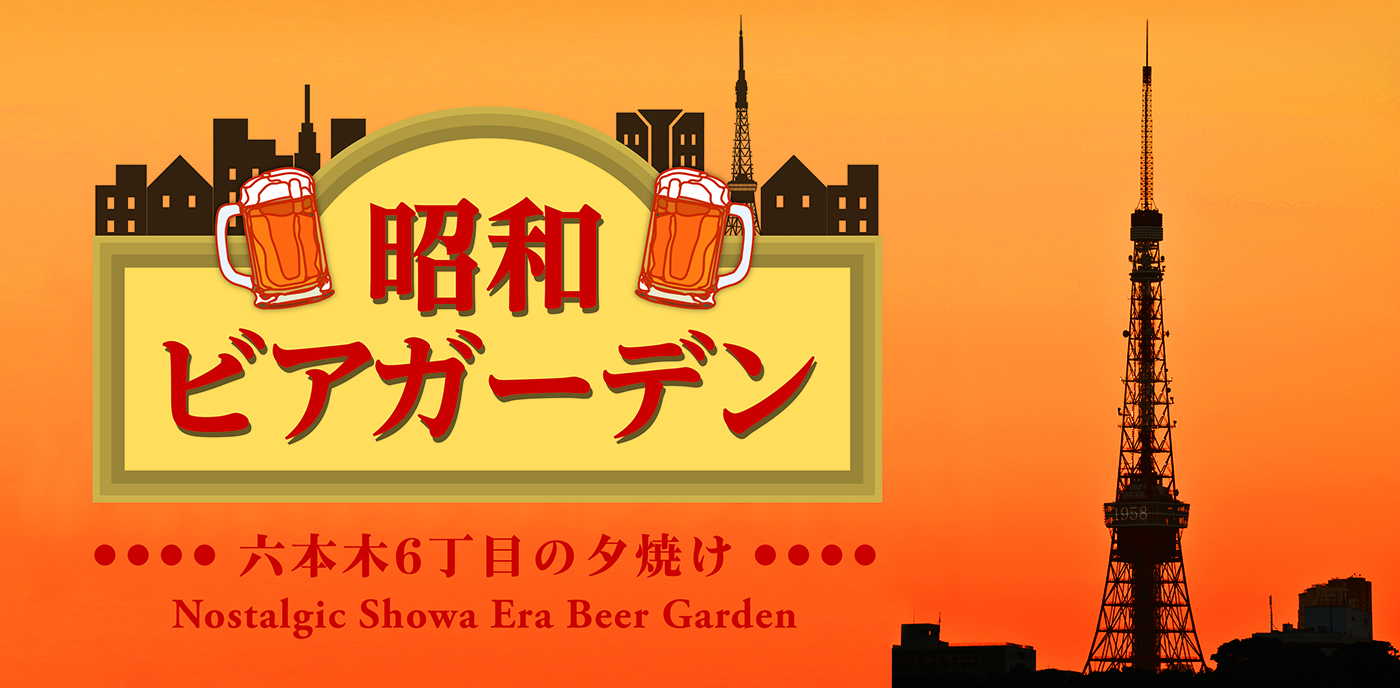 The Showa era was an important period when Japan experienced a rapid economic growth and lifestyle change. The spirit of unity and human connection amongst the Japanese grew very strong at this time, filled with hope and optimism, working diligently together towards rebuilding a vibrant Japan after the war. At Grand Hyatt Tokyo, the good times from this era will be reimagined as a retro beer garden for a lively evening of reminiscence and nostalgia. The beer garden will exude the ambience of Japan in the 50s and 60s, adorned with paper lanterns, draft beer servers and uchiwa(paper fans).
Guests will enjoy popular music from the era while dining on Showa-inspired Japanese snacks and free-flowing beverages such as highballs, beer, hoppy (beer-flavored beverage that became popular in the Showa era) and shochu cocktails.
Date and Time
3, 6, 10, 11, 12, 13, 14, 21, 24, 25, 27, 28, and 31 July
1, 4, 7, 8, 9, 10, 17, 18, 21, 22, 23, 24, 25, 28, 29, 30 and 31 August
5:00 p.m. – 9:00 p.m. (last entry at 8:00 p.m.; last order at 8:30 p.m.)
Location
4F Chapel Garden & Thyme, Grand Hyatt Tokyo
Menu / Price (subject to tax and service charge)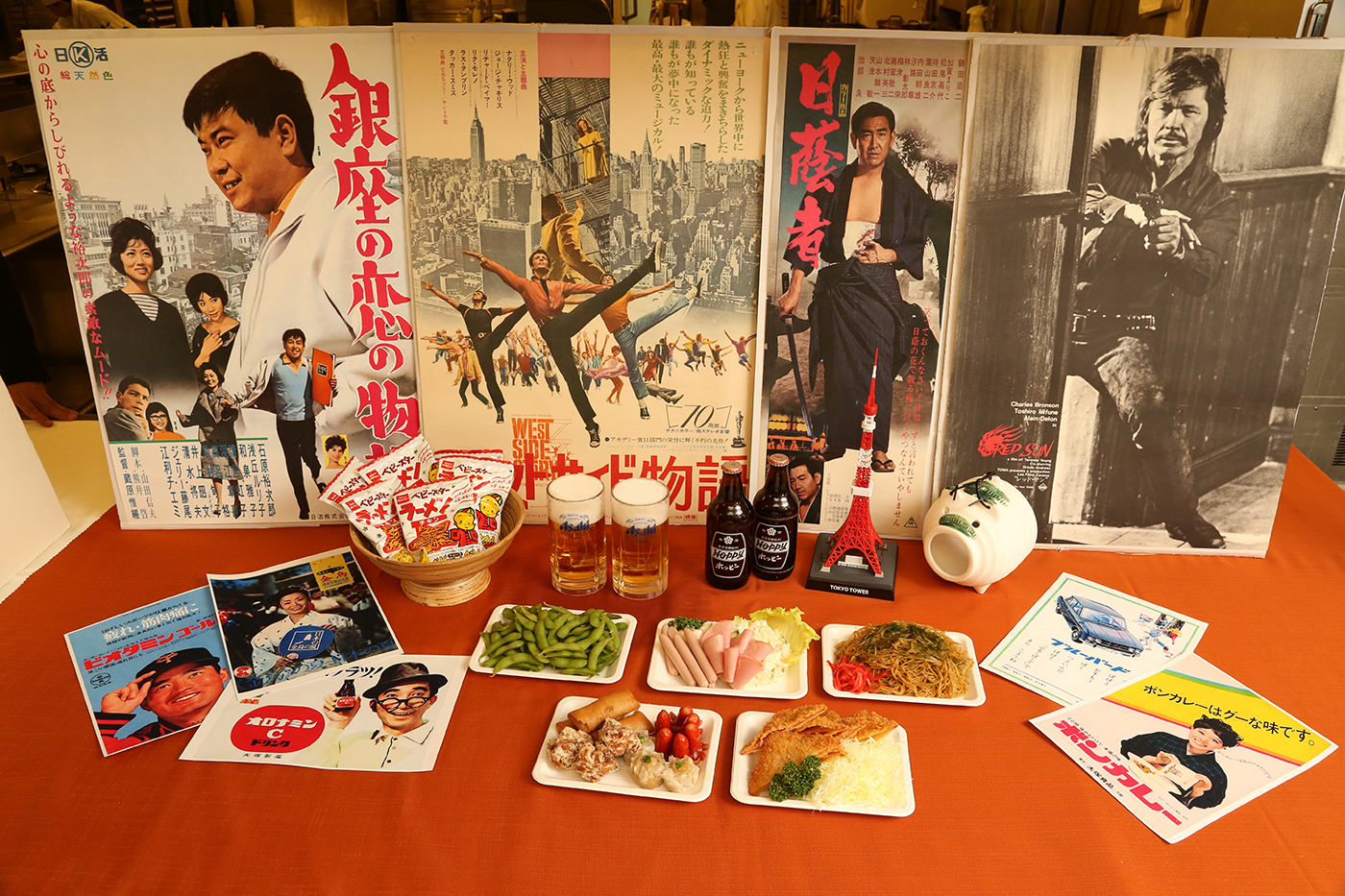 JPY 6,000 per person
Advanced payment by credit card (Visa / Mastercard, Amex) is required at the time of booking.
Food: Showa-inspired snacks
Beverages: Free-flowing beer, highball, Shochu cocktails, soft drinks, hoppy in a glass mug
Reservations / Inquiries
Please reserve online.
Click Here for Online Reservation
Contact
Grand Hyatt Tokyo Event Planning
03 4333 8838 (10:00 a.m. – 7:00 p.m. / Mon – Fri)
*Cancellations must be made at least 3 days prior to the event date.
*In case of inclement weather, an indoor venue will be available.
Other terrace promotions
The French Kitchen:Gardenic Terrace Barbecue