Grand Reopening of The Oak Door Signature Restaurant and Steakhouse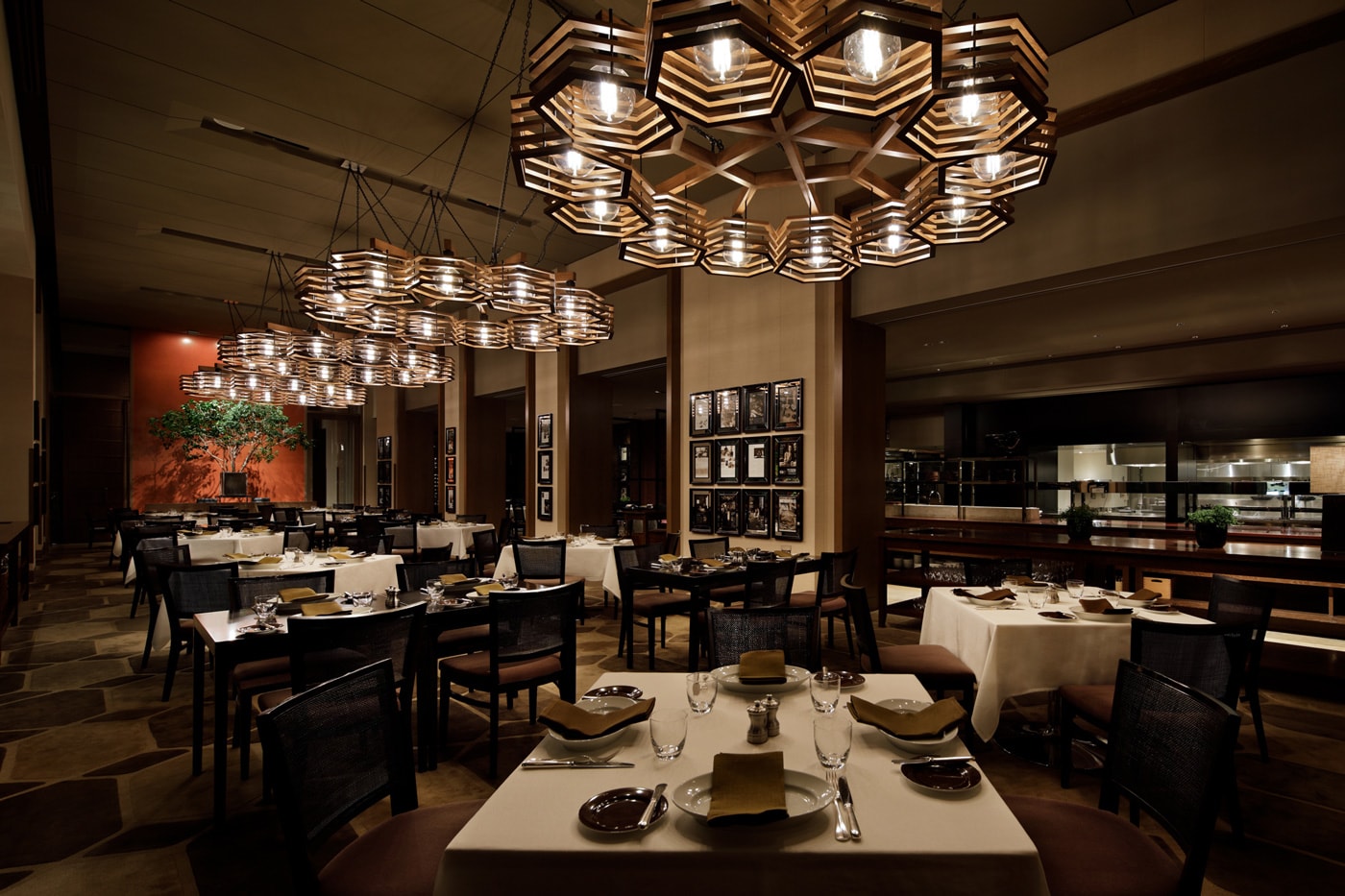 In celebration of The Oak Door's 15-year anniversary, the restaurant has enhanced its design by drawing from the spirit of nostalgia and will bring people together with new dishes that encourage social dining, a warm and inviting atmosphere, creative craft cocktails and 300 varieties of New World wines for a steakhouse experience like no other. The restaurant also welcomes a new chef de cuisine, Patrick Shimada, hailing from Grand Hyatt Hong Kong's Steakhouse restaurant, bringing with him a wealth of experience and knowledge. 
In collaboration with Tony Chi from the renowned international design firm, tonychi studio, this renewal and design focused on portraying how the beloved restaurant and gathering place has 'matured' over the last 15 years, reflecting on all the stories, memories and connections created with our guests as well as the new stories that will come with this reopening. Tony Chi explained, We have preserved The Oak Door's old world detailing and charm, drawing from the spirit of nostalgia, with a tinge of mystery. But at its heart, it will always continue to be a warm hearth in the wintertime, a sun-soaked terrace in the summer and a local, neighborhood joint year-round. In short, it's where you want to be.' 

Enhancements to the kitchen and menus include: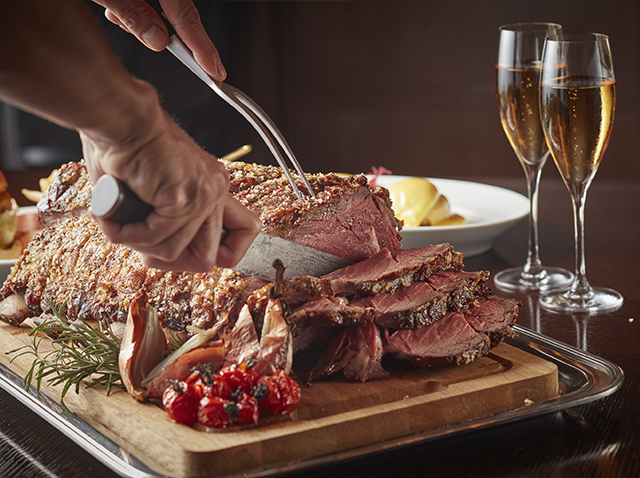 A new dual grill that uses oak wood charcoal to give the meat a rich, smoky flavor that doesn't overpower. A new steak broiler oven (that reaches over 900 °C) from the Montague Company that will give the meat a crunchy crust on the outside and juicy tender meat on the inside.
A renewed open kitchen that will feature a window that looks into the back kitchen.
The restaurant will encourage a further sense of togetherness by letting diners enjoy more menu items that can be shared amongst the table instead of individual courses.
Beef from different farms across Japan, the U.S. and Canada will be introduced seasonally to widen the horizon for diners.
About the Chef de Cuisine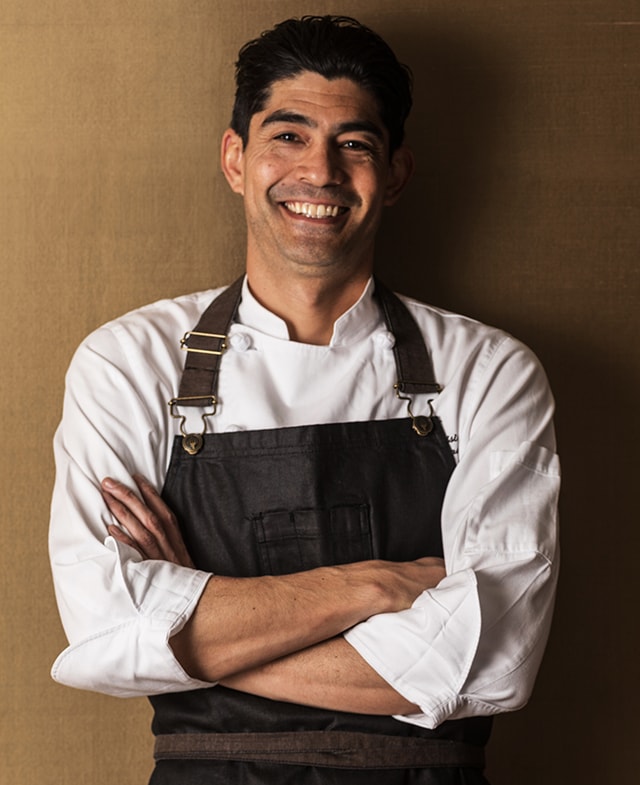 Chef Patrick Shimada
With an extensive background in steakhouses and grilled dishes, Chef Patrick prepares his creations using the freshest produce perfectly cooked at the right temperature to achieve the best textures and flavors. The key to his cooking is "fat is flavor", with rib eye being his favorite cut of meat. Growing up in a family that loved food, he was influenced by his grandfather, who would be cooking constantly and everything was in large, dynamic portions. After Chef Patrick's first job in a kitchen, he has never looked back, and after having worked at Hyatt locations all over the world, he followed his heart and jumped at the opportunity to get back to his roots and make the move to Japan. He looks forward to exploring Japan and searching for the best ingredients and produce to share with his team, colleagues and diners at The Oak Door.