【Book Online! 27 March】 Darioush Wine Dinner
The Oak Door will host an exclusive wine dinner, offering guests an opportunity to enjoy a tasting of magnificent Napa Valley wines presented by Mr. Daniel de Polo, the President of Darioush Vineyards.
Mr. Darioush Khaledi was born and inspired by wine culture in the literary city of Shiraz – in modern day Iran – and the ancient city of Persepolis. Infused with tradition and energized by modern technique, he moved to the United States and founded the winery in 1997, together with winemaker Steve Devitt. Making an unorthodox choice, they committed to Southern Napa Valley, choosing its cooler microclimates to develop their unique style.
Now years later, the Darioush estate comprises 120 acres in Southern Napa Valley and continues to craft truly unique wines.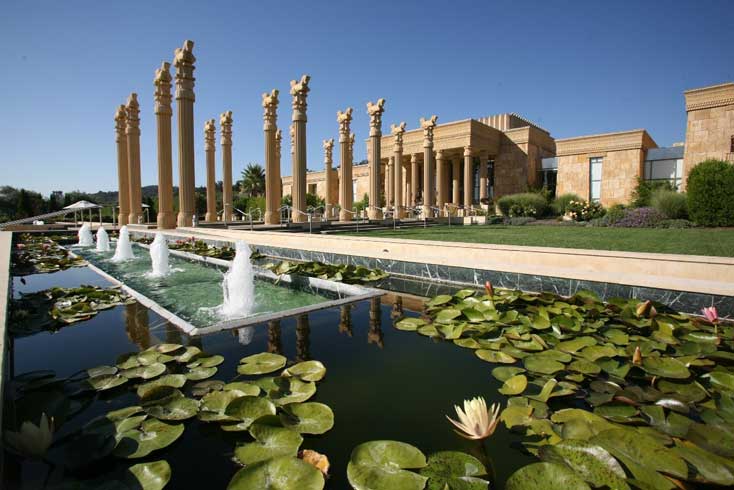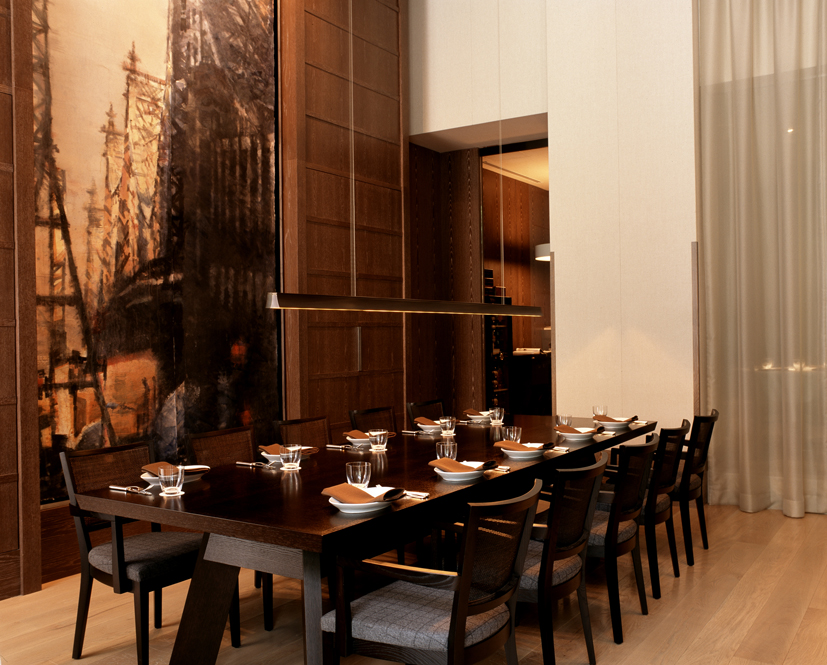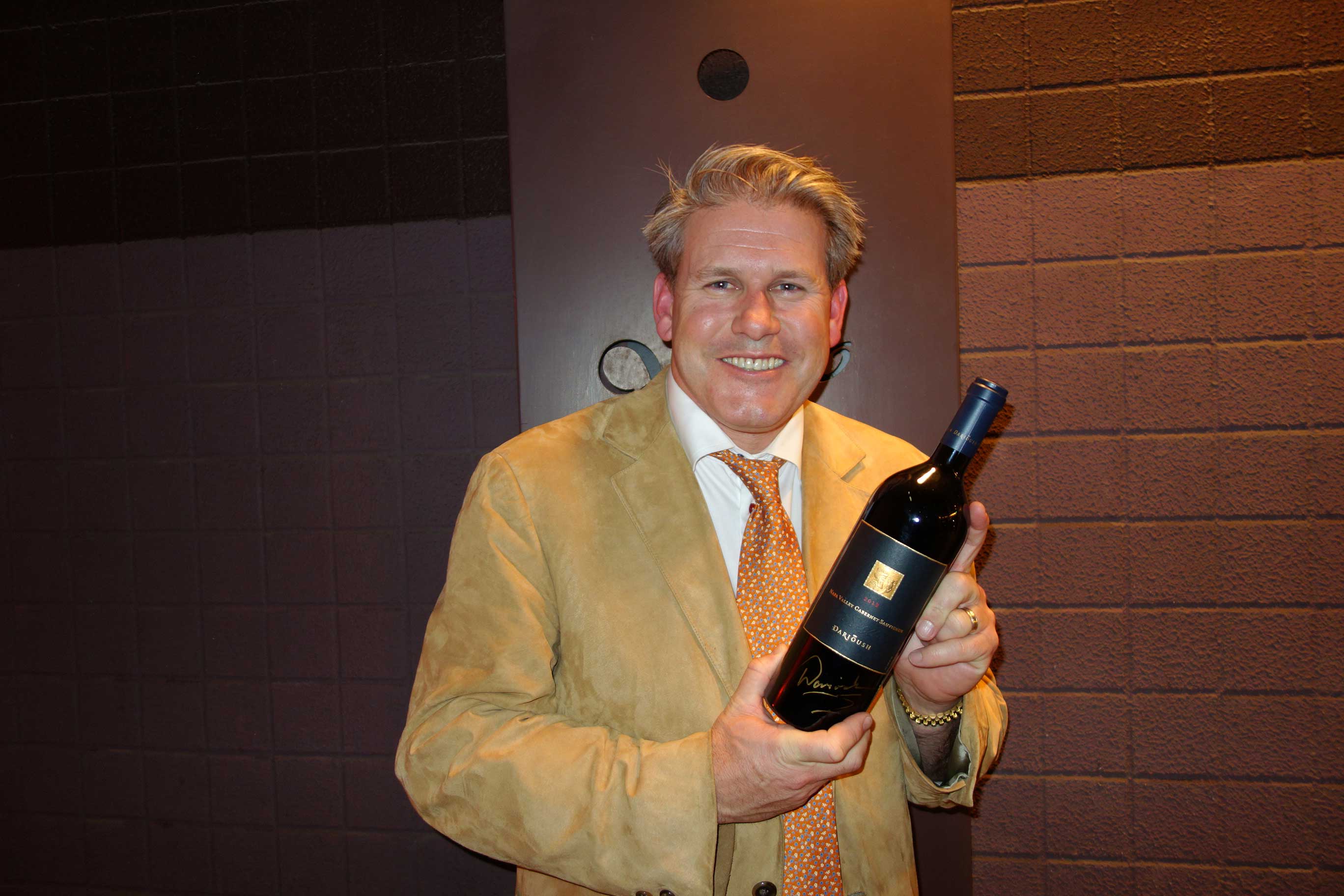 Date & Time
27 March
7:00 p.m. START (6:30- Reception)
10:00 p.m. Finish
– SOLD OUT
 To be put on our waiting list, please call The Oak Door directly.(Tel. 03-4333-8784)
Price (subject to tax and service charge)
JPY 15,000
Darioush Wine Selection
DARIOUSH SIGNATURE CHARDONNAY NAPA VALLEY 2015
DARIOUSH SIGNATURE PINOT NOIR RUSSIAN RIVER VALLEY 2013
DARIOUSH SIGNATURE MERLOT NAPA VALLEY 2014
DARIOUSH SIGNATURE CABERNET SAUVIGNON NAPA VALLEY 2013
Notes
Online reservations and payment available. Payment by credit card (VISA / MasterCard or AMEX) is available.
This is a wine event. Please refrain from driving to the event.
Dress Code is Smart Casual.
This special event is not valid in conjunction with other promotions or special offers.
100% cancellation fee from 5 days prior to event.
THE OAK DOOR Steakhouse
Phone

Website

Hours

Lunch

11:30 a.m. - 2:30 p.m.
(weekends and national holidays 11:30 a.m. - 3:00 p.m.)

Afternoon

3:00 p.m. - 5:00 p.m.

Dinner

6:00 p.m. - 10:00 p.m.

Bar

11:30 a.m. - 1:00 a.m.