Unique "Taste of Autumn" Eatable Five-Course Cocktail Menu
The Oak Door Bar will showcase a brand-new five-course eatable cocktail menu – from appetizer to dessert – featuring the freshest seasonal produce in Japan mixed with various spirits and wines. Of highlight is the main course Wagyu-infused whisky, which is made by vacuum-packing the whisky with Wagyu and slow cooking them in a water bath for long hours before mixing it with port wine. This season-exclusive cocktail course blurs the boundaries between food and drink, and opens up entirely new possibilities to enjoy a wide variety of alcoholic drinks with healthy ingredients.
*Please note that images are for illustrative purposes only.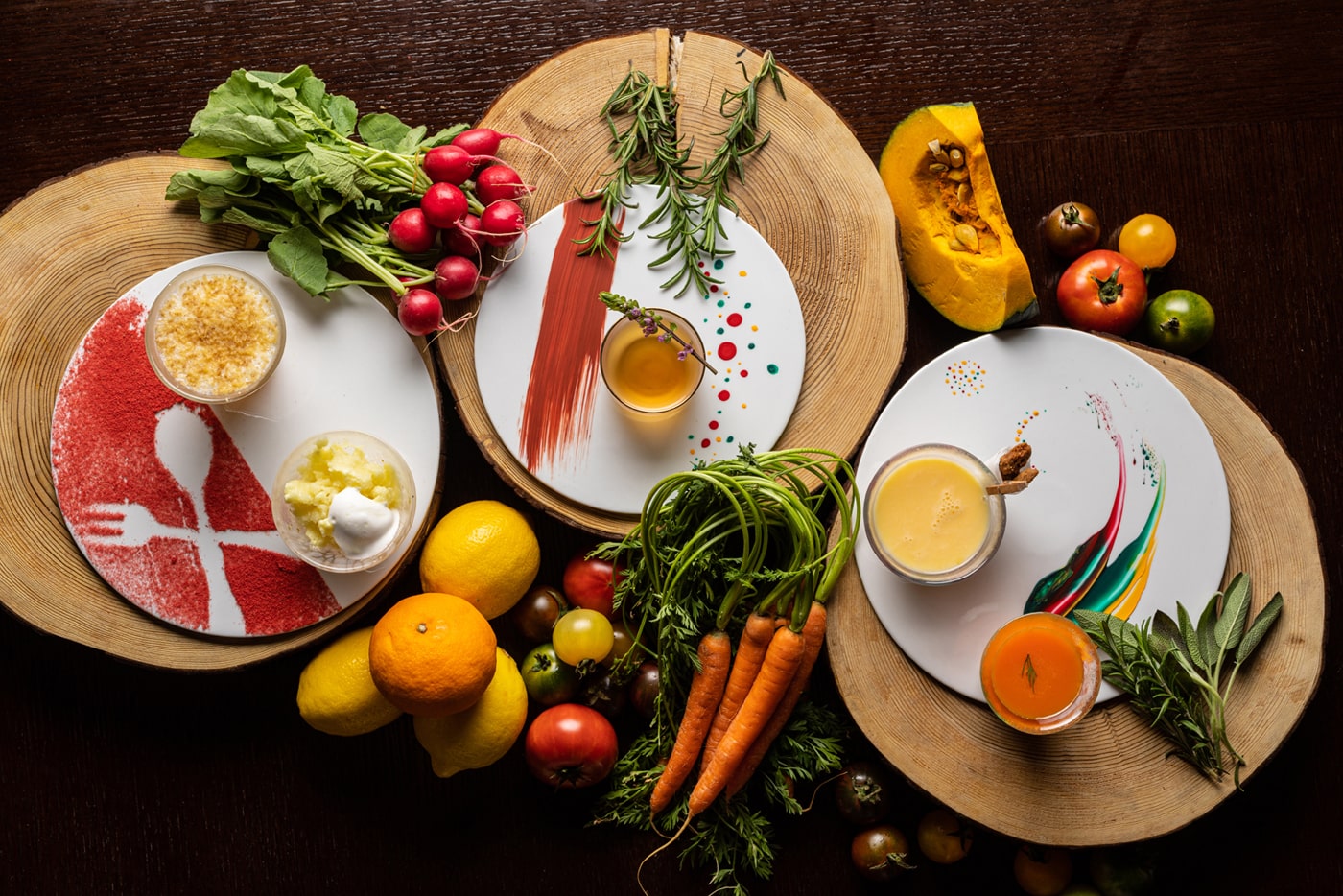 Period
September 1 – October 31, 2019
6:00 p.m. – 12:00 p.m.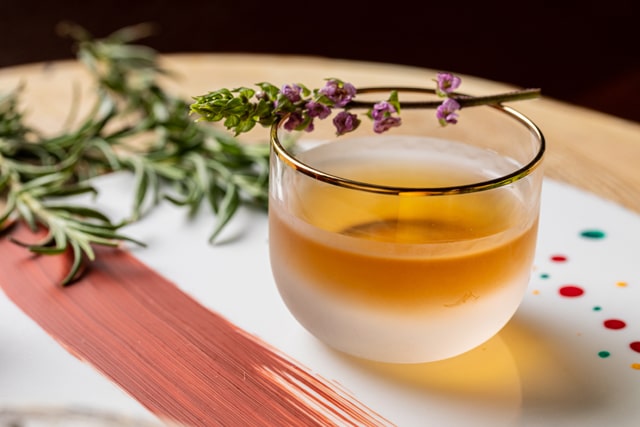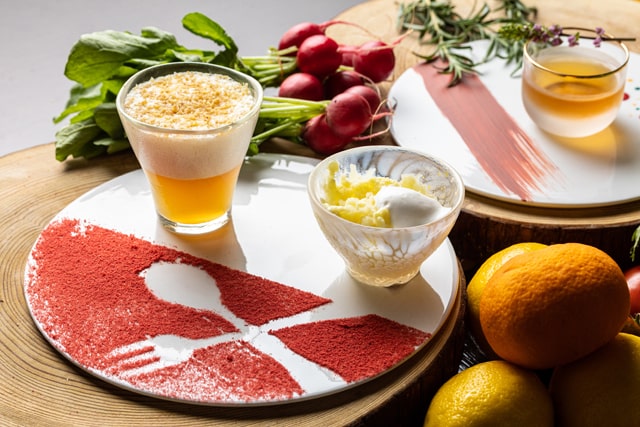 Menu / Price (subject to tax and a service charge)
"Taste of Autumn" Cocktail Course ★New
JPY 4,000
Appetizer
Healthy sweet carrot salad
(Carrot paste mixed with vegetables in Japanese spirits)

Soup
Chilled pumpkin and spice soup
(A sweet and soothing cocktail of pumpkin and spiced rum mixed with a shaker)

Main
Wagyu-infused whiskey
(Smoky whisky with a scent of Wagyu beef mixed with port wine)

Palate Cleanser
Yuzu frozen cocktail
(A refreshing yuzu sorbet with gin)

Dessert
Chestnut cocktail
(Creamy cocktail made with chestnut and Amaretto)
*Please note that images are for illustrative purposes only, the course does not include food item shown in the images.
THE OAK DOOR Steakhouse
Phone

Website

Hours

Lunch

11:30 a.m. - 2:30 p.m.
(weekends and national holidays 11:30 a.m. - 3:00 p.m.)

Afternoon

3:00 p.m. - 5:00 p.m.

Dinner

6:00 p.m. - 10:00 p.m.

Bar

11:30 a.m. - 12:30 a.m. (Last order for food 10:30 p.m.)