Festive Christmas Cocktails at The Oak Door Bar
There is no better way to get into the holiday spirit than with cocktails, and the bartenders at The Oak Door Bar will be concocting three festive cocktails (including one non-alcoholic). In addition, enjoy a classic cup of hot wine and hot chocolate offered for a limited time.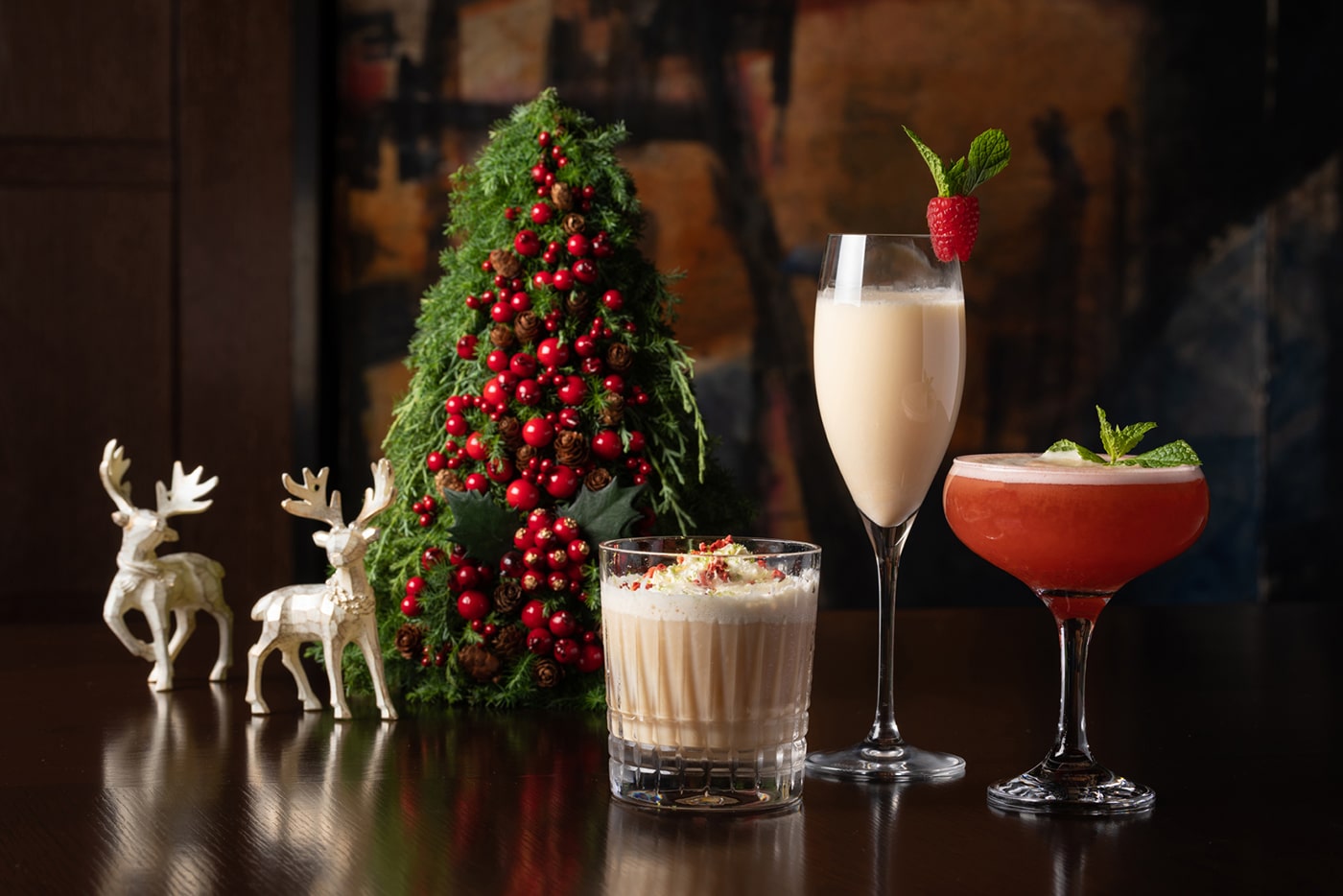 Period
December 1 – 26, 2021
Dinner
*Operational hours are subject to change. Click here for the latest operational hours.
Menu / Price (Inc. tax / exc. service charge)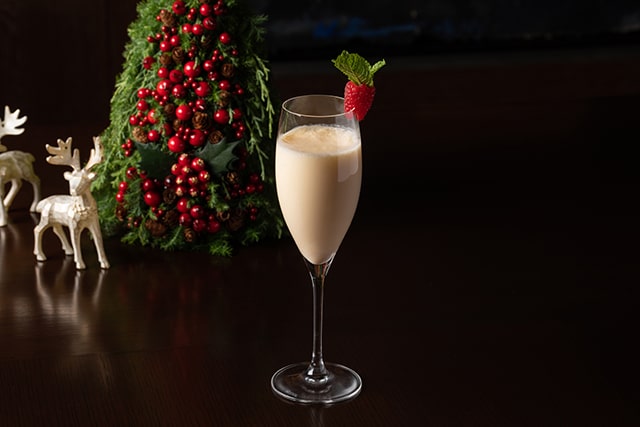 Flan Spritz ★NEW
JPY 2,750
Brandy, Custard Cream, Champagne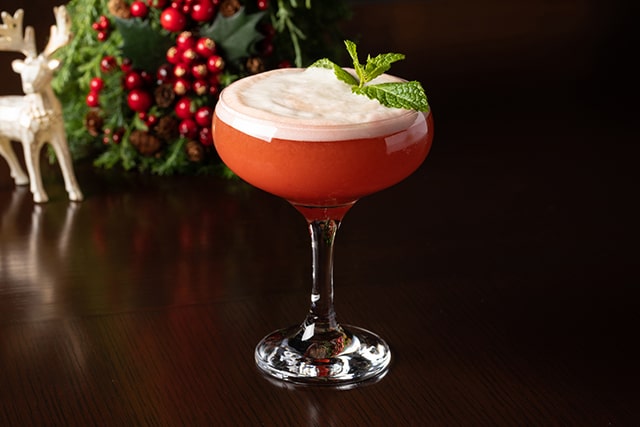 Berry Bier ★NEW
JPY 2,750
Amaretto, Raspberry, Strawberry, Lemon juice, Beer Foam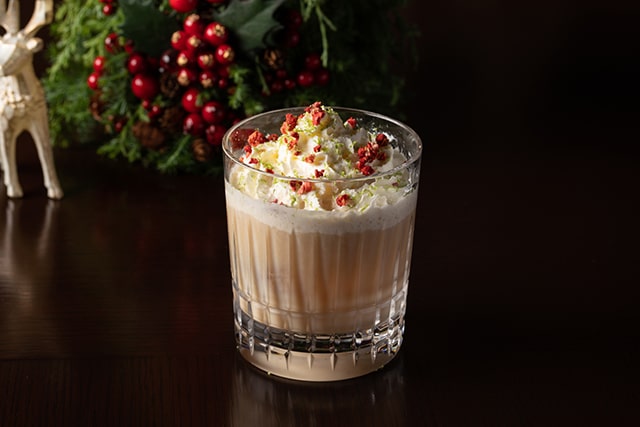 Lebkuchen(Non alcohol) ★NEW
JPY 1,650
Cinnamon, Clove, Ginger, Chai, Milk, Cream, Dry strawberry, Lime
<Special Drinks for Christmas 12/23 ~ 12/26>
Hot Wine JPY 2,200
Dinner Time
Hot Chocolate JPY 1,650
12:00 p.m. – 5:00 p.m.