Nordic Spa Treatment and Afternoon Tea Menus Inspired by the Moomin Exhibit
In collaboration with the 'Moomin: The Art and Story' exhibition that will be held at Mori Arts Center Gallery from 9 April, Grand Hyatt Tokyo will be offering Nordic-inspired menus at its restaurants and spa.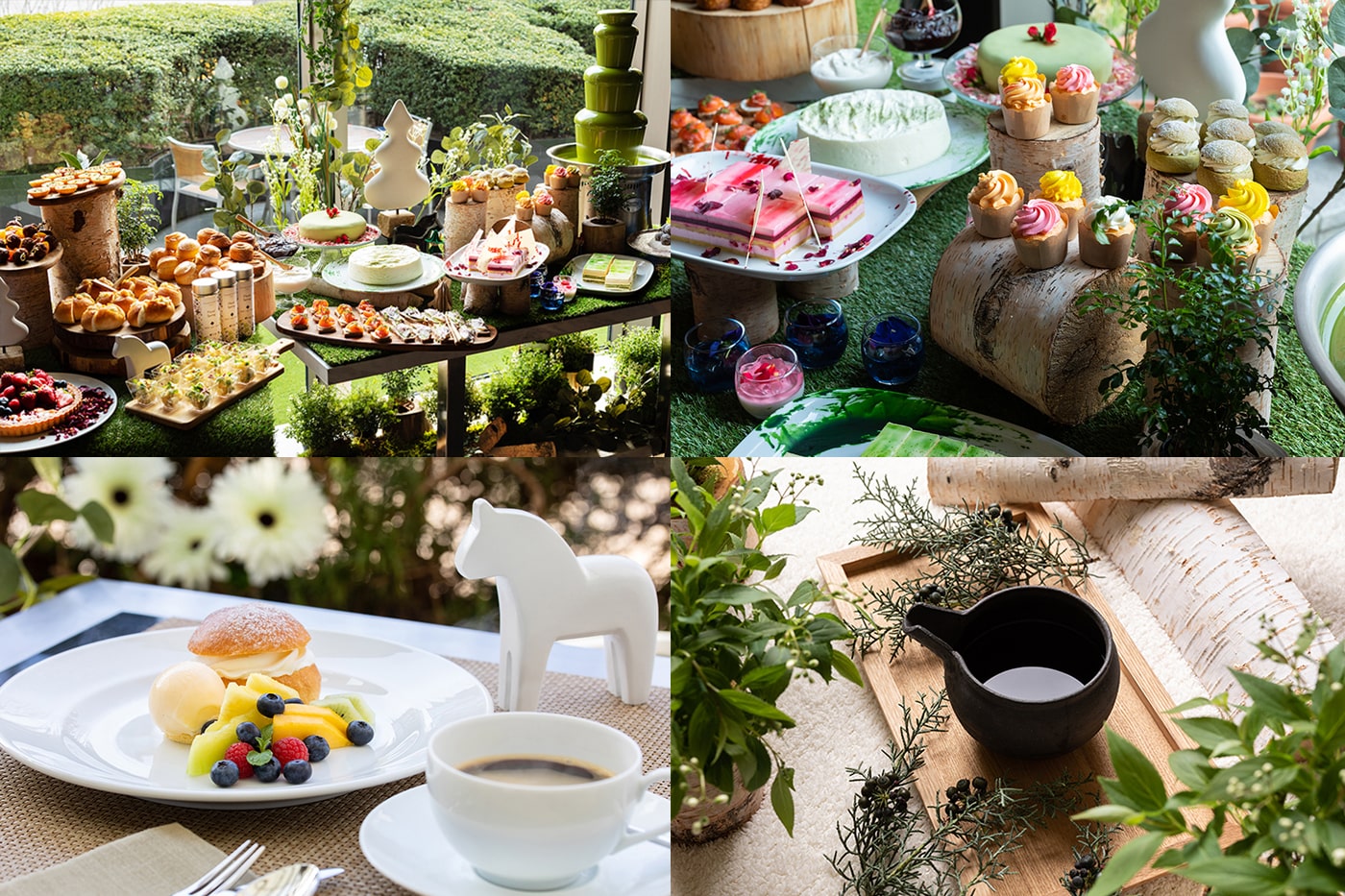 Matcha Fika Afternoon Tea Buffet The French Kitchen (2F All-Day Dining)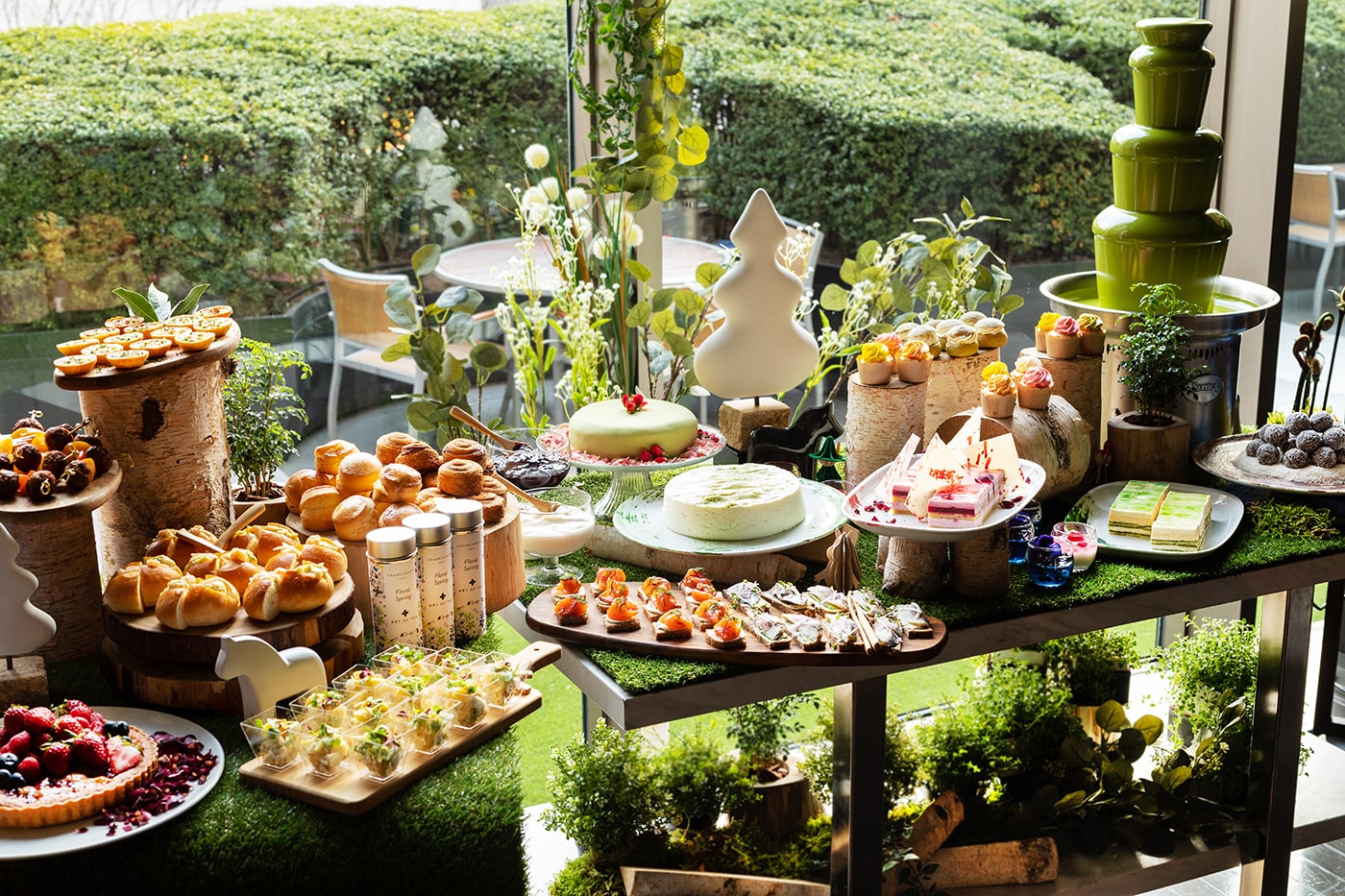 Indulge in a lavish afternoon tea buffet that features Swedish favorites such as semla, a confection that is traditionally enjoyed during fika or coffee time in Scandinavia, as well as a traditional green princess cake and Chokladbollar coconut balls. In addition to the ten sweet dishes that also feature Japanese elements such as Uji matcha from Kyoto, the chefs will prepare six different kinds of savory items commonly enjoyed in Scandinavian countries.
Menu
Matcha Fika Afternoon Tea Buffet
Click here for details
Period
9 April – 16 June 2019
Afternoon 3:00 p.m. – 5:30 p.m. (4:00 p.m. last order, sweets buffet 3:00 p.m. – 5:00 p.m.)
*Seating is limited to 90 minutes
Location
The French Kitchen (2nd Floor)
Tel
Online reservation
Fika Cake Set Fiorentina (1F Italian Cafe)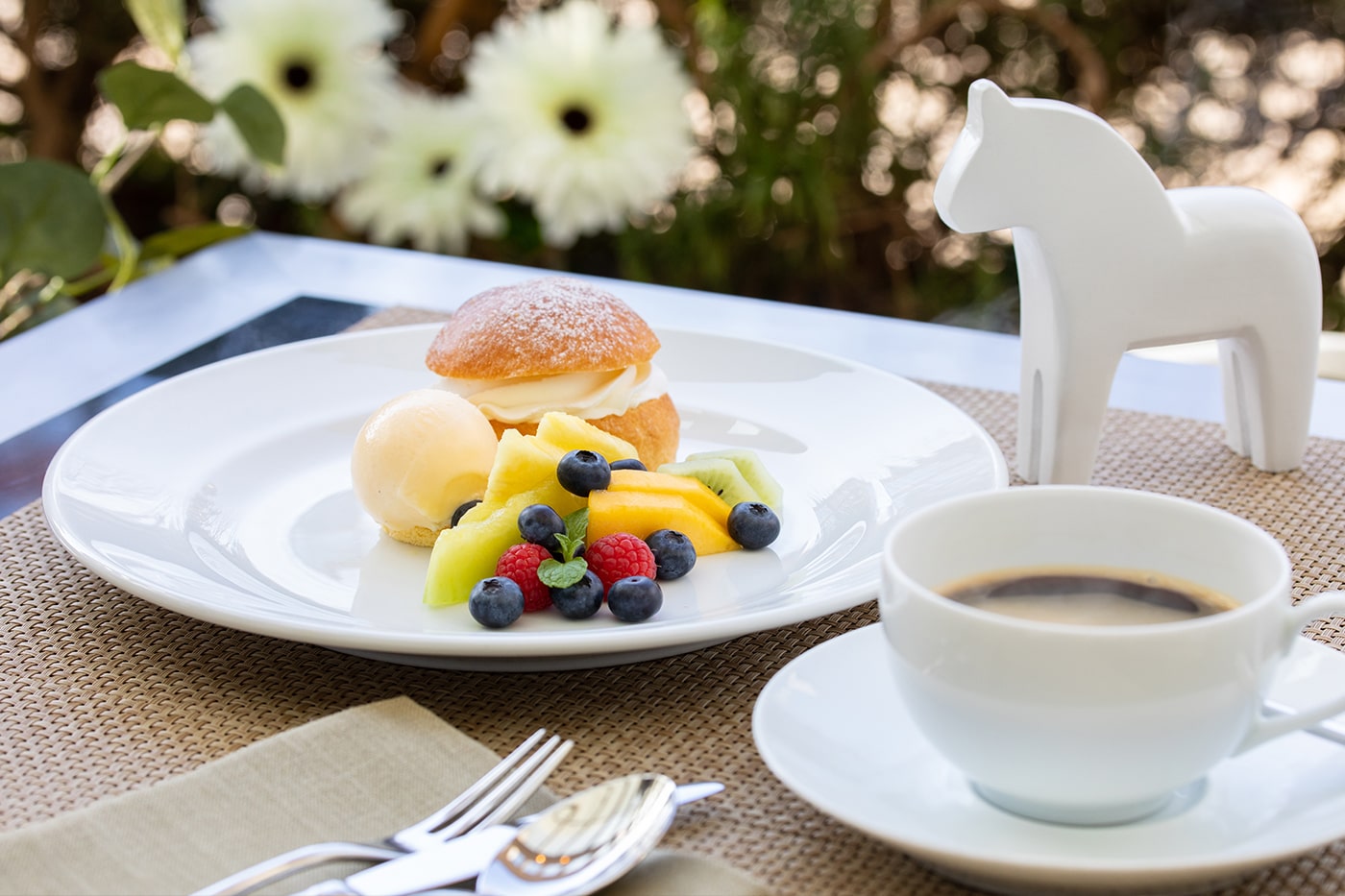 Fiorentina will offer a fika cake set during the afternoons featuring semla, a Swedish confection made with cardamom-flavored bread that has been hollowed out and filled with whipped cream, custard cream and almond paste. Diners can enjoy this traditional treat with a side of homemade vanilla ice cream, fresh fruits and a cup of coffee.
Menu
Fika Cake Set
Click here for details
Period
1 April – 16 June 2019
2:30 p.m. – 6:00 p.m. (weekends and holidays from 3:00 PM)
Location
Tel
Spring Forest Retreat Nagomi Spa and Fitness (5F)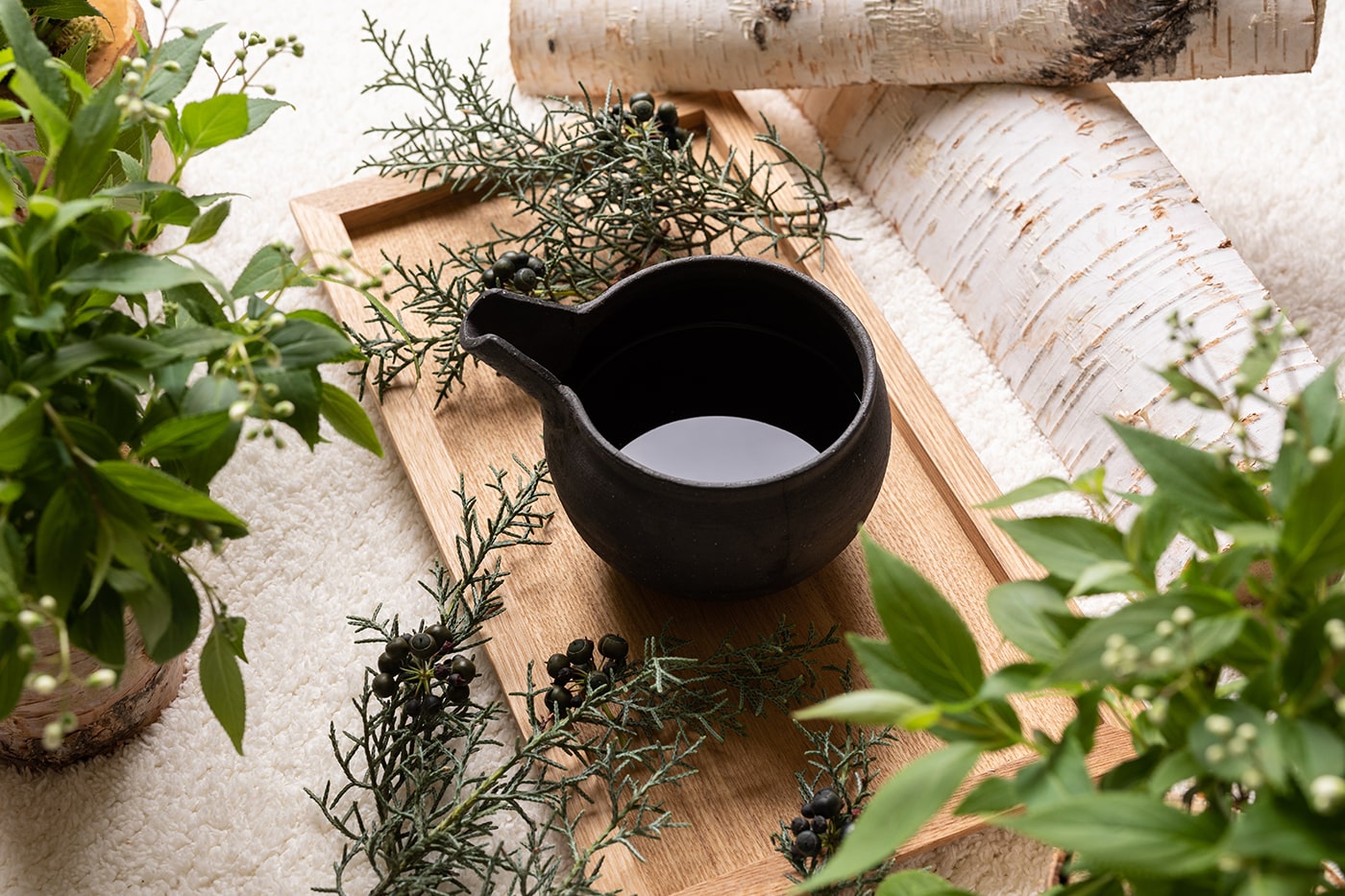 Typically only available to hotel guests and private members, Nagomi Spa and Fitness will offer a special day spa package inspired by Nordic bathing culture that can be reserved by outside guests for a limited time. The Spring Forest Retreat treatment will be offered in the spa suite, complete with its own private bath and shower.
Item
Spring Forest Retreat
Click here for details
Period
1 April – 14 June 2019 (Weekdays Only)
2:00 p.m. – 6:00 p.m.
Location
Nagomi Spa and Fitness (5th Floor)
Tel
Online reservation