Seasonal Cocktails at Maduro
Jazz lounge Maduro will prepare seasonal cocktails made with refreshing Japanese Hassaku oranges from Wakayama Prefecture.
Hours
7:00 p.m. – 1:00 a.m. (Fridays and Saturdays until 2:00 a.m.)
Menu / Price (subject to tax and a service charge)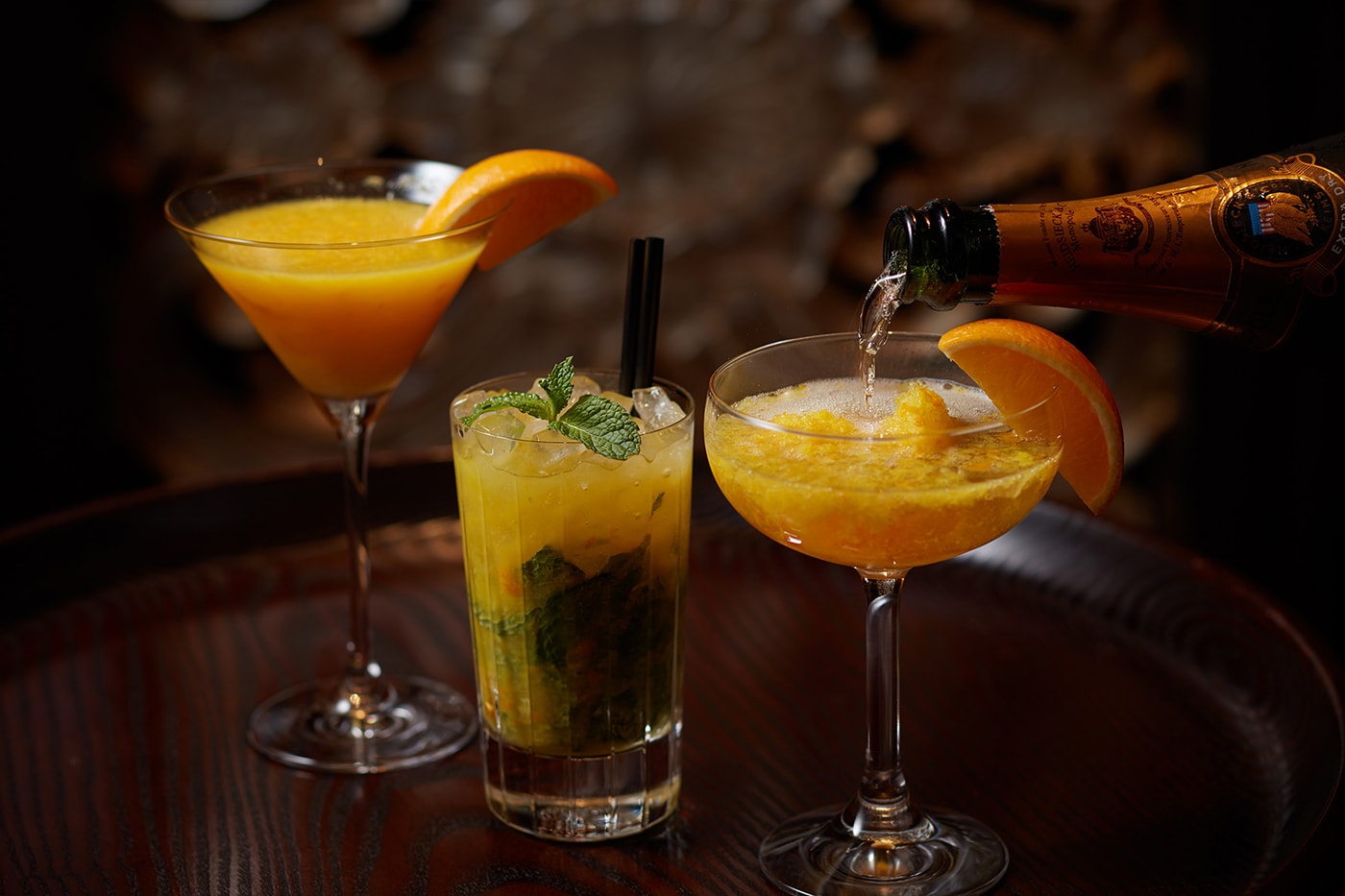 [ 1 -31 March 2018: Hassaku Orange】
The mixologists at Maduro will craft cocktails featuring Hassaku, a Japanese citrus from Wakayama Prefecture. Enjoy the perfect balance of sweet and sour flavors.
Hassaku Orange Martini ★NEW JPY 2,100 (image left)

Hassaku Orange Mojito ★NEW JPY 2,100 (image center)

Hassaku Orange Champagne Sorbet ★NEW  JPY 2,200 (image right)
MADURO Jazz Lounge
Phone

Website

Hours

7:00 p.m. - 1:00 a.m. (Fridays and Saturdays 7:00 p.m. - 2:00 a.m.)