Grand Hyatt Tokyo Achieves "GBAC STAR™ Facility Accreditation" for Implementation of Strict Infectious Disease Prevention Protocols
Grand Hyatt Tokyo has achieved the GBAC STAR™ Facility Accreditation, affirming its implementation of the most stringent protocols for cleaning, disinfection and infectious disease prevention throughout the property under the guidance of the Global Biorisk Advisory Council® (GBAC), a division of ISSA – the worldwide cleaning industry association.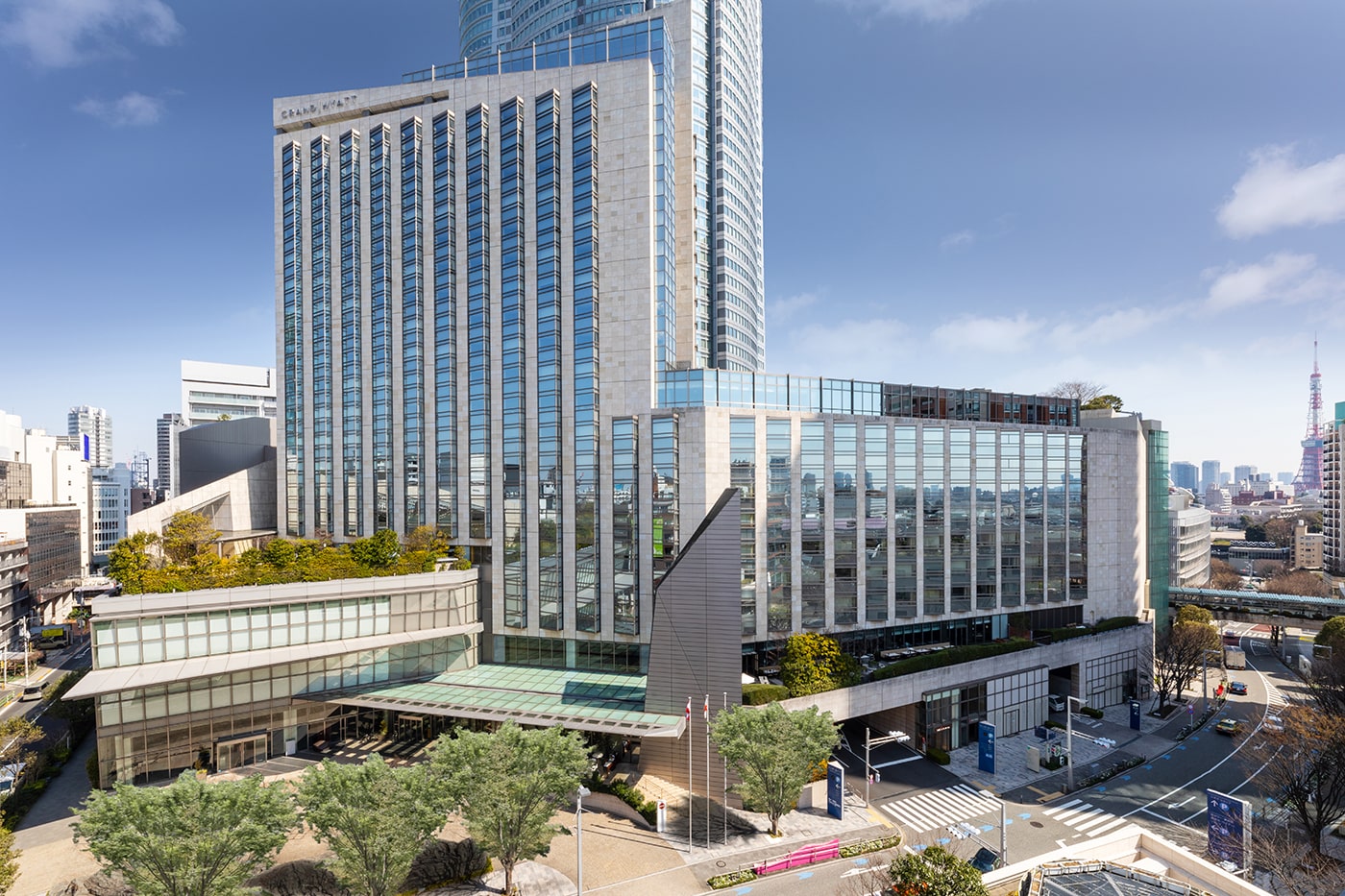 What is "GBAC STAR™ Facility Accreditation"?3>

As the cleaning industry's only outbreak prevention, response and recovery accreditation, GBAC assists organizations as they establish the necessary protocols and procedures to prepare for, respond to and recover from bio-risk situations. Representing the industry's gold standard, the accreditation verifies that Grand Hyatt Tokyo has implemented best practices for optimum readiness and is committed to operating in the safest environment possible.
Hyatt's New Global Care & Cleanliness Commitment3>
Guided by its purpose of care and experience in delivering world-class hospitality for more than 60 years, Hyatt's new Global Care & Cleanliness Commitment further enhances its operational guidance and resources with regard to colleague and guest safety and peace of mind.
Hyatt is the first hospitality brand to announce plans to commit to GBAC STARTM accreditation and the multi-layered commitment builds on the Hyatt brand's existing rigorous protocols at all hotels around the world, including the Global Biorisk Advisory Council (GBAC) accreditation process, colleague training and support resources, and a cross-functional working group of medical experts and industry professionals that will contribute to various aspects of the hotel experience.
Grand Hyatt Tokyo's Precautionary Measures3>
Following Hyatt's Global Care & Cleanliness Commitment, we will continue to maintain our extensive hygiene and sanitation measures, including installation of hand disinfectant dispensers in key locations around the hotel and cleaning our public spaces, restaurants and bars regularly with the recommended disinfectants. Our associates wear face masks and gloves are being worn in certain areas. We ask all guests and colleagues to conduct a temperature check upon entry into the property, disinfect their hands and practice social distancing in our facilities. In addition, mask usage is required in public areas, including the outdoor areas of the hotel.
*Please click here for more details.
Grand Hyatt Tokyo Receives ISO 22000:2018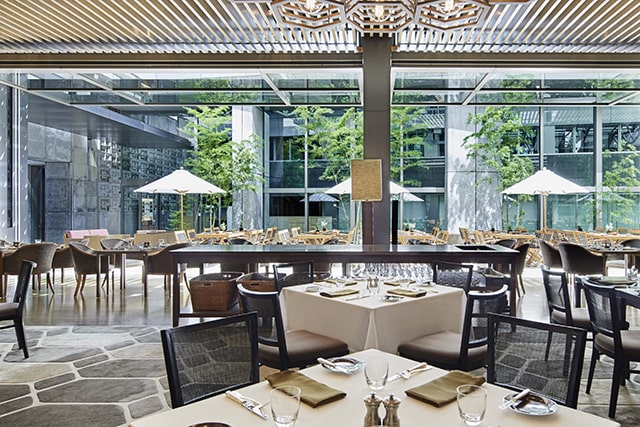 Grand Hyatt Tokyo has always upheld the highest hygiene standards with the goal of putting the safety and wellbeing of our guests and colleagues as our top priority. In addition to the GBAC STAR™ Facility Accreditation, the hotel has also obtained the HACCP (Hazard analysis and critical control points) certification and was the first hotel in Japan to obtain the ISO 22000:2018 certification for food safety management. We will continue to work hard to uphold our reputation as a hotel with high levels of hospitality, hygiene protocols and food safety awareness to ensure a comfortable and enjoyable stay for all our guests.