Warm Up with Traditional Northern Italian Cuisine at Fiorentina
Warm up with Fiorentina's hearty winter menu featuring veal, duck and handmade pasta, offering a flavorful twist on northern Italian cuisine.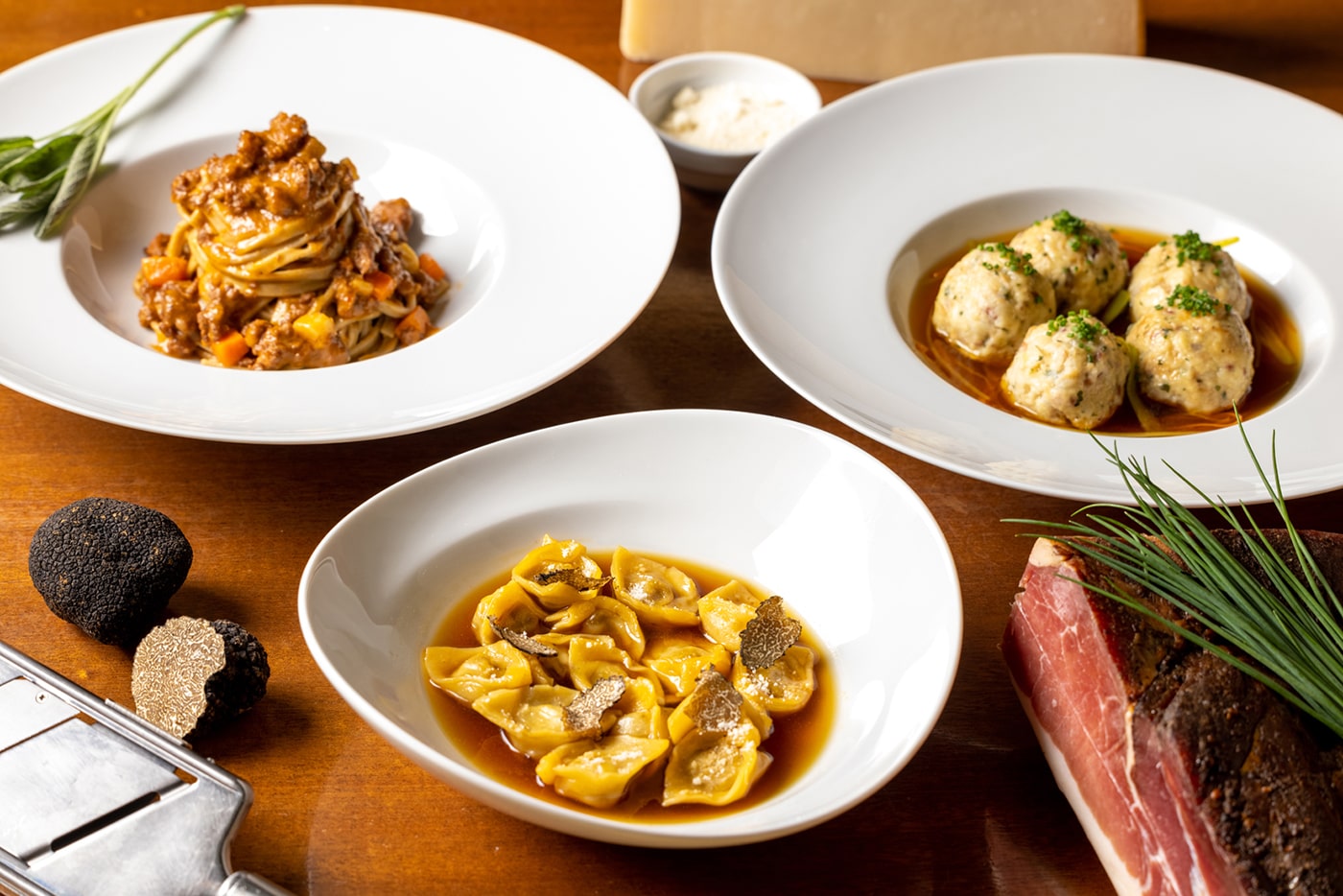 Period
January 11 – March 31, 2022
11:00 a.m. – 10:00 p.m.
*Operational hours are subject to change. Click here for the latest operational hours.
Menu / Price (Inc. tax / exc. service charge)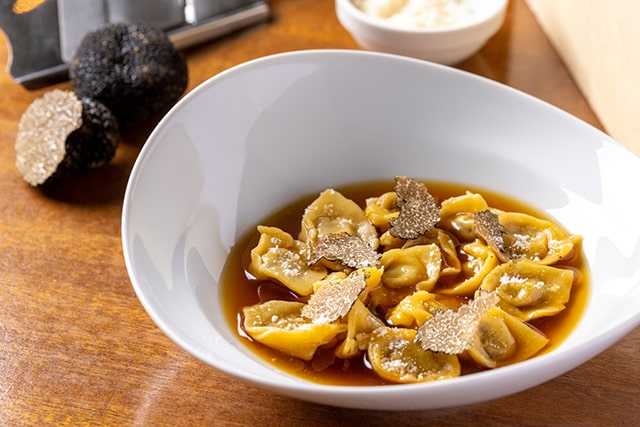 Tortellini en brodo 
JPY 3,960 ★NEW
Veal filling, chicken broth, parmesan, black truffle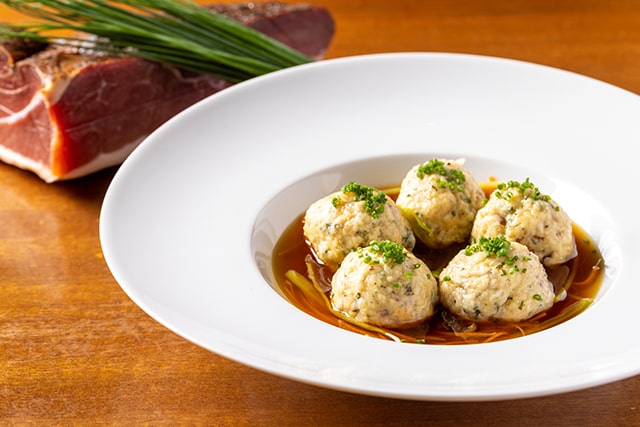 Canederli
JPY 2,530 ★NEW
Speck and bread dumpling, beef broth, winter vegetables, chive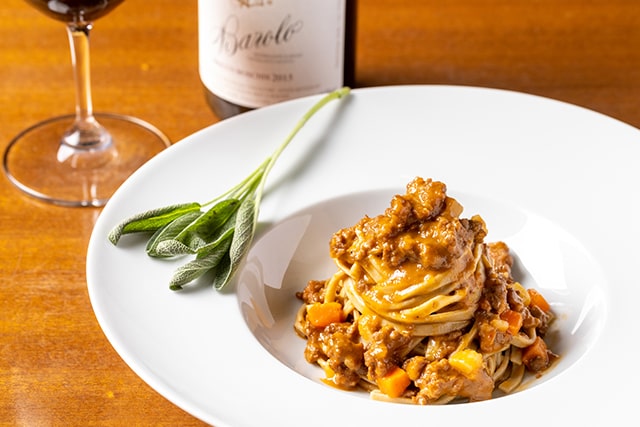 Buckwheat tagliolini

JPY 2,860 ★NEW
Barolo braised duck ragout, winter vegetable, sage
*Please note that we do not accept online reservations for à la carte items.
*Please note that we may not be able to offer these menus or prices may vary depending on ingredient availability.
FIORENTINA Italian Café
Phone

Website

Hours

Breakfast

9:00 a.m. - 10:30 a.m.

Lunch

11:00 a.m. - 2:30 p.m.
(weekends and national holidays - 11:00 p.m.- 3:00 p.m.)

Afternoon

2:30 p.m. - 6:00 p.m.
(weekends and national holidays 3:00 p.m. - 6:00 p.m.)

Dinner

6:00 p.m. - 10:00 p.m.

*Hours of operation have changed. Please click here for more info