Seasonal Strawberry Desserts
Savor a selection of new seasonal strawberry desserts from Fiorentina Pastry Boutique including a tasting set of three different types of strawberries dipped in six types of chocolate and a premium strawberry shortcake made with fresh whipped cream from Jersey cow's milk, known for its exceptional quality.

*Operational hours are subject to change. Click here for the latest operational hours.
*Please note that the period of each items may vary due to availability of seasonal ingredients.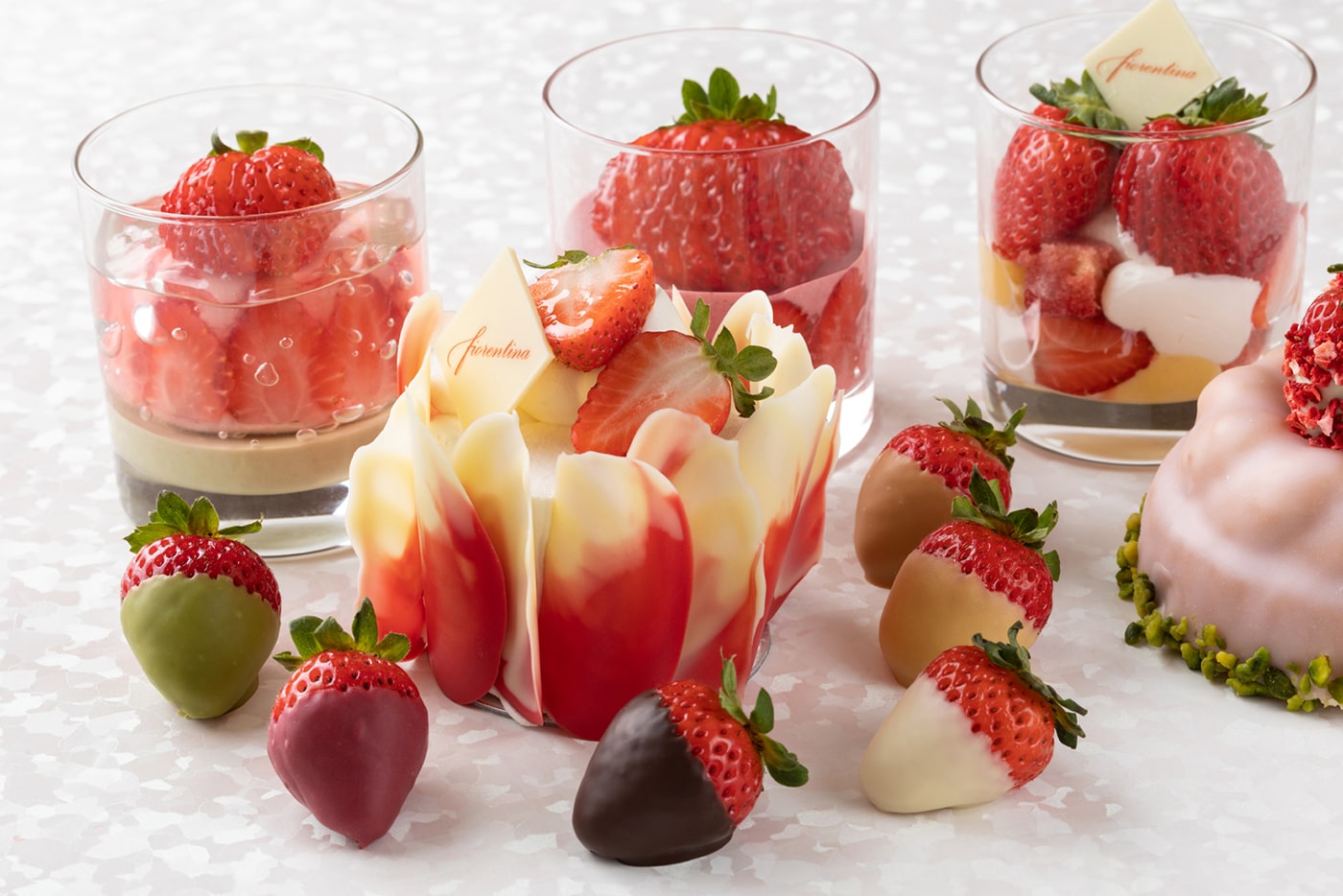 Strawberry sweets
■ Period: From February 1, 2021 ~ Undecided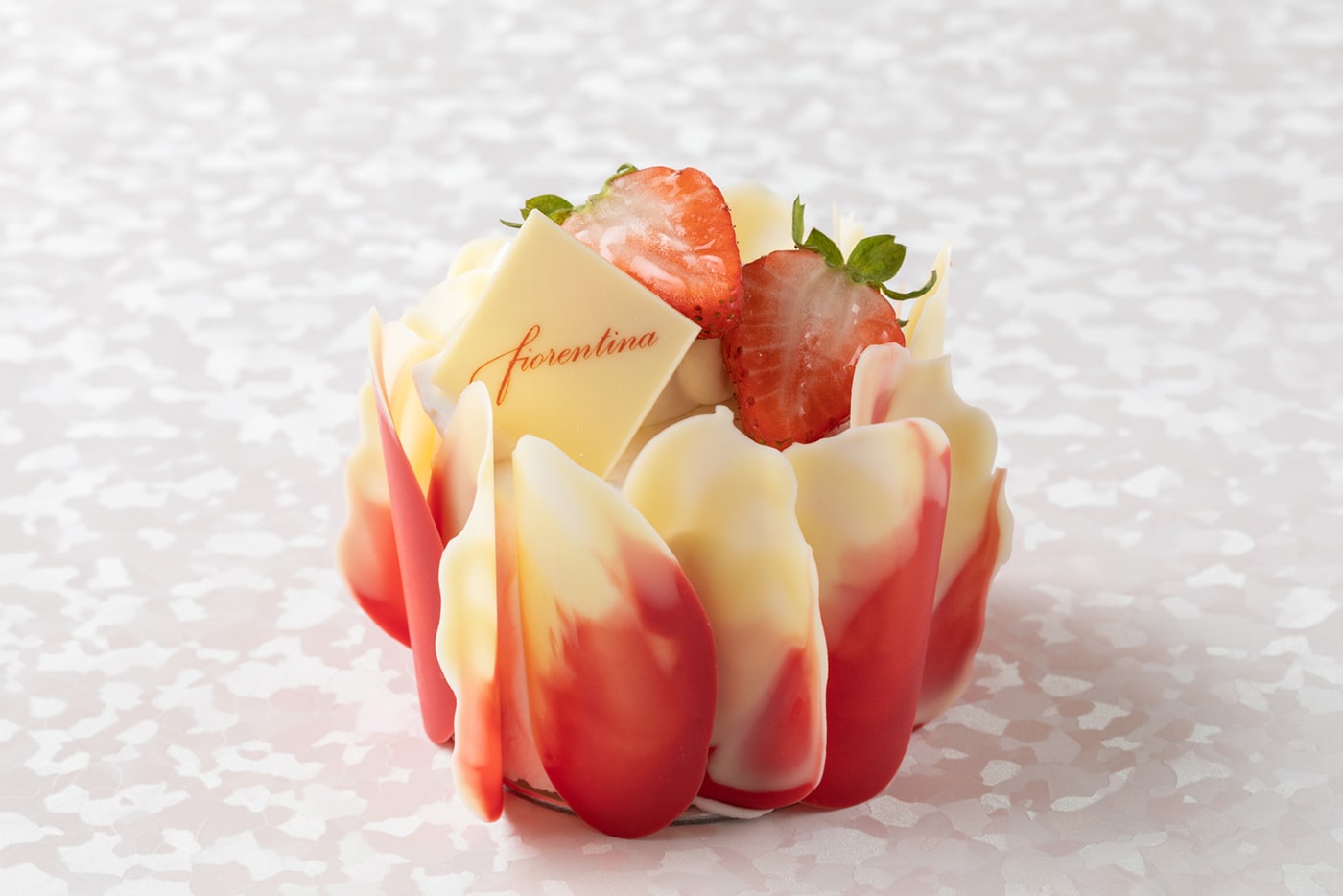 Grand Premium Strawberry Shortcake 
JPY 1,800 (subject to tax)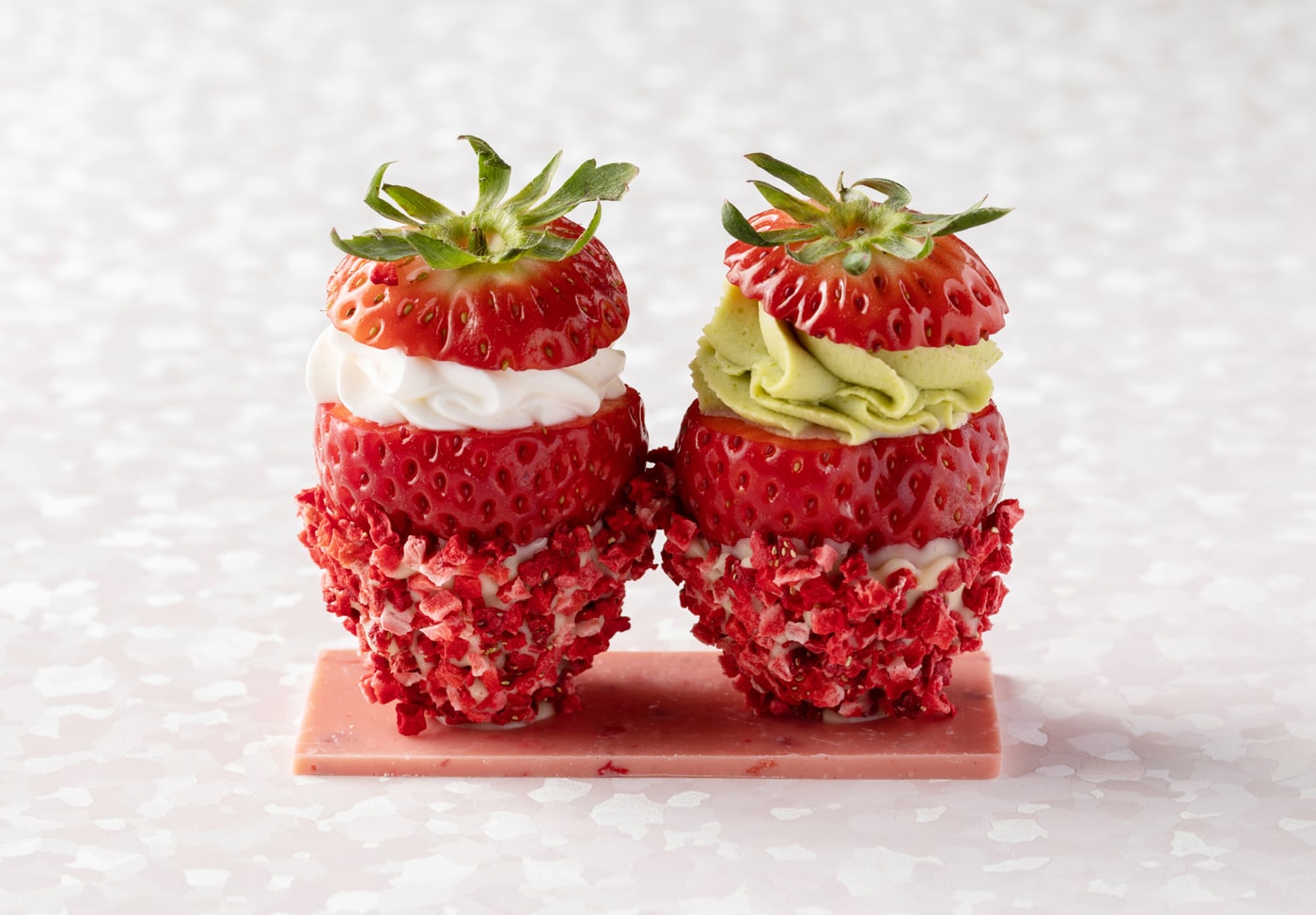 Fragora Grande 
JPY 1,500 (subject to tax)
■ Period: From February 1, 2021 ~ February 28, 2021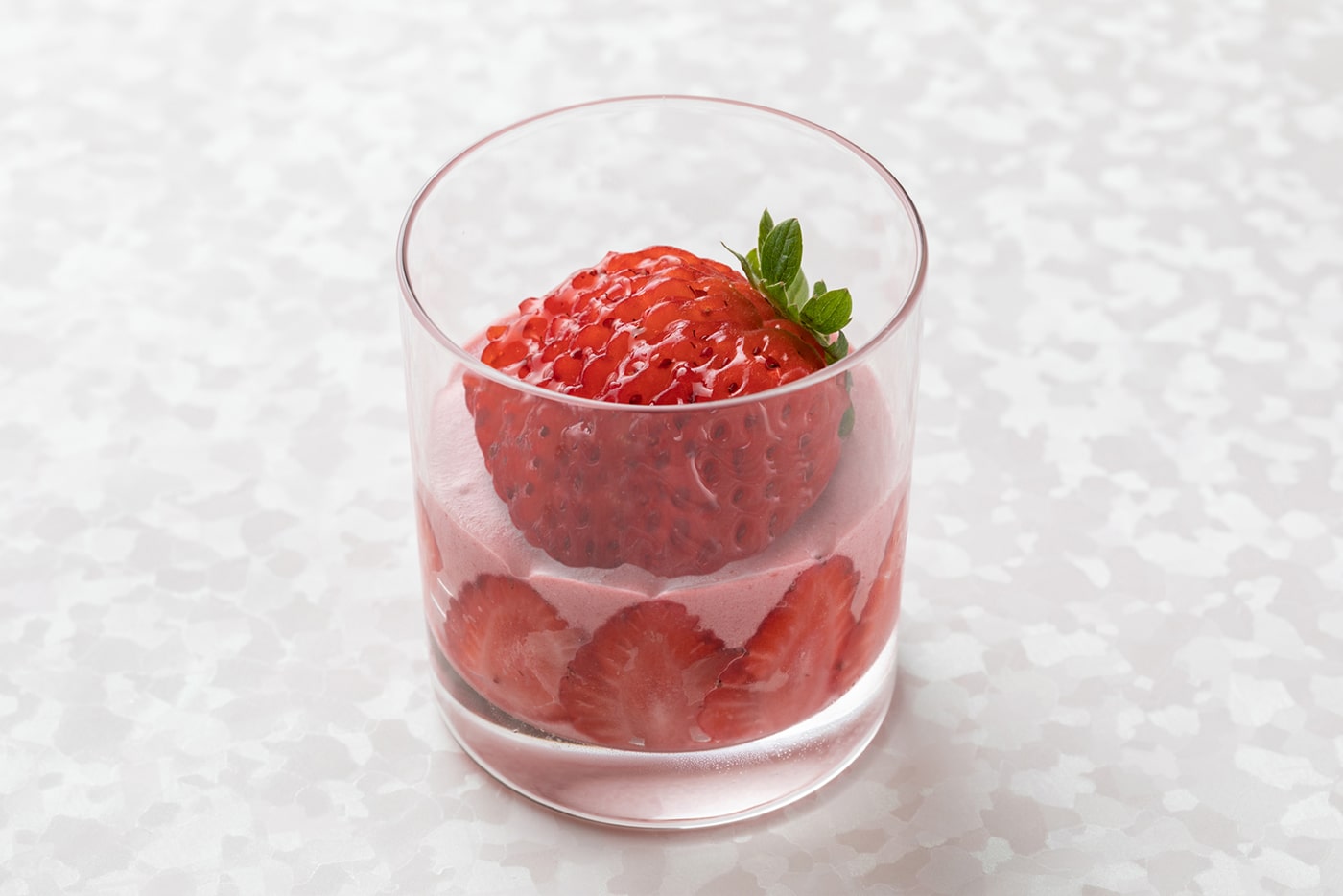 Fragola Petit Verrine-Mousse
JPY 750 (subject to tax)
Strawberry bread
Period: ~ March 31 2021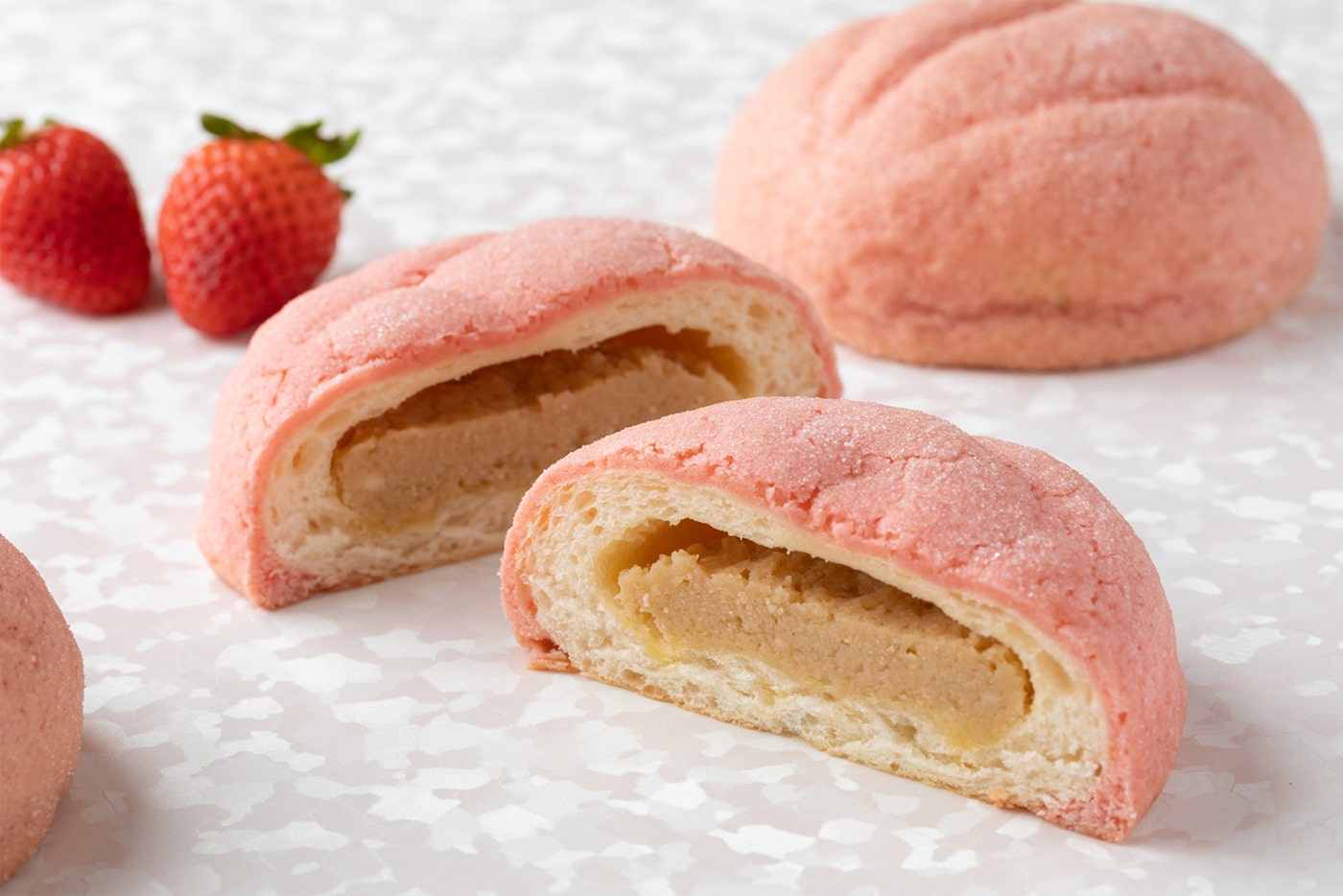 Strawberry Melonpan
JPY 280 (subject to tax)