Seasonal Strawberry Desserts
Savor a selection of new seasonal strawberry desserts and bread from Fiorentina Pastry Boutique including a ricotta strawberry tart topped with seven whole strawberries, a strawberry Paris-Brest pastry made with pistachio cream, and a chilled strawberry pudding and, rose and strawberry verrine served in glasses.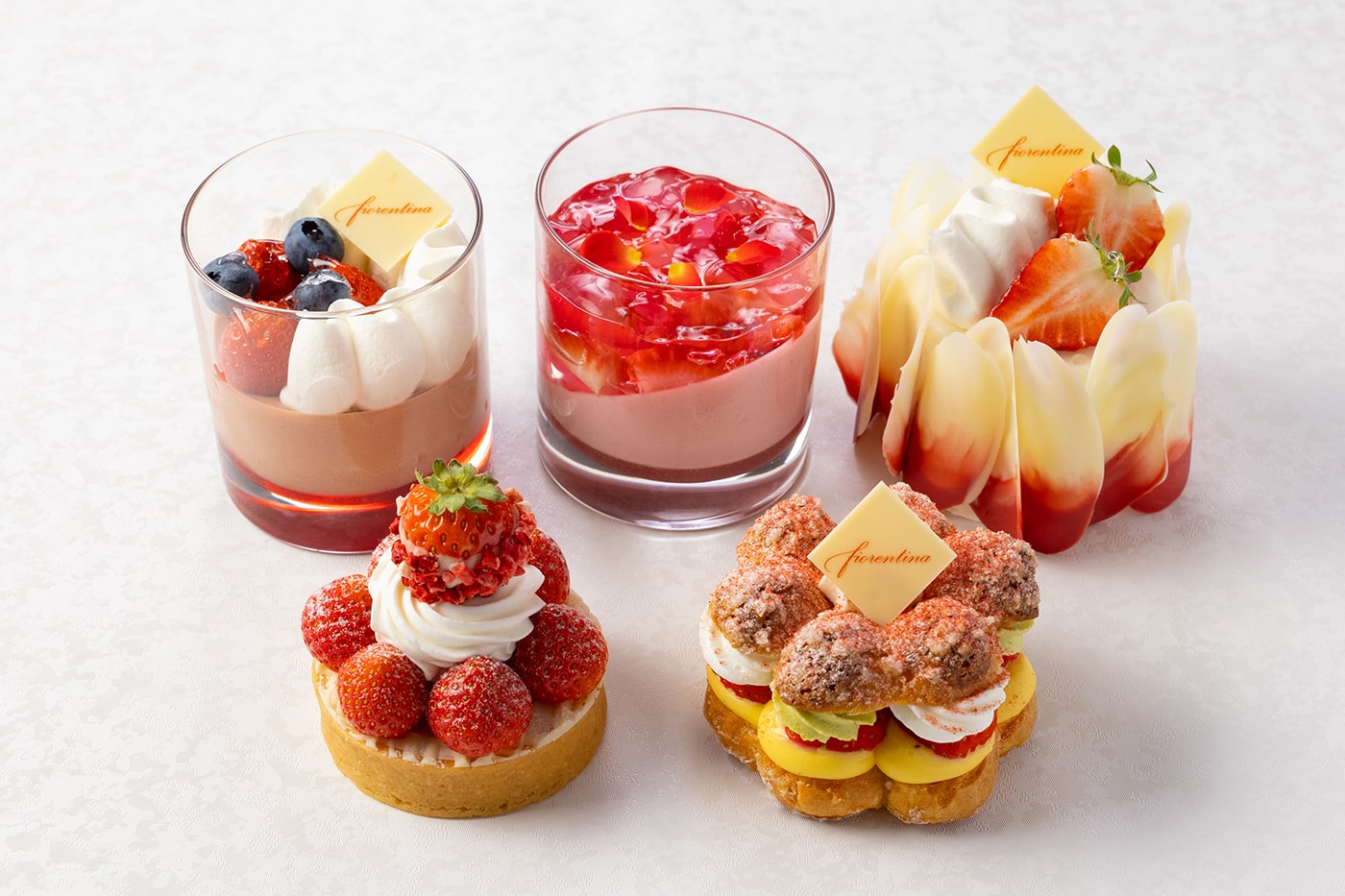 Period
January 18 – March 31, 2022
10:00 a.m. – 10:00 p.m.
*Operational hours are subject to change. Click here for the latest operational hours.
*Please note that the period of each item may vary due to availability of seasonal ingredients.
Item / Price (Inc. tax)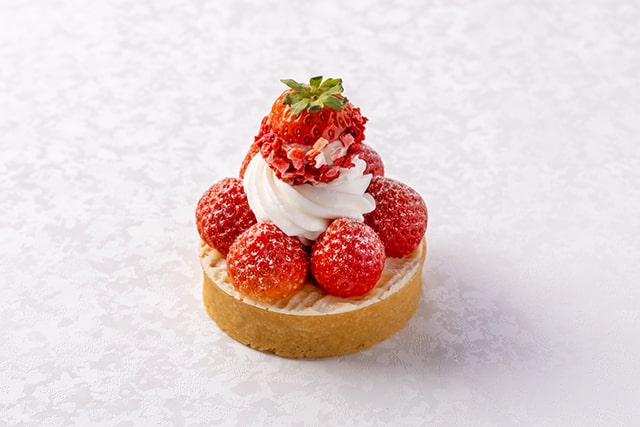 Ricotta Strawberry Tart ★New
JPY 700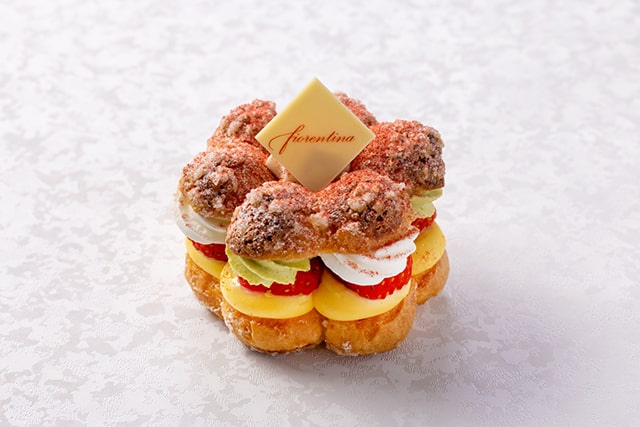 Strawberry Paris-Brest ★New
JPY 750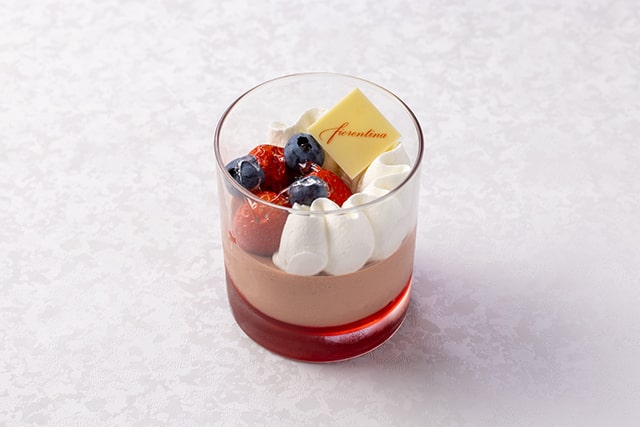 Strawberry Pudding ★New
JPY 860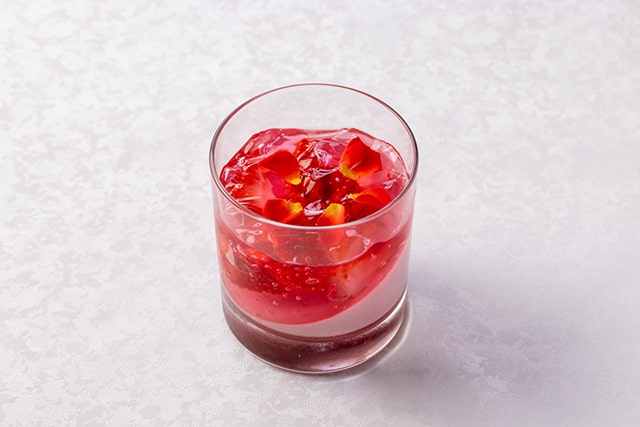 Rose Strawberry Verrine ★New
JPY 860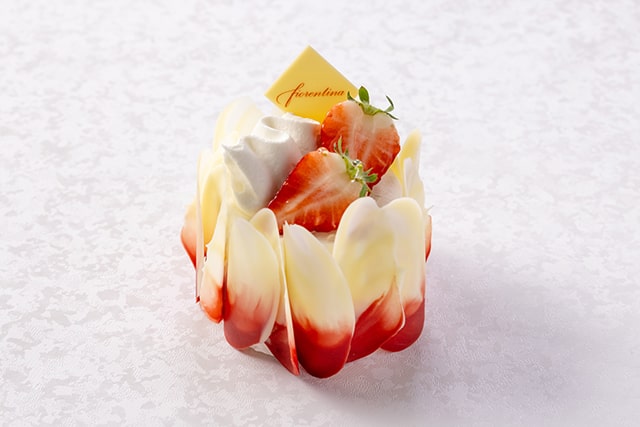 Grand Premium Strawberry Shortcake
JPY 1,900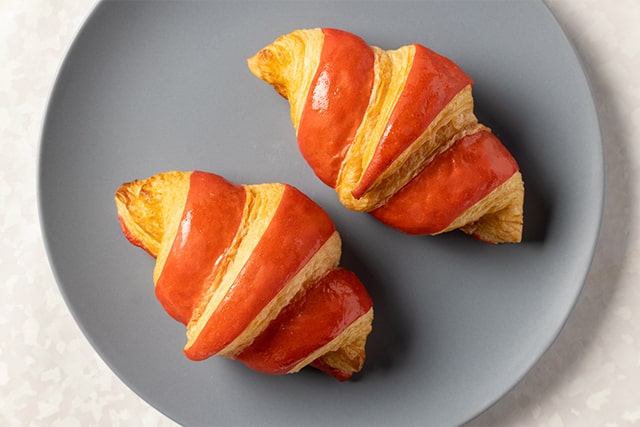 Strawberry Croissant ★New
JPY 340