Camembert brioche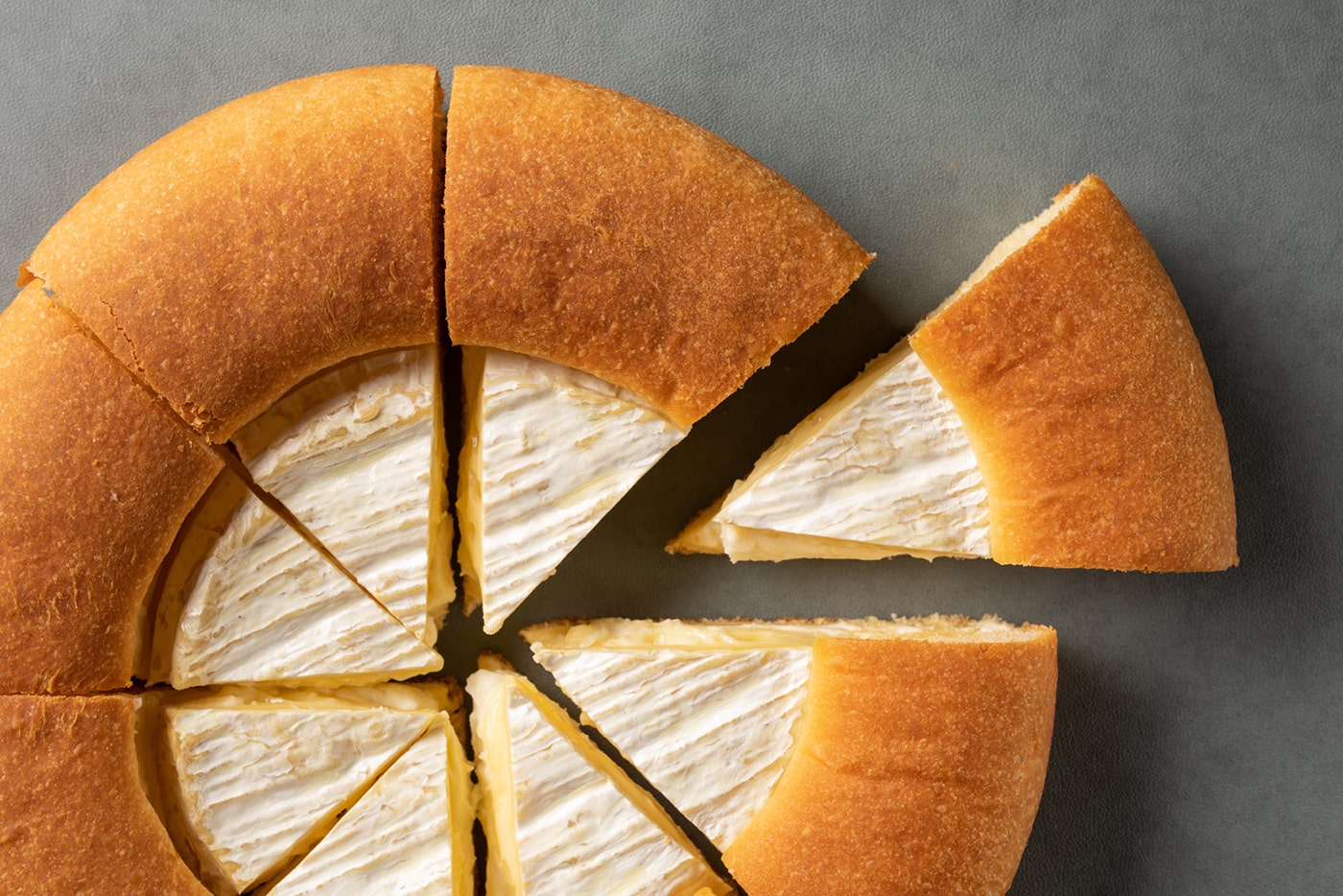 Period
September 10, 2021-
*Operational hours are subject to change. Click here for the latest operational hours.
Item / Price (Inc. tax)
Camembert brioche
JPY 420 (piece) / JPY 3,300 (whole)
A savory brioche topped with cream cheese, fresh cream and a wheel of Camembert cheese. The subtle sweetness of the brioche and saltiness of the cheese creates exquisite harmony and will go perfectly with your favorite wine.