[Roppongi Gourmet Burger Grand Prix 2022] Fiorentina Cheeseburger
Fiorentina presents a cheeseburger showcasing Italian ingredients.
The burger features a rosemary focaccia bread made with Semolina flour, often used in pasta, plus mozzarella cheese and is seasoned with two kinds of sauce, Caponata and homemade Genovese basil mayonnaise. The burger is also filled with arugula, tomatoes, fresh and dry tomatoes–all with an Italian touch that is sure to satisfy any appetite!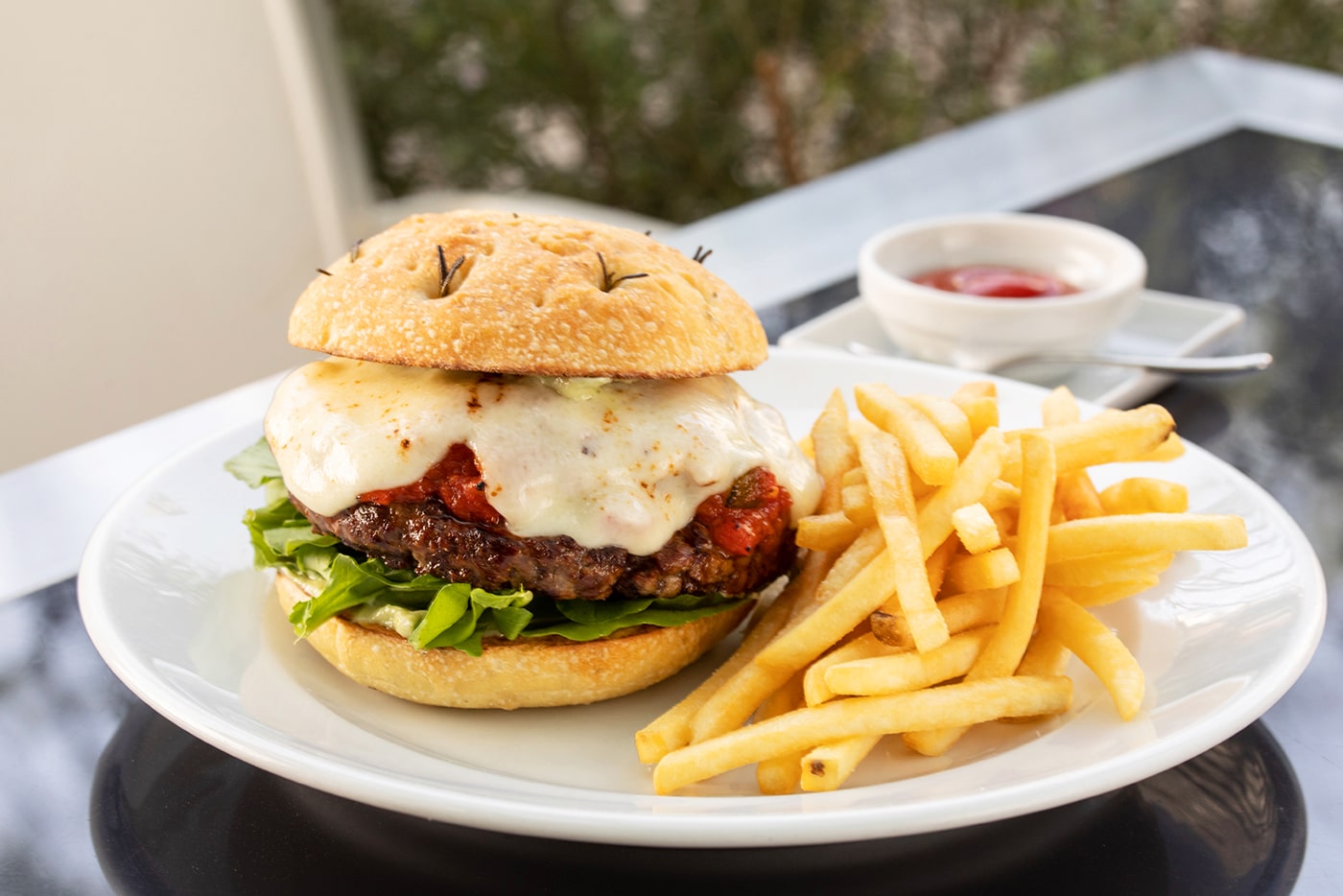 Period
Throughout the year
Lunch / Dinner / Takeout
*Operational hours are subject to change. Click here for the latest operational hours.
Menu / Price (Inc. tax / exc. service charge)
Fiorentina Cheeserburger
JPY 2,530
FIORENTINA Italian Café
Phone

Website

Hours

Breakfast

9:00 a.m. - 10:30 a.m.

Lunch

11:00 a.m. - 2:30 p.m.
(weekends and national holidays - 11:00 p.m.- 3:00 p.m.)

Afternoon

2:30 p.m. - 6:00 p.m.
(weekends and national holidays 3:00 p.m. - 6:00 p.m.)

Dinner

6:00 p.m. - 9:30 p.m.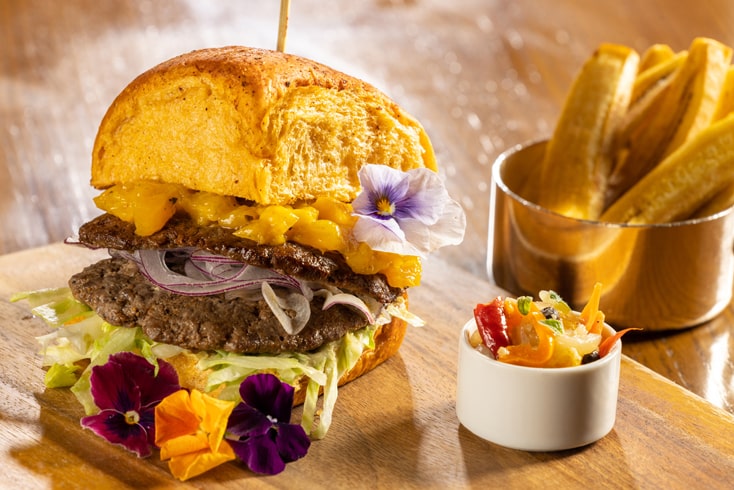 Caribbean Smash Burger
The Oak Door steakhouse will participate in the Roppongi Gourmet Burger Grand Prix 2022 with a new "Caribbean Smash Burger". Two juicy American beef patties seasoned Jerk spice which is popular in Jamaican cuisine is perfect to original fresh mango chili sauce. Cajun spice was kneaded into original potato buns brings out the flavor of meats. summery spicy smells really appetizing.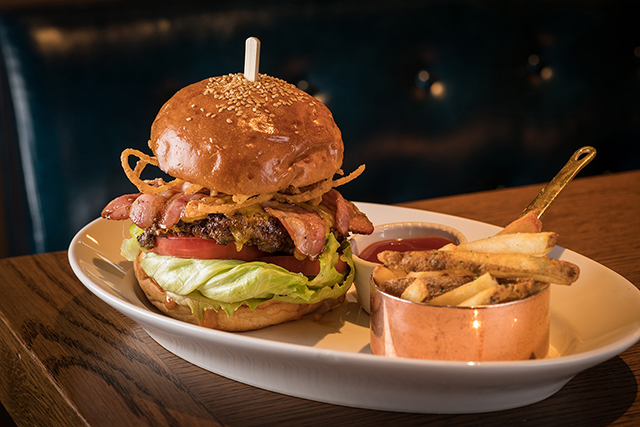 The Oak Door Burger
A 100% beef patty is made with premium beef, ground in-house to create the perfect fat to lean ratio ideal for burgers. It is grilled on a dual charcoal grill then placed in a broiler oven that reaches over 900°C (1652°F) for just the right amount of time, so the outside is crispy and the inside is juicy and full of flavor.
Roppongi Gourmet Burger Grand Prix
July 16 – September 19, 2022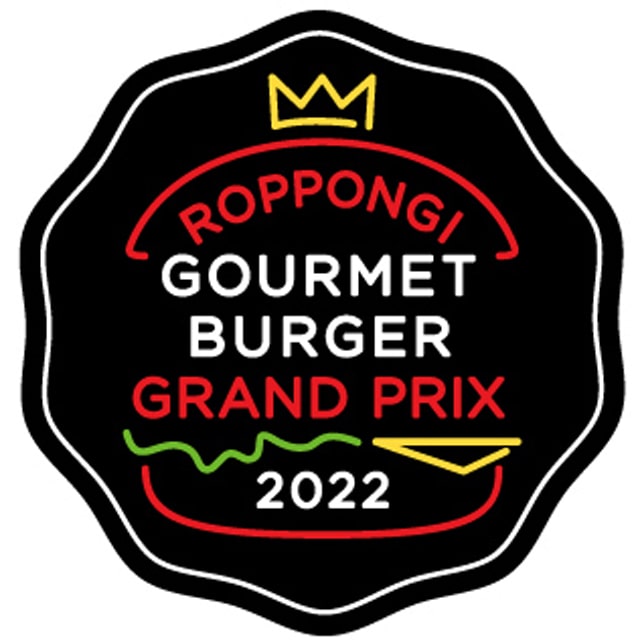 The Roppongi Gourmet Burger Grand Prix is ​​set in Roppongi, which is said to be the "birthplace of hamburgers" where Japan's first hamburger shop opened. A competition to decide the No. 1 hamburger in Roppongi, this is the 8th annual competition and a total of more than 20,000 people participated two years ago. One ballot will be distributed to each customer for each hamburger ordered, and after meals, each of the three categories "TASTE", "IMPACT", and "CREATIVITY" will be graded to compete for the highest average score. The Grand Prix, Impact Award, and Creativity Award will be selected for each of the "Special Limited Menu" and "Regular Menu" categories, and the results will be announced on the official website of Roppongi Hills in early October.
Click here for Official Website